Don't Sweat It! These DIY Backyard Barrel Saunas from Amazon Include Free Delivery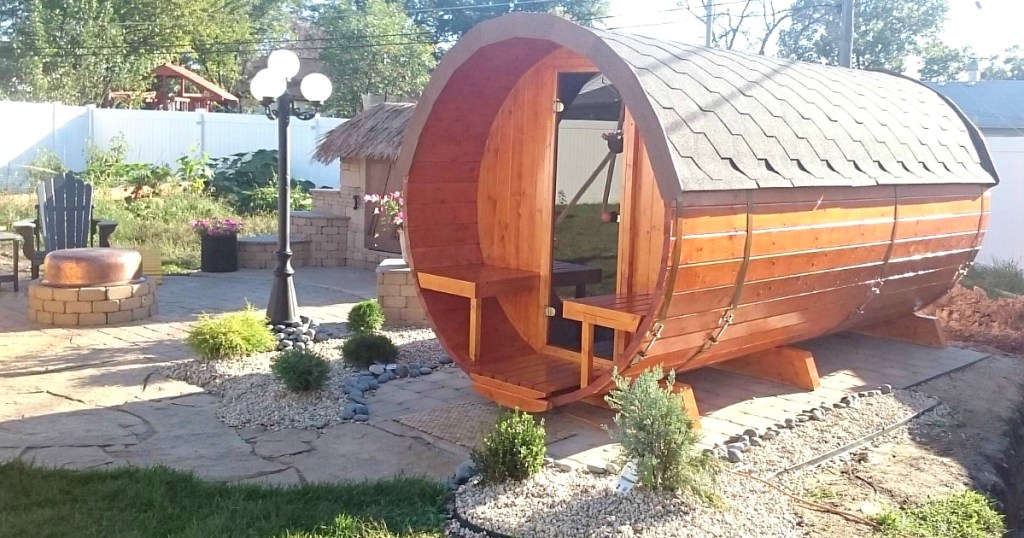 Get your sweat on!
Not only can you buy tiny homes, she-sheds, man caves, and/or backyard guest homes on Amazon, but now you can turn your backyard into a relaxing oasis with an outdoor Barrel Sauna!
You may be thinking… it's almost summer, so why would I want a sauna? 🤷🏼‍♀️ Glad you asked! Even if it is summer, a sauna can help you burn calories, lose weight, improve your cardiovascular health and respiratory function, and of course it relaxes your muscles and feels great. Sounds amazing, right?! 😍

Don't sweat it (just yet)! 😅 Amazon will even deliver these barrel sauna kits to your doorstep completely free. Plus, they can be built with minimal tools and have lots of sizes and options to choose from!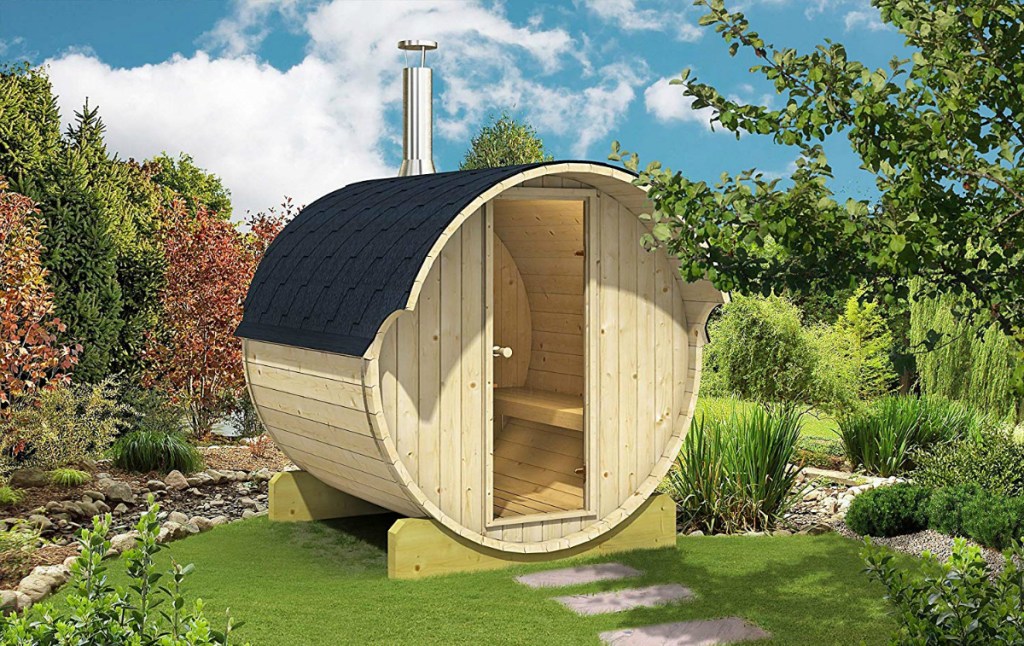 When it comes to deciding on the best barrel sauna for your space, options include a sauna with an electric heater and chair (EHC), an electric heater and porch (EHP), or a wood heater with a porch (WHP).
Here are a few models available to choose from…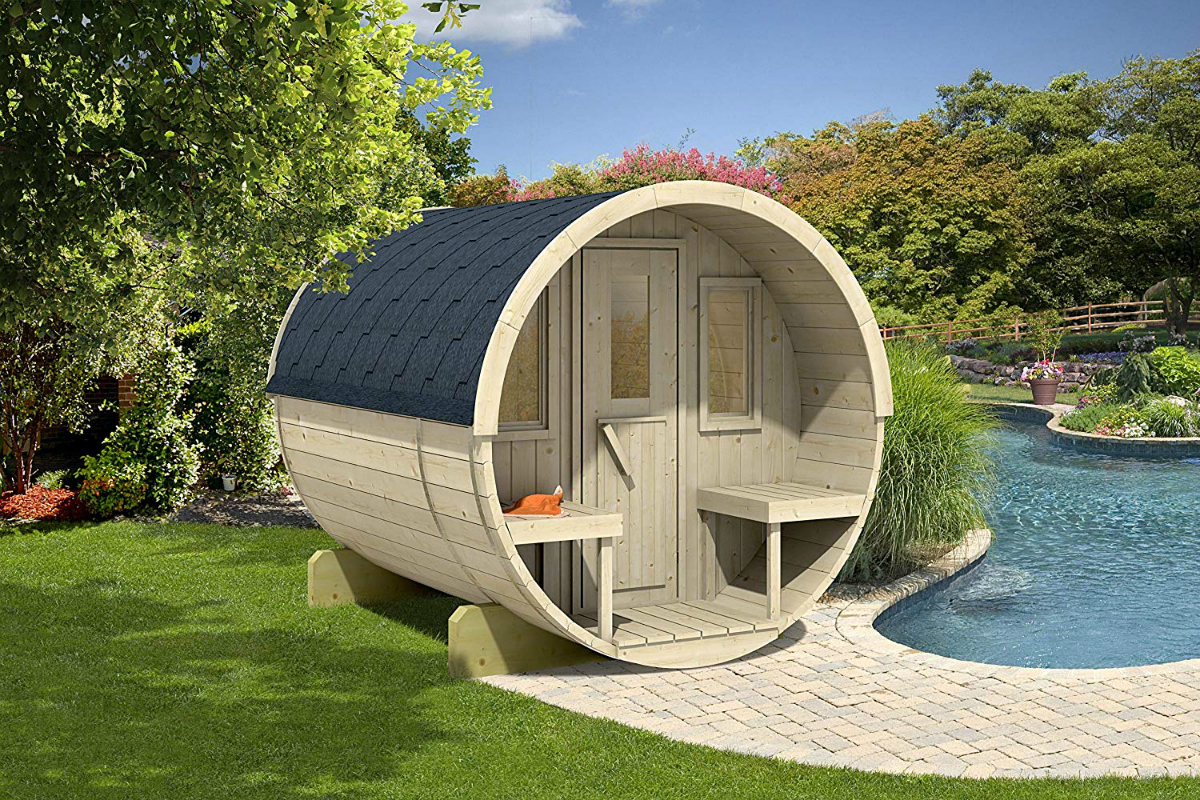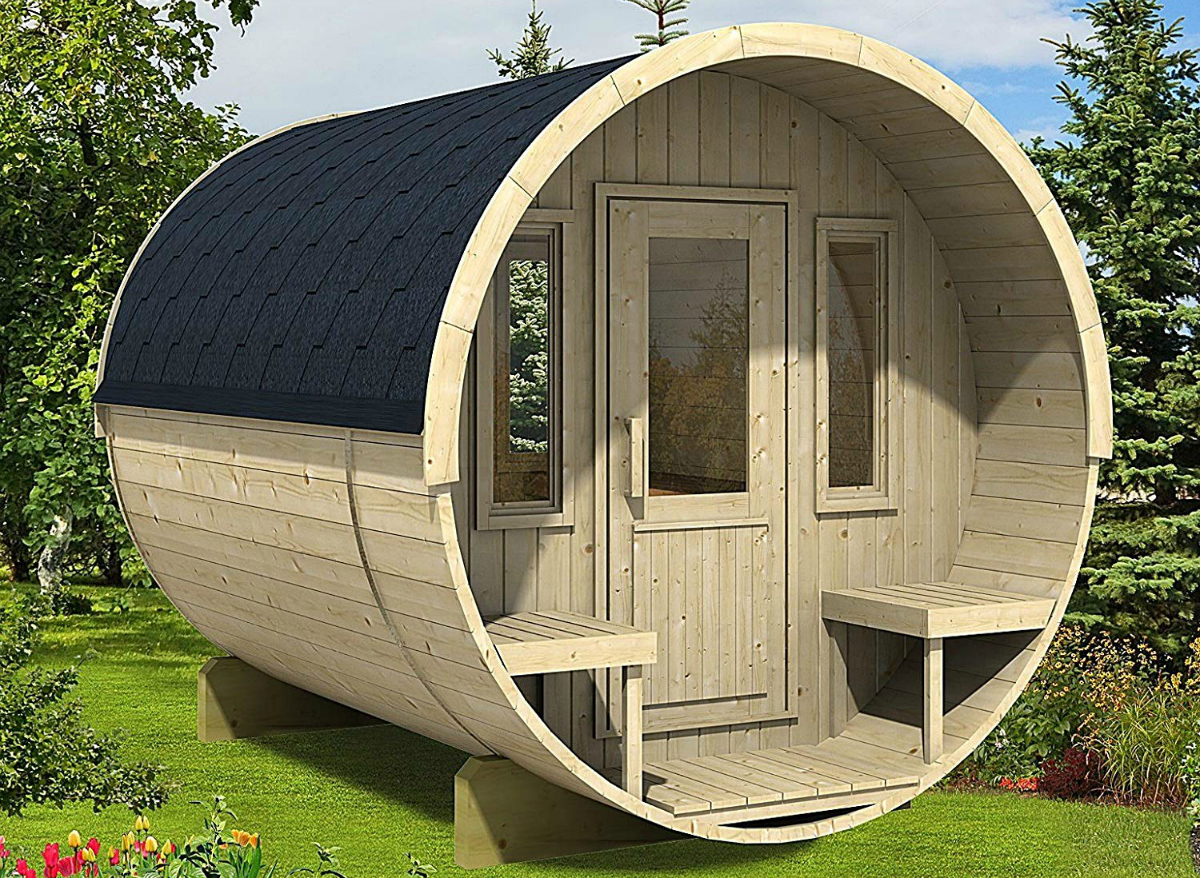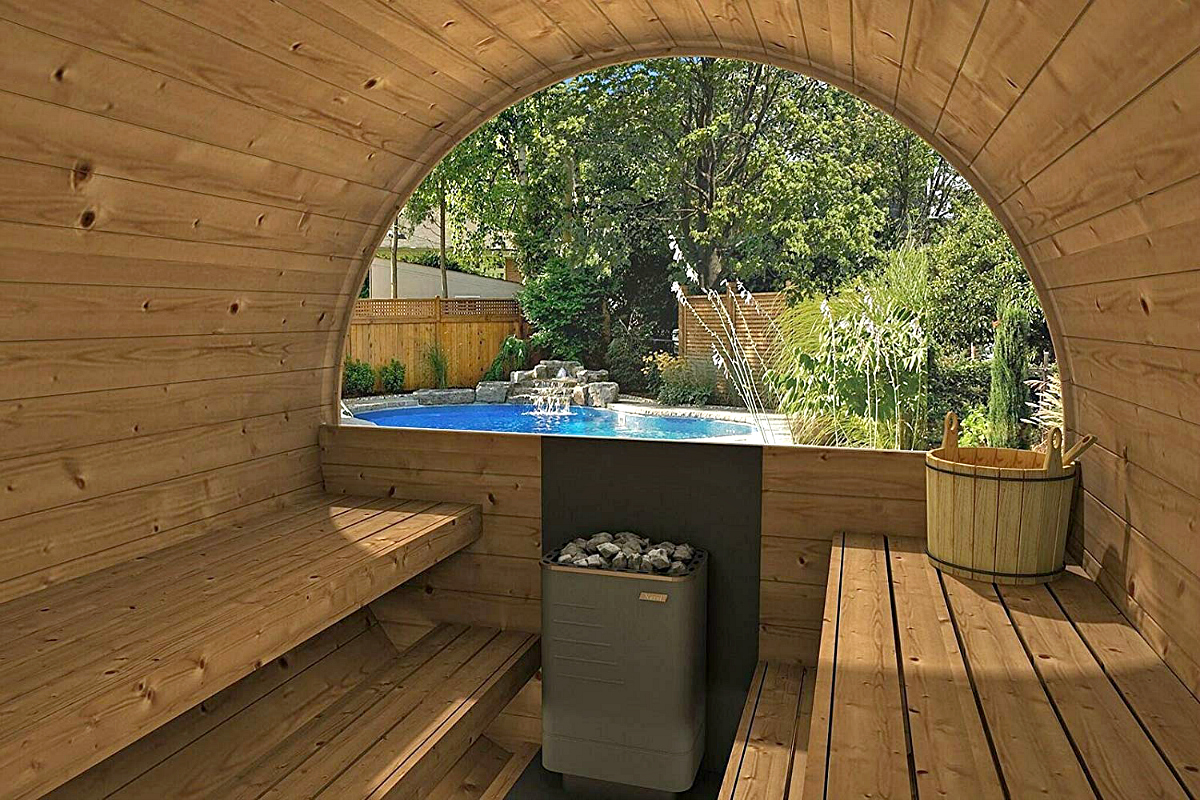 ---