This Under $8 Knife & Cutlery Cleaning Brush is Magical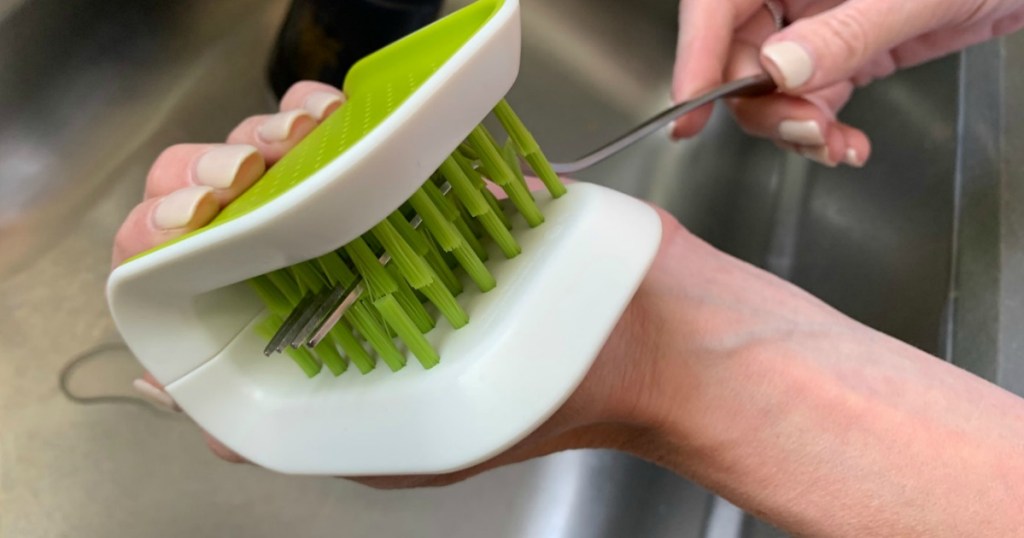 This gadget is amazing!
Tired of cleaning stuck-on food from sharp knives and cutlery? Meet the BladeBrush! Made by Joseph Joseph, this unique gadget allows you to clean both sides of a utensil at once, while keeping your fingers away from any sharp edges. It's perfect for people who don't have a dishwasher, like me! 🙋🏼‍♀️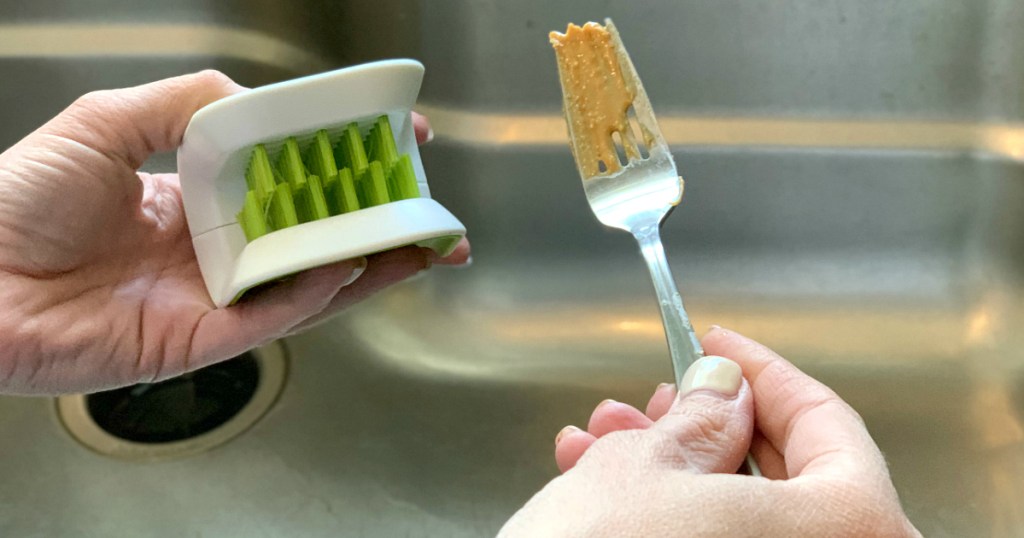 Plus, it has a textured grip that prevents your hands from slipping while wet. And, when you're done, just place the brush on the side of a dish rack or on the edge of the sink to dry! Easy peasy!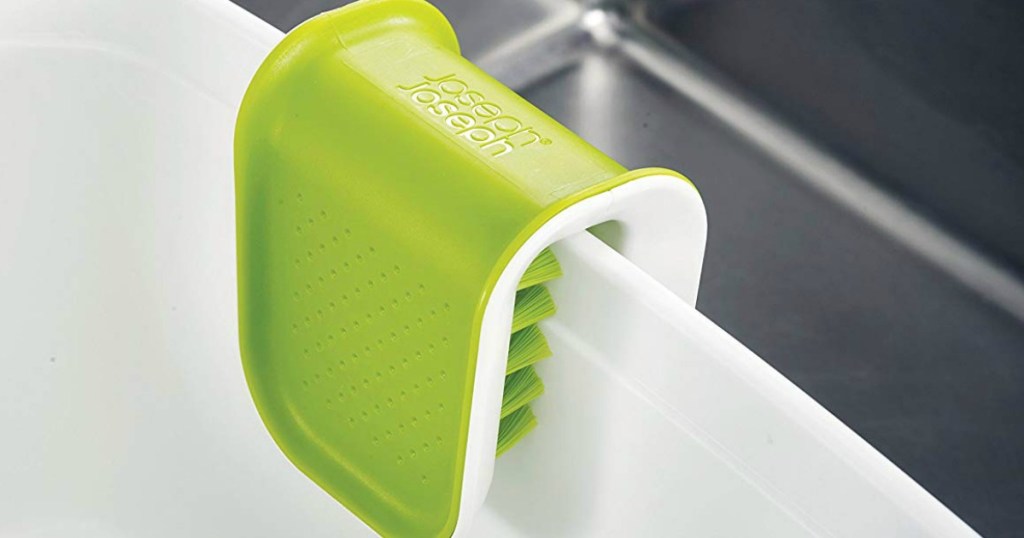 "This is literally the BEST gadget for removing all of that stuck on grime from utensils! You can just slide forks, knives, cheese graters, etc inside and it gets everything removed quickly and is easy to clean and wash after use. It's great if you don't have a dishwasher too. It's definitely a magical little gadget!"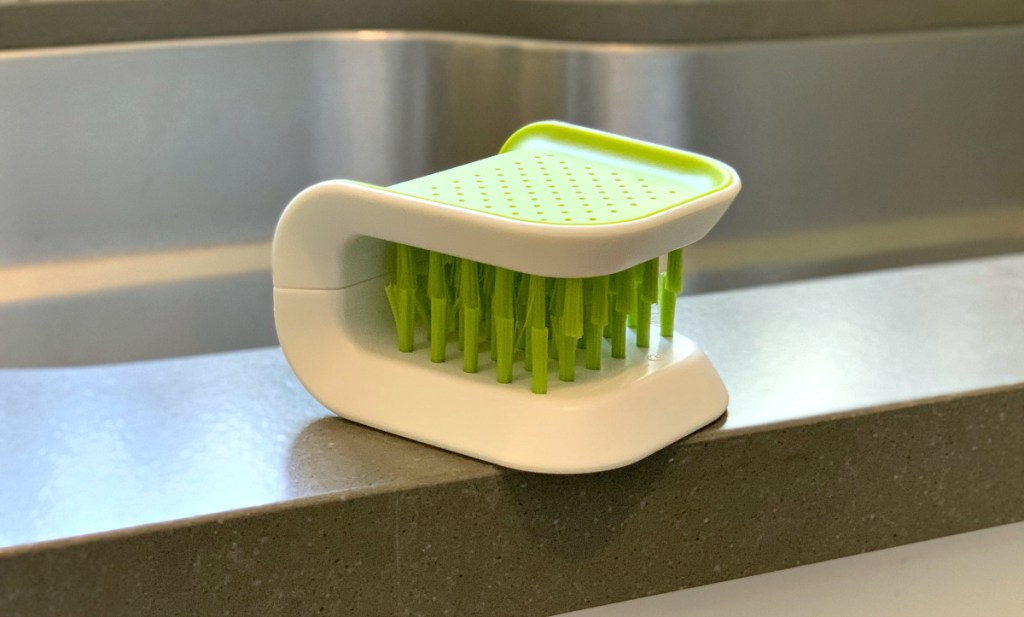 You can find this highly rated gadget at the following retailers:
---