These Popular Zero Gravity Orbital Chairs Are Out of This World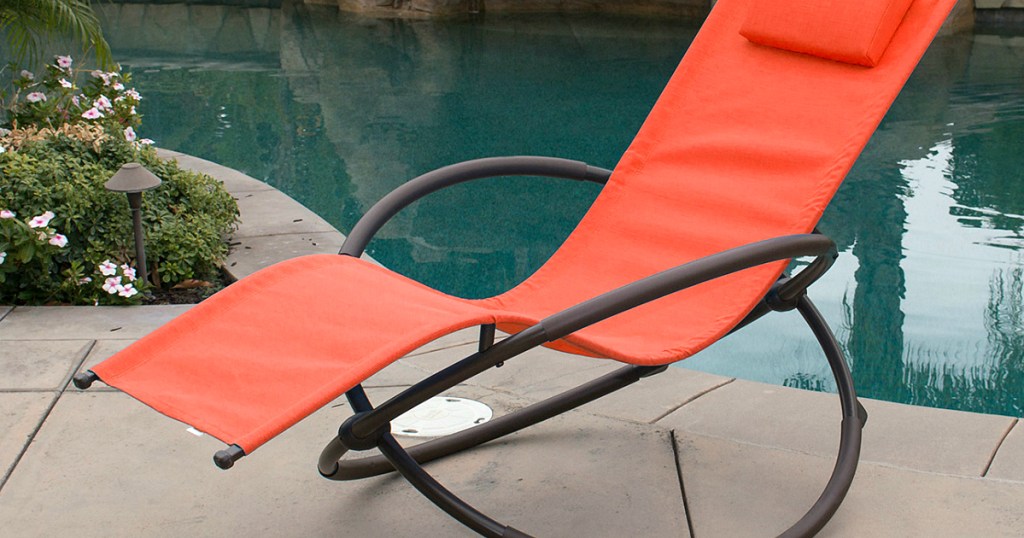 These chairs ROCK!
Well, not literally, but they sure are awesome! 😍 If you're looking for a super comfy chair that is light-weight, durable, and easy to set up, these Best Choice Products Zero Gravity Orbital Chairs are out-of-this-world! 🚀
These comfy folding chairs are designed to emulate the weightlessness experienced in space, so they break the mold and provide maximum comfort with mesh seating that adjusts to your body.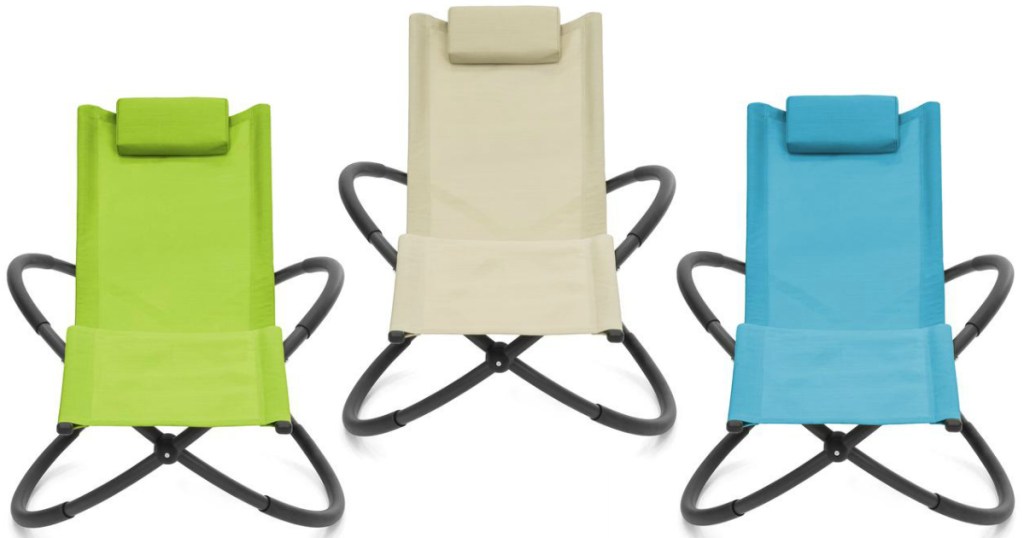 And with a removable pillow, you can comfortably rest your head and support your neck. Whether you're soaking up the sun at the beach, camping in the mountains, or just enjoying your own patio with a good book, these chairs are fabulous! And they even come in a variety of fun colors! 🤩
On the fence? Check out these online raves…
"This chair is amazing! I don't have a terrible back, but I do have occasional back pain and this chair actually seems to relieve it somehow! It takes the pressure off of just the right places and it feels sooooo good! There is some minor assembly required but my 13 year old daughter assembled it for me because it was so incredibly simple and only takes a few minutes."

---
Whether you need a new pool chair, patio chair, or camping chair – I even found a way to use this inside my home. This no gravity chair has been a unique experience for all of us. Very easy to put together, quite comfortable, and it holds up very well. When we aren't using it, we can take the chair part off and fold this right up in the closet or storage for next time.
---
"I am so impressed with this lounger. I have a small patio and worried it might be too large for it but it fits perfectly and is attractive to boot. And so comfortable! I couldn't get my great grandson out of it so I could try it. When I finally got into it I could see why he didn't want to get out of it! It is so relaxing. I love the zero gravity idea. My back didn't hurt at all and that was a pleasant surprise."
---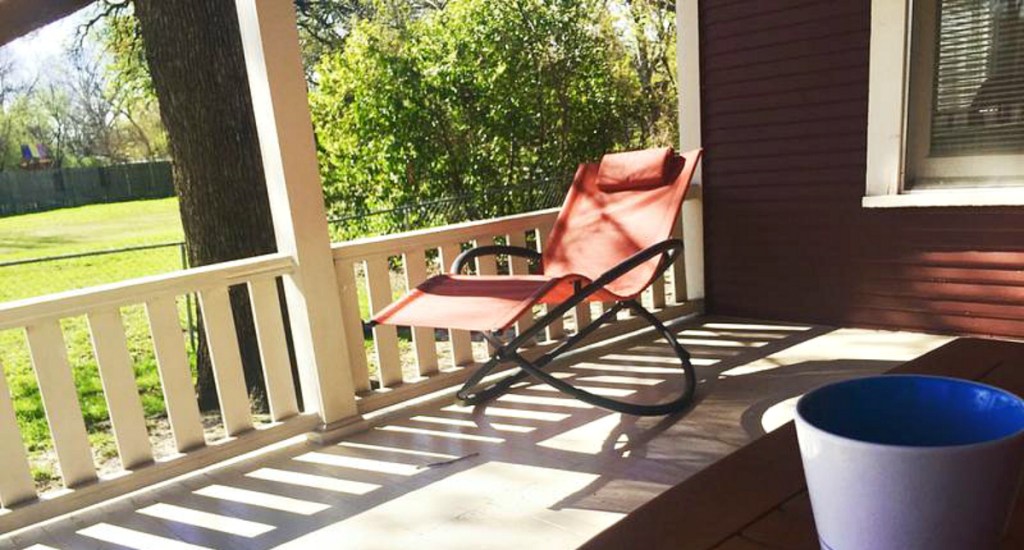 Want one, too? 🙋🏼‍♀️ Here's where you can find these awesome chairs…
Best Choice Products: $55.10 shipped (after the 5% off promo code whenever you enter your email address in the pop-up box – as seen below)
Amazon: $57.99 shipped
Walmart: $57.99 shipped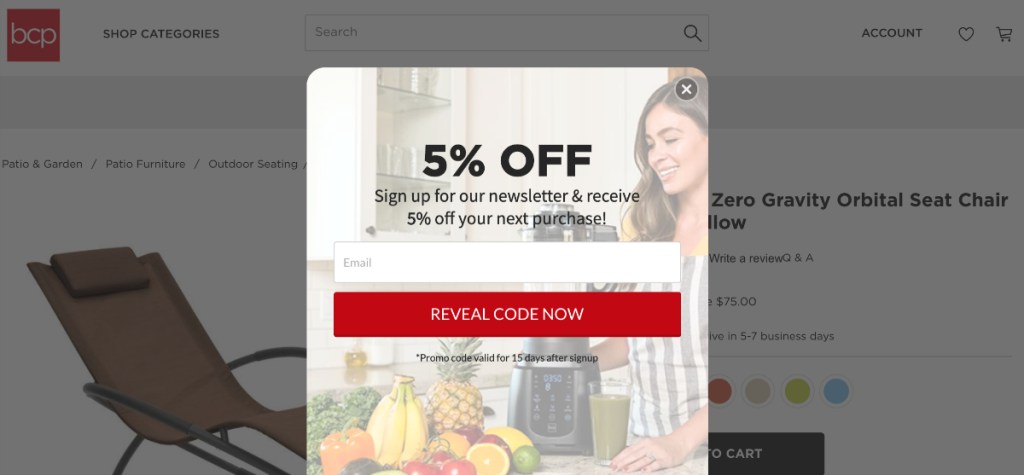 ---
Check Out These Modern & Trendy Swivel Chairs That Cost Way Less Than West Elm!