Simple Shopping Tips to Save BIG at T.J.Maxx & HomeGoods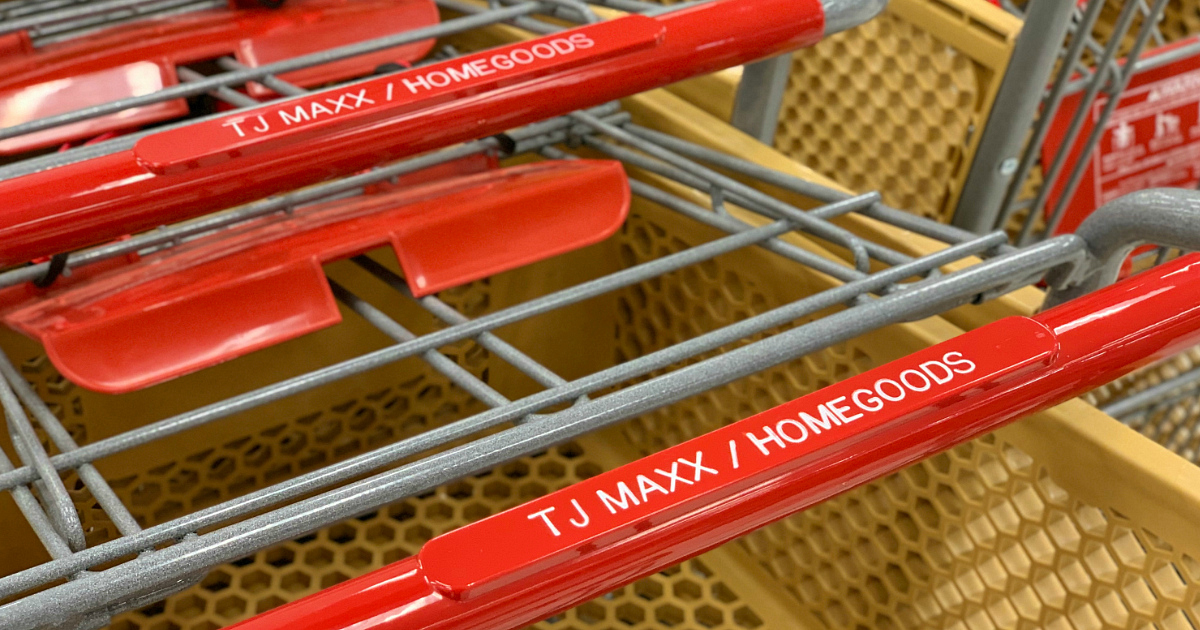 Spruce up your space on the cheap!
If you've ever shopped at T.J.Maxx, or HomeGoods, you already know they offer fantastic deals on name-brand home decor, beautiful furniture, kitchen cookware, and lots more – with everyday prices up to 60% off. Their stylish selection and low prices are truly hard to beat! 😍
But what if we said you could be saving even more? Save with these simple tips that you may not know about!
1. Sign up for TJX emails.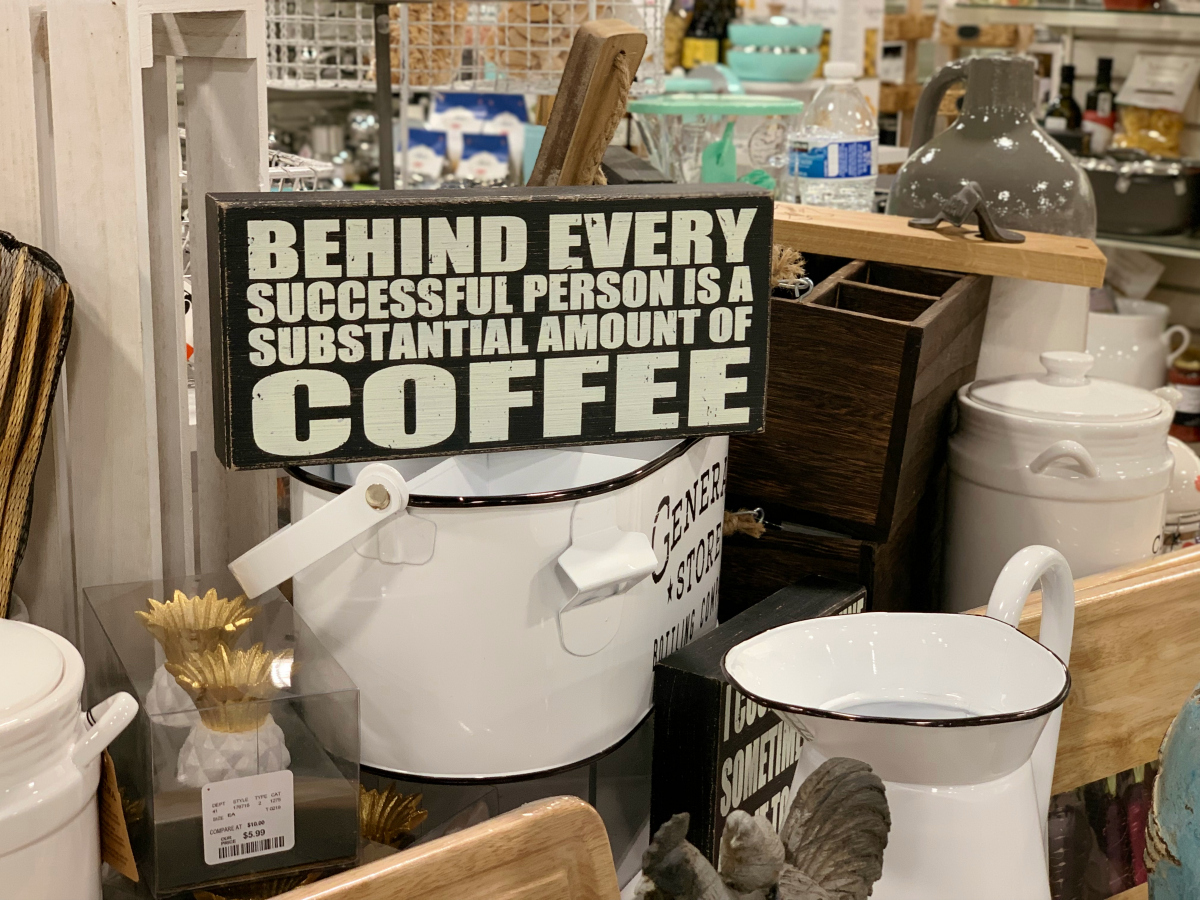 Want to be the first to know about home decor sales or interested in receiving special offers? When you sign up for T.J.Maxx Emails (it's free!), you'll receive exclusive offers, early access, style tips, and more! Just look for the pop-up box and fill out your information to sign up.
Plus, after signing up, you'll also receive an email with an exclusive promo code valid for free shipping on your first TJMaxx.com order (may take 30+ minutes to arrive in your inbox).
---
2. Know what the tag colors represent.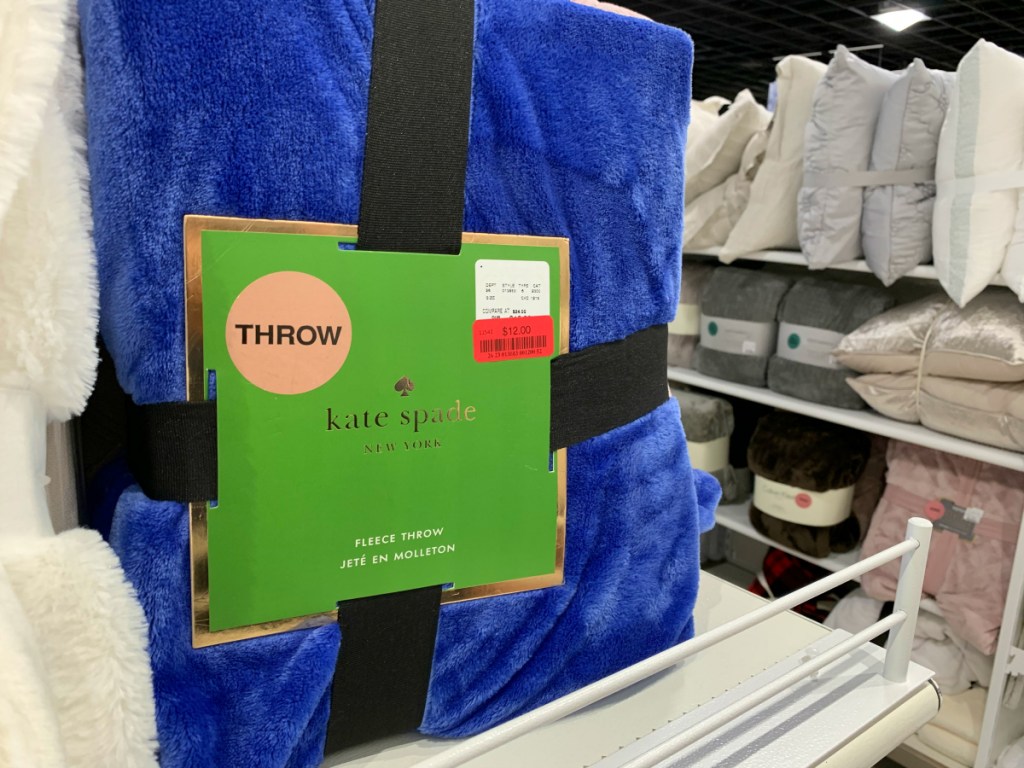 According to T.J.Maxx, the prices you'll find while shopping are generally 20-60% below the regular prices at department or specialty stores. But what should you look for? Before shopping, here's a rundown of the different colored tags you might find throughout the store and what they mean:
White Tags (no sticker): Regular price
Red Tag: Clearance price
Blue Tag: Items with coordinating piece
Yellow Tag: Final clearance price (found only in January & July – see #3 below)
Also, you may find clearance items that have double or triple red tags, which means the item has been marked down multiple times and is likely the lowest price it will be marked down to.
---
3. Shop yellow tags in January and July.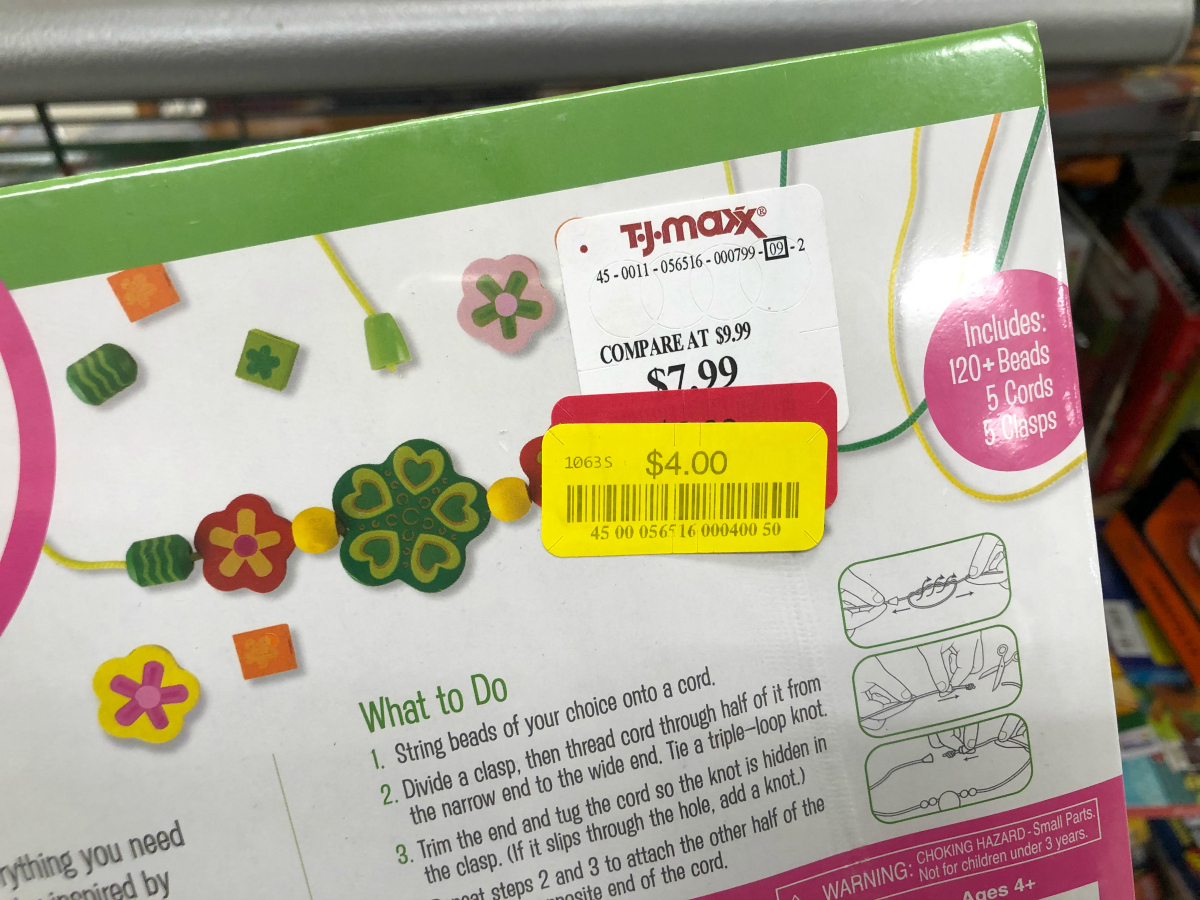 Because many items are already deeply discounted, T.J.Maxx doesn't offer storewide sales or coupons. However, at the end of popular seasons, stores need to clear out their seasonal inventory.
The manager at my local T.J.Maxx told me that these storewide clearance events happen twice a year – in January and July (after Christmas and 4th of July) where items are marked with Yellow Tags. She mentioned that this is the ONLY time you should find these Yellow-Tagged items throughout the store. BUT, if you happen to find a Yellow-Tagged item during any other time of the year, she said it's not supposed to be there (I would say you are one lucky duck… snag it before anyone else does!).
---
4. Don't be shy to ask for a discount.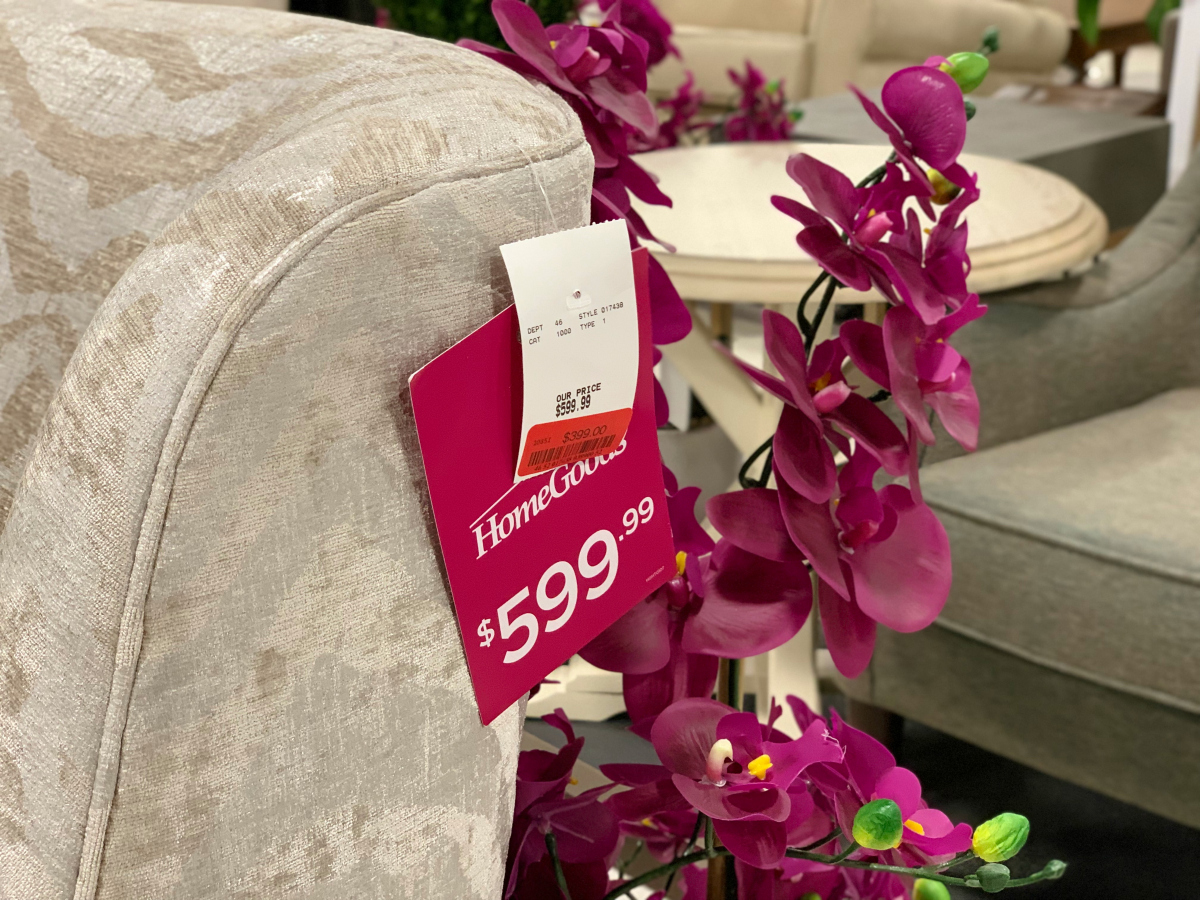 When shopping for furniture, luggage, home decor and even food items, be sure to look for any dents, scratches, damaged packaging or other minor flaws. If you find an item with these imperfections, you can politely ask an employee if they will take an additional 10% or 15% off the price (will vary).
The manager at my local T.J.Maxx said they would be more than willing to offer a discount on items with imperfections, in addition to the 10% discount that cardholders get with their card (see #8).
---
5. Check prices before buying.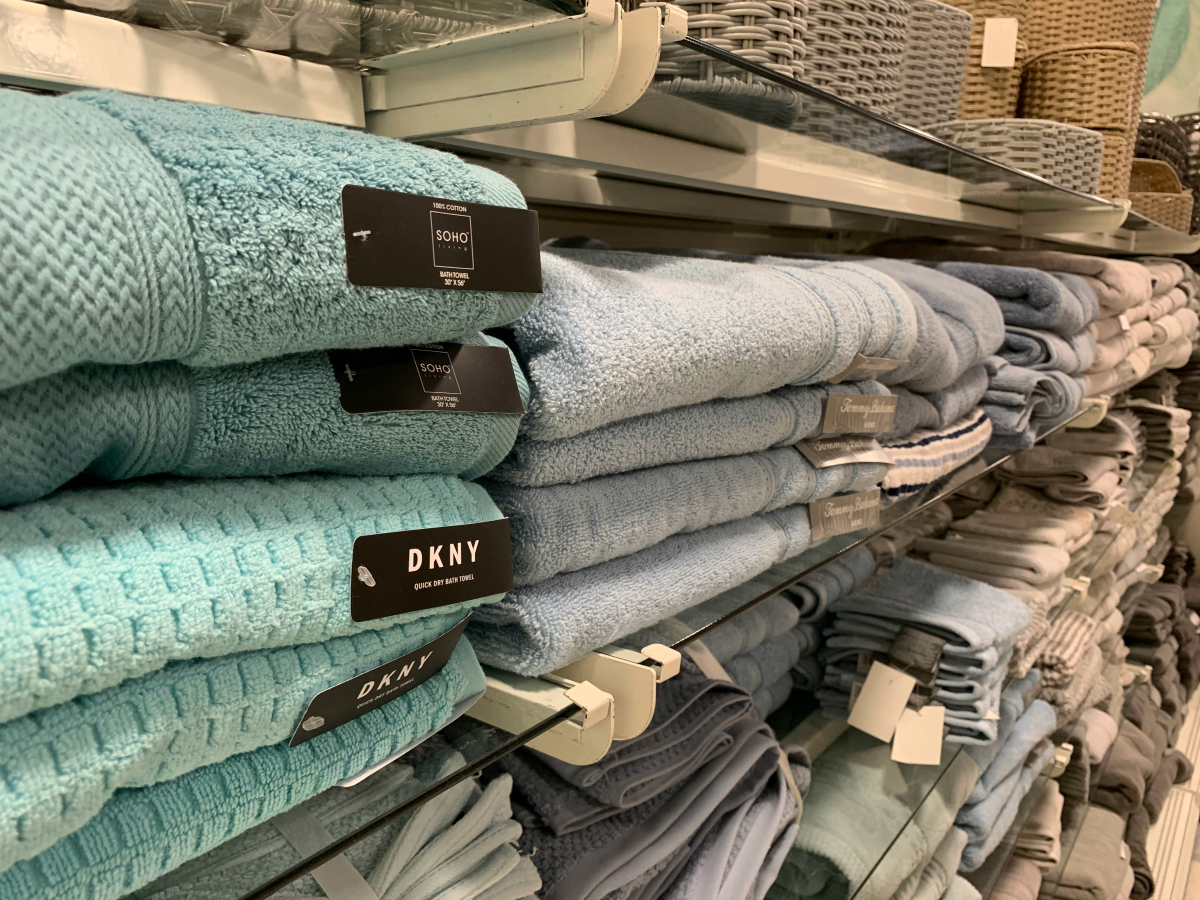 A handy way to make sure you're getting a good deal on cookware or name-brand items is to quickly compare the prices at T.J.Maxx using the Amazon App before heading to the checkout lane.
Just scan the T.J.Maxx barcode in-store by clicking on the little camera icon within Amazon's App to see their current selling price. If the price is lower than Amazon, there's a good chance you're scoring a great deal!
---
6. Don't skip the gourmet food items.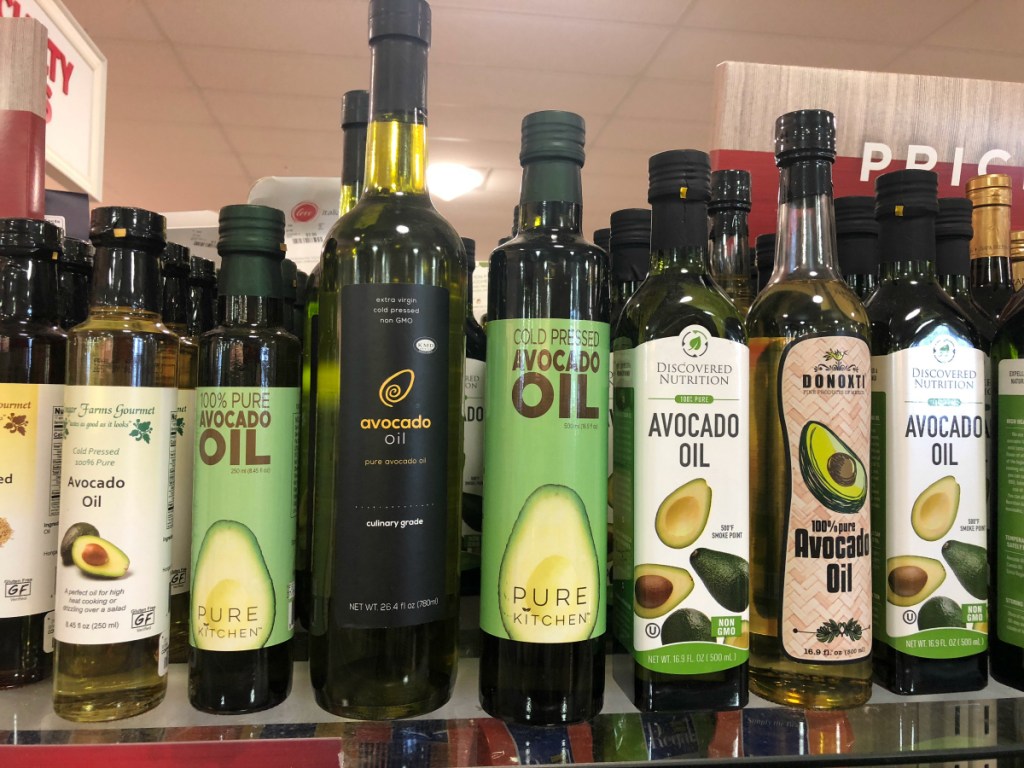 Another misconception about T.J.Maxx and partner stores is that their food items are expired or close to expiring. On the contrary, these stores actually carry a variety of gourmet food items purchased in large quantities from popular stores (i.e. World Market & Whole Foods) and then offers them to you at a nice discount… and they're not expired or usually close to expiring!
T.J.Maxx often restocks their grocery section with really interesting and unique food items — and many are low-carb! I came across staples like avocado oil, apple cider vinegar, and MCT oil, all for a fraction of the cost you'd pay at health stores!
---
7. View HomeGoods inventory without leaving home.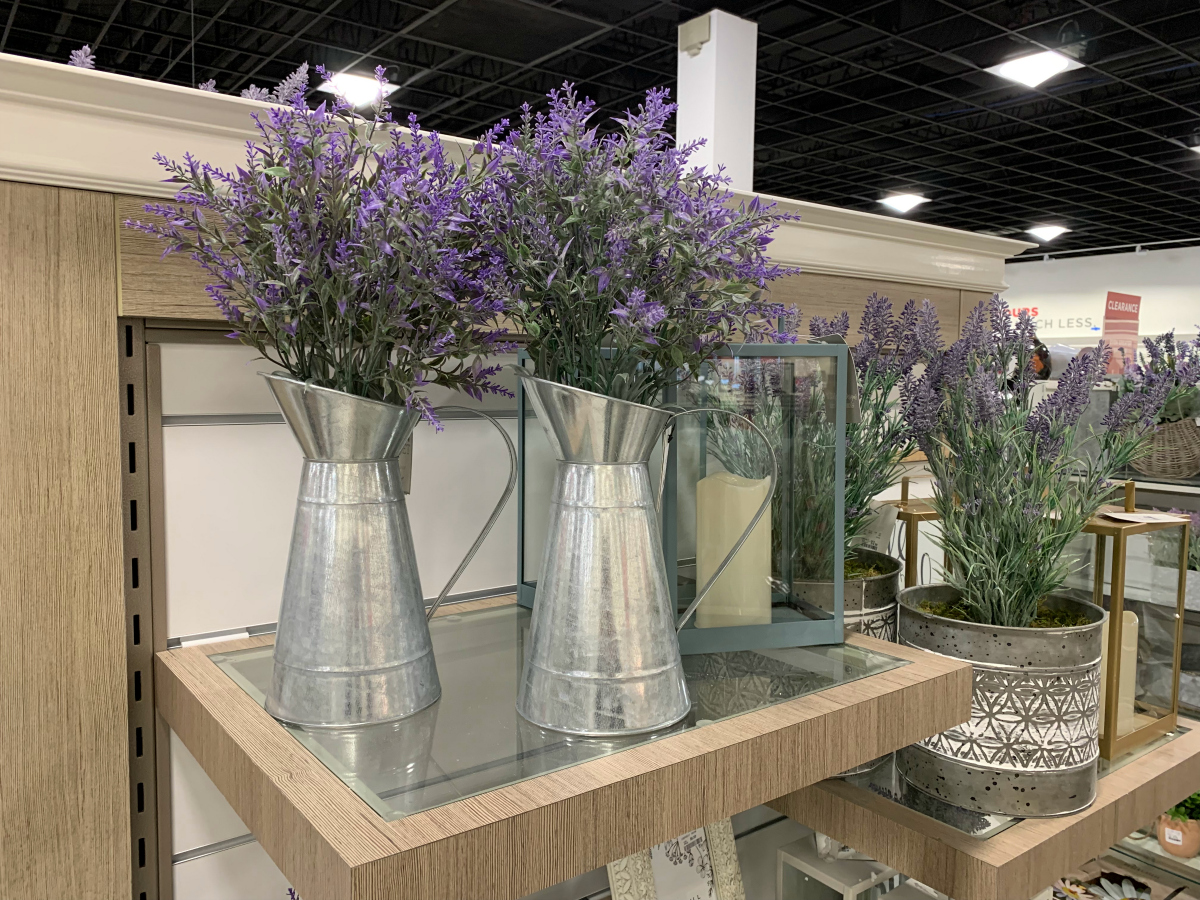 Want to see what type of products are available at your local HomeGoods store? Download the free HomeGoods app and you'll be able to see actual photos of select products that are sold at your local store! Just click on The Goods section in the app to take a peek inside a HomeGoods nearest you.
---
8. Making a big purchase? Get the TJX Credit Card.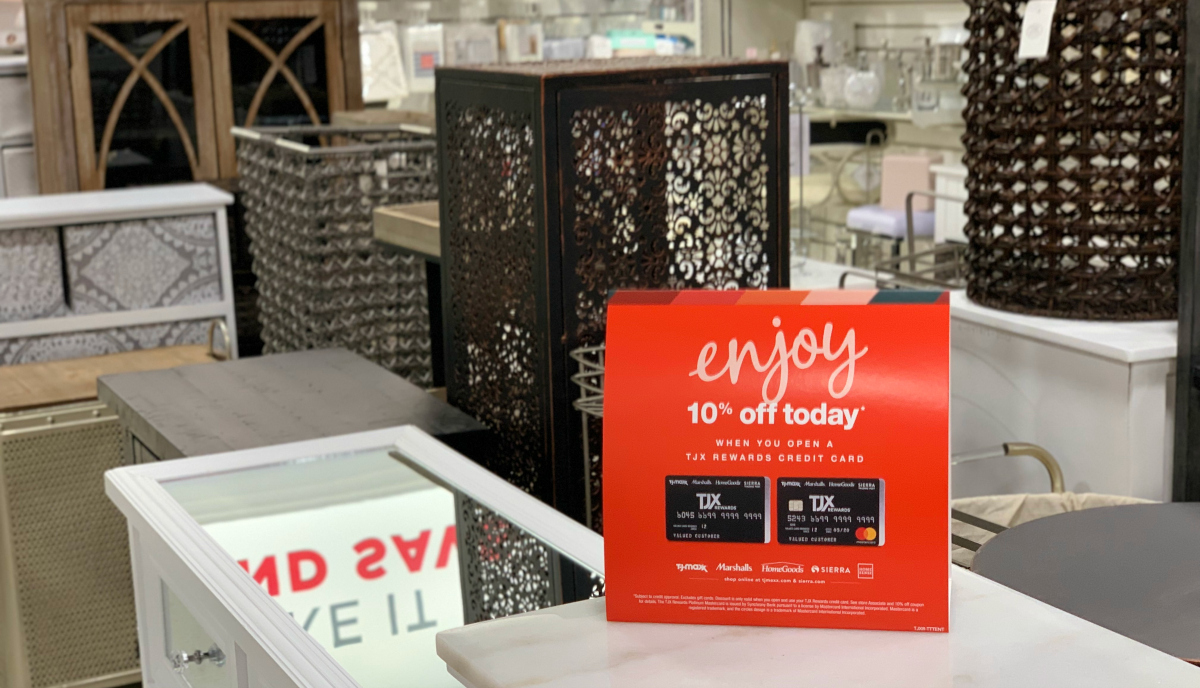 If you're planning to make a large purchase, consider signing up for the TJX Rewards Credit Card. By signing up, you'll receive a 10% off coupon valid off your first purchase that can be used immediately. Plus, for every $200 you spend (i.e. 1,000 points earned), you'll earn a $10 Rewards Certificate!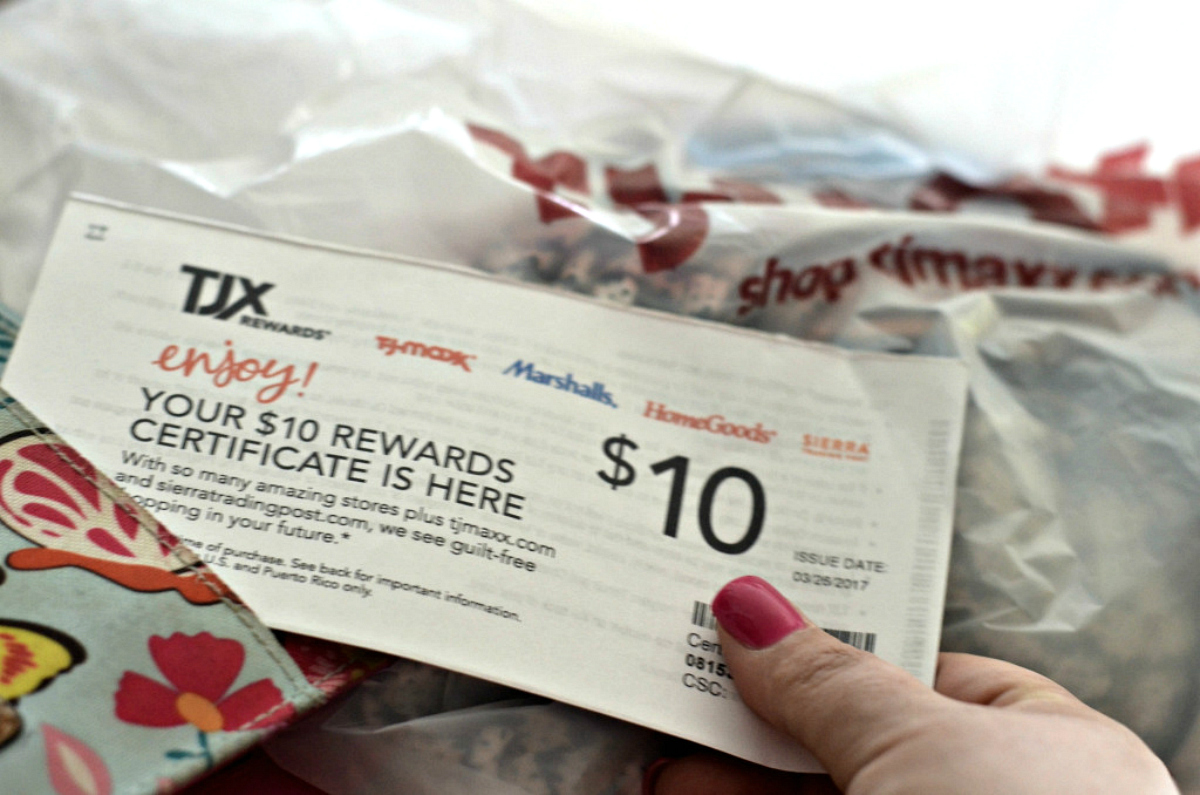 You'll also receive 5% back in rewards (five points for every dollar spent) every time you shop at T.J.Maxx, Marshalls, HomeGoods, or Sierra Trading Post (in-store & online) and 1% back in points (one point for every dollar) spent at other participating merchants who accept MasterCard.
Keep in mind that if you apply and are approved for the TJX Rewards Credit Card online, the 10% off coupon must be used toward an online purchase. If you apply and are approved through a mobile device or in-store, the 10% off coupon will be sent with your new credit card to use on an in-store purchase, valid for 30 days. You also must use your TJX Rewards Credit Card to use the offer.
---
Mary (mary@hip2behome.com) is a stellar content creator who runs on chocolate, caffeine, and clearance deals.