Top 5 Bath & Body Works Summer Candle Scents We Love – And 1 That Smells Like Pizza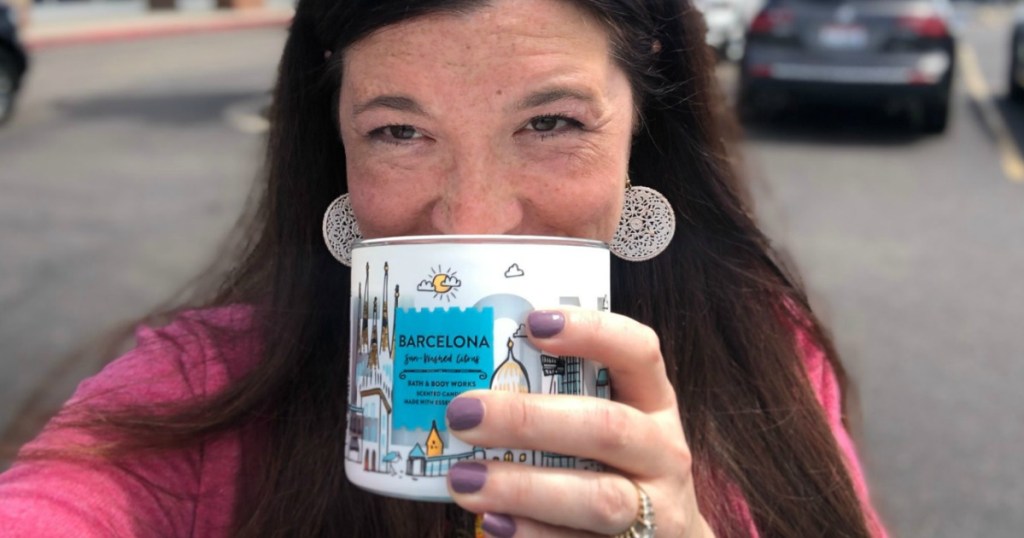 We love candles, especially the highly-fragrant Bath & Body Works candles! They smell great and can make every room in your entire house smell like you live in the popular candle store.
My sidekick Michelle recently visited her local Bath & Body Works to do a sniff test on their new summer candle scents to see which ones she loved and didn't love (yep, she smelled EVERY single jar! 🙃).
Here are our TOP 5 favorite summer scents…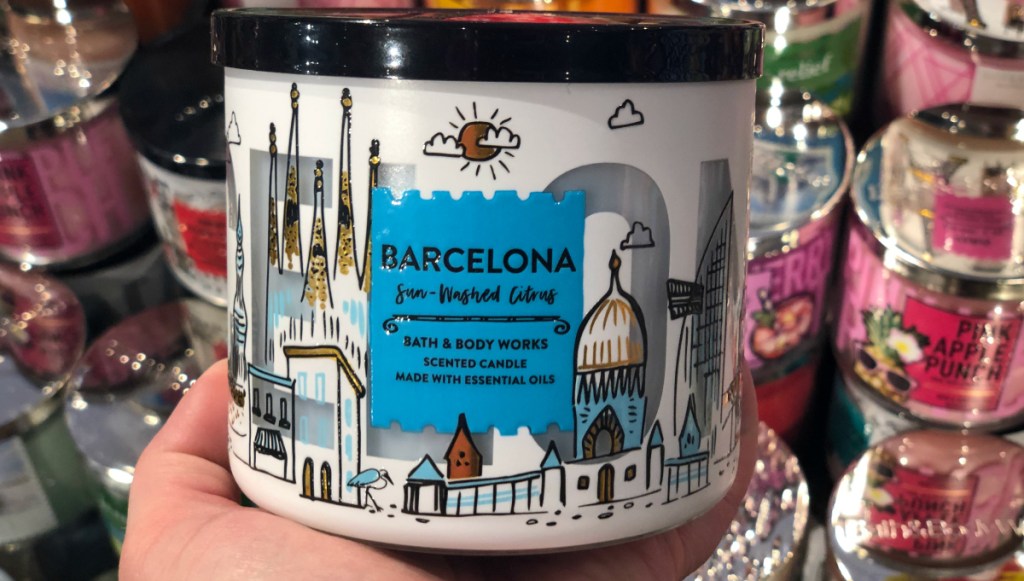 1. Barcelona Sun-Washed Citrus
"I was so excited to find this scent as it smells super similar to my favorite Capri Blue Volcano candle from Anthropologie. It's a light citrus scent that smells so yummy!"
---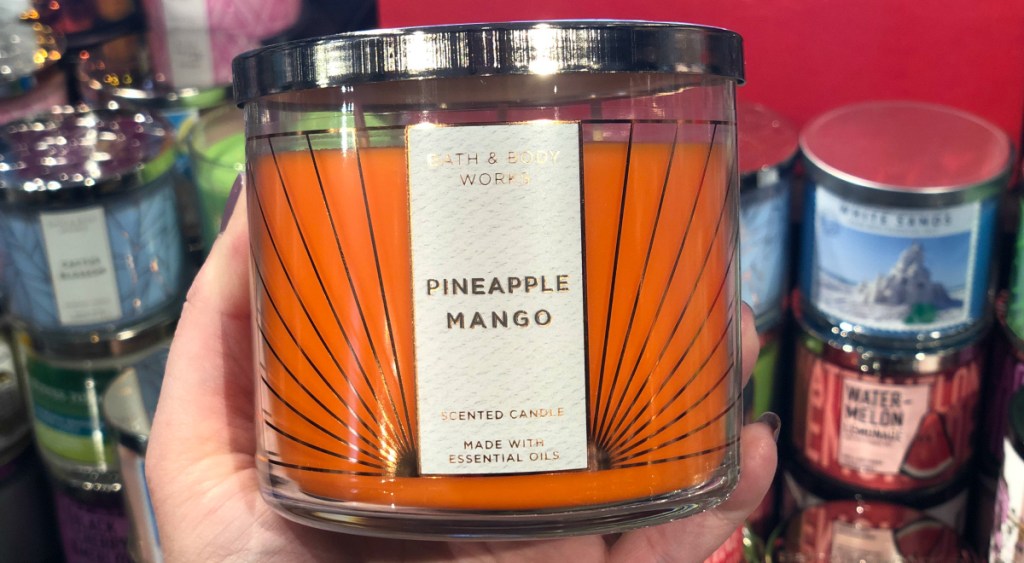 "This is a super strong scent and reminds me of Tiger's Blood Snow Cones. It's the perfect background scent for summer."
---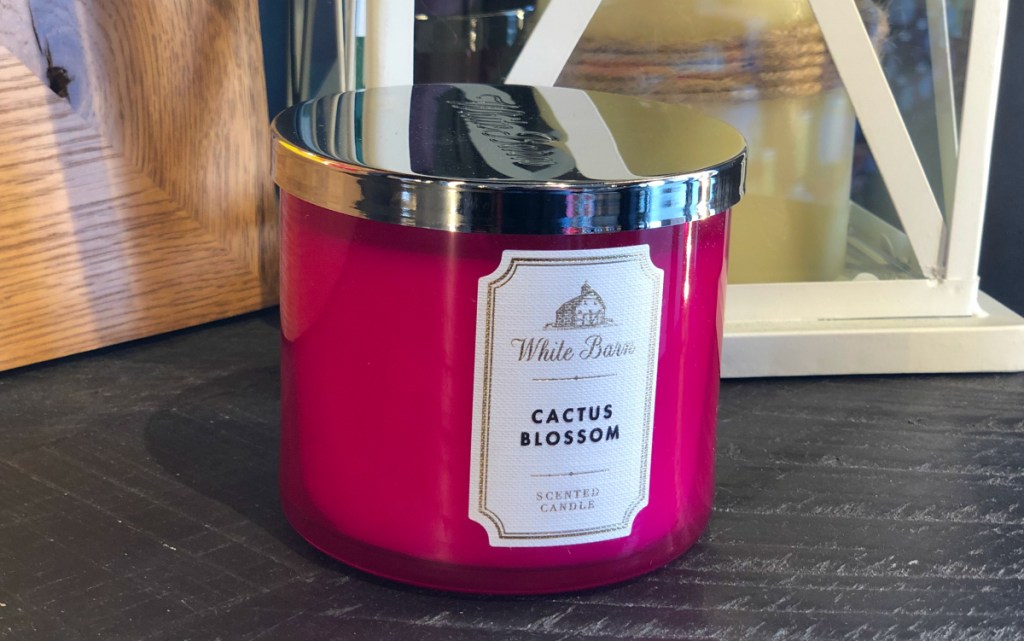 "This candle has a sweet floral scent but it is not overpowering at all and thankfully smells nothing like old lady perfume."
---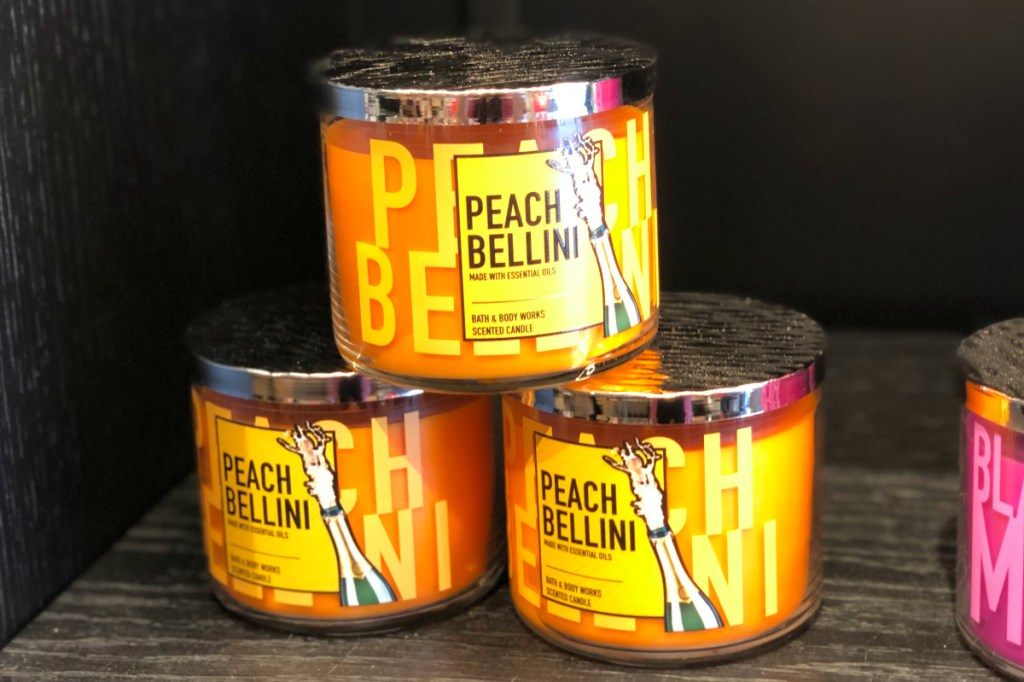 "This is the yummiest peach scent I've ever smelled and I'm pretty sure it's what Reese Witherspoon has burning in her home down south!"
---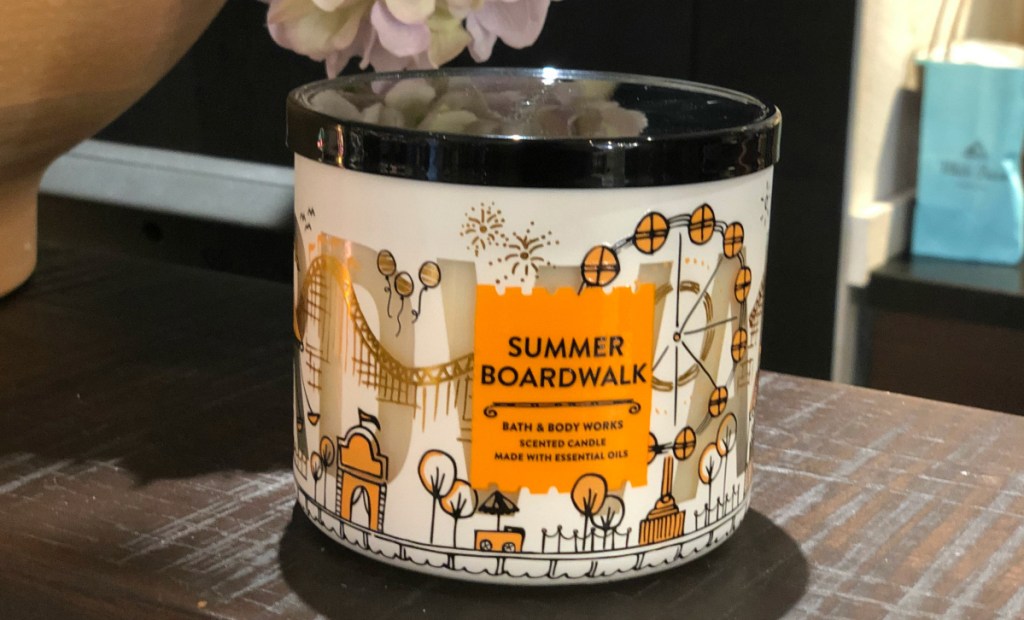 "This smells like all the good parts of the fair (with none of the bad). Imagine caramel corn, apples and sunshine!"
---
And Michelle did NOT love this scent…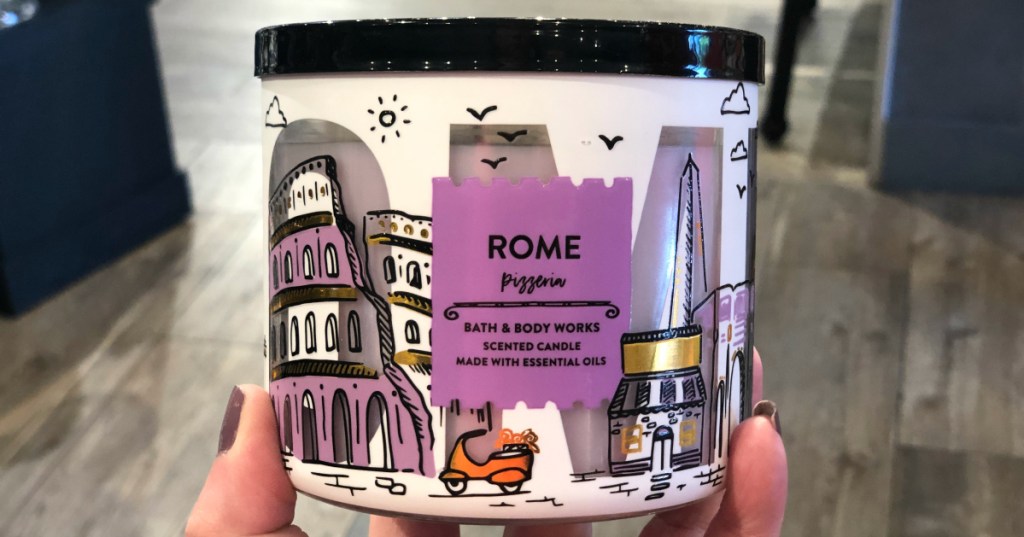 "This really does smell like pizza cooking in the oven. I'm not sure what the point of this is. The only reason people like the scent of pizza is because they get to eat the pizza afterwards!"
---
Do you like candles or wax melts better? Check out our debate here!