Walmart.com Launches NEW MōDRN Home Goods Line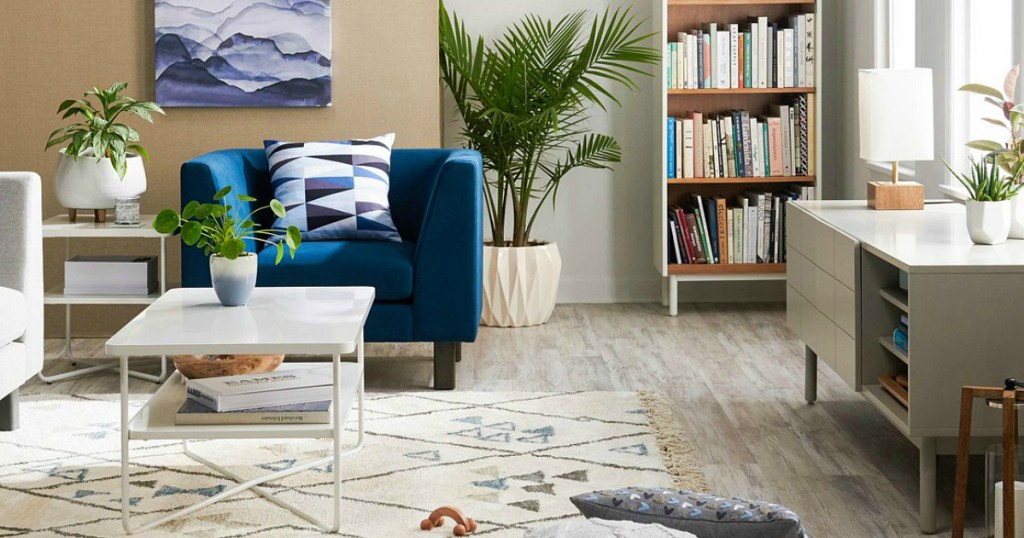 MōDRN comes to Walmart!
Love modern home décor? If so, Walmart.com just released MōDRN, their new and exclusive online home goods line for the modern home. 🏠
From couches to barware, MōDRN includes loads of high-quality pieces to furnish every room in your home with a design-forward aesthetic. Featuring nearly 650 items across every room of the house, MōDRN provides the modern look and feel you'd typically expect to find at a specialty store, but without the elevated price tag. 💰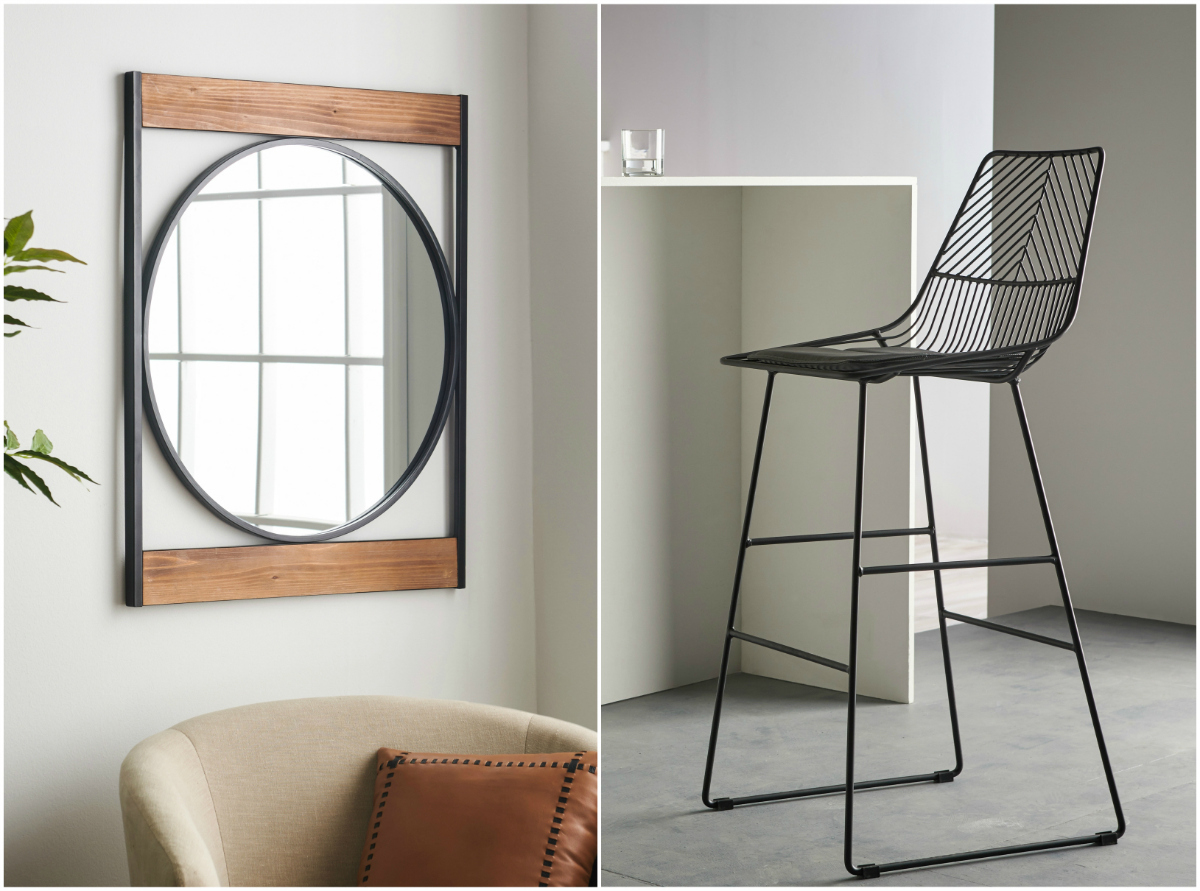 Want to know what you can expect? MōDRN consists of three elevated collections – Retro Glam, Refined Industrial, and Scandinavian Minimal. All the products in the line are crafted with high-end materials like leather, velvet natural stone, hand-brushed metal, and solid wood – all while maintaining an accessible price point. 🙌🏻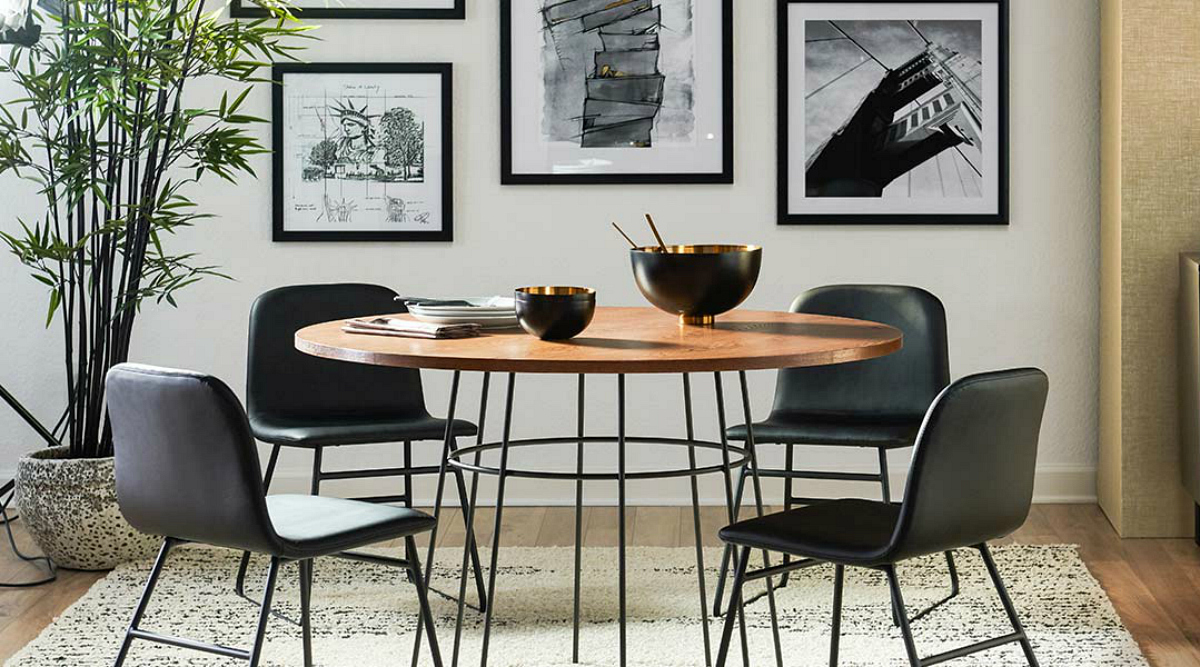 Speaking of affordable, prices range from $700 to $899 for sofas, $599 to $649 for beds, $199 to $699 for indoor and outdoor dining tables and chairs, and $20 to $60 for barware items.
Ready to go shopping? You're in luck as these fun, modern styles (and many more!) are available for purchase on Walmart.com, Jet.com, and Hayneedle.com.
---