Up to 45% Off Modern, Farmhouse, and Traditional Furniture Pieces at Target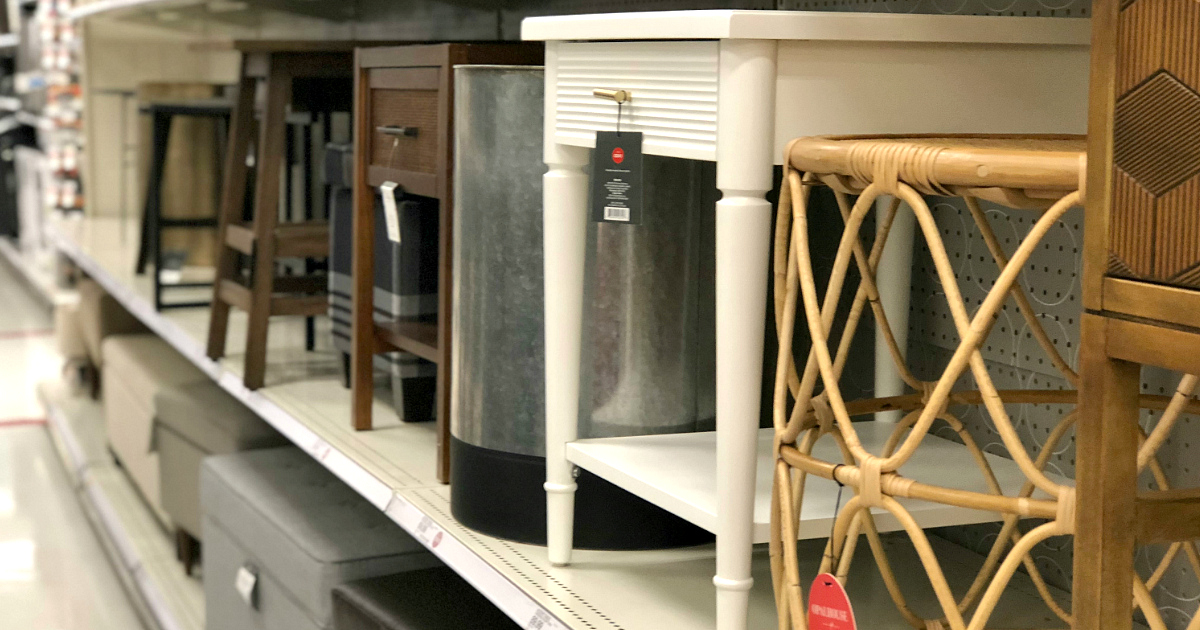 Shopping for new furniture?
Through March 9th, Target is offering up a deal to score 25% off select home and patio items – prices as marked. Even better, you can save an extra 15% off select furniture, rugs, cushions, and lighting when you use promo code MARCH at checkout. If shopping in-store, you will need to scan the Target coupon found in the weekly ad or the Target app.
You may be able to opt for free in-store pickup (if available near you). Otherwise, 2-day shipping is free on orders of $35 or more. OR – if you're a Target REDcard holder, you'll get FREE 2-day shipping on ANY size order (some exclusions apply) and an additional 5% off your purchases!
Here are a few furniture deals that we found for a modern, farmhouse, and traditional home…
🏷 MODERN: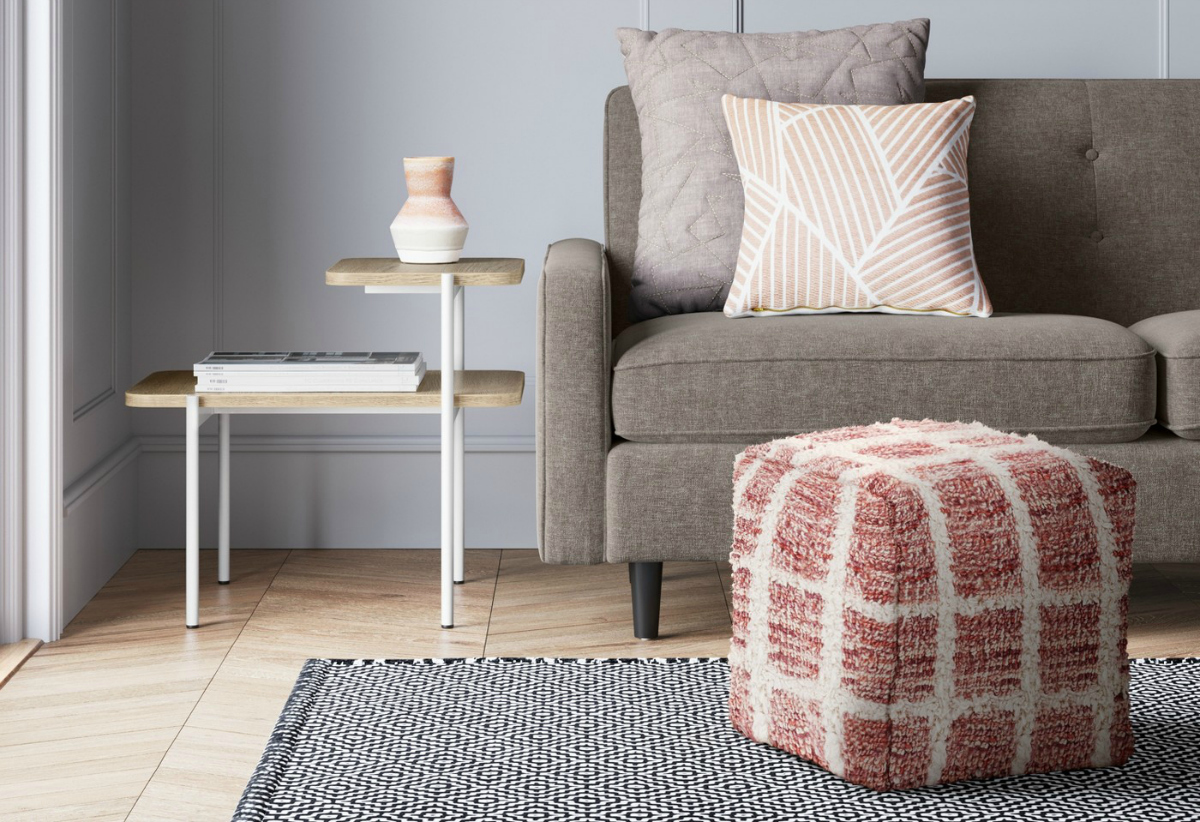 Regular Price: $69.99
Sale Price: $45.49
Your Price: $38.67 shipped with 15% off code MARCH or in-store coupon
Discount: 45% off
---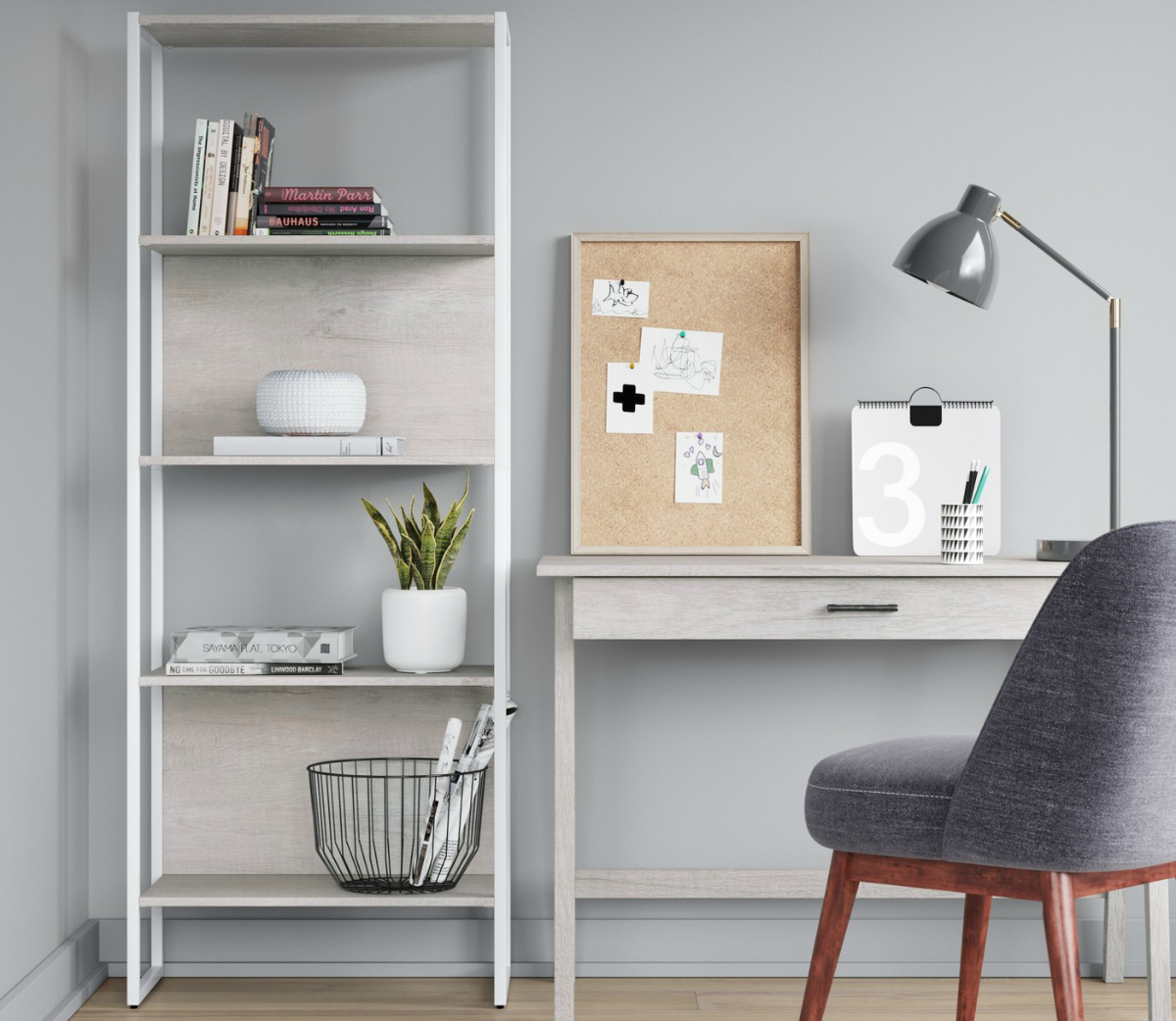 Regular Price: $79.99
Sale Price: $59.99
Your Price: $50.99 shipped with 15% off code MARCH or in-store coupon
Discount: 36% off
---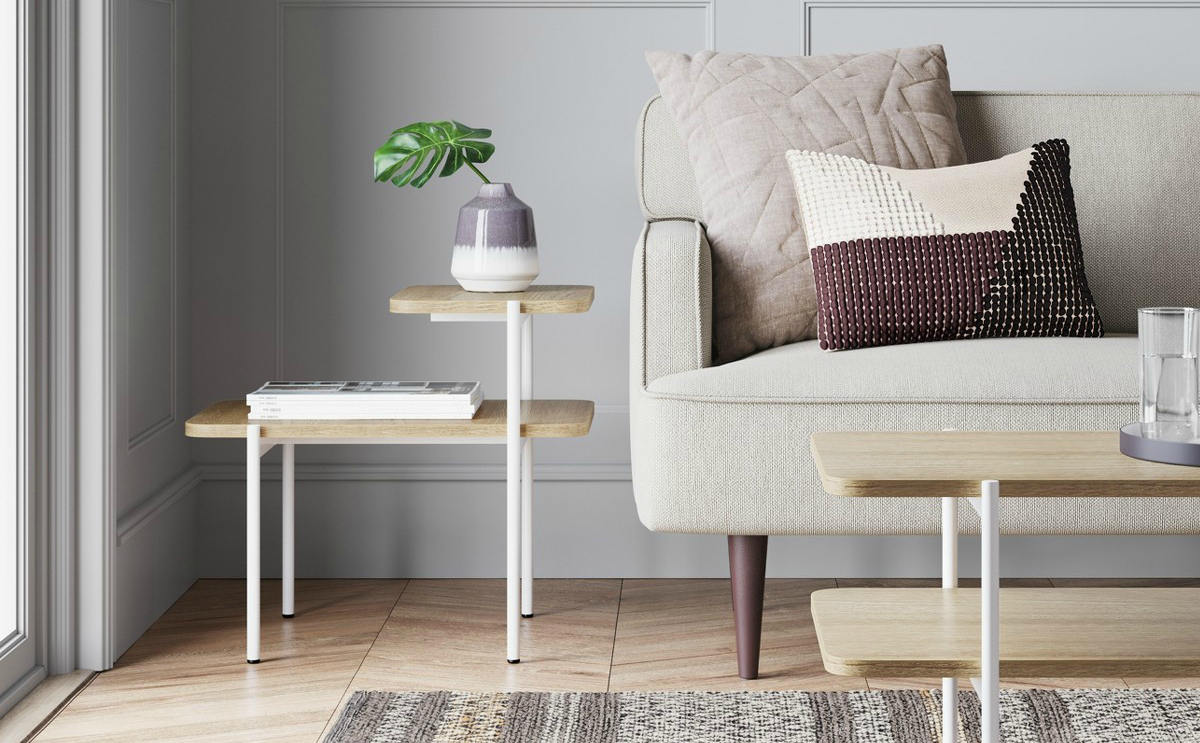 Regular Price: $89.99
Sale Price: $67.49
Your Price: $57.37 shipped with 15% off code MARCH or in-store coupon
Discount: 36% off
---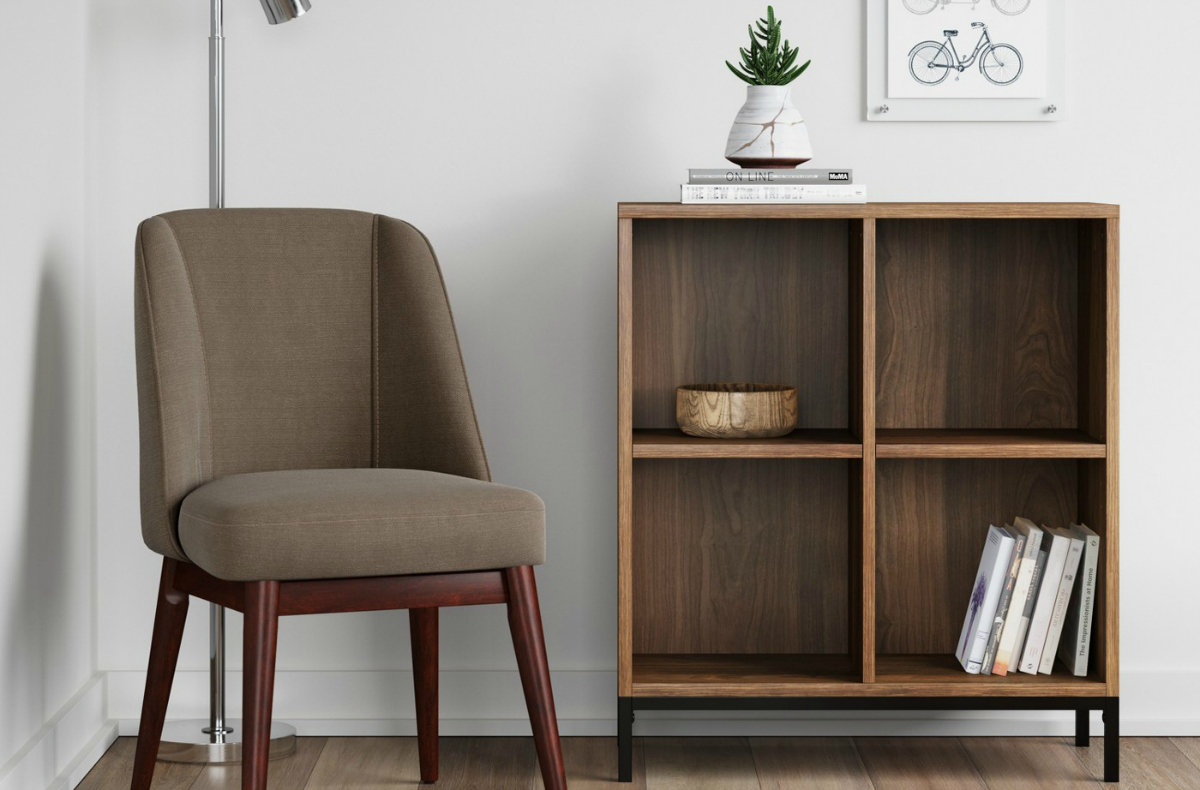 Regular Price: $109.99
Sale Price: $82.49
Your Price: $70.12 shipped with 15% off code MARCH or in-store coupon
Discount: 36% off
---
🏷 FARMHOUSE: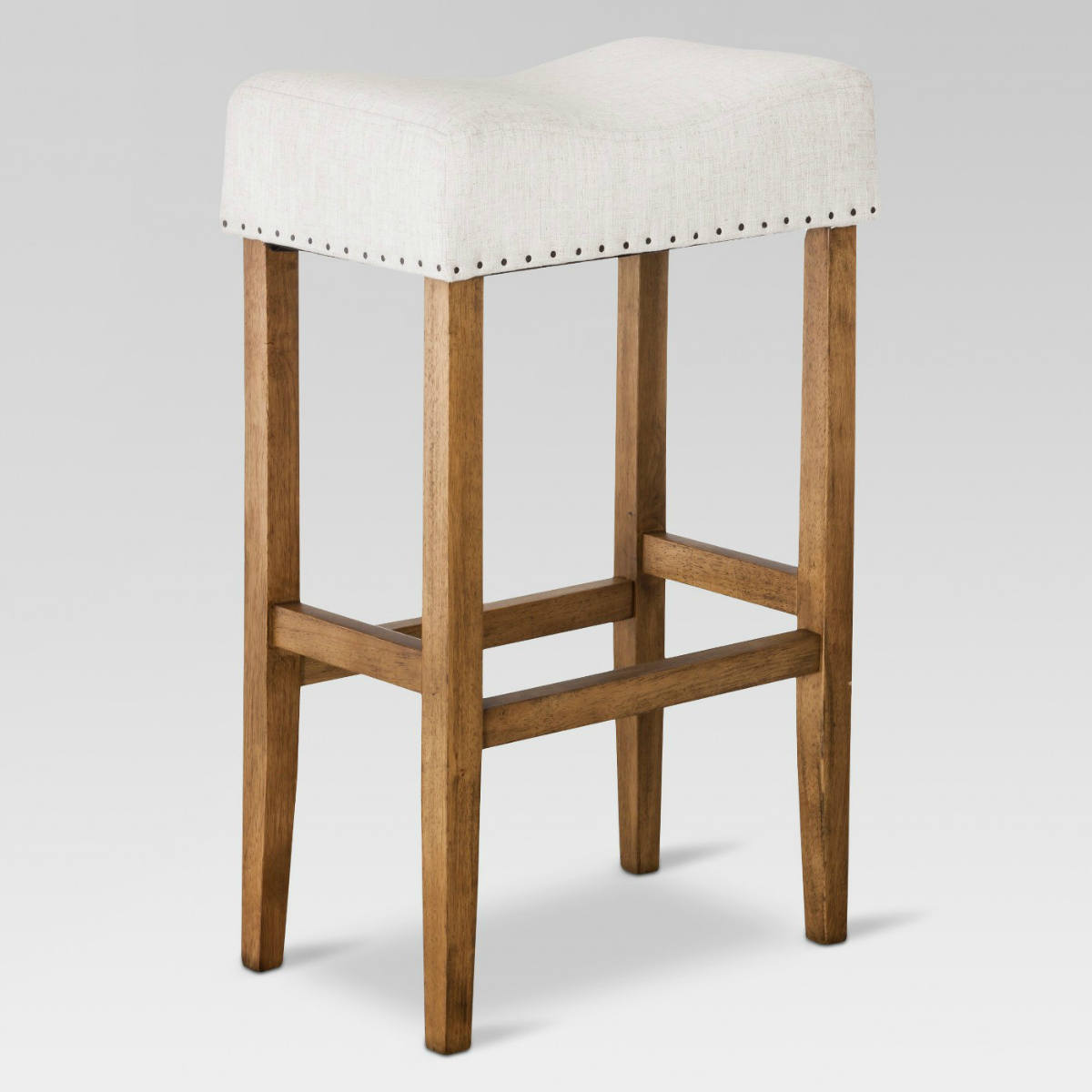 Regular Price: $84.99
Sale Price: $55.24
Your Price: $46.95 shipped with 15% off code MARCH or in-store coupon
Discount: 45% off
---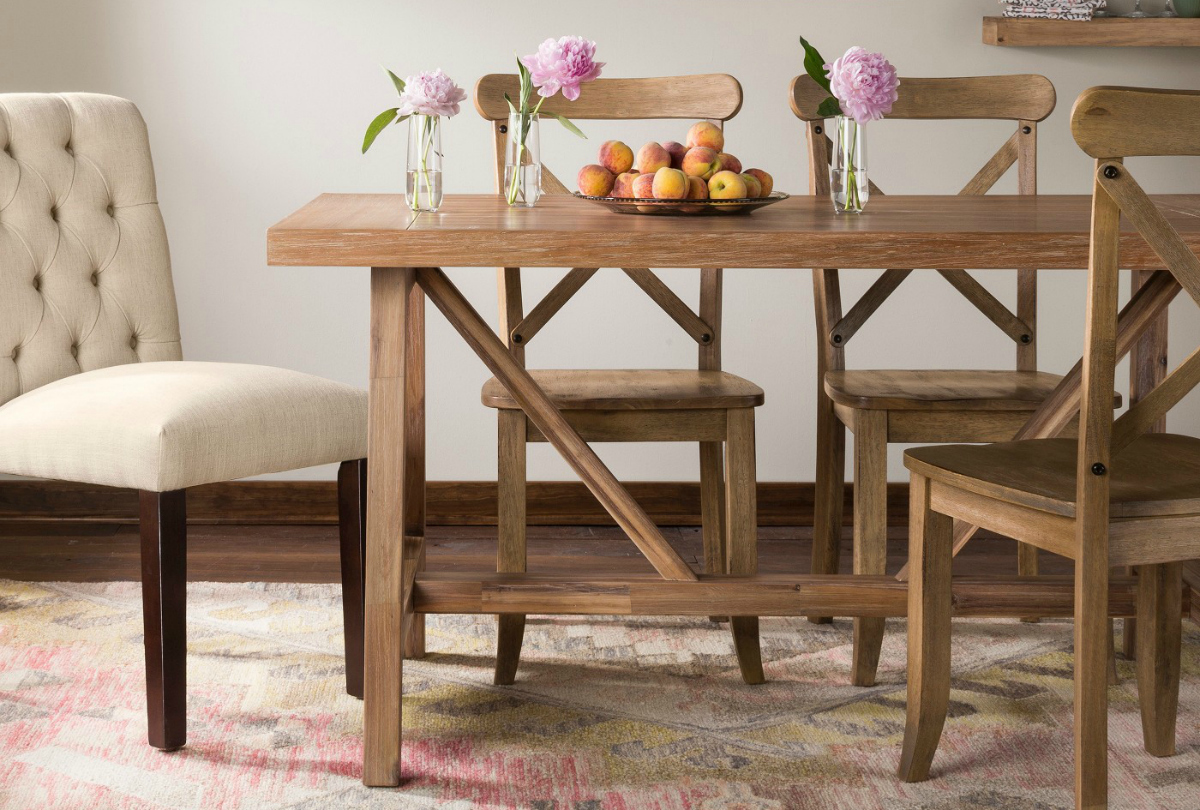 Regular Price: $399.99
Sale Price: $299.99
Your Price: $254.99 shipped with 15% off code MARCH or in-store coupon
Discount: 36% off
---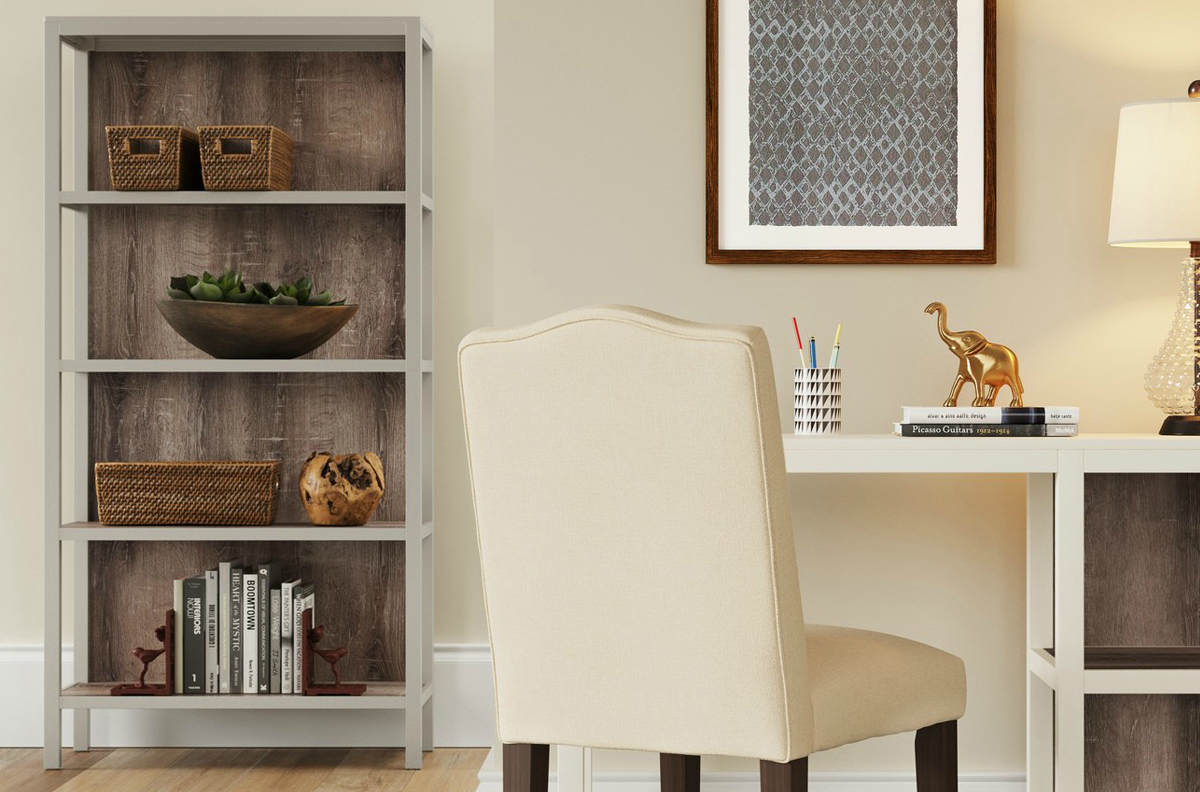 Regular Price: $149.99
Sale Price: $112.49
Your Price: $95.62 shipped with 15% off code MARCH or in-store coupon
Discount: 36% off
---
🏷 TRADITIONAL: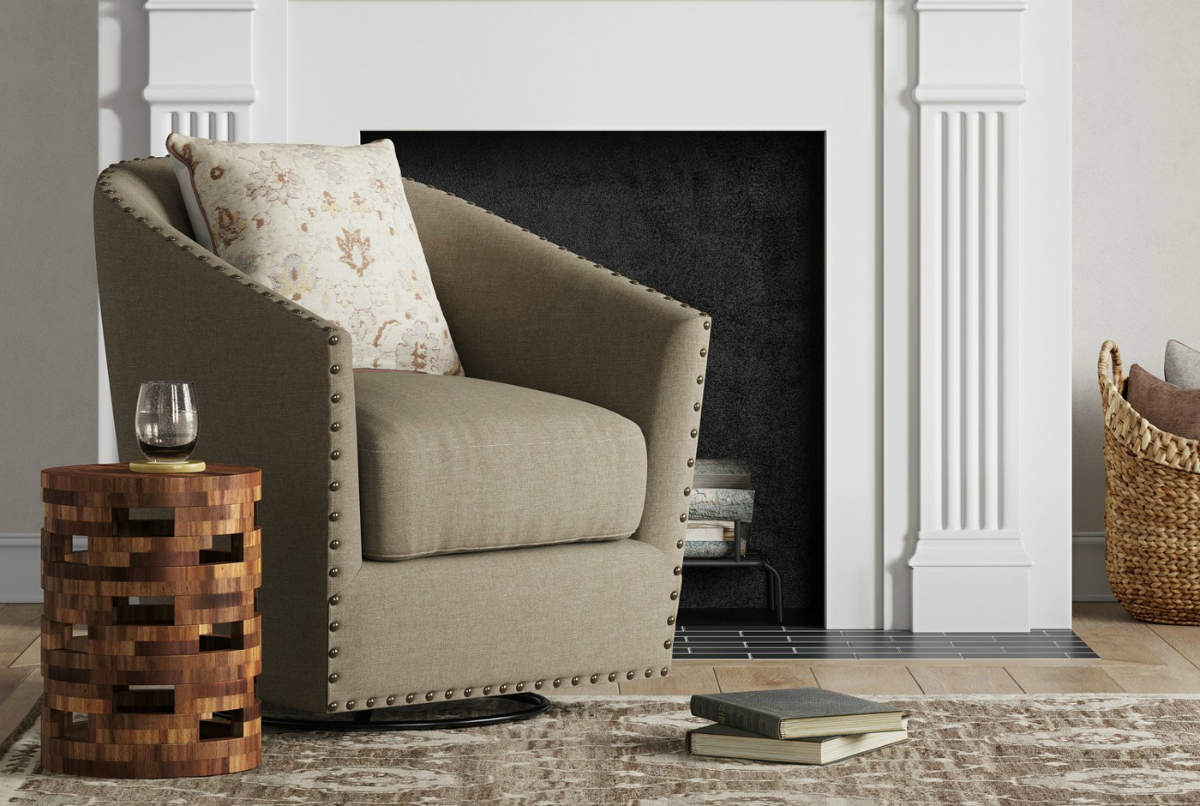 Regular Price: $329.99
Sale Price: $214.49
Your Price: $182.32 shipped with 15% off code MARCH or in-store coupon
Discount: 45% off
---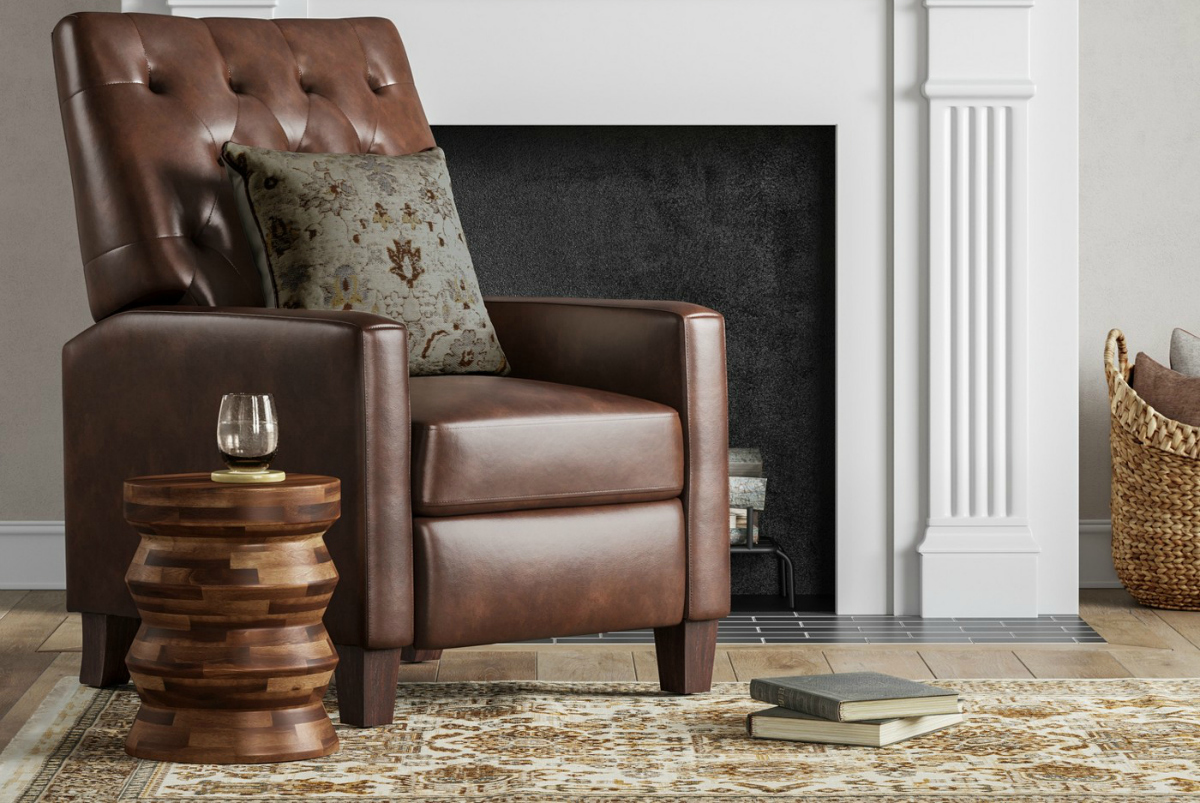 Regular Price: $389.99
Sale Price: $253.49
Your Price: $215.47 shipped with 15% off code MARCH or in-store coupon
Discount: 45% off
---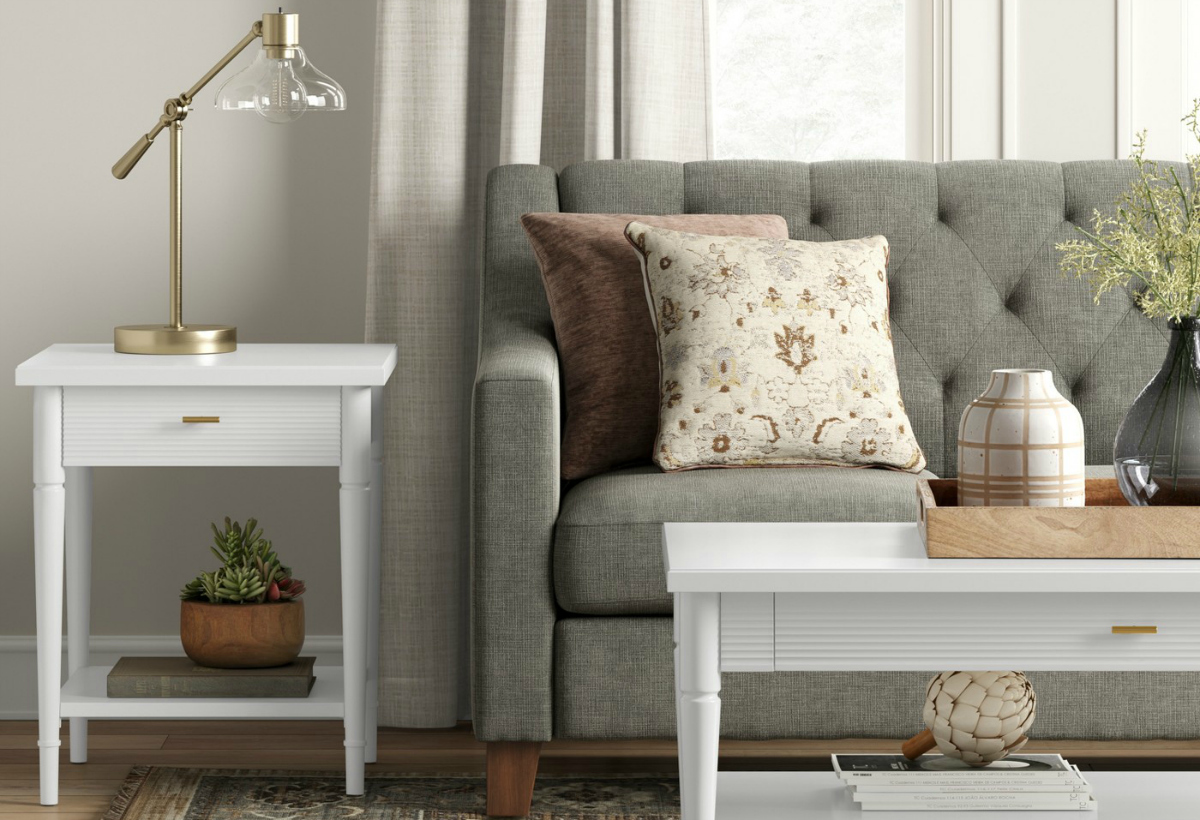 Regular Price: $89.99
Sale Price: $67.49
Your Price: $57.37 shipped with 15% off code MARCH or in-store coupon
Discount: 36% off
---