Hoarders Season 10 is Only $1.99 on Amazon (It's Time to Spring Clean Your Heart Out!)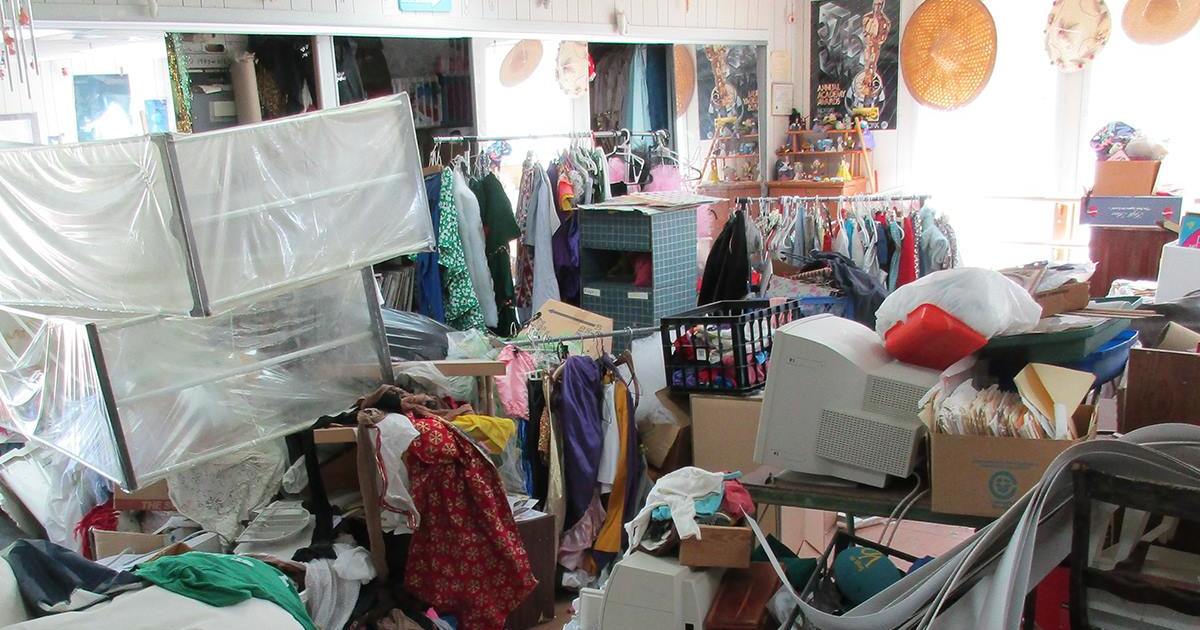 "Hoarders" is already 10 years old?! I had just met my husband when this show first aired. After binge-watching season one together, we spring cleaned the whole house in the middle of winter. 😂 If you love this show, you can currently get OVER 80% off of Hoarders Season 10 with this Amazon Deal!
Head to Amazon right now and score the ENTIRE season 10 for just $1.99! That is a steal considering most episodes will normally run you $1.99 EACH! 😱 With spring right around the corner, this is the perfect show to get your Marie Kondo on. 🙌
Hip Tip: If you have Amazon Prime no-rush shipping digital credits, you can use them on the show above! Head to Amazon to see if you have any eligible credits.
---
Check out this ⭐⭐⭐⭐⭐ review on Amazon:
"You just never really know what's going on sometimes in your own neighborhood. I've seen every Hoarders episode and have learned that people hoard for different reasons. It's important to have an understanding of this disorder and realize that people that do this need help. In episode 1 Season 10 everybody came together to help and the Doctors are always so patient and sensitive to the people with problems. The cleaning crews also having a professional approach. One of my favorite shows."
---