Potted Succulent Trios Only $10 at Walmart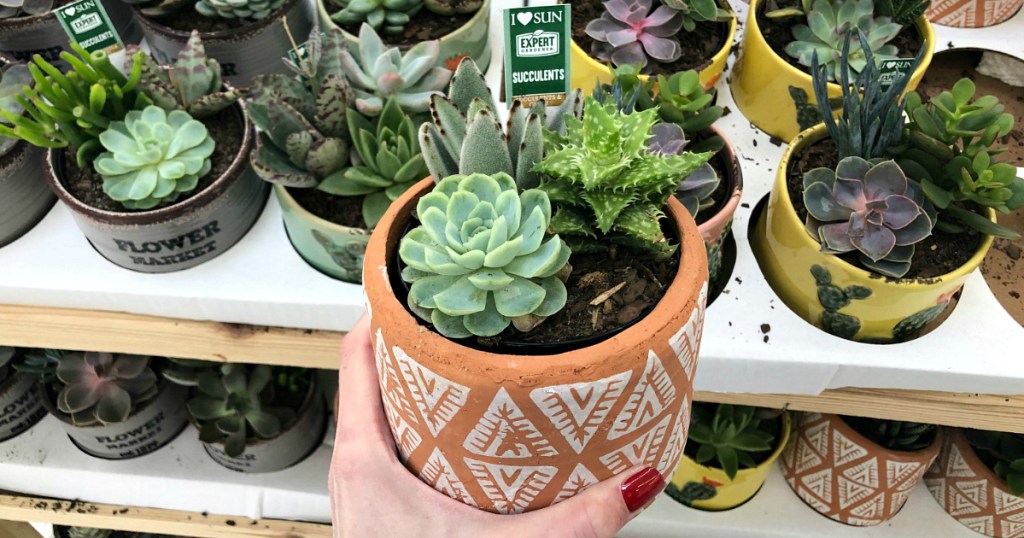 Succulents are fun & trendy!
Love plants but don't have a lot of time and space? 🙋🏼‍♀️ Succulent plants are the perfect solution! They are one of the easiest plants to take care of as they need very little water or attention in order to survive and thrive. In fact, they store their own water in their leaves to help them grow, which also gives them that fat and waxy look.
Plus, you can keep succulents indoor or outdoors (they're great for rock gardens!) – and they love the sun! ☀️ They are perfect for beautifying any size space and make fun housewarming gift ideas, too!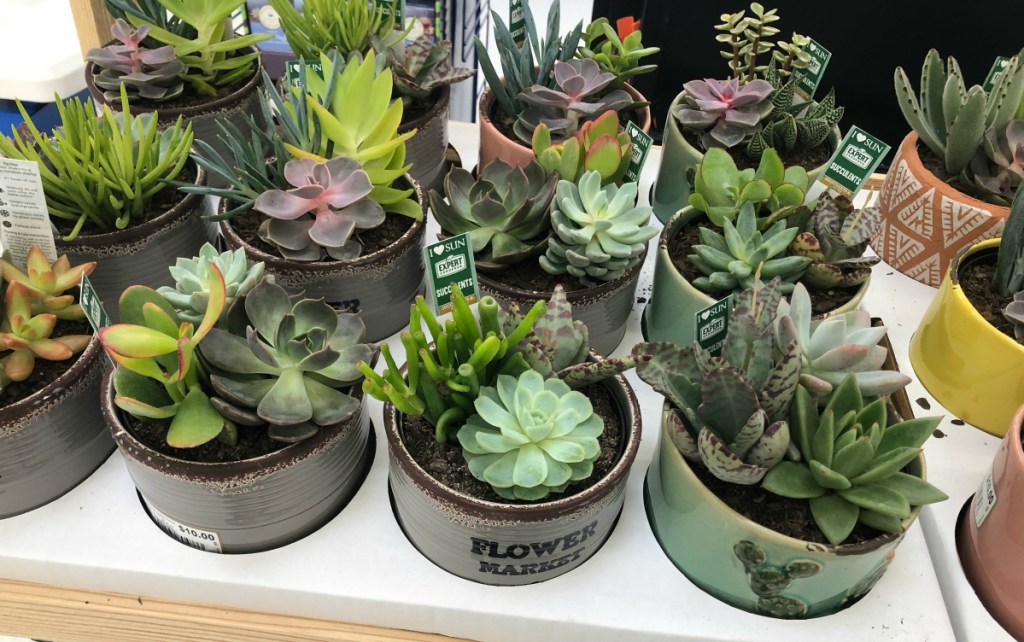 And, what's even better is that you can head over to your local Walmart and score a great deal on adorable potted succulent trios! Keep in mind that these plants are in-store only and are not sold online.
HIP TIP – To see if these potted succulent plants are in-stock at your local store, click on the SKU's listed below and enter your zip code. Keep in mind that Brickseek is not always accurate with price and stock.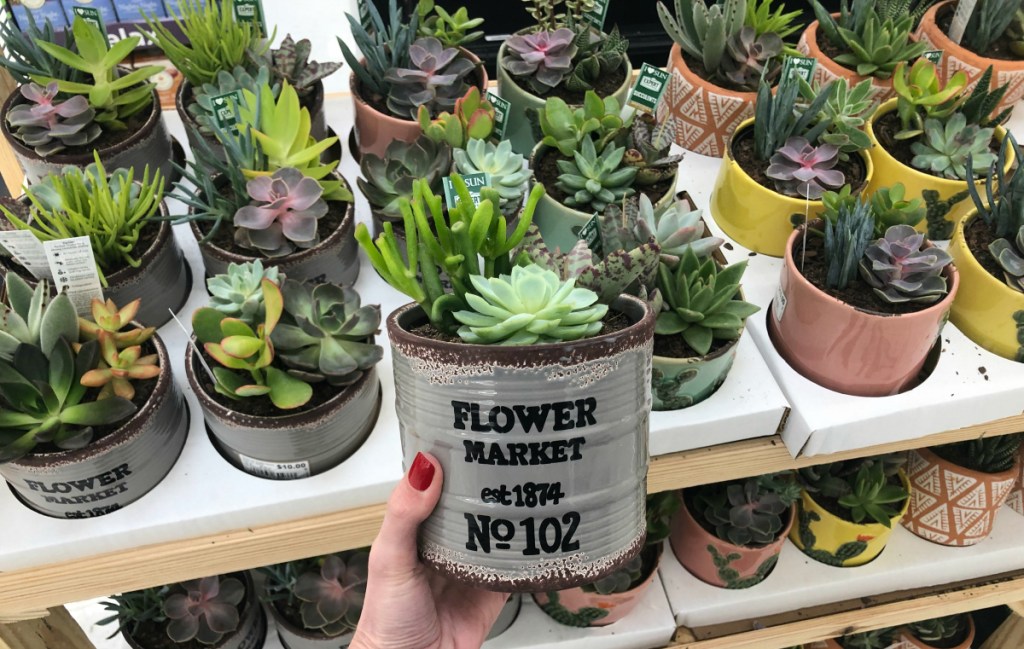 Flower Market Garden Potted Succulent Trio
SKU: 685241689
---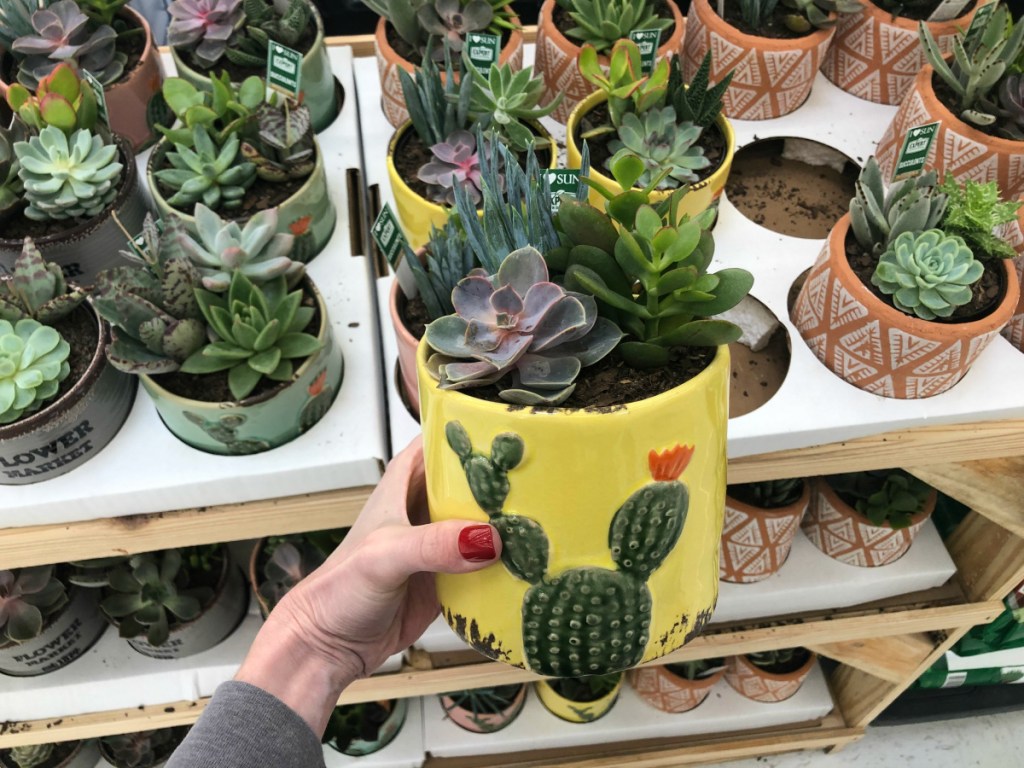 Cactus Craze Potted Succulent Trio
SKU: 882356599
---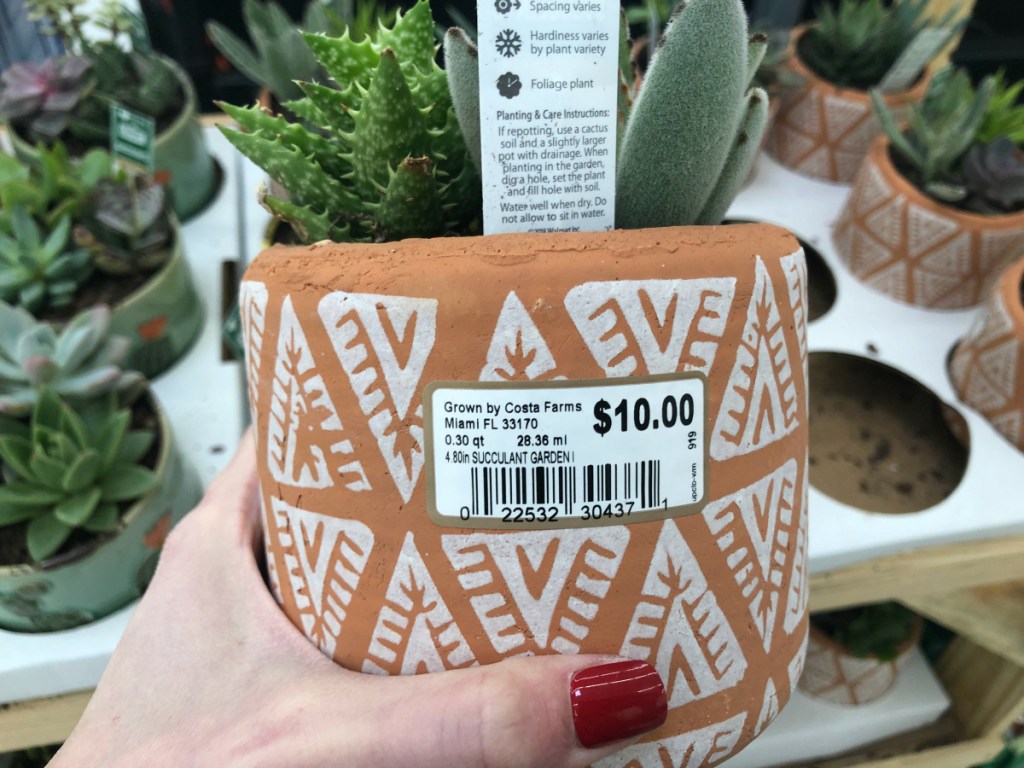 Clay Garden Potted Succulent Trio
SKU: 277084834
---