Big Savings on Farmhouse Decor at Zulily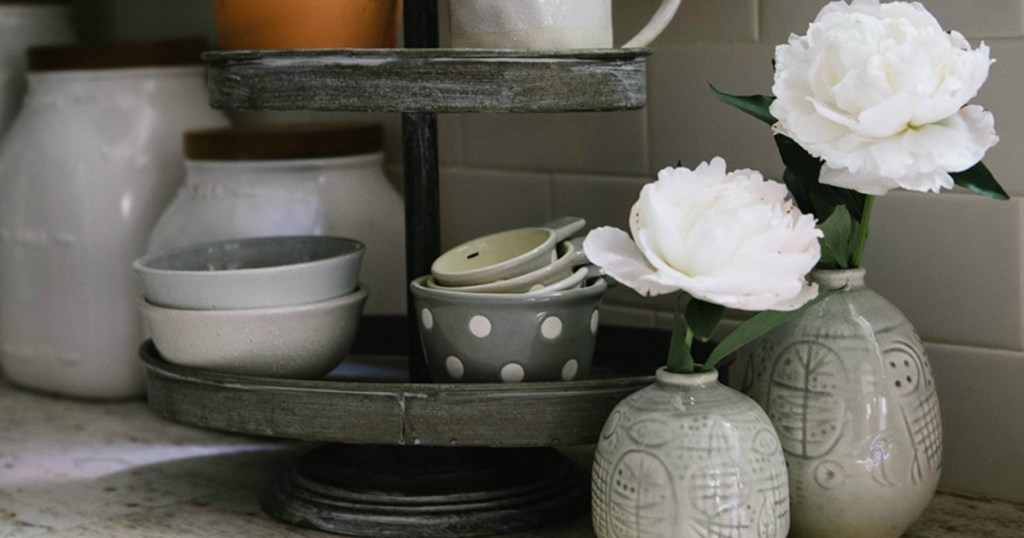 Today, March 17th only, Zulily has some fun Southern Farmhouse Decor Pieces on sale! These accent pieces are a great way to decorate floating shelves or add that farmhouse touch to any room.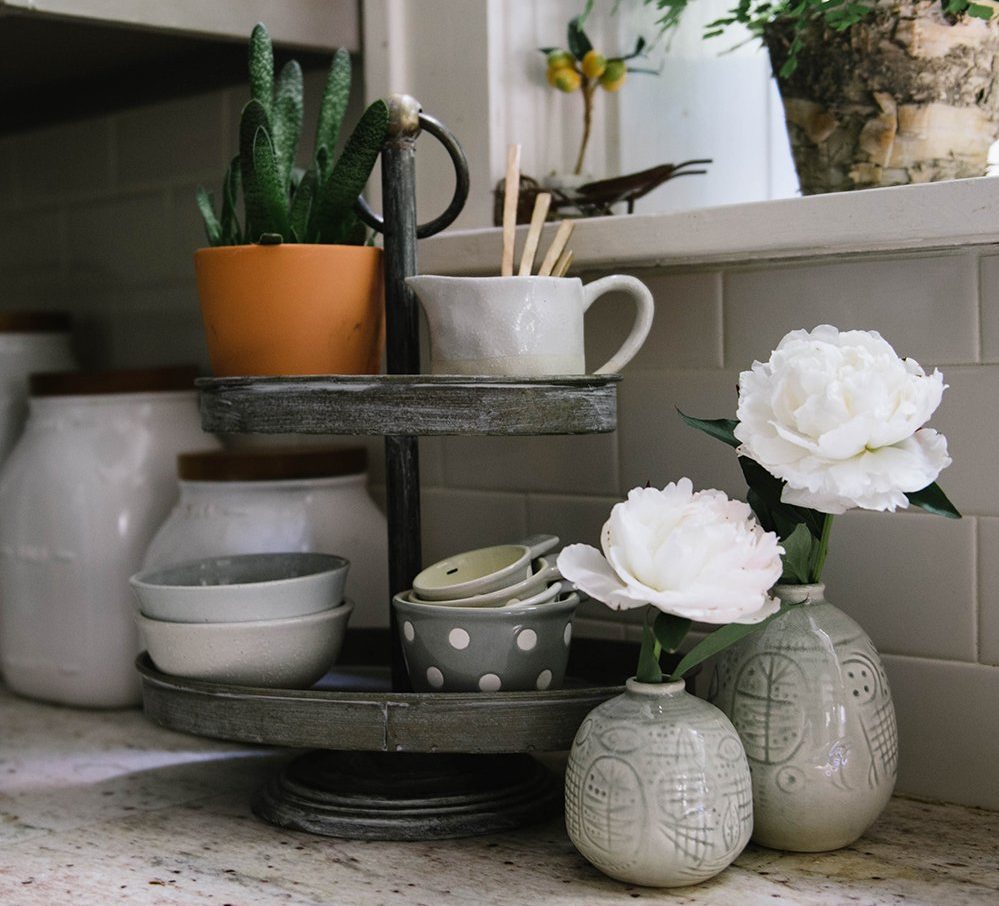 Decorative Two-Tier Serving Tray
Regular price: $58.49
Your price: $25.99
Discount: 55% off
This serving tray is fantastic for so many reasons. Its distressed look makes it perfect for the farmhouse decor style and you can use it to display your favorite items. It would look great with plants on the porch, coffee cups in the kitchen and more!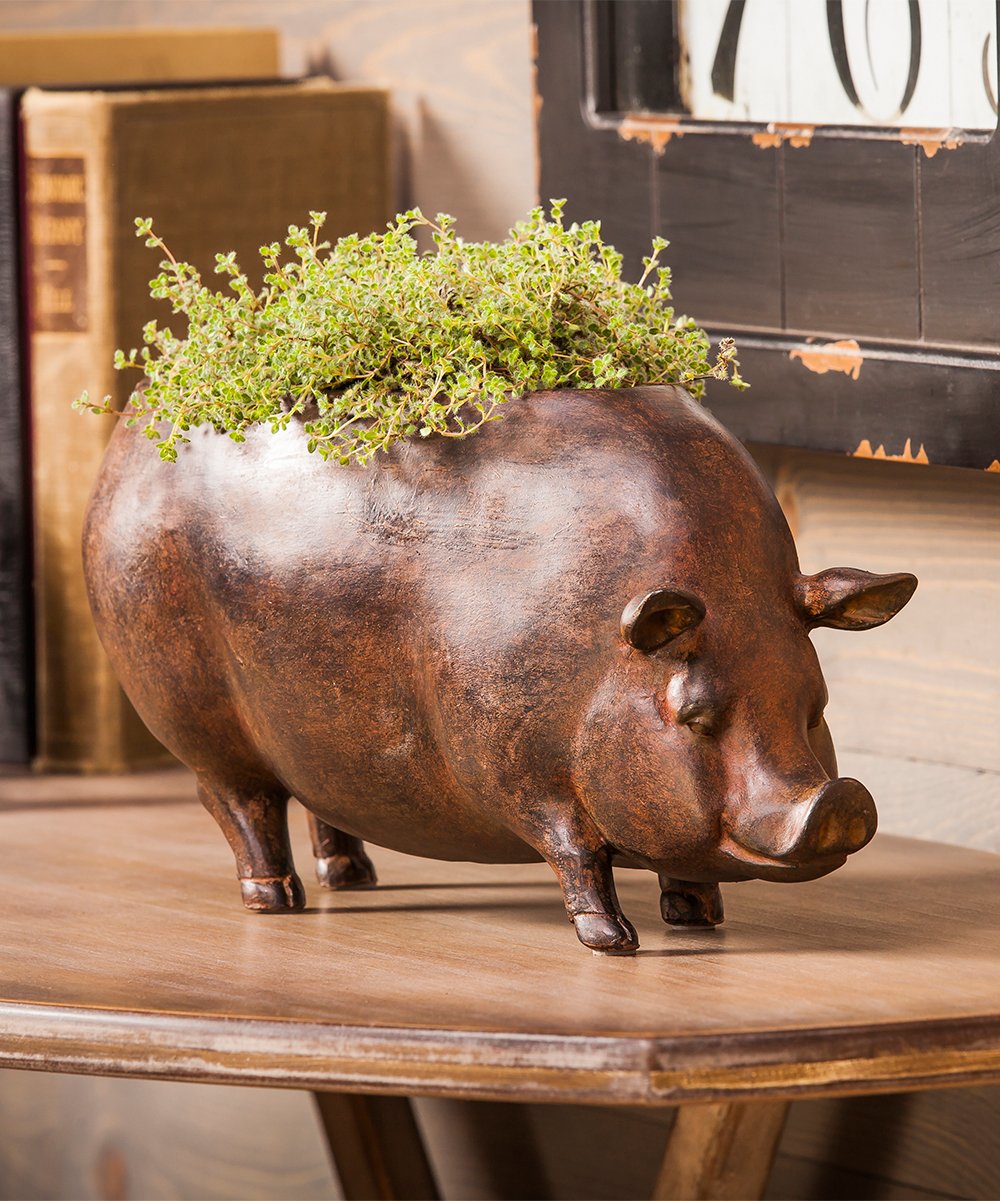 Regular price: $50
Your price: $26.99
Discount: 46% off
This fun planter adds a touch of farmhouse style and would look great either indoors or outside! You could plant your favorite succulents or even a fern!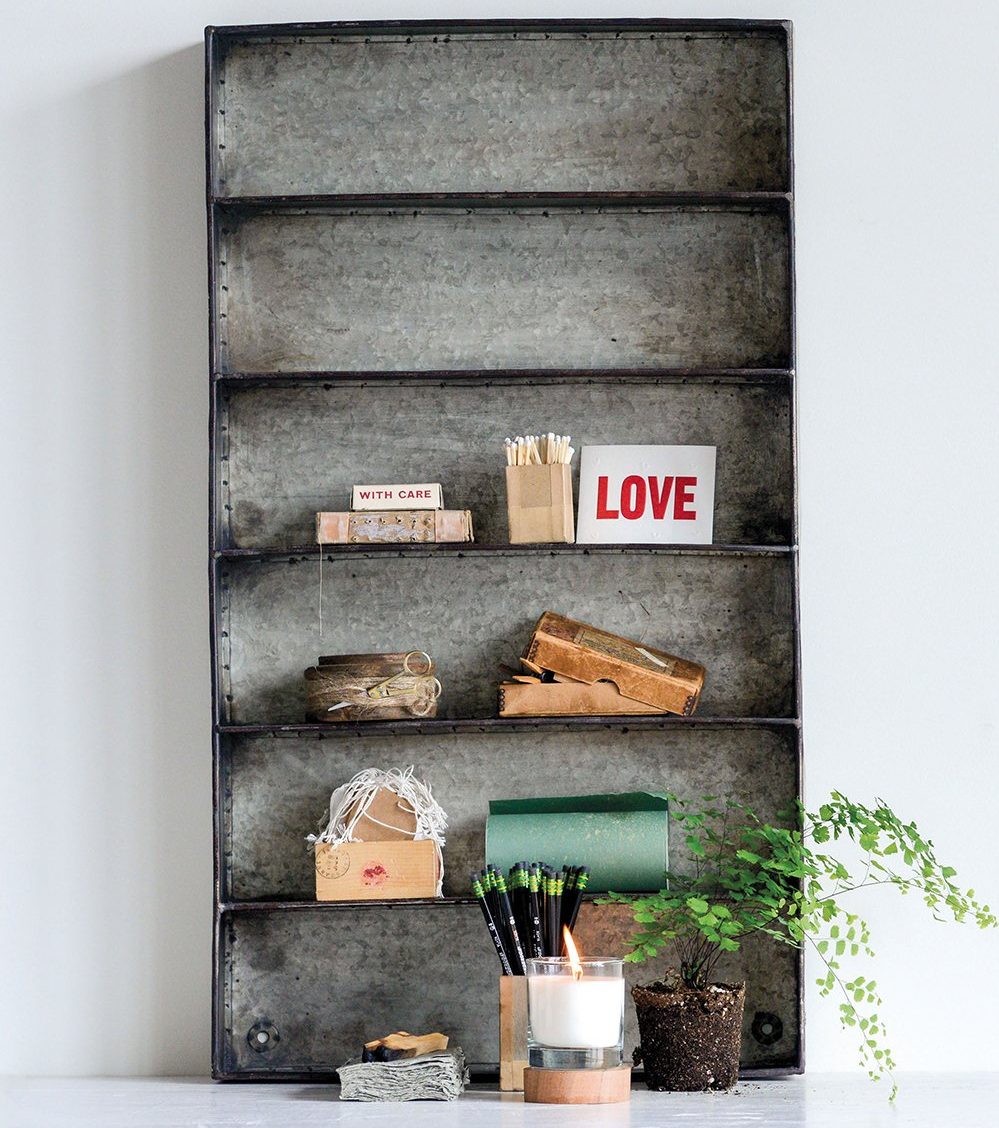 Distressed Green Five-Tier Metal Wall Shelf
Regular price: $134.99
Your price: $93.99
Discount: 30% off
This metal shelf has a distressed look and measures 19.5″x35.5″x4″. Whether you use it for functionality in a craft room or for displaying items in your living room it's sure to fit into almost any decor theme.
---
Shipping starts at $5.99 and typically goes up about $2 when you add a second item. Consider purchasing just one item and pay $5.99 shipping, and then you can go back and order another item (or however many you like) and shipping will be FREE since they offer free shipping for all additional items ordered by 11:59 PM that same day.