Up to 40% Off Bunk Bed Frames at Walmart.com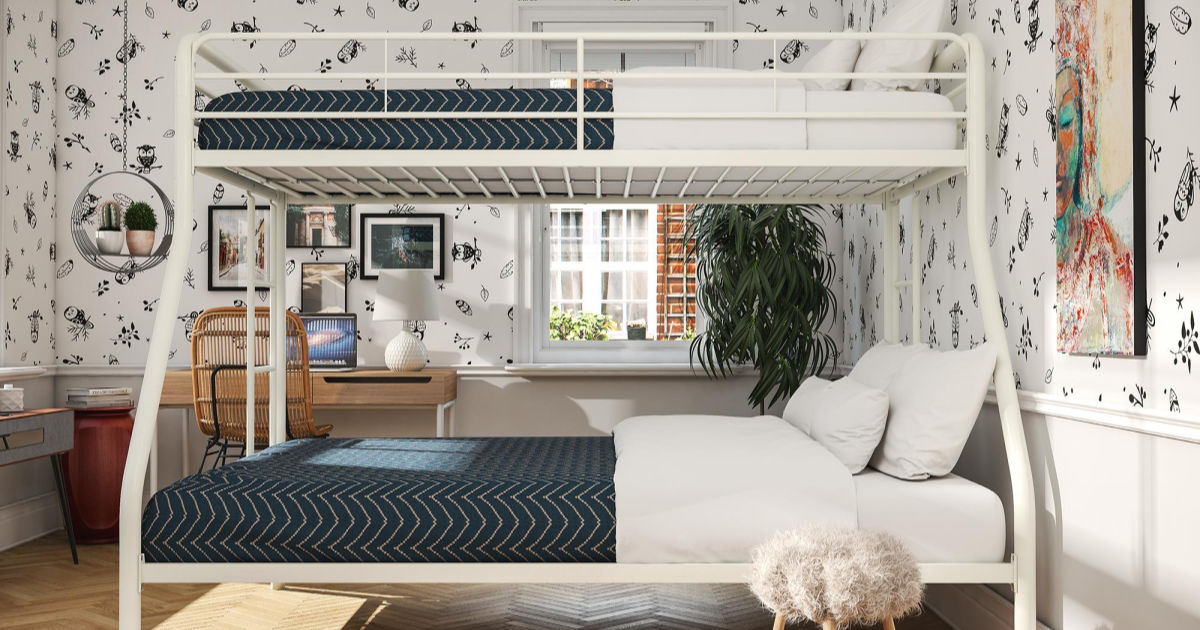 SO Much Room for Activities!
If you're looking to maximize the space in your kiddo's room, bunk beds are the way to go! They are also great for sleepovers or if siblings have to share a room.
Check out these deals at Walmart.com…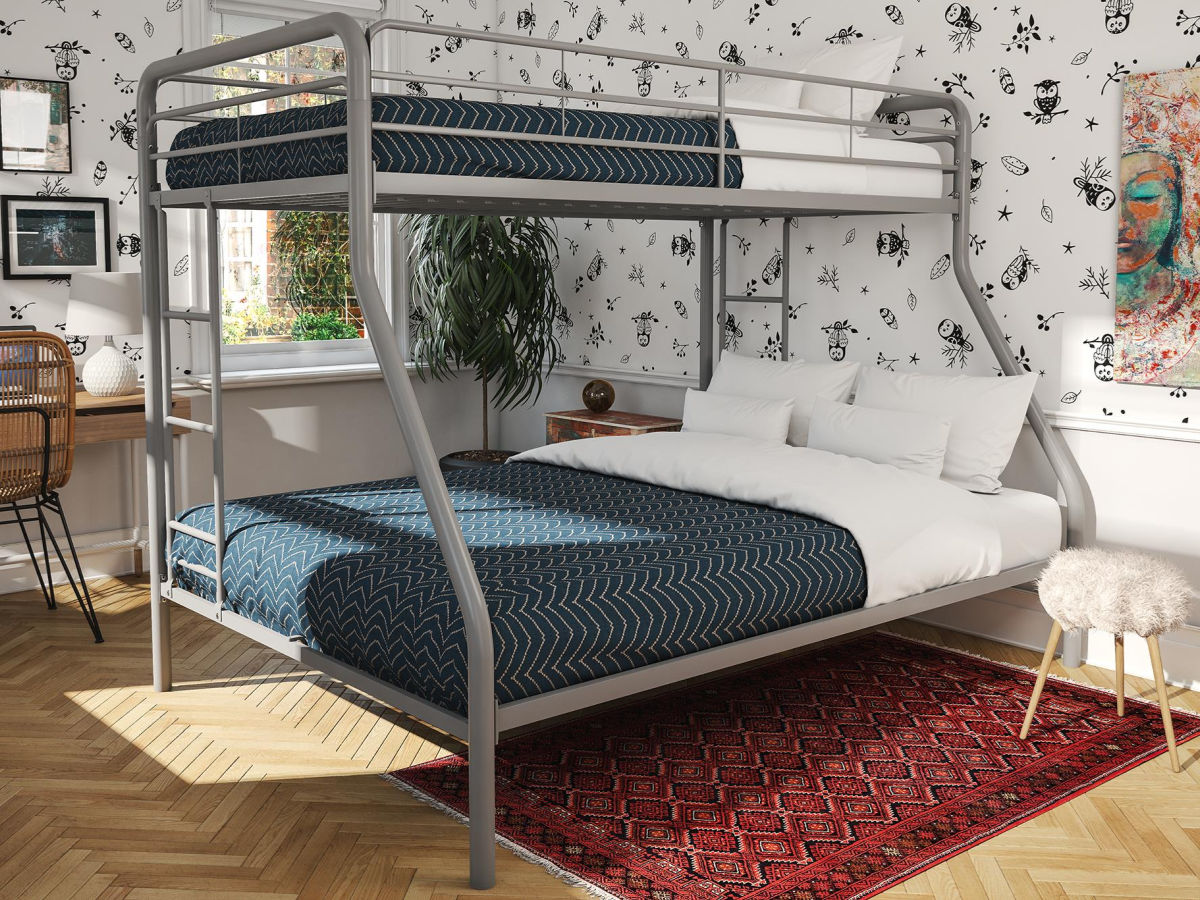 Regular Price: $236
Your Price: $149 shipped

Discount: 37% off!
---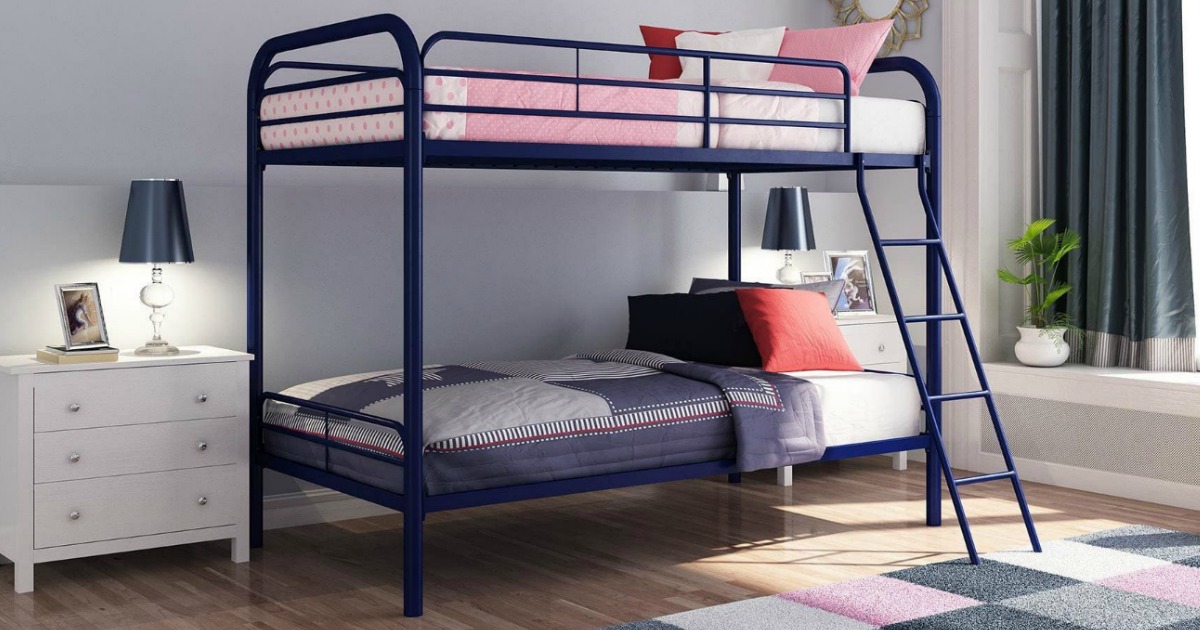 Regular Price: $179
Your Price: $148.93 shipped

Discount: 17% off!

Also available on Amazon
---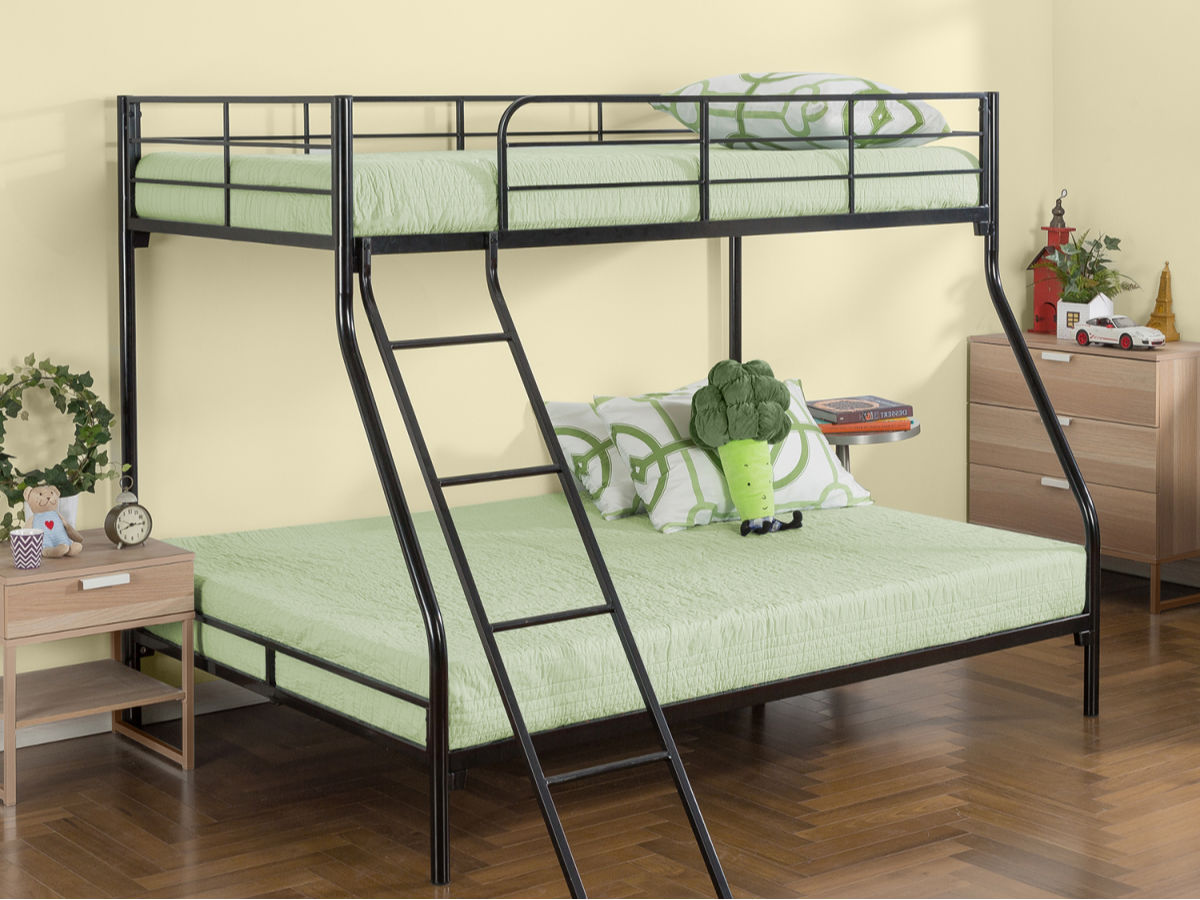 Regular Price: $189
Your Price: $113 shipped

Discount: 40% off!
---

Regular Price: $279
Your Price: $249 shipped

Discount: 10% off!