The Pioneer Woman Plates as Low as $1 at Walmart (Fun Colors for Spring)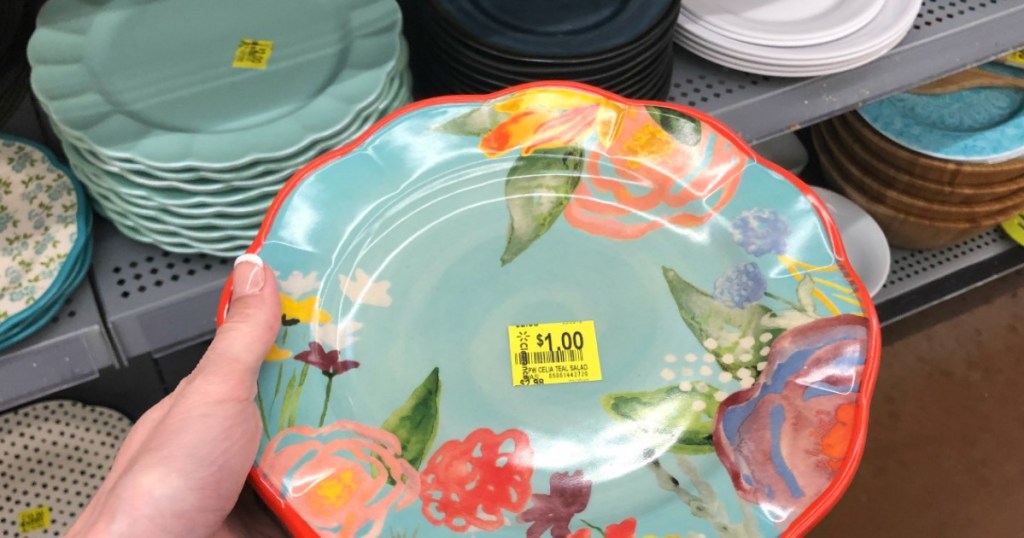 Add some color to your dinner table!
If you'll be shopping at your local Walmart store any time in the near future (possibly for these trendy planters!), keep an eye out for fun and colorful dishes from The Pioneer Woman possibly on clearance and marked down by as much as 75% off.
Note that the following items are available in-store only, and keep in mind that stock and clearance prices can vary by location.
Are these dishes in stock at your store?
Before making a special trip to your local Walmart store, click the SKU#'s below, and enter your zip code to check pricing and stock of these items at your local store. Note that Brickseek is NOT always accurate with stock and pricing.
---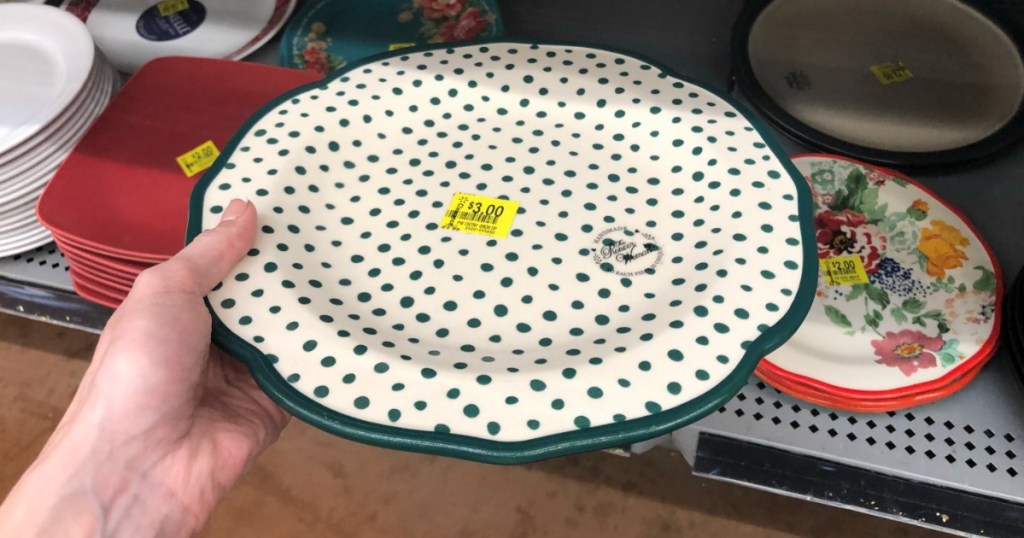 Regular price: $4
Clearance price: as low as $1-$3
Discount: as much as 75%
---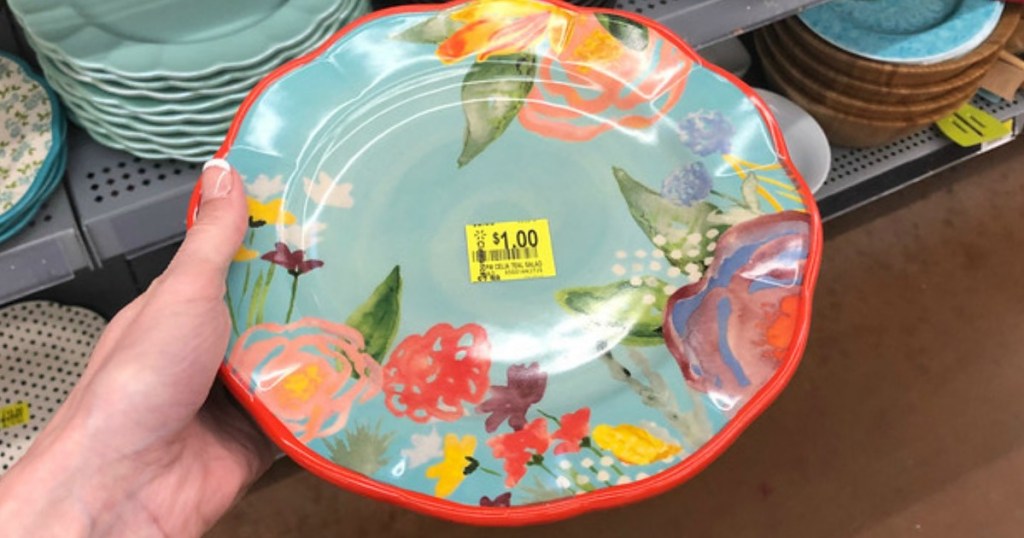 Regular price: $4.38
Clearance price: as low as $1
Discount: as much as 77%
SKU: 324877032
---
Regular Price: $4.38
Clearance Price: as low as $1-$3
Discount: as much as 77%
SKU: 177867525
---
Regular price: $4.38
Clearance price: as low as $1-$3
Discount: as much as 77%
SKU: 46429783
---