Love the Farmhouse Style? Get up to 65% Off Home Decor, Wall Art & More at Kohl's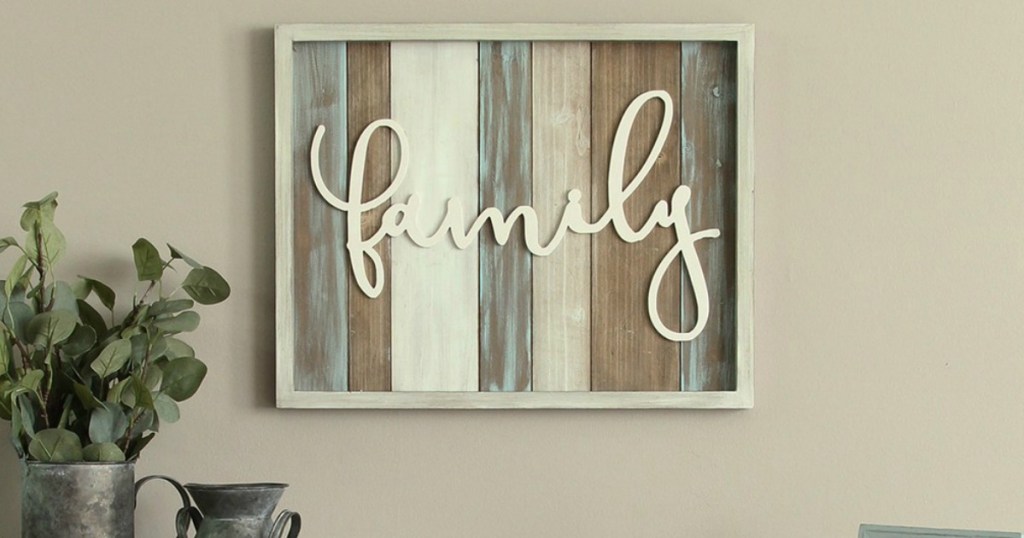 Is the Spring weather inspiring you to redecorate?
We love heading to Kohl's to scout out nice buys on furniture pieces and home accessories and we especially love their Farmhouse Style!
Pair these fun signs and accent pieces below with Kohl's coupon codes so you can update your decor without blowing through your budget.
Through March 31st, Kohl's Cardholders can score an extra 30% off your entire order when you use promo code FASHION30 and get FREE shipping on all orders with the promo code MARMVCFREE at checkout!
If you're not a Kohl's Cardholder, score 15% off your purchase when you use promo code SPRINGTIME at checkout.
Check out these farmhouse finds…
Stratton Home Decor "Family" Farmhouse Wall Decor
Regular Price: $69.99
Sale Price: $41.99
Kohl's Cardholders Price: $29.39 shipped with promo codes FASHION30 and MARMVCFREE
Discount: 65% off
---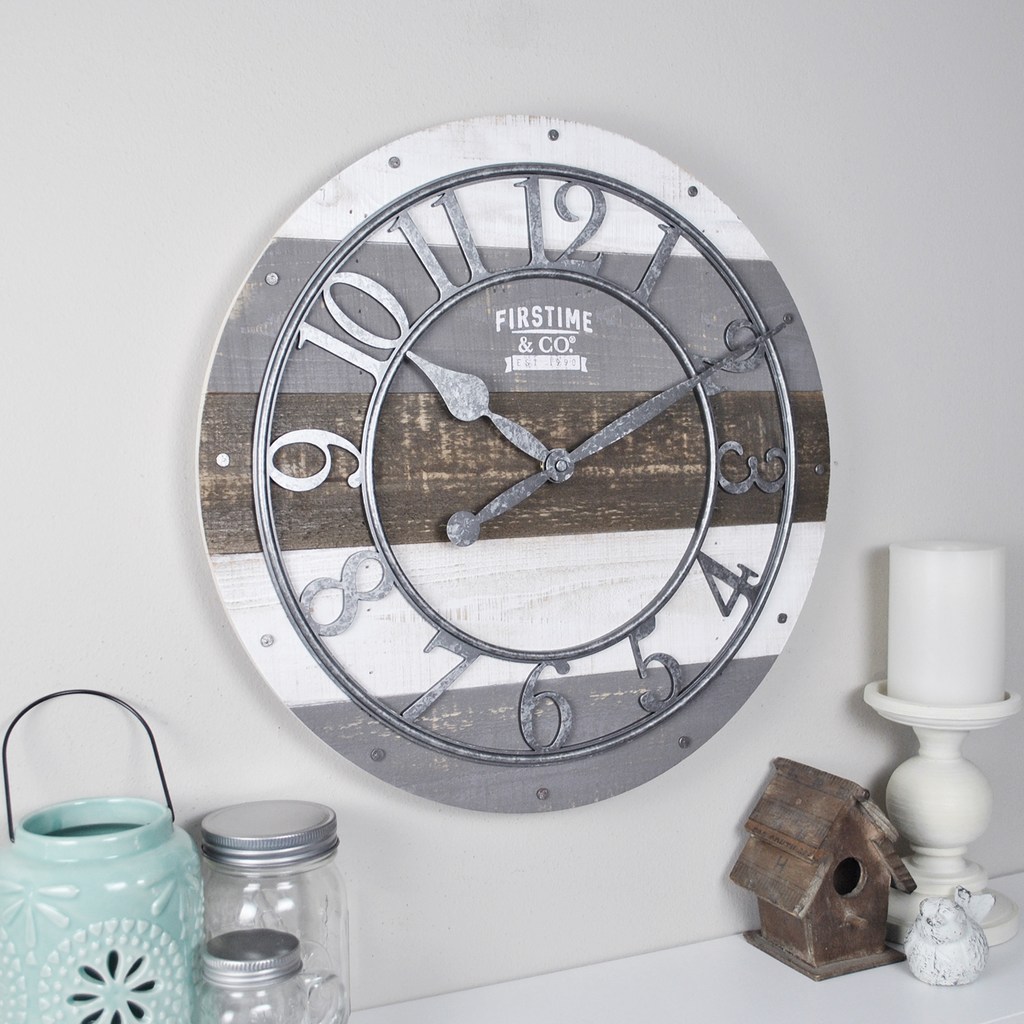 FirsTime Rustic Farmhouse Pallet Wall Clock
Regular Price: $69.99
Sale Price: $34.99
Kohl's Cardholders Price: $24.49 shipped with promo codes FASHION30 and MARMVCFREE
Discount: 65% off
---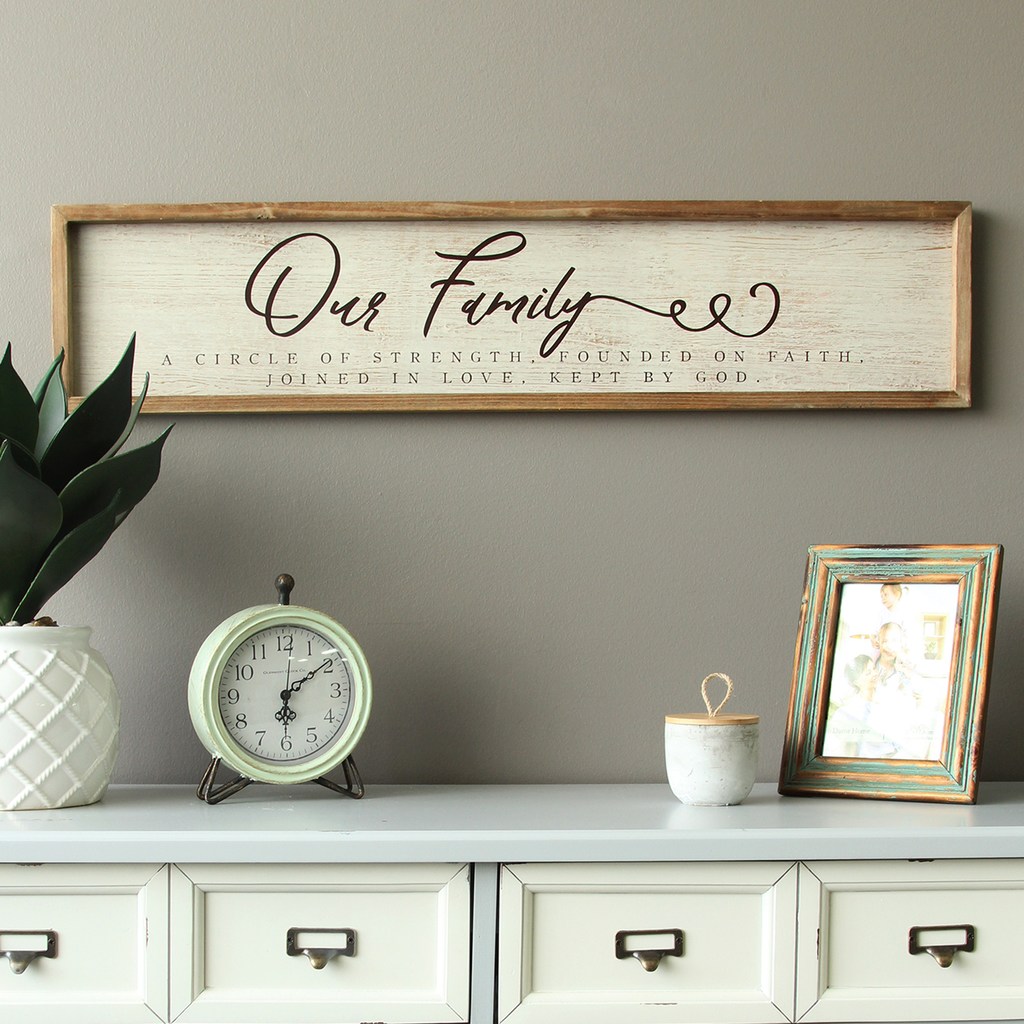 Stratton Home Decor "Our Family" Rustic Wall Decor
Regular Price: $69.99
Sale Price: $32.49
Kohl's Cardholders Price: $22.74 shipped with promo codes FASHION30 and MARMVCFREE
Discount: 67% off
---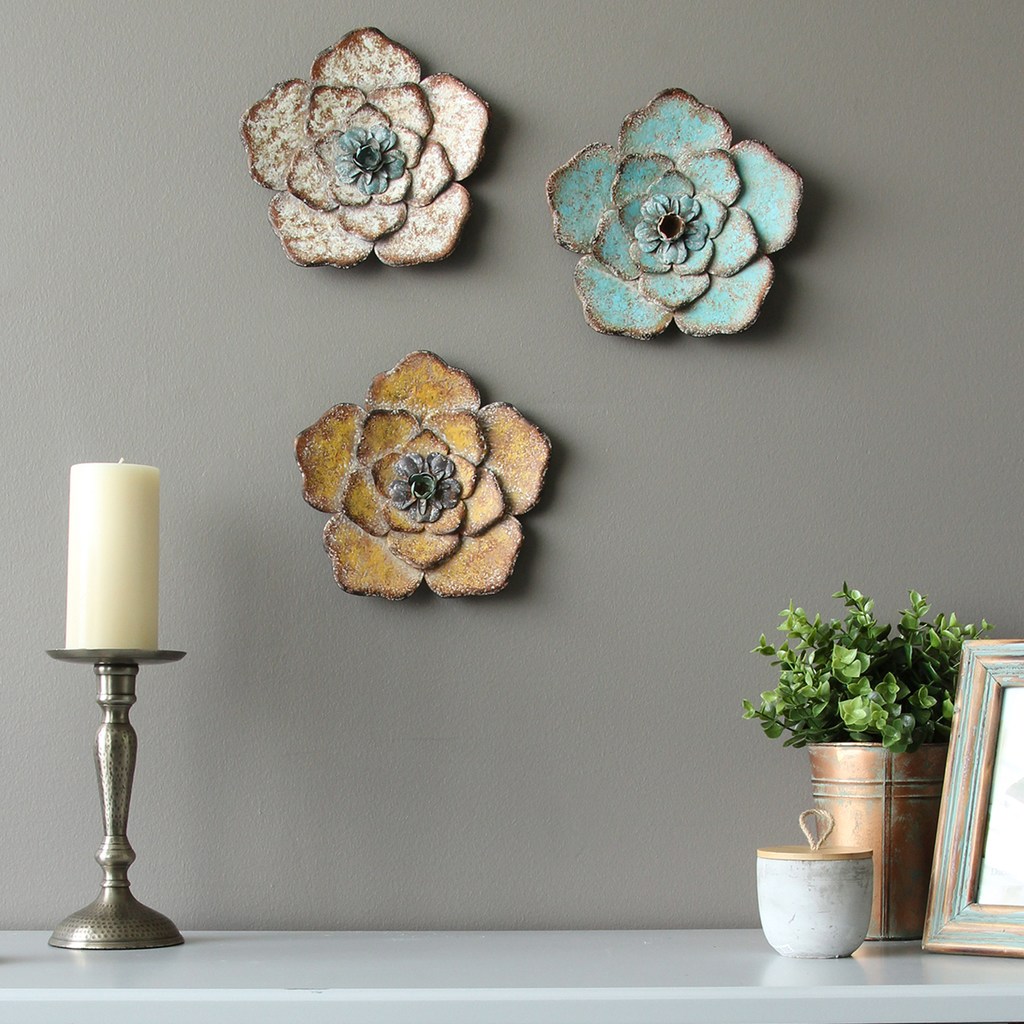 Stratton Home Decor Rustic Flower Wall Decor 3-piece Set
Regular Price: $99.99
Sale Price: $49.99
Kohl's Cardholders Price: $34.99 shipped with promo codes FASHION30 and MARMVCFREE
Discount: 65% off
---