Shop the Wayfair WAY DAY Sale and Save Up to 80% Off Furniture, Rugs, Bedding, Wall Art & More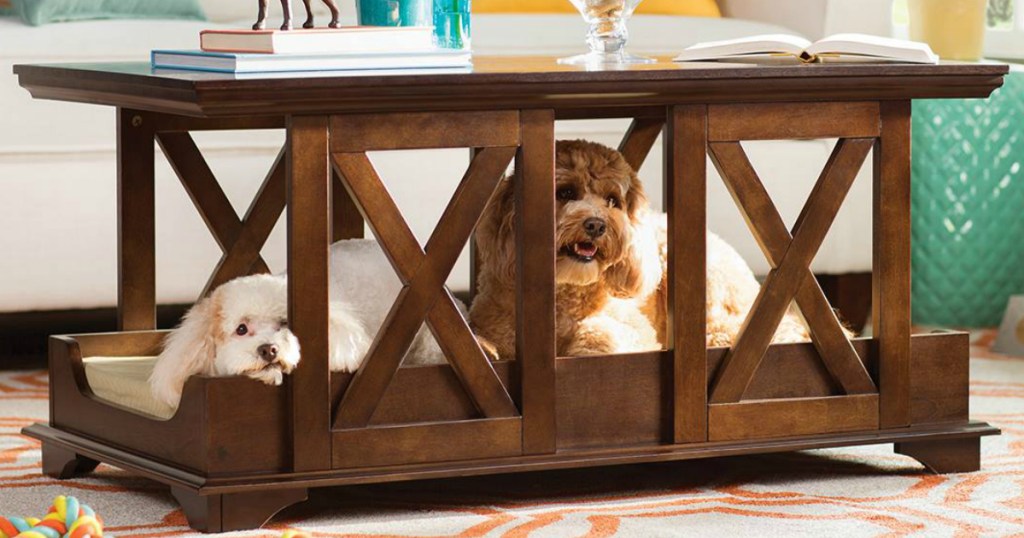 Hooray for WAY DAY!
For 36 hours only, Wayfair.com is having their popular WAY DAY Sales (similar to Amazon's Prime Day) and offering up some of the lowest prices of the season, supposedly better than Black Friday prices! 🙌🏻 You'll be able to score discounts of up to 80% off, free shipping on everything sitewide, and thousands of flash deals that you won't want to miss!
Plus, they'll be featuring a new "Share and Save" option for the first time ever that will give you a chance to save an extra 40% off select items at checkout just by sharing deals on social media. Talk about big savings! 😍
But note that the sale will only last for 36 hours, so you'll want to shop to it!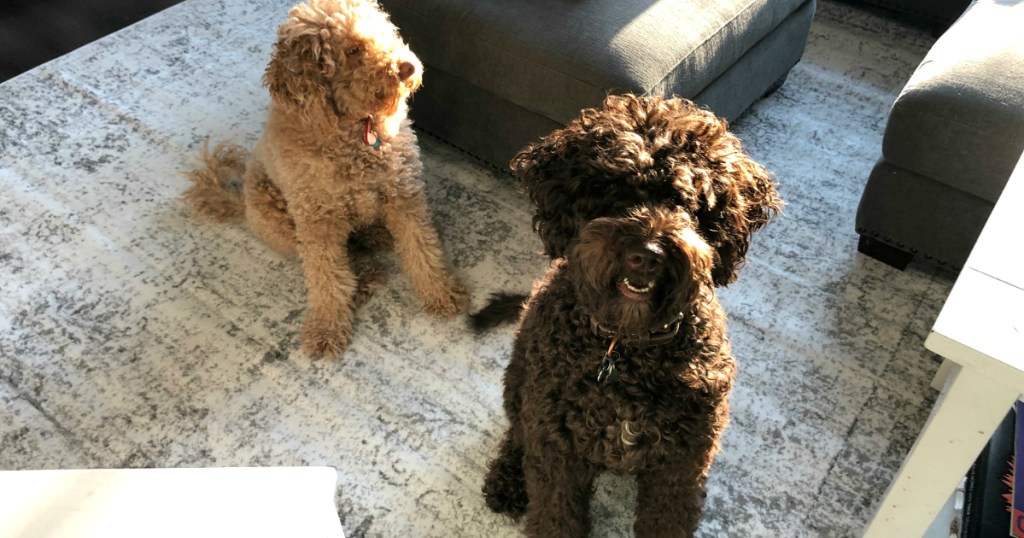 *If you're on the fence about buying rugs from Wayfair, check out these rugs that we love! Before shopping, check out our guide to picking the perfect area rug.

---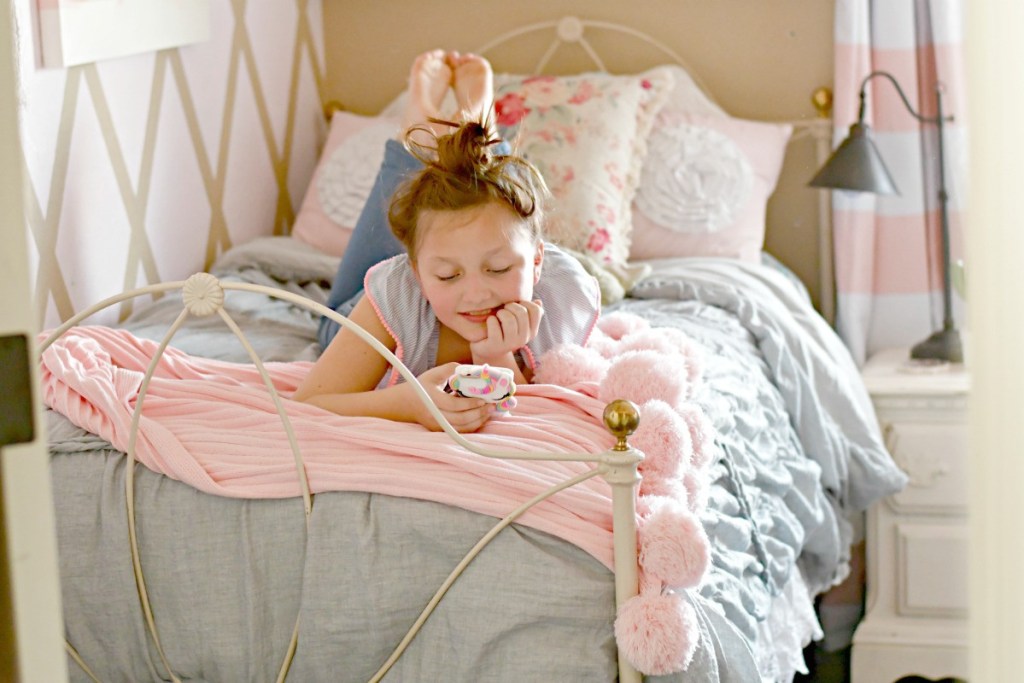 *Check out Lina's ideas & inspiration for transforming her little girl's room into a chic tween space!
---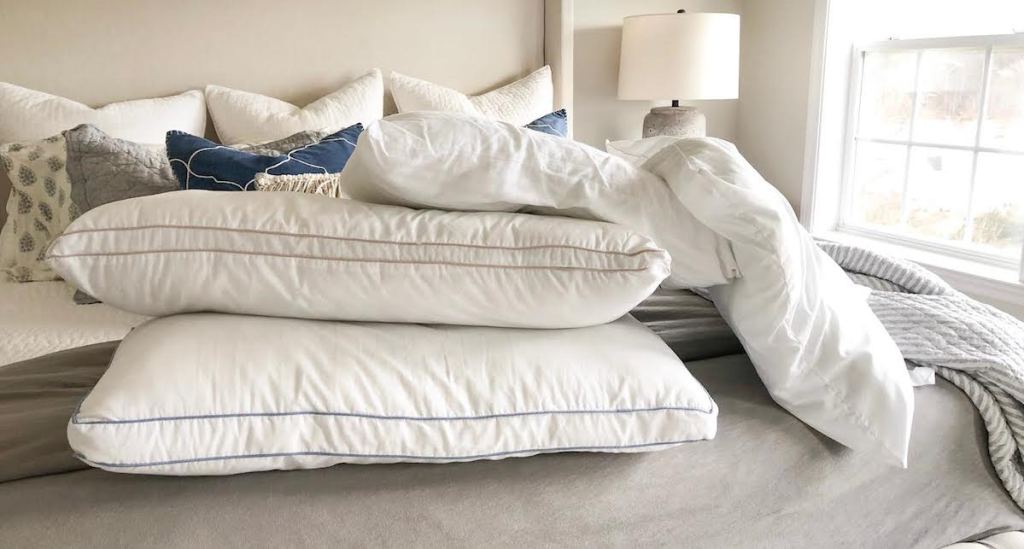 *Time to refresh your bedding? Read this post for tips on how often you should clean your bedding!
---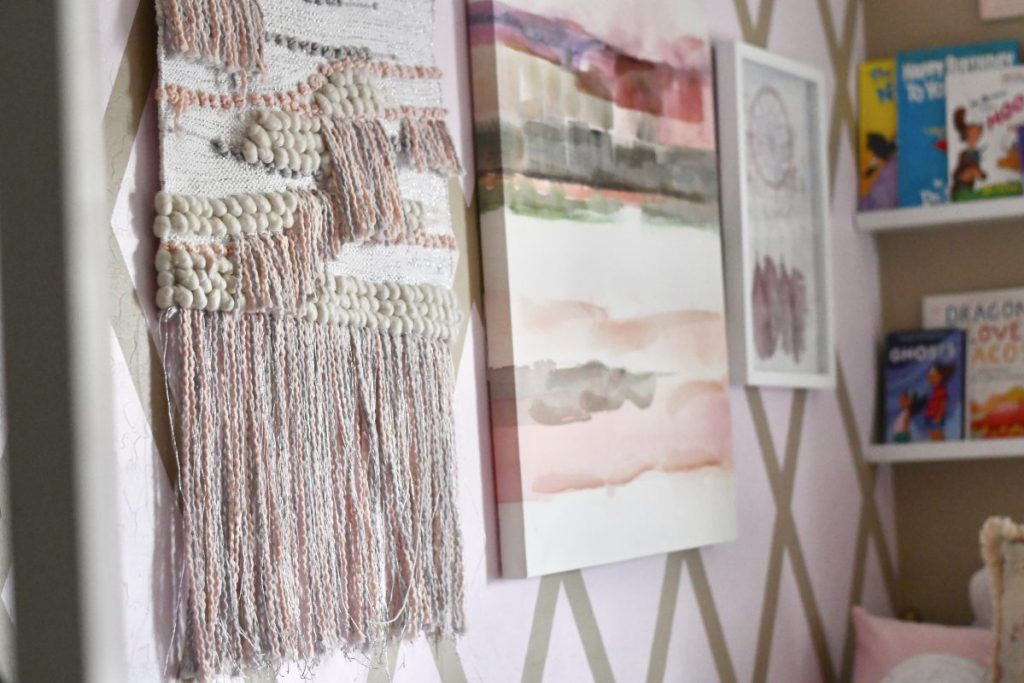 ---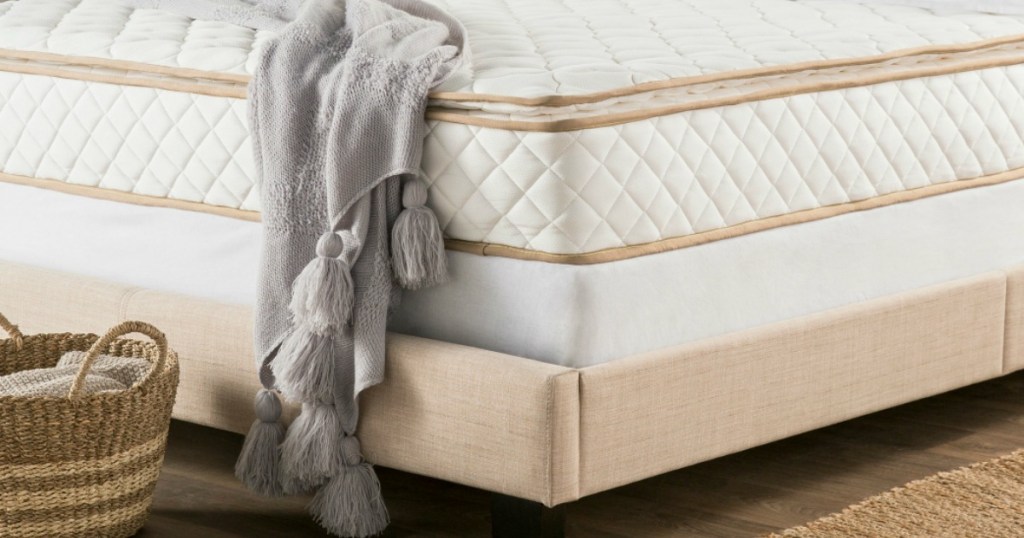 ---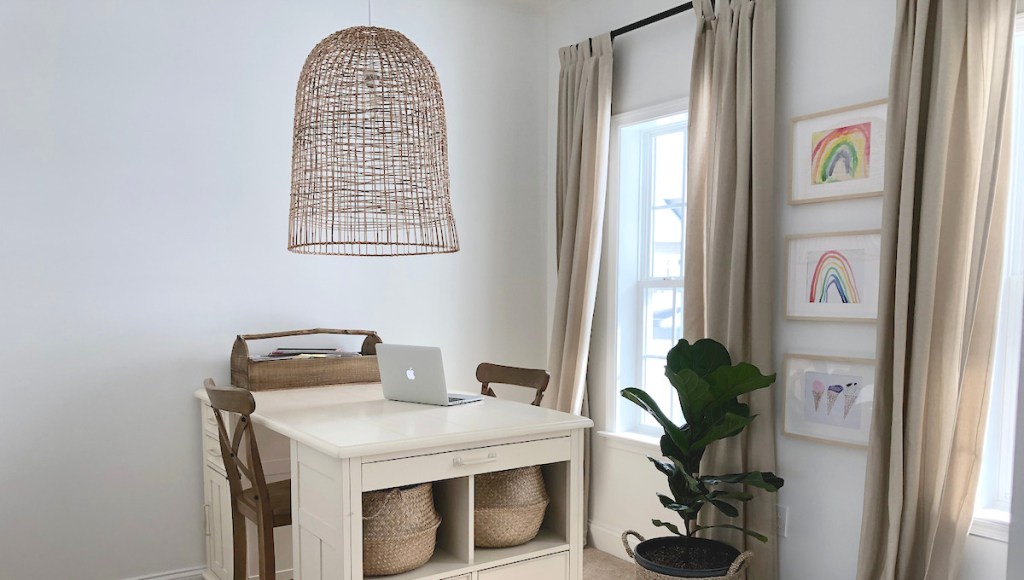 ---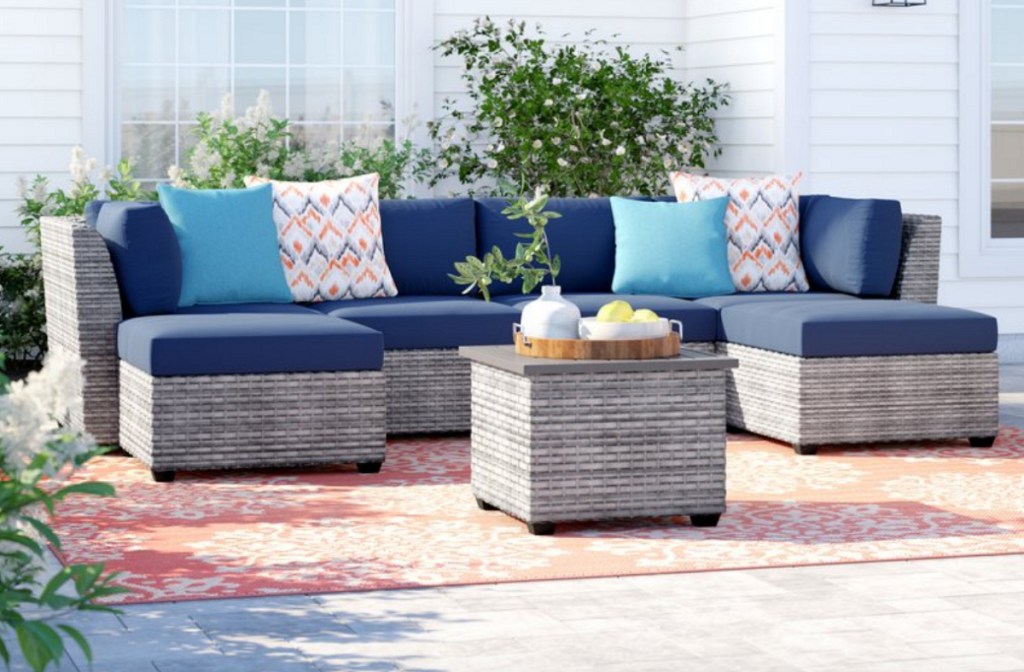 ---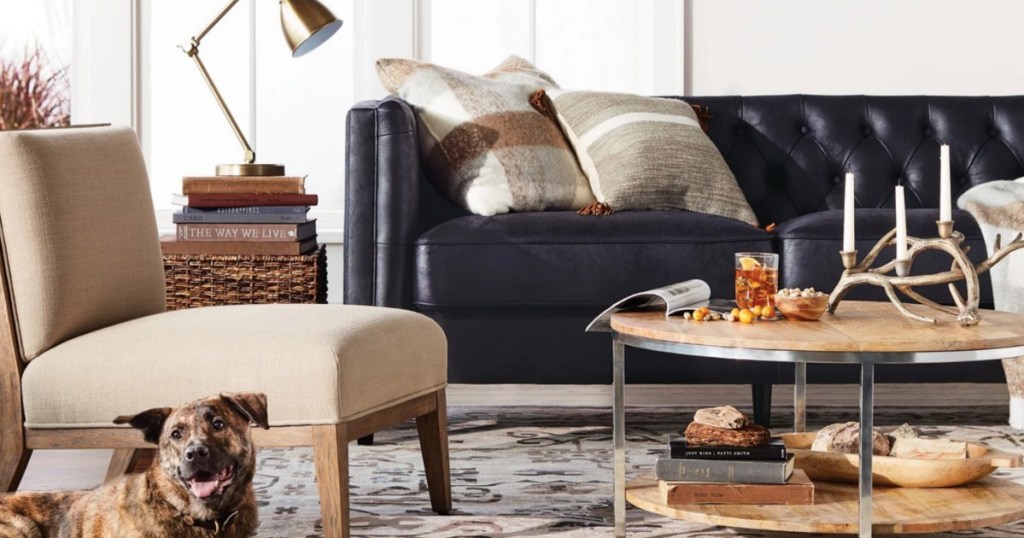 *Check out this Restoration Hardware look-alike coffee table from Wayfair that is much cheaper!
---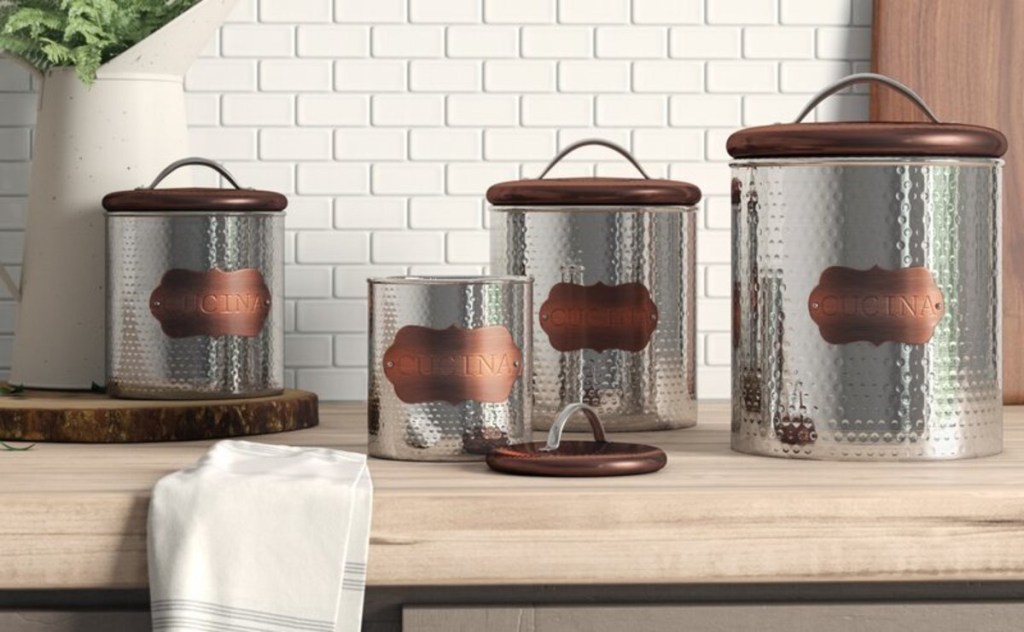 …and more!
---