Short on Space? Score 61% Off This 3-Piece Nesting Coffee Table Set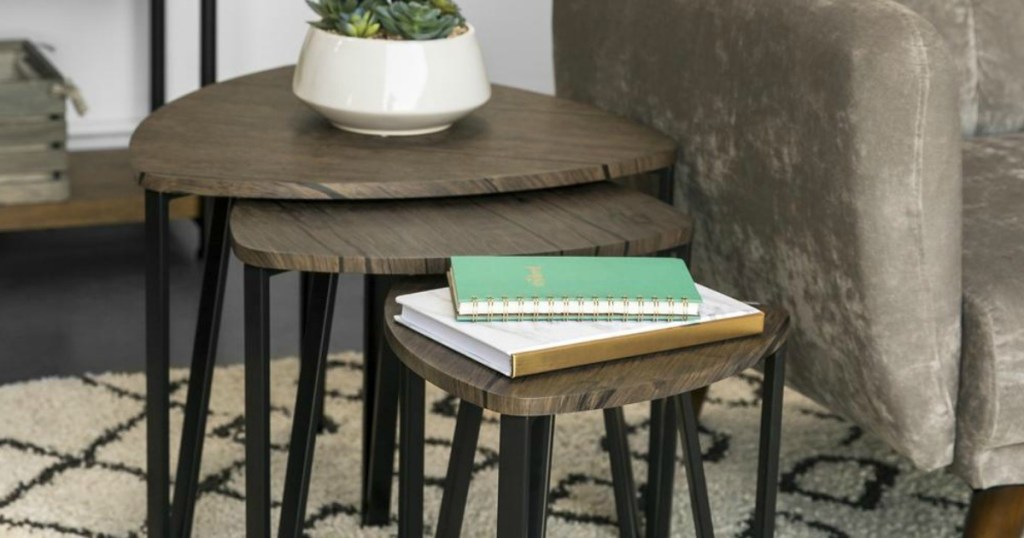 Perfect for small spaces!
Are you furnishing a small space or just need new coffee tables? Nesting tables are a a fun, stylish, and functional way to provide extra flat space in an area without taking up a lot of floor space.
These tables generally come in sets of twos or threes and can neatly be stacked together to make a small room in your home appear larger. When needed, the tables can be unstacked to hold drinks, food, or other items, and when you're finished, they can easily be "nested" back together to open up the room again!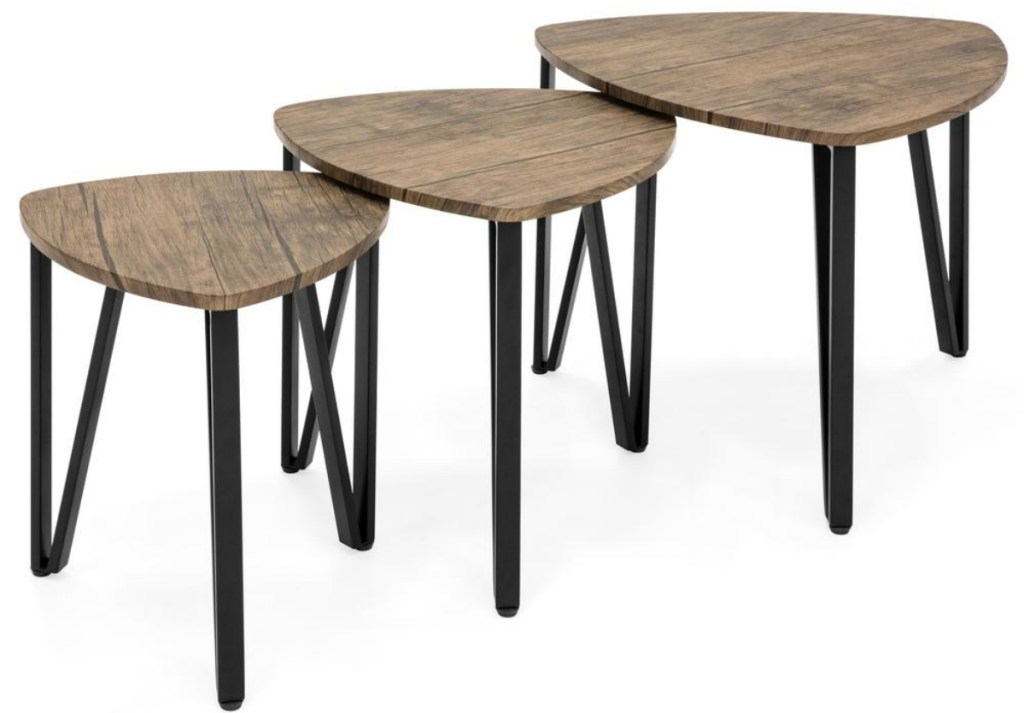 We even have a deal on nesting coffee tables!
Through April 24th, you can save a whopping 61% on this coffee table set! Just head on over to Best Choice Products and use the code BCP4703 at checkout to purchase this set of Three Nesting Coffee Tables for just $51.99 shipped to your doorstep (regularly $132.99).
Regular price: $132.99
Sale price: $69.99
Your price: $51.99 shipped with code BCP4703
🏷 Discount: 61% off
Put some creativity in your coffee table setup! Made to work even in small spaces, this stackable 3-piece table set provides countless placement options based on your space's layout. Design your own unique lounging configuration and enjoy a cup of coffee with friends. After use, the stackable design allows for easy storage.
---