What Millennials Want in Their First Home: Pizza Ovens, Wine Cellars, & More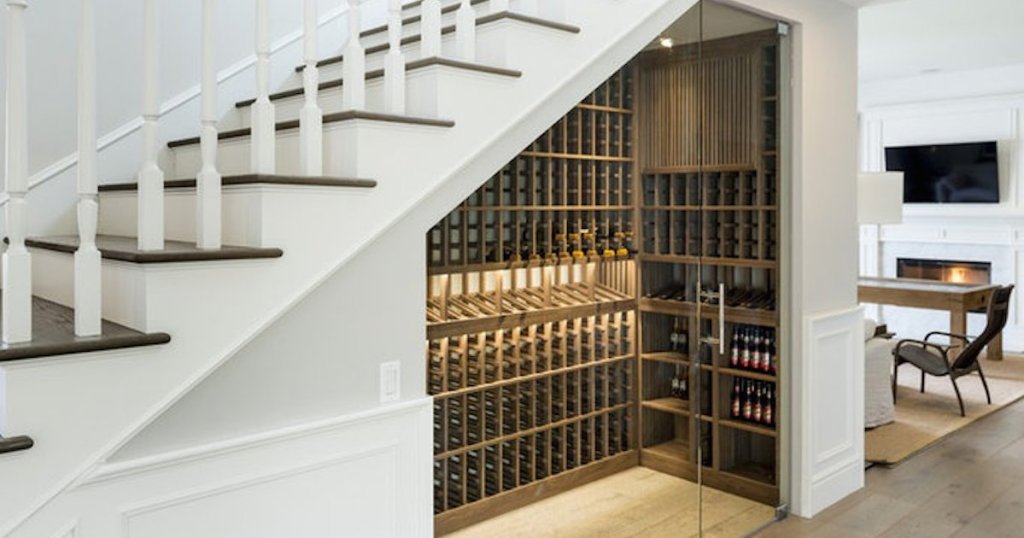 Are you looking for a wine cellar in your first home?
If you're like other millennial home buyers, you're in luck – that is, if you have the extra cash to spare in the budget. 😉 From pizza ovens to steam showers (and even wine cellars), we have the deets on just which amenities first-time home buyers are looking for!
According to Zillow:
"For starter homes purchased primarily by first-time buyers, listings mentioning 'free-standing tub,' 'pizza oven' or 'wine cellar' sold for more than expected. This could reflect the lifestyle millennial homeowners want to live and the needs of young families."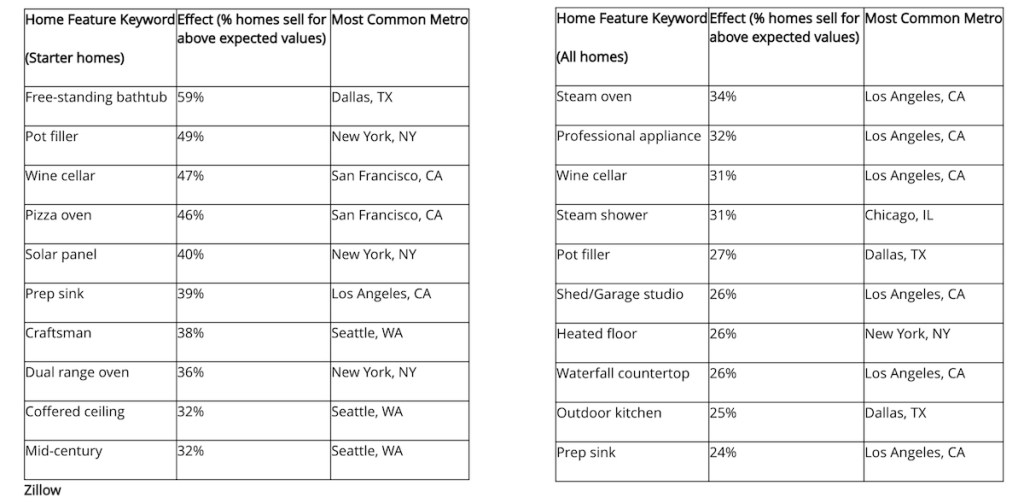 These Zillow stats suggest Millennials are looking for a home that feels custom and special, with refined design elements and extra special touches throughout – even if that means going over budget (which many have proven they're willing to do).
---
Which features would you want in your dream home?
Let us know in the comments below!
---