We're Obsessed with This Opalhouse Pineapple-Shaped Candle Holder at Target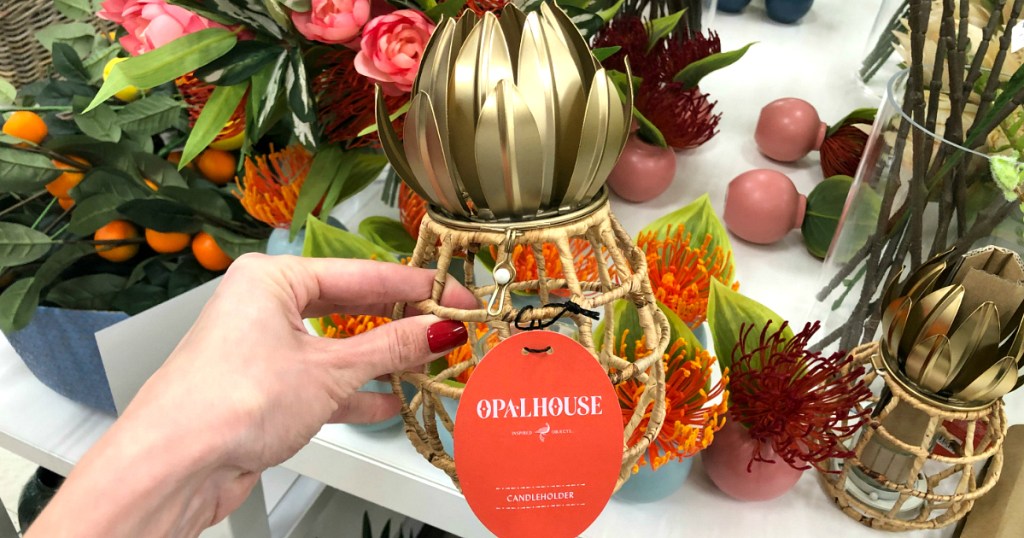 Add some charm to your space!
You may have heard that the pineapple symbolize warmth, welcome, and hospitality 🍍 – which is why it makes perfect sense that the fruit has become such a trendy home décor piece! In fact, you can find pineapple lamps, bookends, pillows, candles, and other items at high-end retailers like Anthropologie, West Elm, and more.
So when we spotted this trendy and affordable Opalhouse Pineapple-Shaped Pillar Candle Holder Lantern at our local Target (it's also available online), we instantly fell in love! 😍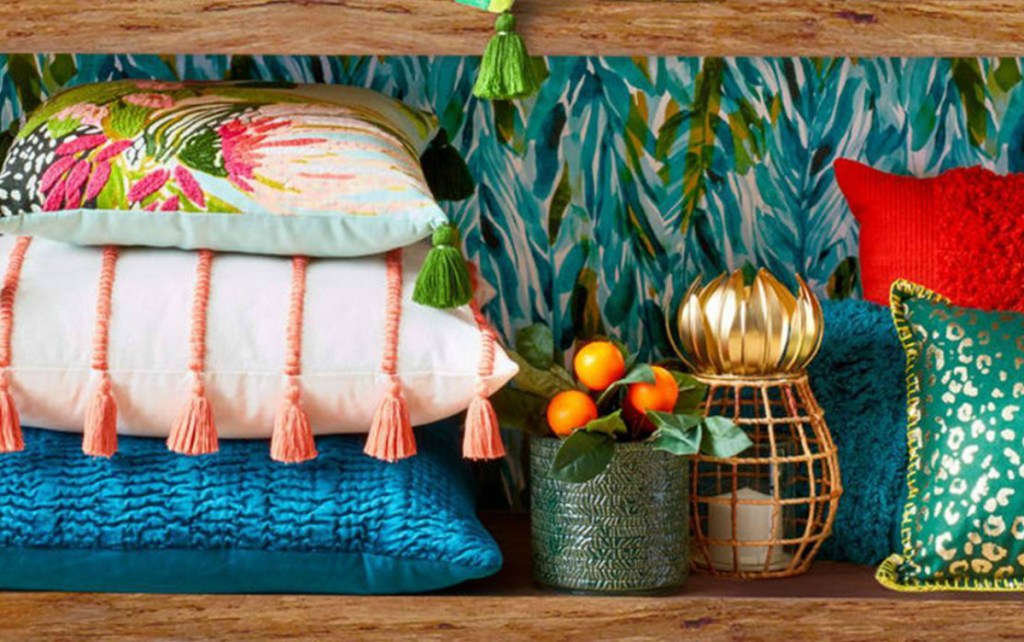 This decorative pineapple pillar candle holder is affordably priced and comes in two sizes – small ($14.99) and large ($19.99), but hopefully they'll go on sale soon! You can easily display this lantern on a console table in your home's entryway or even use it as a decorative centerpiece at an outdoor dinner party. So fun!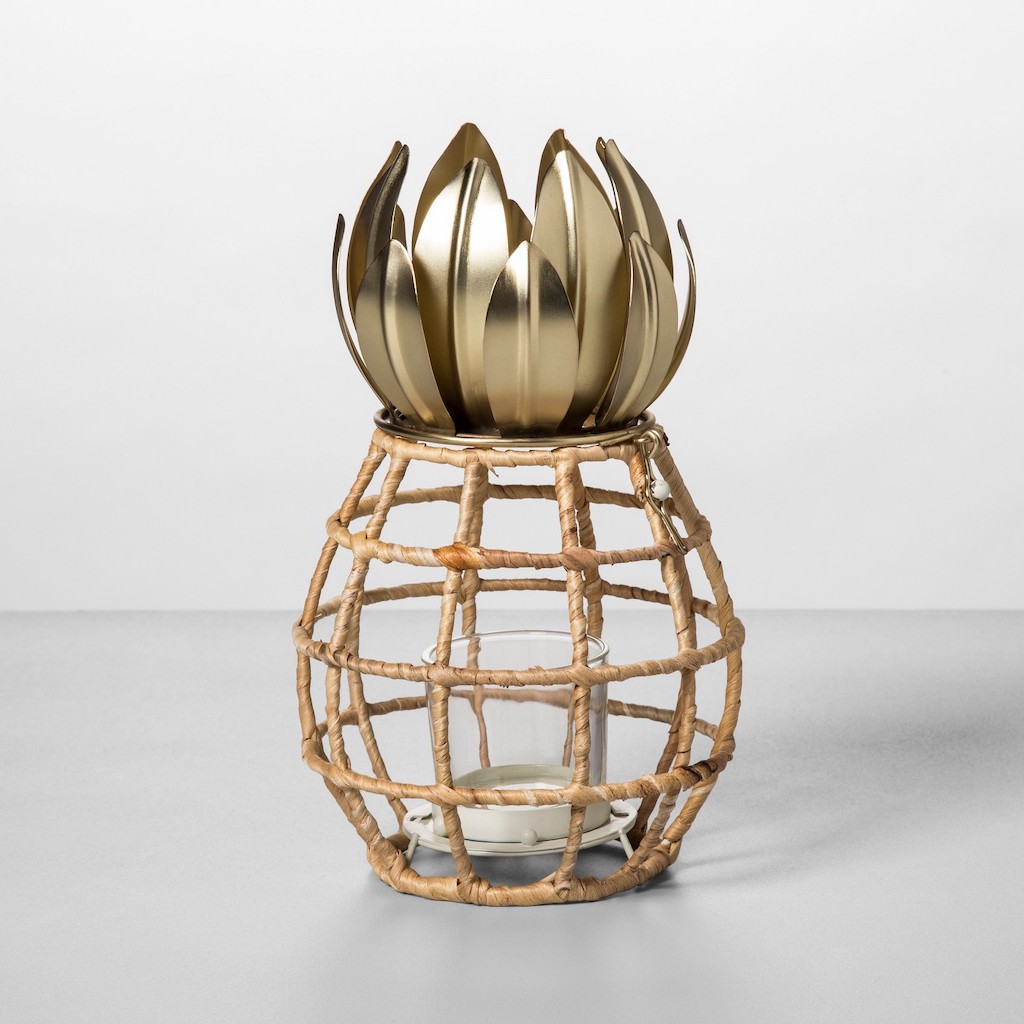 Absolutely fabulous!! Bought one for me and one to give my mom. It's unique and oh so stylish! Well made, too. These are my favorite Target purchases so far this year. – 5 star reviewer
---