How Fun Are These Doormats at Hobby Lobby?! Get One for 40% Off…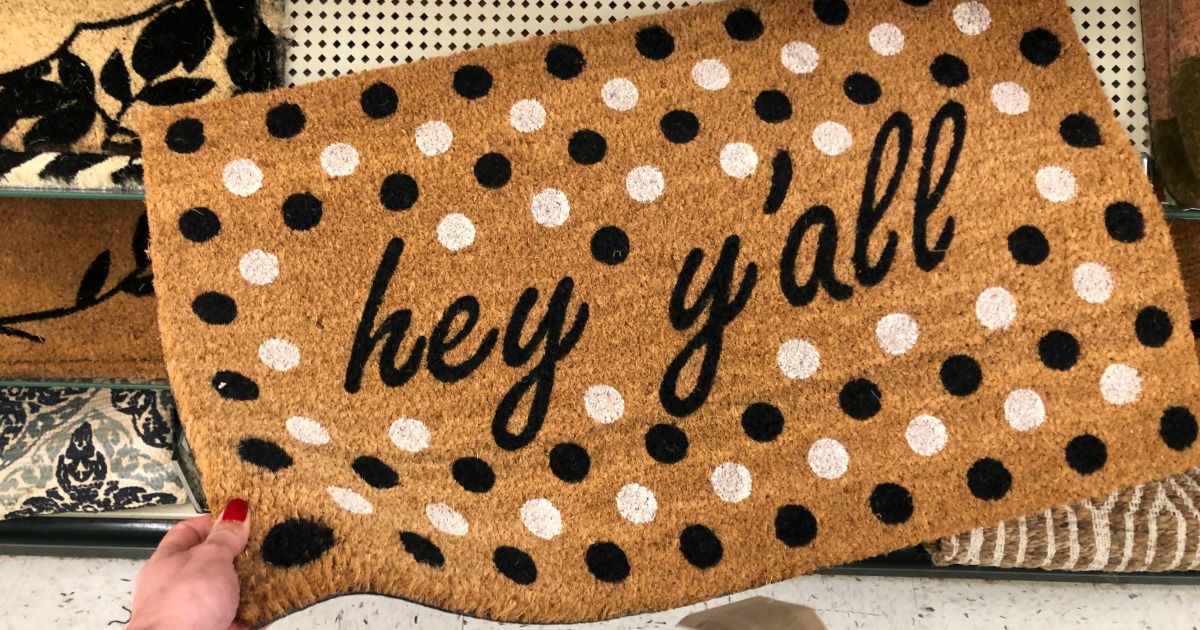 Welcome guests with a fun doormat!
Your doormat is generally one of the first things your guests see before they enter your home, and we spotted some super fun ones at Hobby Lobby for $19.99.
Even better, you can always use a 40% off regular price coupon on these when they are not on sale! Grab the printable coupon for in-store use or use promo code 63383 online to take 40% off one item, valid through May 18th. If shopping online, shipping starts at $6.95 or is free on orders over $59.
Here are a few of our faves…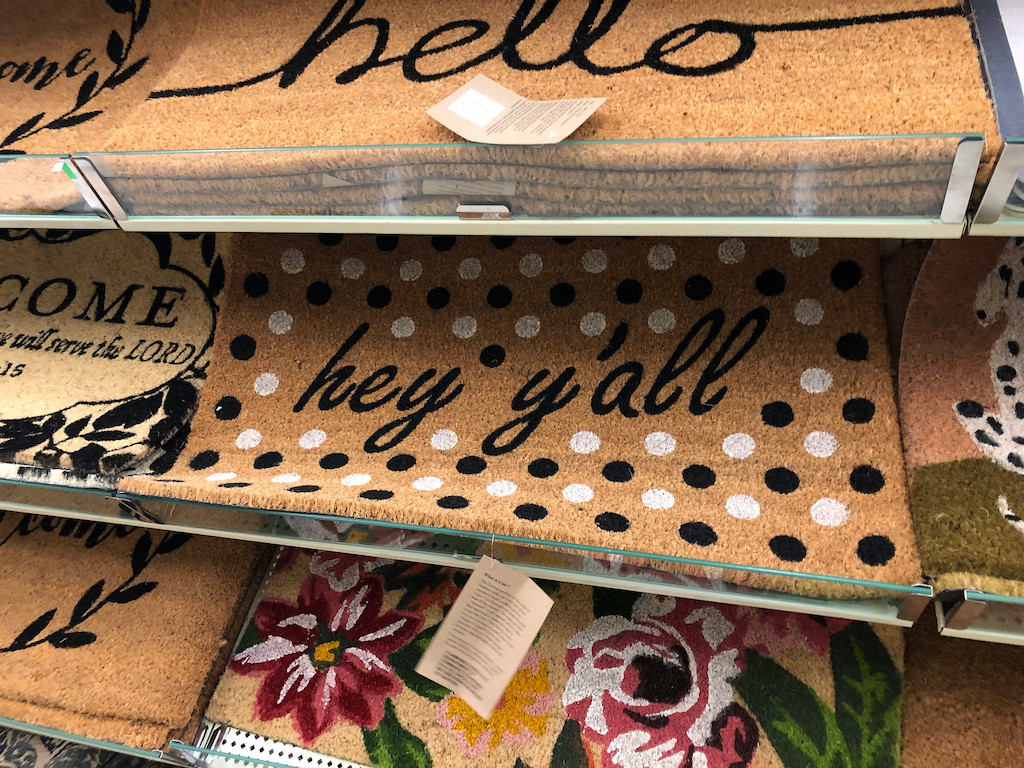 Regular price: $19.99
Your price: $11.99 with promo code 63383
Discount: 40% off
---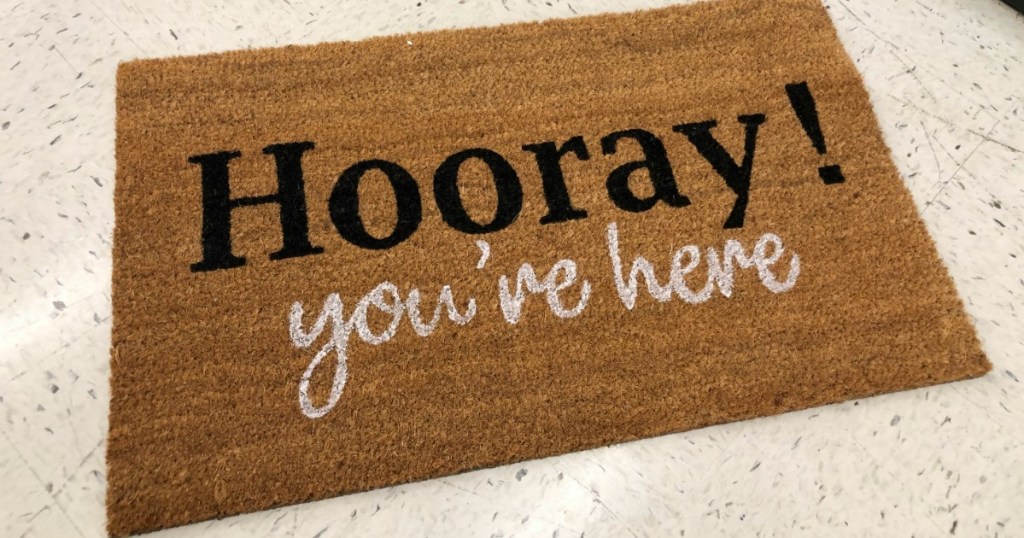 Regular price: $19.99
Your price: $11.99 with promo code 63383
Discount: 40% off
---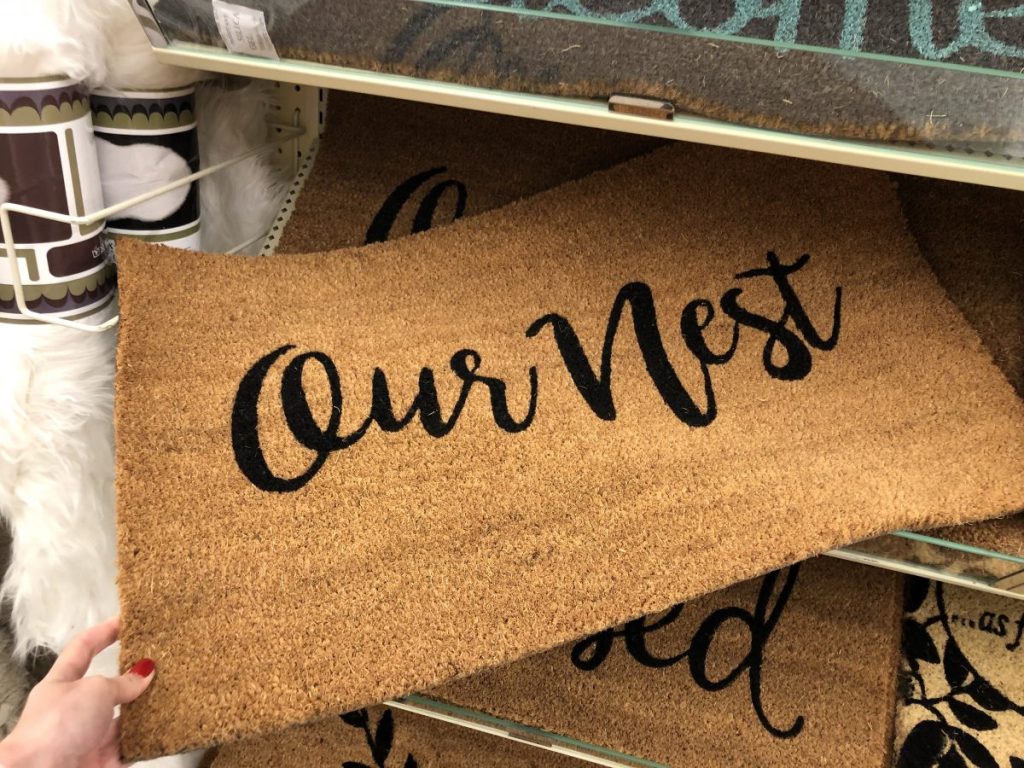 Regular price: $19.99
Your price: $11.99 with promo code 63383
Discount: 40% off
---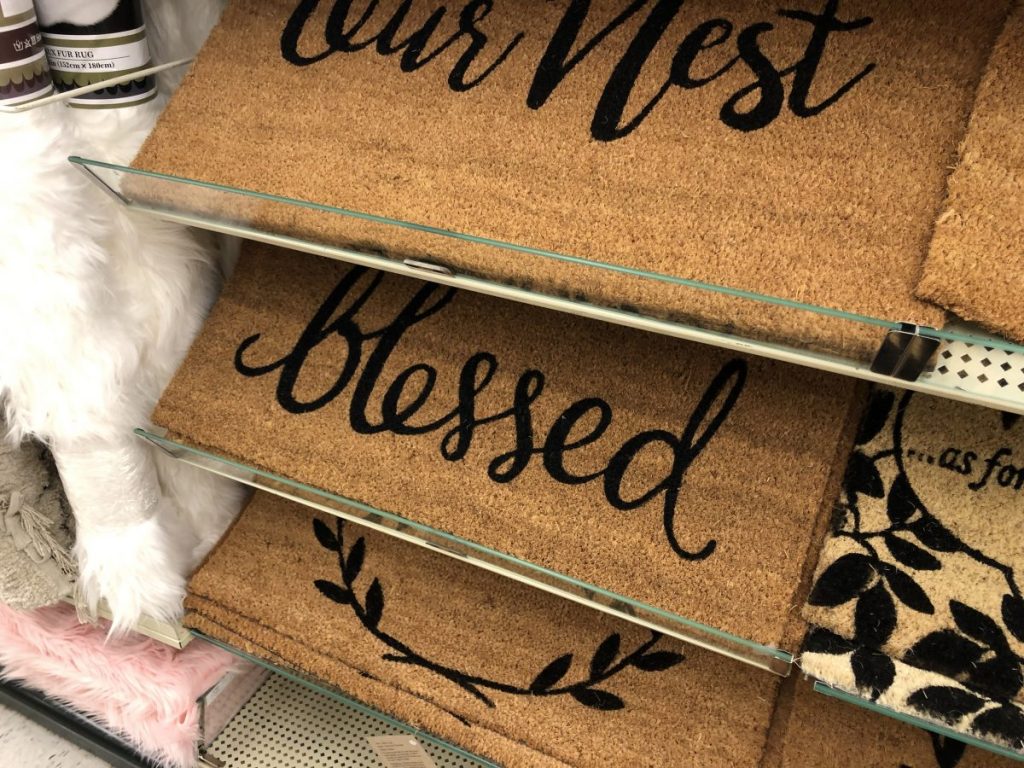 Regular price: $19.99
Your price: $11.99 with promo code 63383
Discount: 40% off
---