Have Outdated Countertops? This DIY Faux Marble Paint Kit Will Transform Your Kitchen for Under $90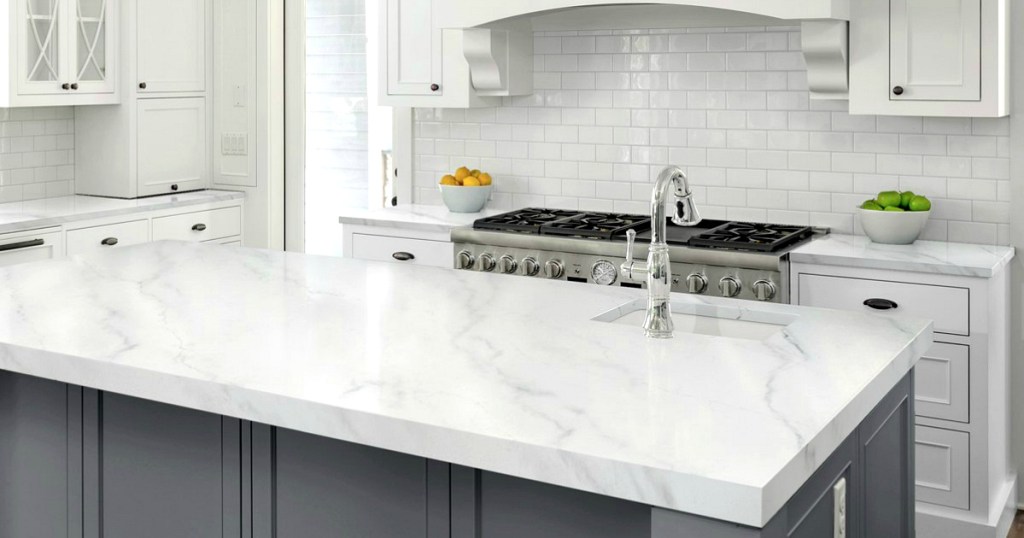 This. is. AWESOME! 🤩
Have you ever wanted to replace your outdated countertops with marble, but it simply wasn't in the budget? Thanks to Giani Countertop Paint, you can get the kitchen of your dreams in a single weekend!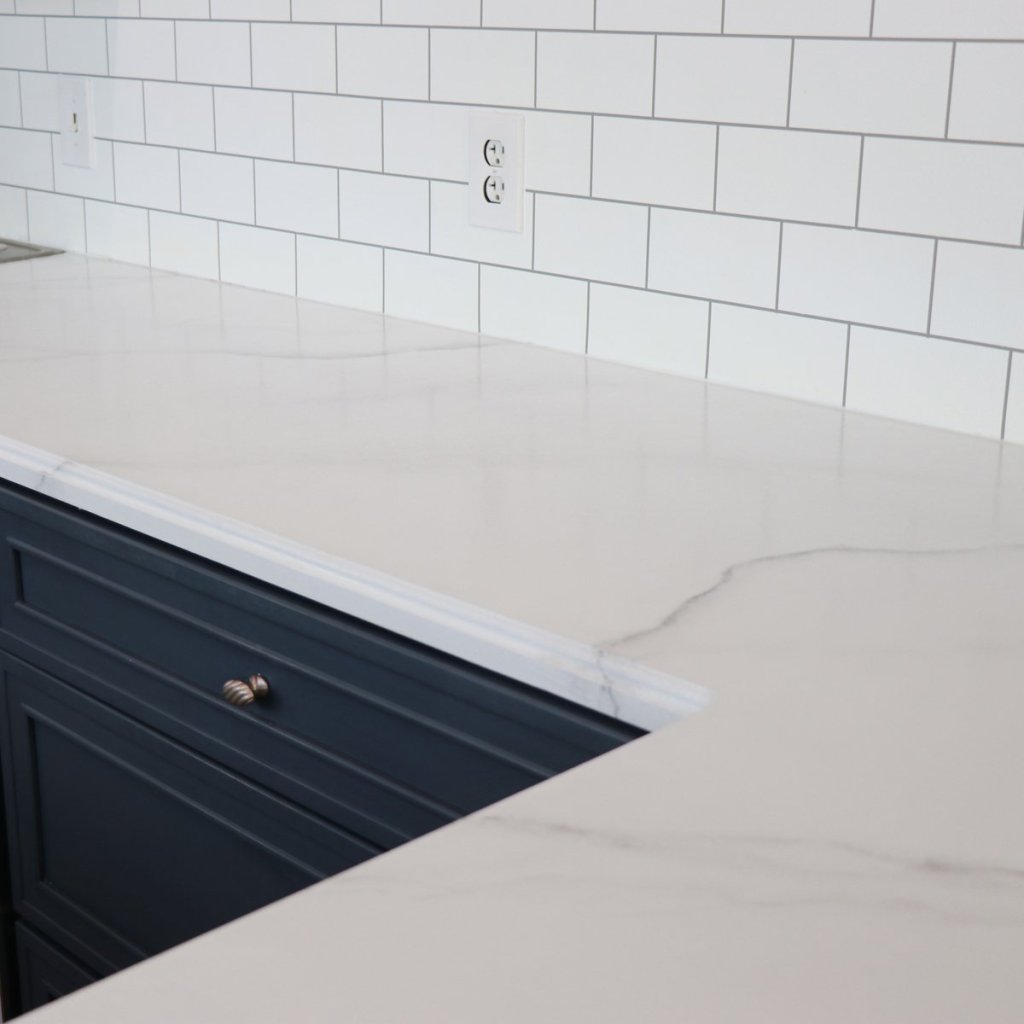 Giani Countertop Paint is a simple, three-step application that will transform your Formica, laminate, Corian, ceramic tile, butcher block, cultured marble, and traditional granite countertops into stunning, white Carrara marble. 😍 Plus, the paint is water-based, safe, low odor, and low in VOC (volatile organic compounds).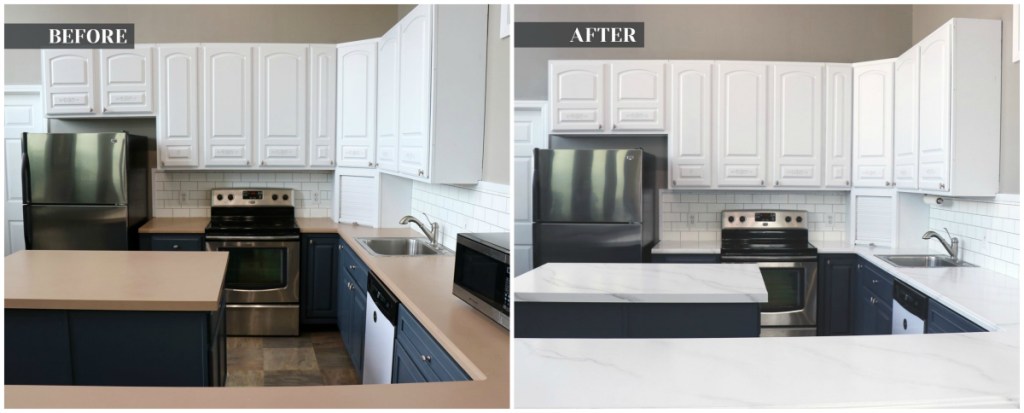 The specialized primer basically hides any existing discolorations, burns, stains, and minor scratches, while the mineral colors create the characteristics of natural marble. Then, the durable, high-gloss acrylic topcoat finishes and protects the application against everyday use. What an amazing before/after transformation above!
And the best part is how budget-friendly this countertop paint kit is! 🙌🏻 Each kit sells for UNDER $90 shipped and contains all the necessary tools you'll need to get the job done. Plus, one kit covers 35 square feet of surface, which is the average amount of countertop area in a kitchen.
Here's where you can find this paint kit:
---
On the fence? Check out these reviews:
"I can't say enough good things about this kit! Giani goes above and beyond with step by step instructions and includes every single thing you need in the kit, including brushes and rollers! I felt completely equipped through the entire process and everyone who sees my final result thinks that it is actually marble and not a painted surface! I can't wait to paint every outdated countertop in my house."
---
"It is a great temporary solution for outdated countertops. The kit includes everything you need except for a roller tray. I recommend reading the directions for tips on how to create the veining. It took me a few tries to get the hang of it."
---
"Overall my experience with this product was AMAZING!! It was so easy to apply and I have gotten more compliments that it looks like real marble than anything else! People cant believe it when I tell them I painted them! We are still currently in the curing phase but so far no complaints! Only comment I would make is to really pay attention to the top coat application. I do have a few spots I think I dry rolled and can see some roller marks but luckily its in an area that is usually covered. Other than that this worked great! Would totally do again!"
---