This Foldable Sofa is Small Enough to Come in the Mail & Assembles in UNDER 5 Minutes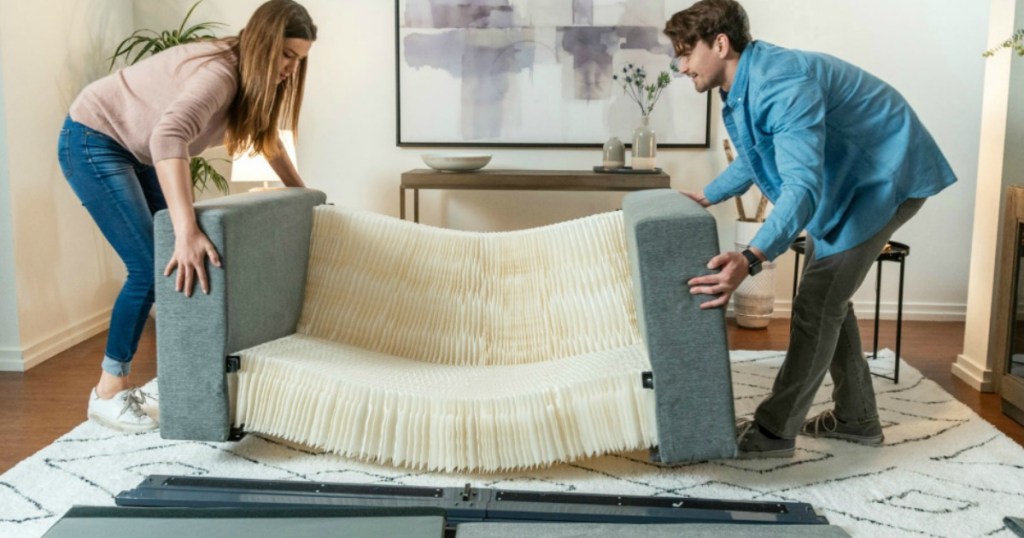 Revolutionize your sofa experience!
Imagine a sofa that can be assembled and disassembled by one person in less than five minutes (no tools, thumb screws, or hardware needed) and can hold up to 400 pounds. 💡 Well, you don't have to imagine any longer as this sofa actually exists! 😱 Introducing… Elephant in a Box!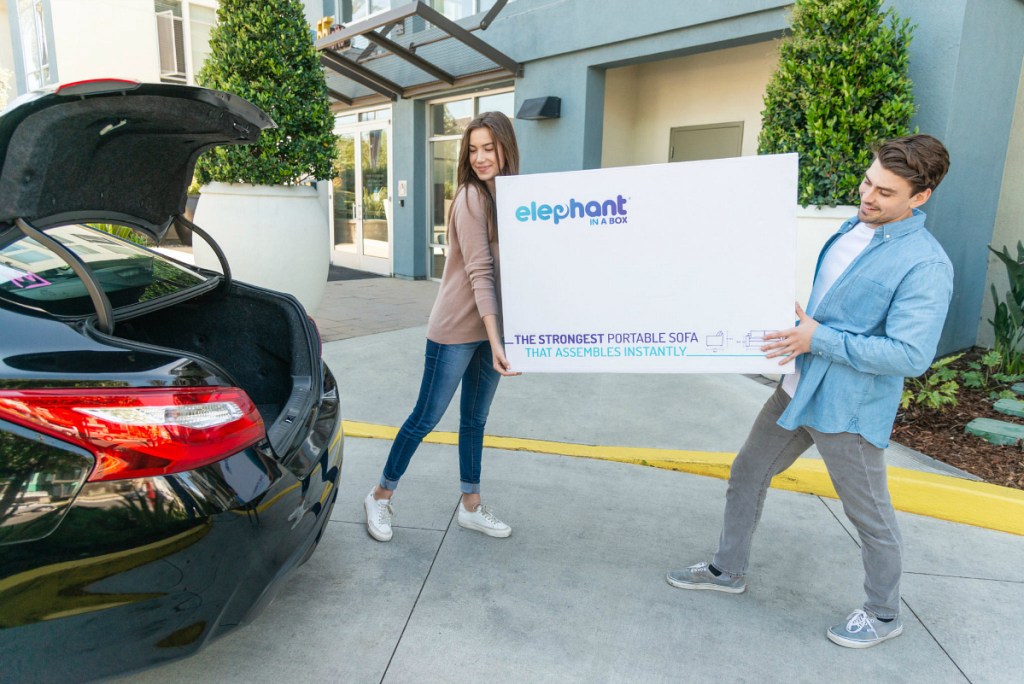 At just 99-pounds, this high-end, foldable sofa zips into an easily transportable moving box that is small enough to be sent via UPS or can fit into a small car. So whether you frequently relocate or live in a small space in the city or suburbs, this high-end, foldable sofa will make transportation from point-A to point-B stress-free!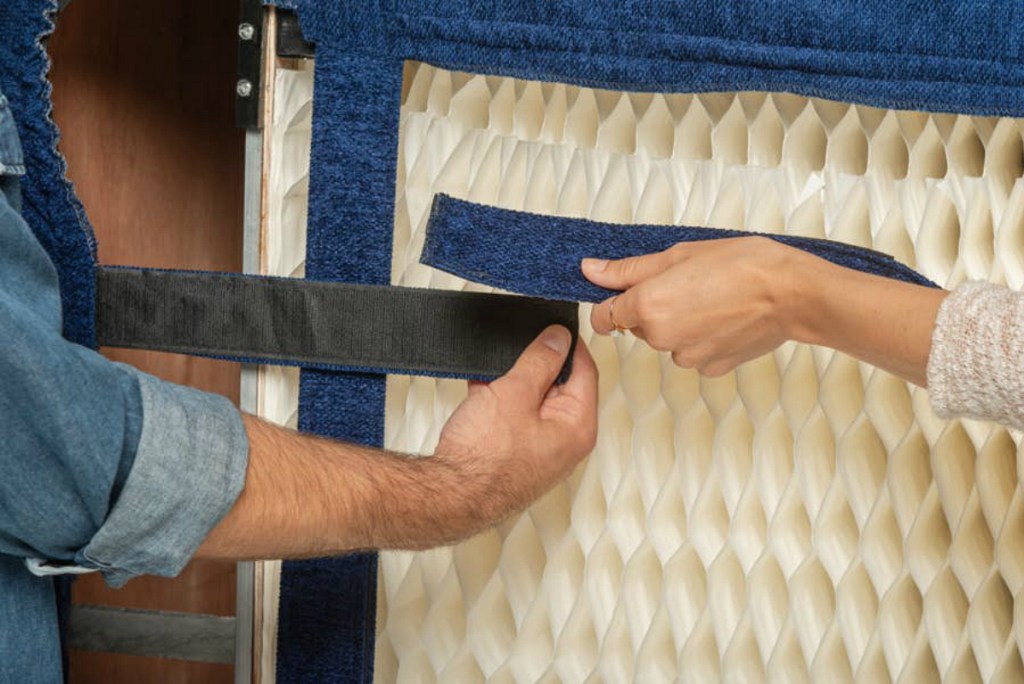 How does it work?
Elephant in a Box uses similar honeycomb technology that is also used in aerospace manufacturing, rocket substructures, jet aircraft, helicopters, and automobile structures. The honeycomb core can fold and retain its original shape, while also withstanding a high load-bearing capacity. In fact, it can hold up to 400-pounds!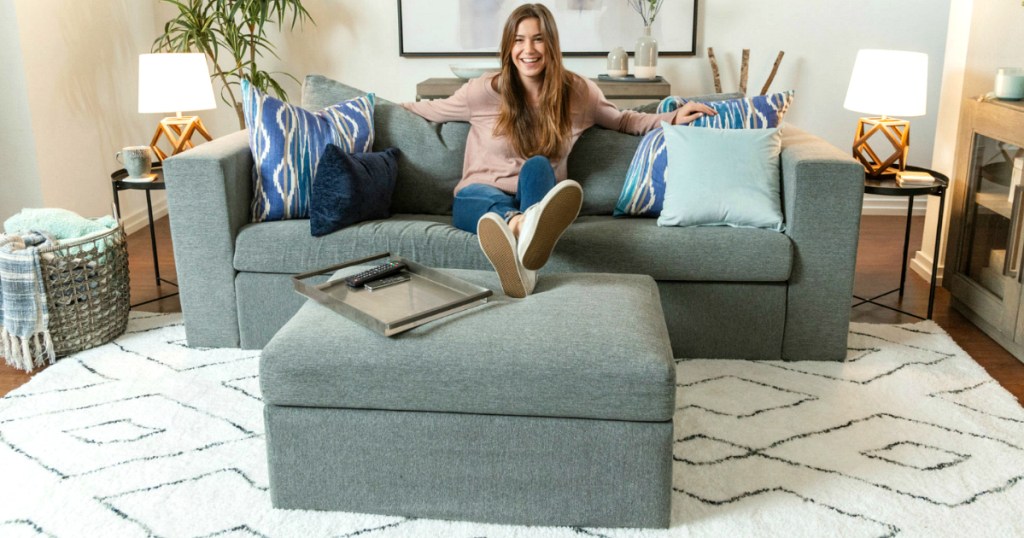 Wondering where you can buy one?
Elephant In A Box is seeking pledges on the crowdfunding platform Kickstarter. The sofa's retail price is $899; however, early backers can get a sofa for as low as $499 with estimated shipping in September 2019 (if everything goes to plan). The sofa even comes in three different colors and there is a square ottoman available (retails for $159).
---
Would you buy one of these sofas?
---