Request Free Peel & Stick Color Paint Sample Swatches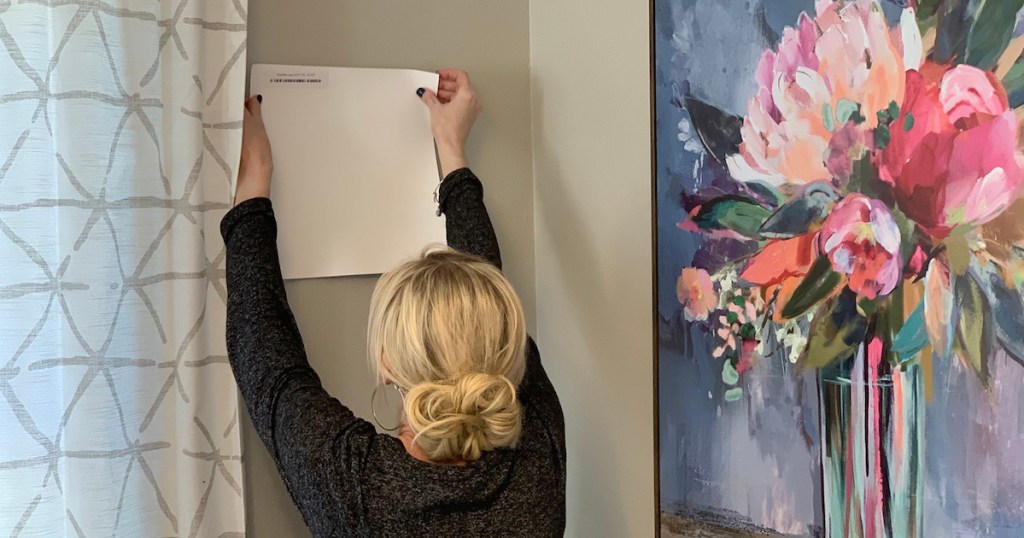 Looking to paint your walls but not quite sure what color to go with? If you're an Amazon Prime member (if not, consider signing up for a free 30-day trial here!), you can actually score free Kilz 8″ x 10″ Peel & Stick Color Paint Sample swatches delivered to your doorstep! 🏠 That's right – no purchase necessary and no shipping fees!
Even better, it appears you can add as many different color paint sample swatches as you'd like!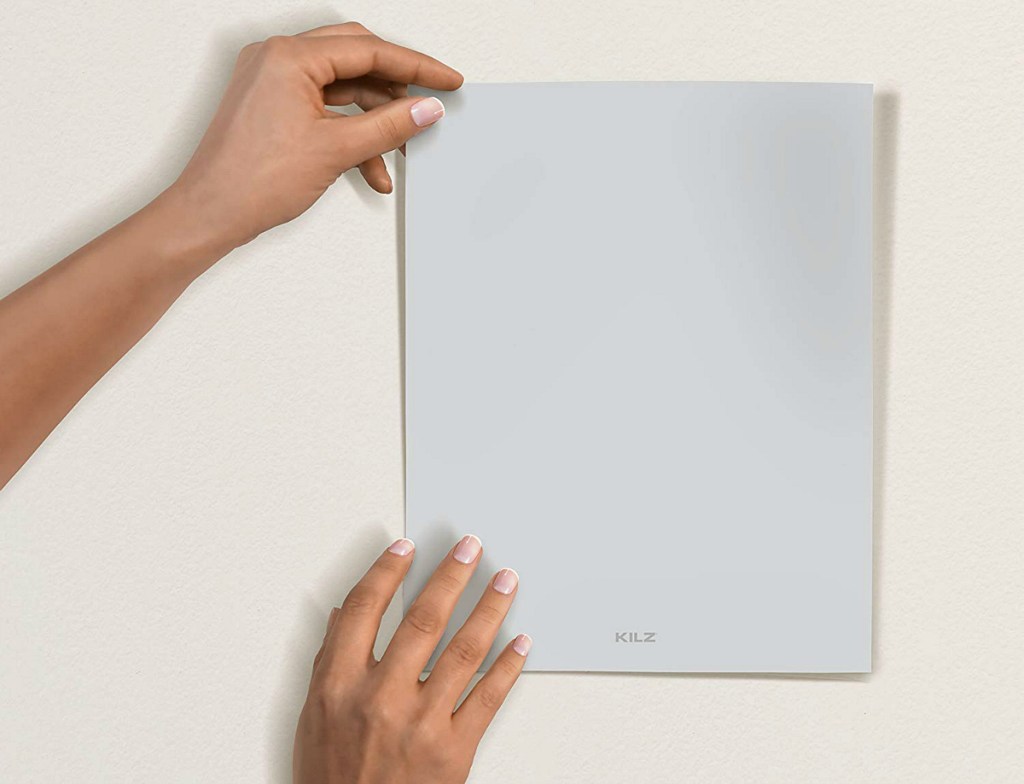 Just head on over to Amazon and choose the color (or colors) that you'd like to receive a sample of. Note that even if the color you want says "temporarily out of stock," you can still order and it will ship when back in stock.
What a great way to test actual paint colors on your wall before you paint – without leaving residue or causing damage! 🙌🏻
---