Need New Bedding? Score Up to 79% Off Lauren Conrad Bedding Sets at Kohl's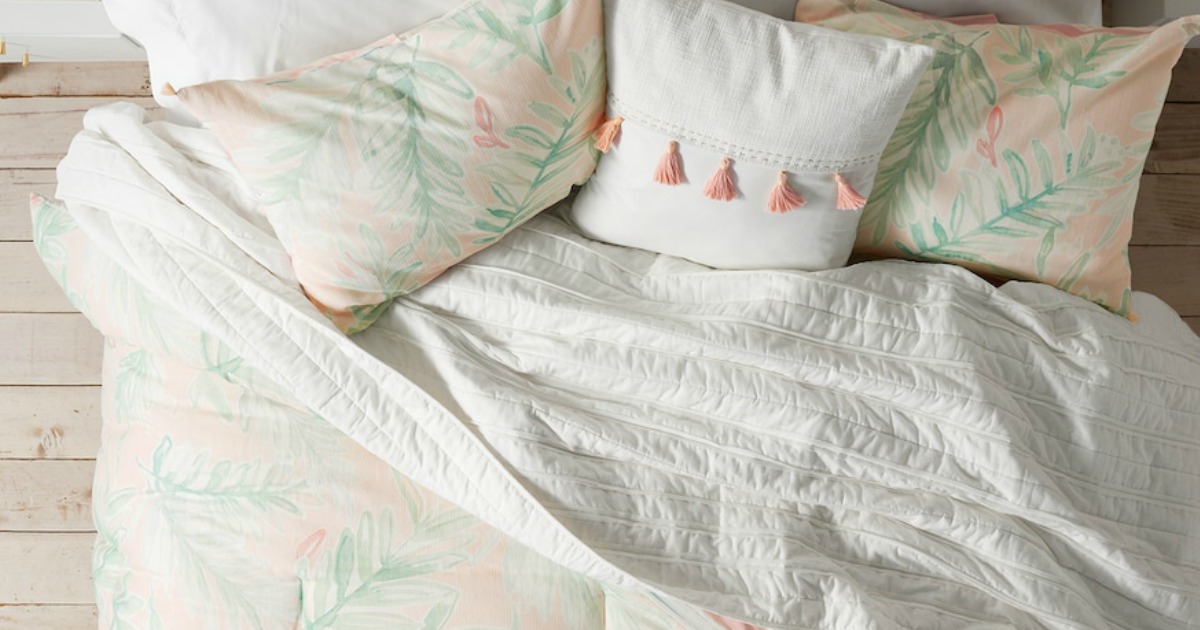 Time for new bedding?
Now through June 9th, Kohl's is offering everyone an additional 15% off your entire purchase OR 20% off your $100 purchase with promo code SAVINGS at checkout.
OR, even better, if you're a Kohl's cardholder, through June 16th, you can score 30% off AND free shipping when you use the codes FAMILY30 and JUNEMVCFREE at checkout!
In addition, through June 16th, get $10 in Kohl's Cash for every $50 you spend! Your Kohl's Cash will then be redeemable from June 17th through June 23rd.
Check out these awesome bedding set deals at Kohl's: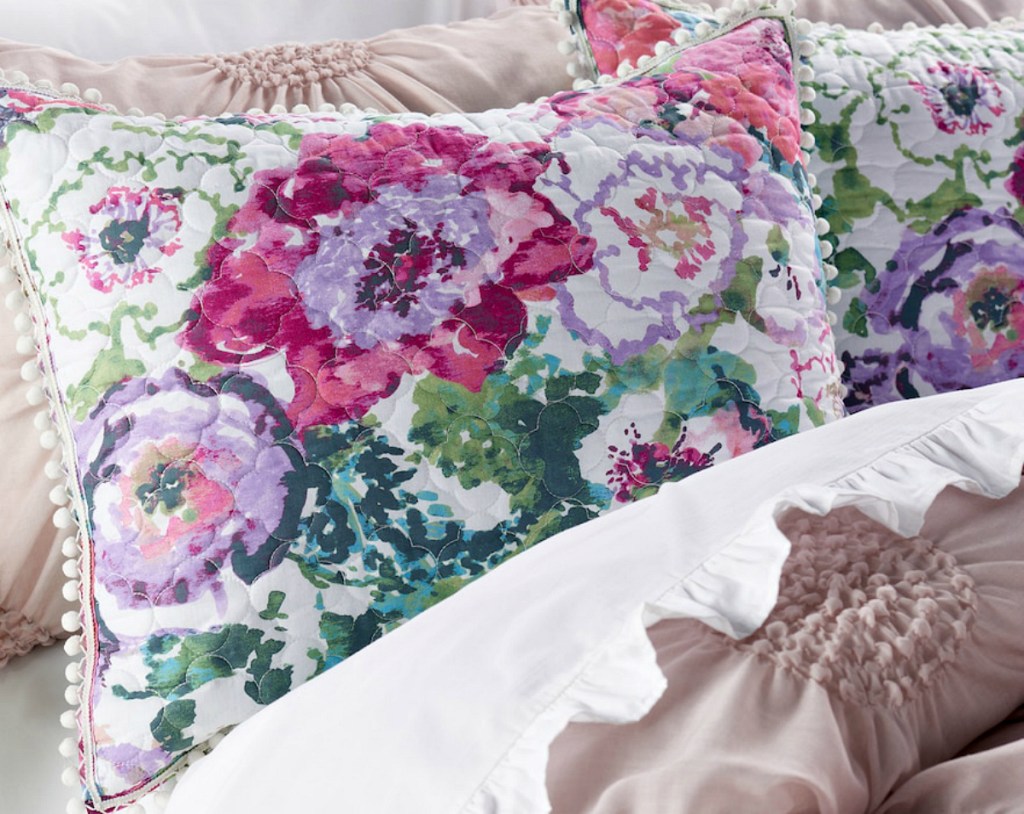 LC Lauren Conrad Watercolor Garden Quilt Set – Full/Queen
Regular price: $199.99
Clearance price: $59.99
Your price: $50.99 with code SAVINGS
🏷 Discount: 74% off
Kohl's cardholders:
Regular price: $199.99
Clearance price: $59.99
Kohl's Cardholder price: $41.99 shipped with codes FAMILY30 and JUNEMVCFREE
🏷 Discount: 79% off
---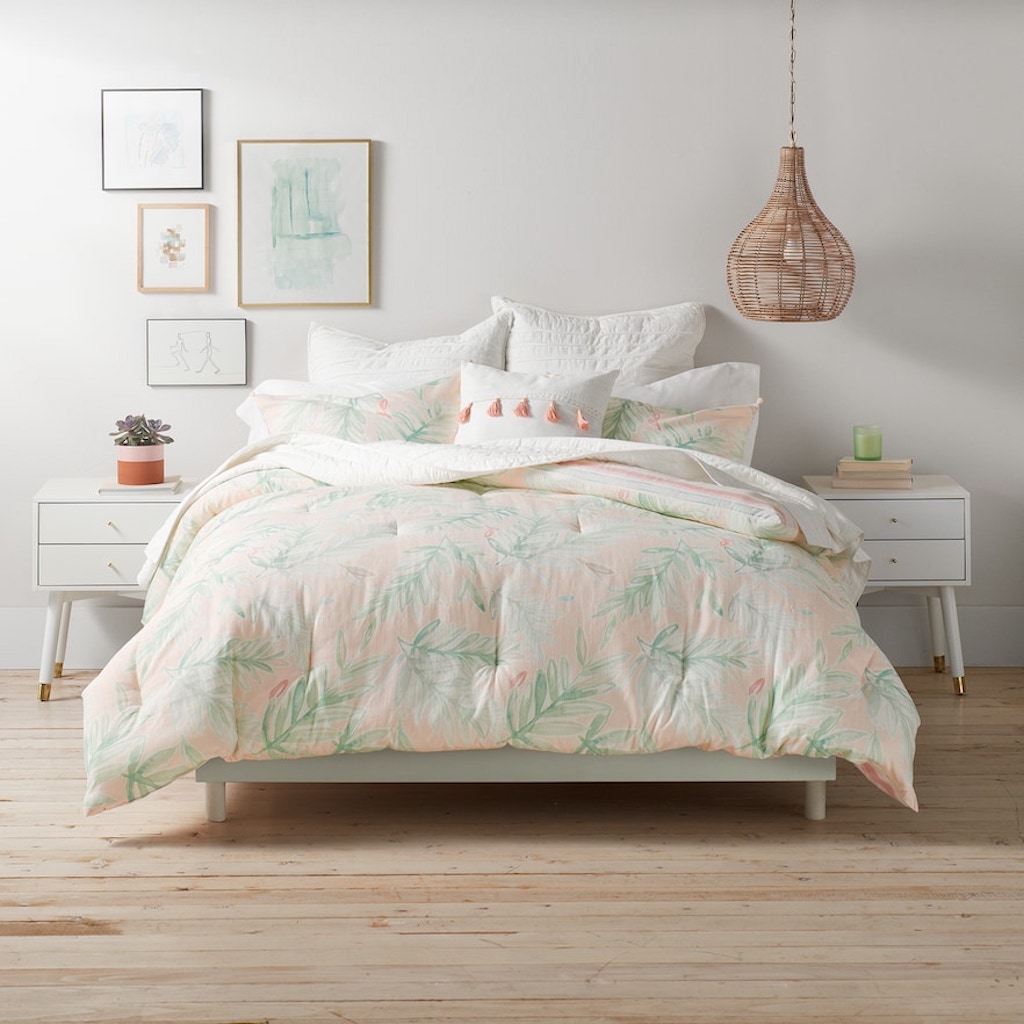 LC Lauren Conrad Solid Sunday Comforter Set
LC Lauren Conrad Cali Palm Comforter Set
LC Lauren Conrad Lila Comforter Set
Regular price: $139.99-$269.99
Sale price: $55.97-$107.97
Your price: $47.57-$86.37 with code SAVINGS
🏷 Discount: up to 68% off
Kohl's cardholders:
Regular price: $139.99-$269.99
Sale price: $55.97-$107.97
Kohl's Cardholder price: $39.17-$75.57 shipped with codes FAMILY30 and JUNEMVCFREE
🏷 Discount: 72% off
---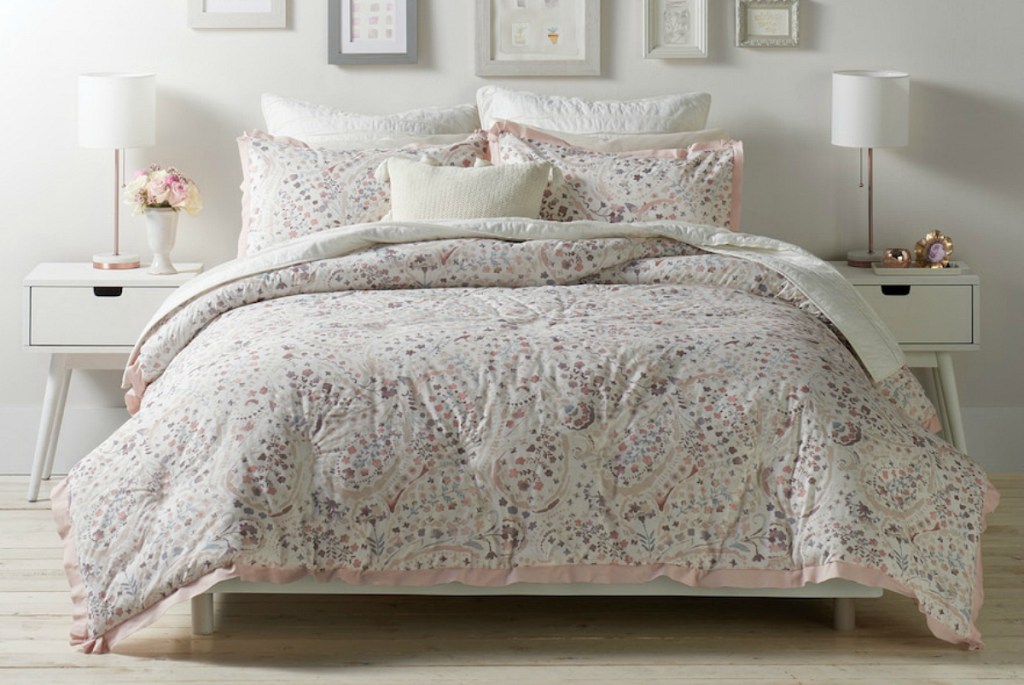 LC Lauren Conrad Lila Duvet Cover Set – Twin
Regular price: $119.99
Sale price: $47.97
Your price: $40.77 with code SAVINGS
🏷 Discount: 66% off
Kohl's cardholders:
Regular price: $119.99
Sale price: $47.97
Kohl's Cardholder price: $33.57 shipped with codes FAMILY30 and JUNEMVCFREE
🏷 Discount: 72% off
---