Doing Some Gardening? Score Over 50% Off Planters and Raised Garden Beds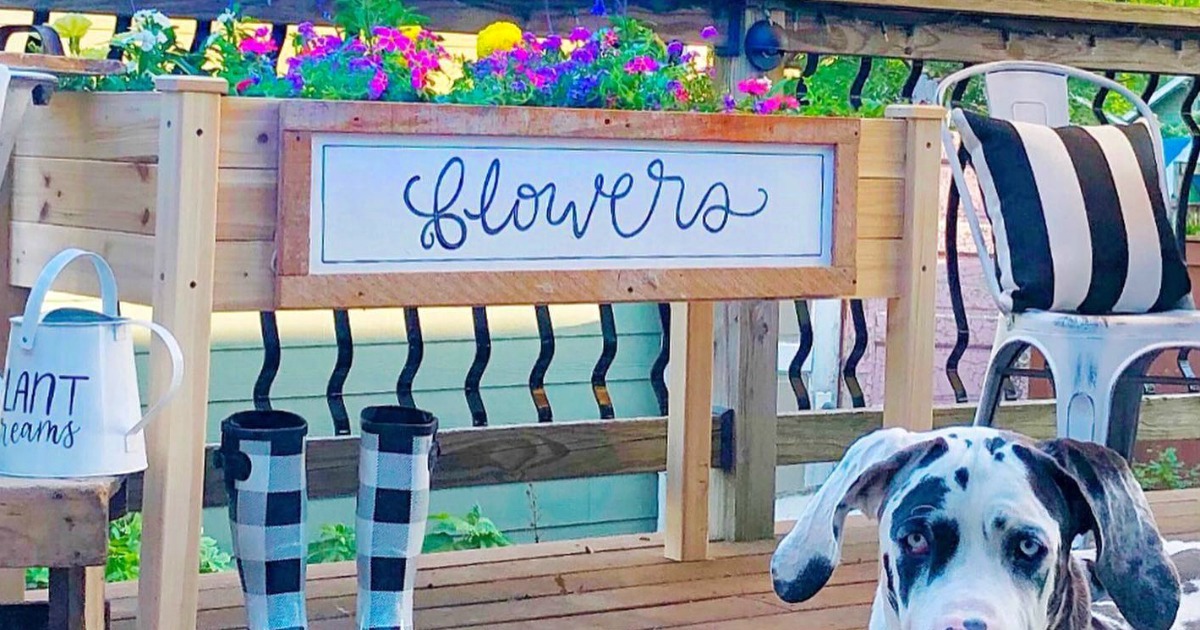 Looking to grow flowers, plants, vegetables, or herbs in your backyard? Head over to BestChoiceProducts.com where they are offering up to 59% off the following planters, raised garden beds, and planter stands!
---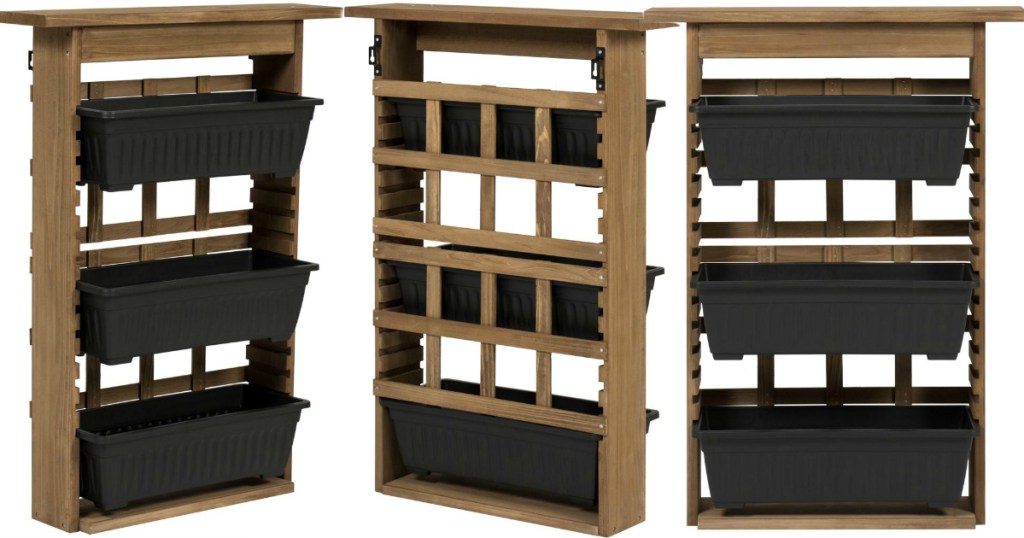 Brown 3-Tier Vertical Wall Mount Planter

Regular price: $110.99

Sale price: $49.99
Your price: $44.99 shipped with promo code BCP3662
🏷 Discount: 59% off
Brighten up your living space with a decorative 3-tier planter. A natural wood design with elegant trellis backing makes it a stylish addition to a garden or even a room in the house. Crafted with slots on the frame's sides, it allows the planters to be adjusted for a customizable look that fits in a variety of spaces.

---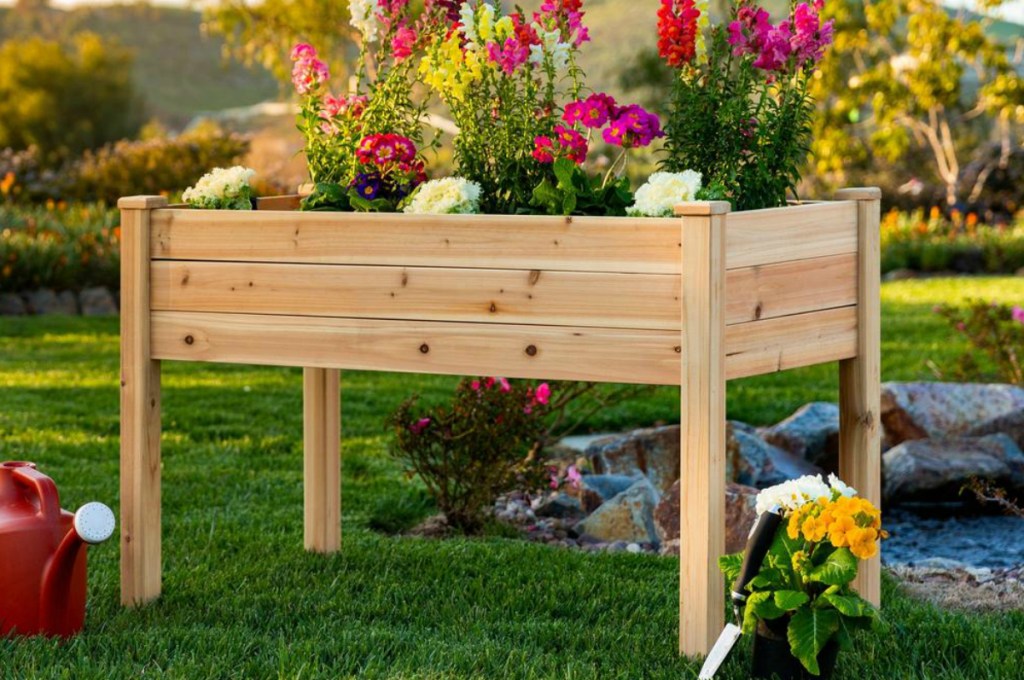 Raised Rectangular Wood Garden Bed Planter Stand
Regular price: $181.99

Sale price: $99.99
Your price: $86.99 with promo code BCP2383
🏷 Discount: 52% off
This raised gardening bed is designed with plenty of room for plants to grow to their full potential. The Cedar wood build ensures durability whether in- or outdoors; place it on the patio, in the garden or greenhouse, or other areas of the home. No tools required!
---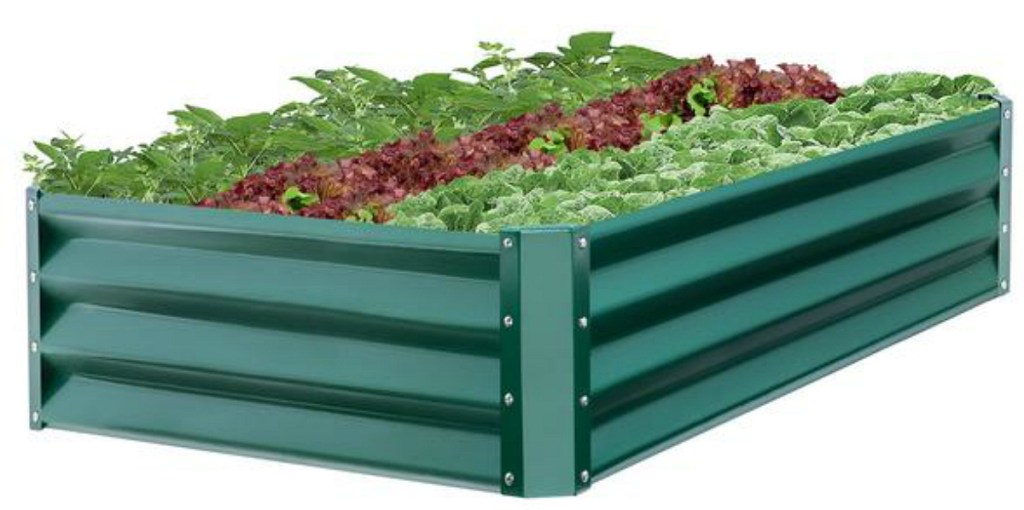 Outdoor Metal Raised Garden Bed – Green
Regular price: $85.99

Sale price: $59.99
Your price: $52.99 shipped with promo code BCPGARDEN
🏷 Discount: 38% off
Grow all your favorite plants, veggies, and herbs in this spacious raised garden bed. Thoughtfully crafted with an open bottom, it prevents water from building up at its base, allowing plants to grow to their fullest potential. With a rust-resistant, galvanized steel frame, it withstands the elements to stand the test of time.
---
Love Plants? Here are 9 of the Best Places to Buy Houseplants Online