Score $160 Off This Highly Rated Vitamix Reconditioned Next Generation Blender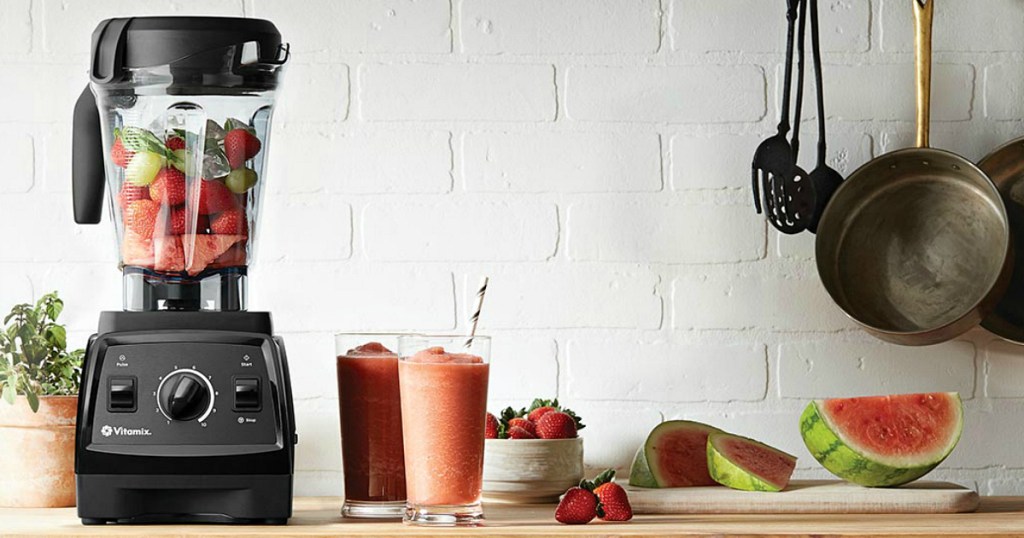 A Vitamix is not just for making smoothies!
That's right… the possibilities are endless! If you enjoy making smoothies, eating soups, drinking fruit juices, pureeing baby food, creating your own dips, or indulging in frozen treats, a Vitamix Blender is definitely worth the investment. In fact, it's one of our TOP 5 Best Kitchen Appliances!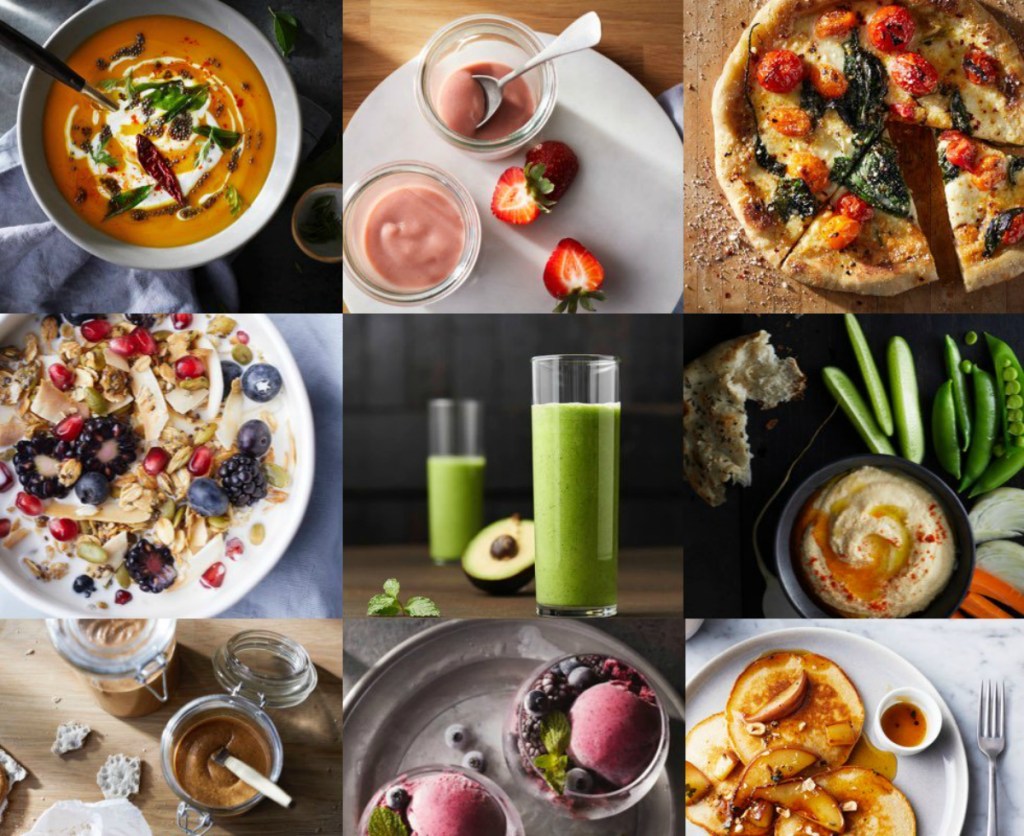 And for a limited time, Vitamix.com is offering up this Vitamix Certified Reconditioned Next Generation Blender for $279.95 shipped (regularly $439.95) – available in black, white, or red. Note that the label may reflect the following G-Series machines: Professional Series 300, 7500, or Creations Elite.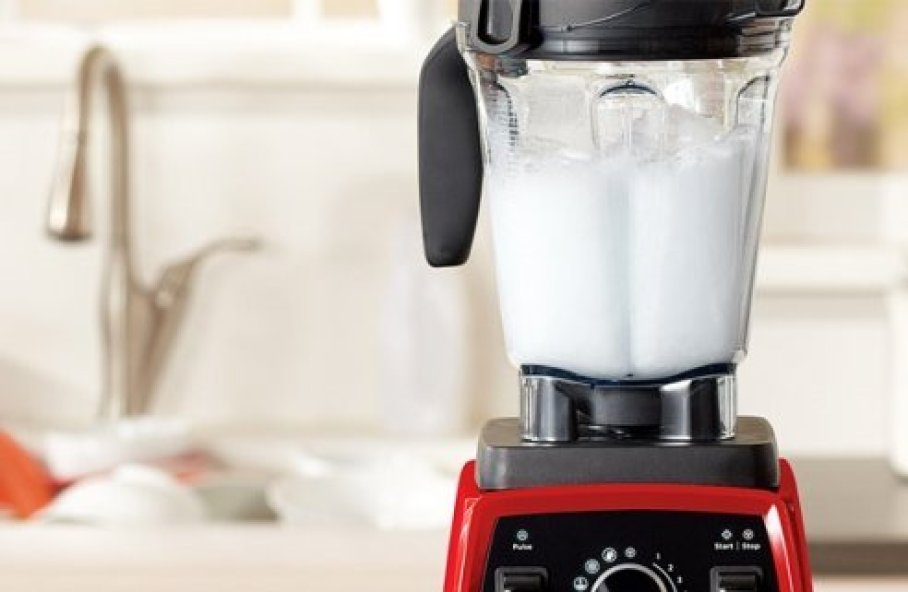 The best part about this gadget – self cleaning!
Just blend warm water and a drop of dish soap at your machine's highest speed, and watch it self-clean in 60 seconds or less!
Don't let the "certified reconditioned" scare you away!
That just means that the blender has been thoroughly tested by Vitamix and certified to work/look like new, with minimal to no signs of wear. It's also backed by an impressive five-year warranty, so you can have confidence with your purchase!
With an enduring commitment to quality and durability, Vitamix Certified Reconditioned products offer first-class blending performance. They carefully examine each machine against high quality standards, streamline their packaging components, and make them available to you at an unbeatable price.
---
Check Out 10 Kitchen Gadgets That You Didn't Even Know You Needed!