HUGE Home Décor Clearance Event at Target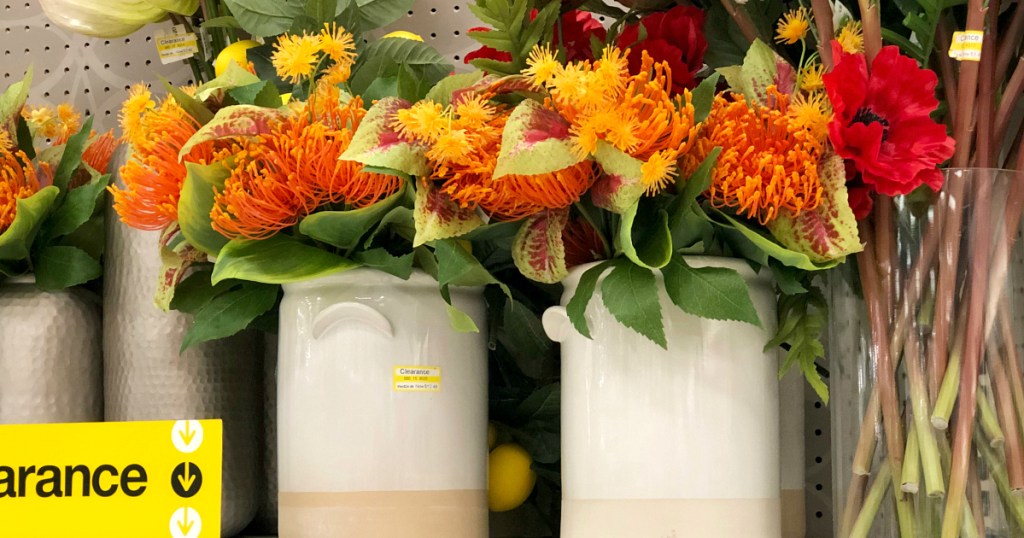 Oh how we love clearance sales at Target! 😍

The next time you're shopping at Target, you may want to swing by the home décor clearance aisles as select items are marked 30-50% off. As you can see below, our stores still had 30% off signs up, but a lot of items were actually marked 50% off – so be sure to check the tags or scan the items at the price scanner!
Note that this clearance event is only happening in-store and prices may vary by region.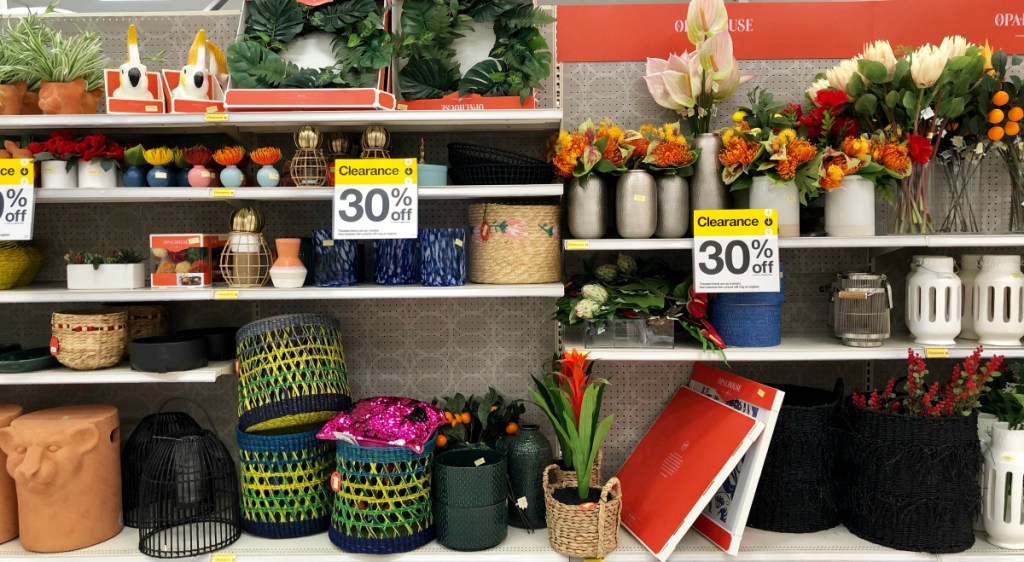 Even sweeter, through June 29th, you can save an additional 10% off Clearance Home Décor & Furniture with this Cartwheel Offer (excludes Room Essentials furniture) and there's a limit of 10 items per transaction. 😱 Pair these savings together and you'll score up to 55% off beautiful decor for your home!
HIP TIP – Before making a special trip to your local Target store, click the DCPI #'s below and enter your zip code to check stock and price of this item at your local store. Brickseek is NOT always accurate with stock and pricing.
---
Check out some of our fave home décor clearance finds…
Opalhouse 22″ x 22″ Abstract Animals Lithograph Wall Art
To see if this item is in stock at your store and what the current price is, use DCPI # 065-15-8107
---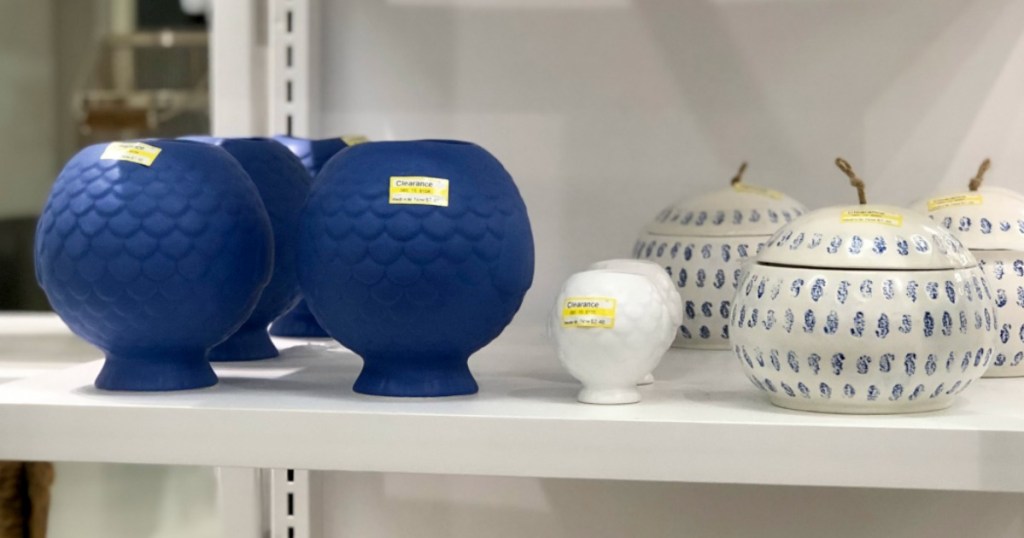 Opalhouse 3.2″ x 2.8″ Stoneware Fish Shaped Vase
To see if this item is in stock at your store and what the current price is, use DCPI # 065-15-8105
---
Opalhouse 6.6″ x 6.1″ Stoneware Fish Shaped Vase
To see if this item is in stock at your store and what the current price is, use DCPI # 065-15-8104
---
Threshold Decorative Block Print Canister
To see if this item is in stock at your store and what the current price is, use DCPI # 065-15-8062
---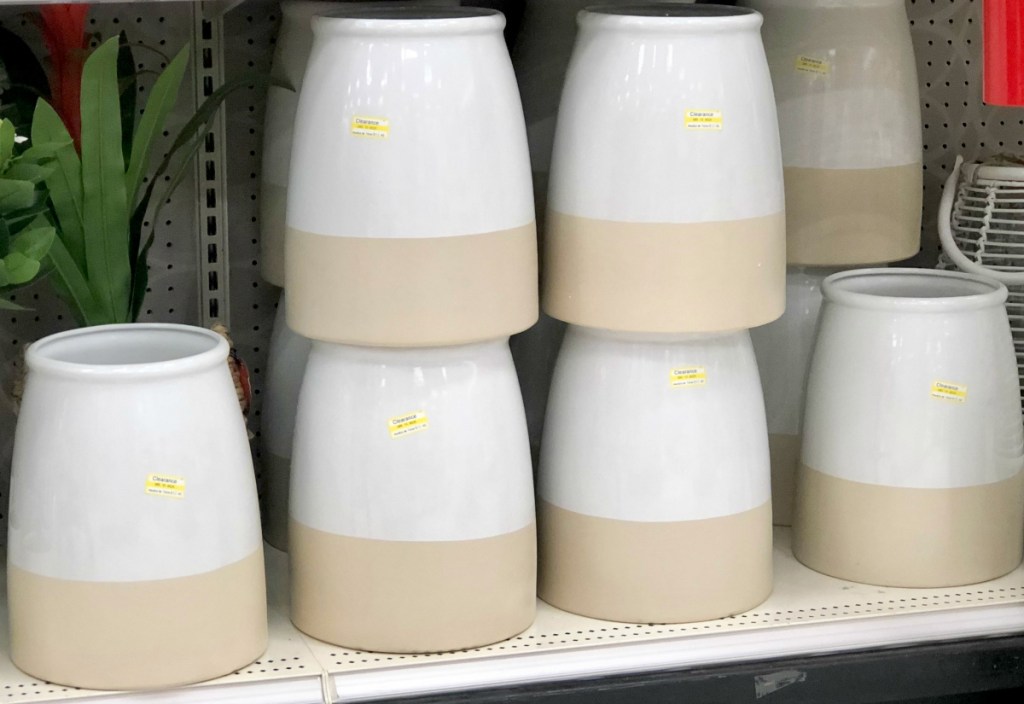 Threshold Decorative White Vase
To see if this item is in stock at your store and what the current price is, use DCPI # 065-15-6525
---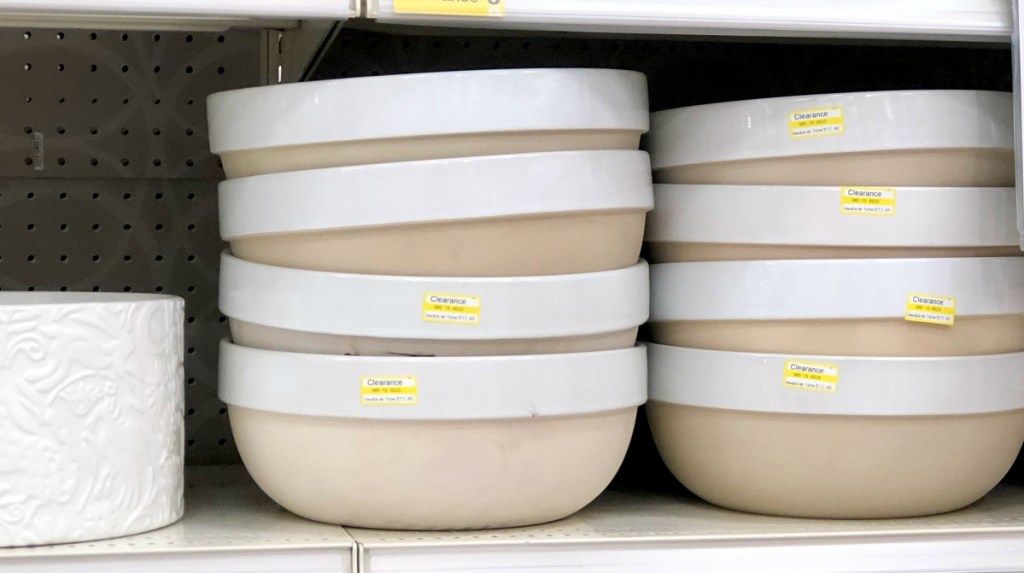 Threshold Decorative White Bowl
To see if this item is in stock at your store and what the current price is, use DCPI # 065-15-6523
---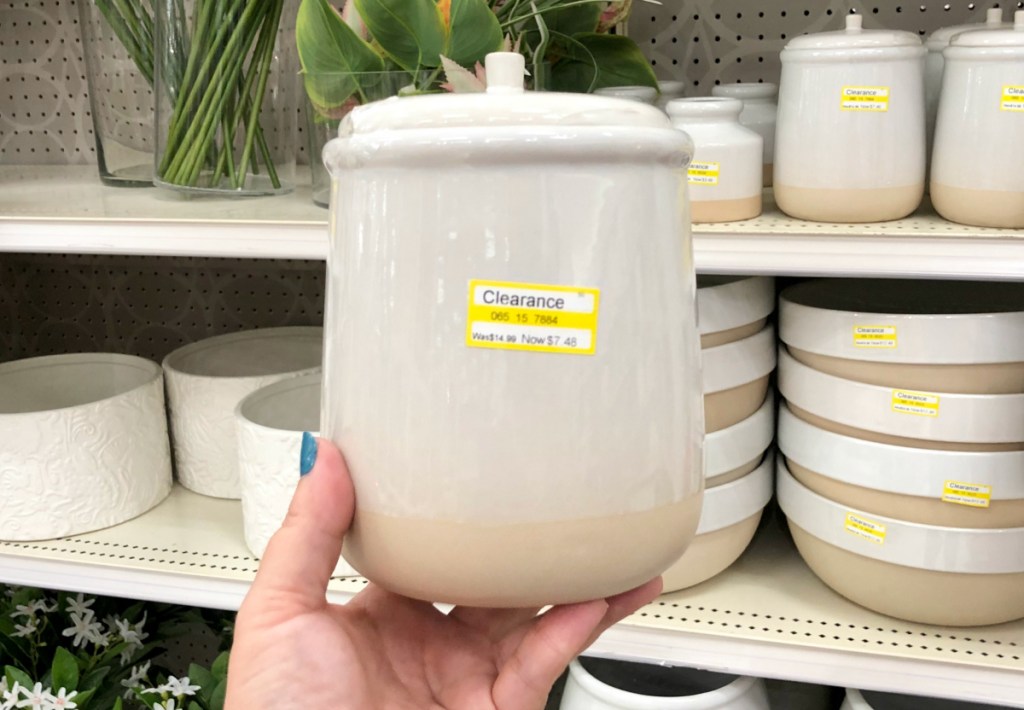 Threshold 6.2″ x 5″ Stoneware Lidded Jar
To see if this item is in stock at your store and what the current price is, use DCPI # 065-15-7884
---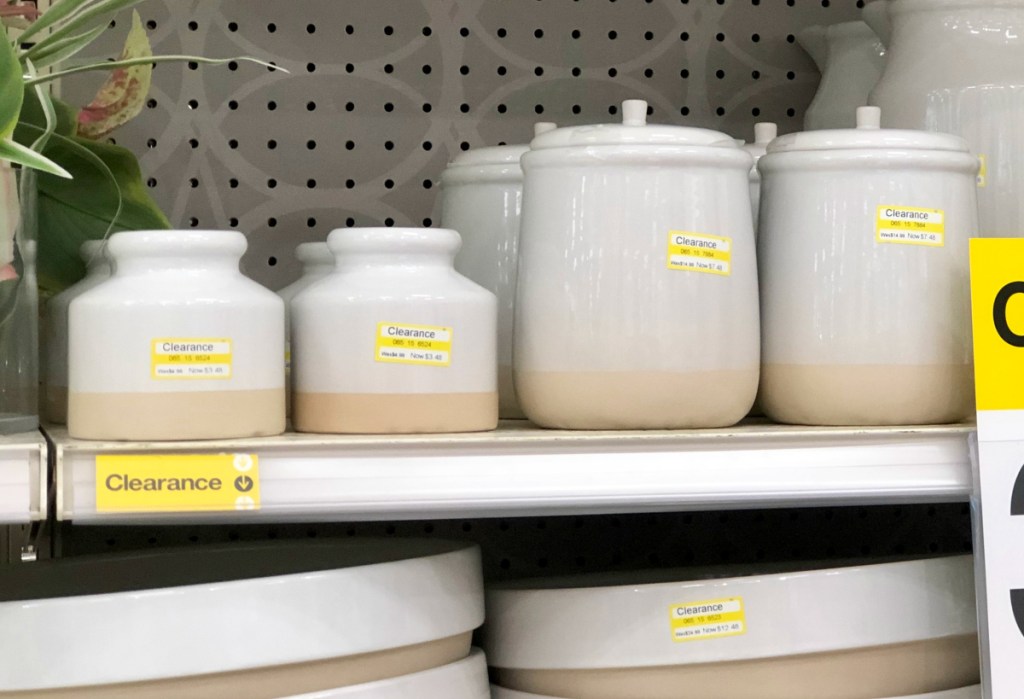 To see if this item is in stock at your store and what the current price is, use DCPI # 065-15-6524
---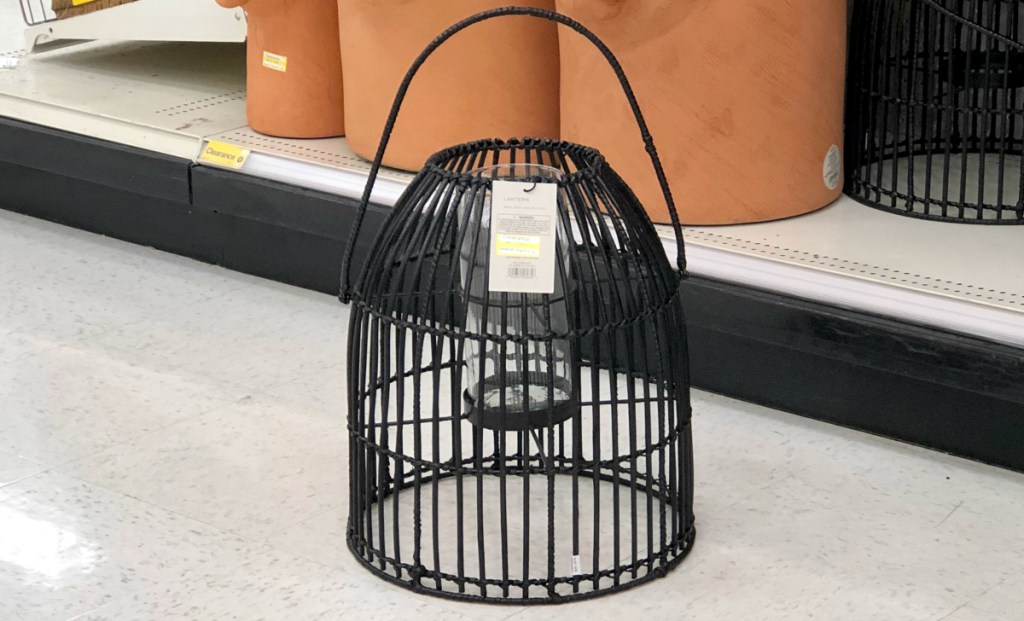 Project 62 Iron and Rattan Pillar Candle Holder Lantern
To see if this item is in stock at your store and what the current price is, use DCPI # 065-15-8035
---