You Can Order a Mini Replica of Your Home Made From LEGOs – But It's Going to Cost Ya!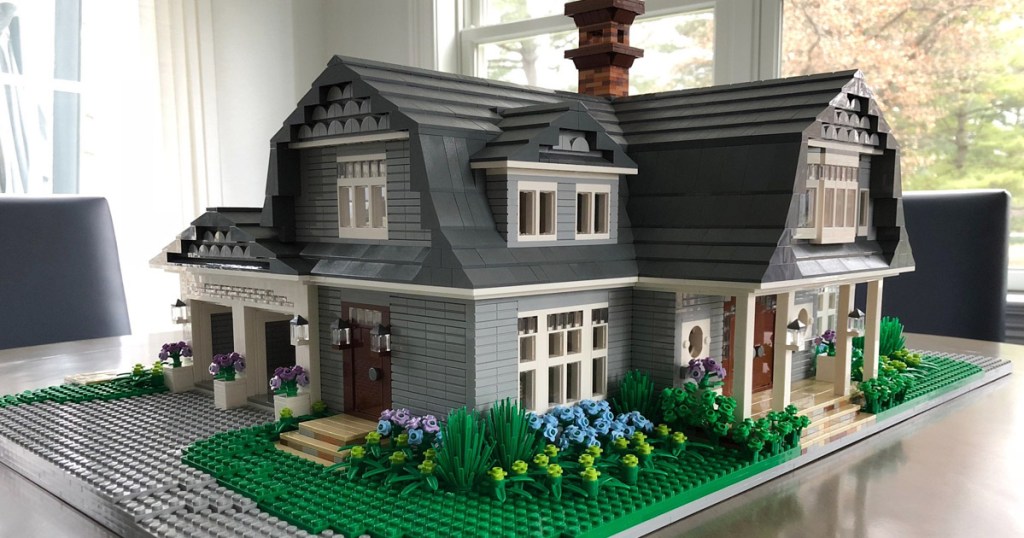 This is one set of LEGOs you WON'T want the kiddos playing with!
If you REALLY love your home and are looking for a fun way to preserve the memories of how it looks now for years to come, here's something you might want to consider. Currently, this Etsy seller, Little Brick Lane, offers custom mini replicas of your home created entirely out of LEGO bricks!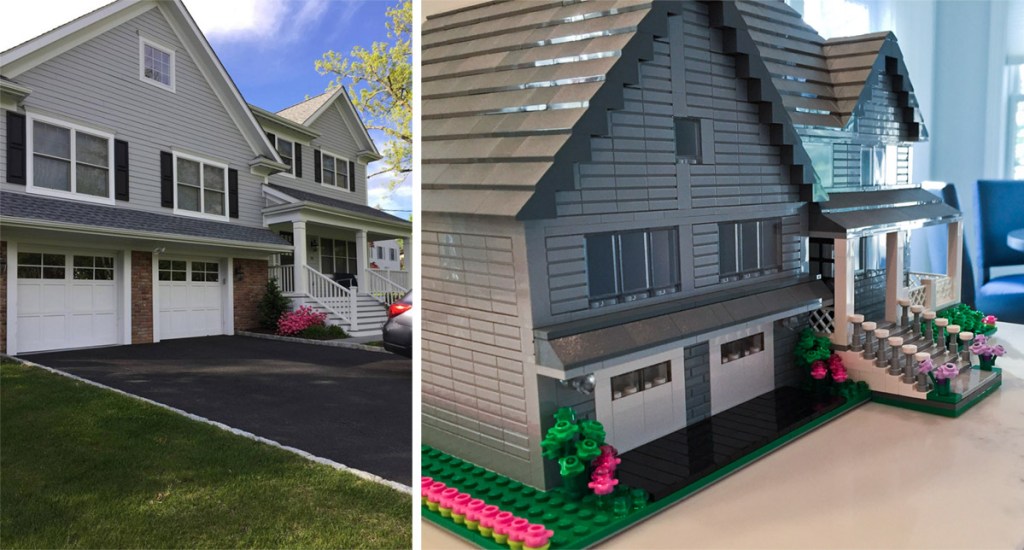 These LEGO houses run around $1.75 multiplied by the total square footage of your home. So if you have a 2,500 square foot home, you'll pay around $4,375 for your LEGO model home replica! WOW! That's a few mortgage payments right there. 🤭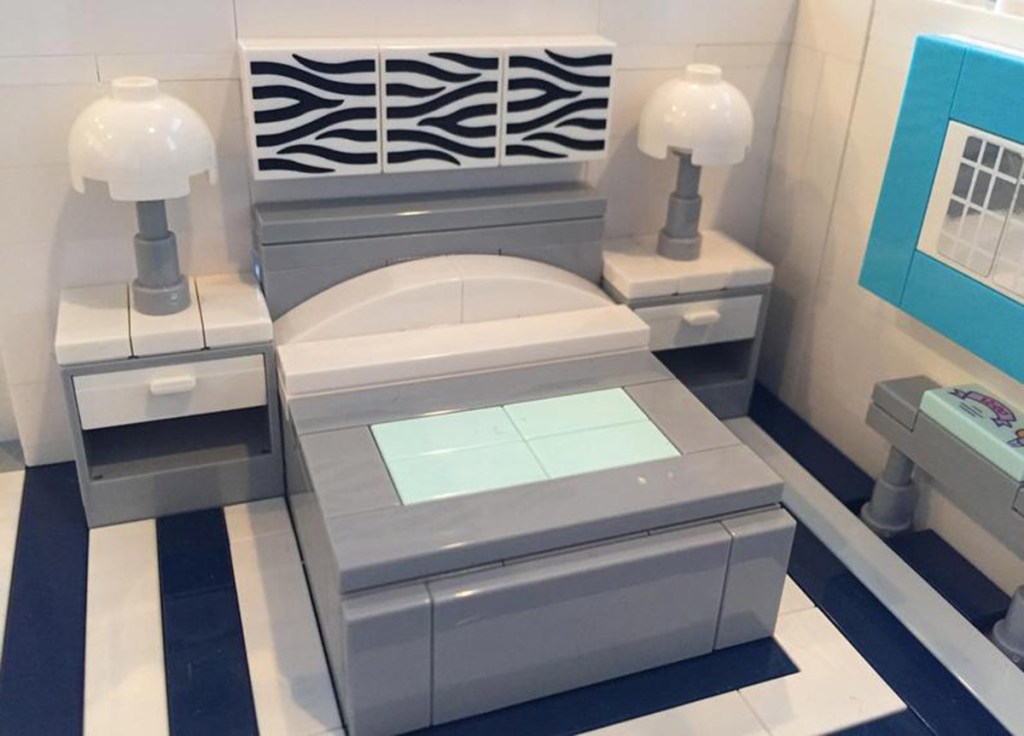 While these custom LEGO homes are rather pricey, the attention to detail is second to none. You can opt to have just the outside of your home replicated in LEGOs or you can go for the full enchilada with the inside LEGO'd out too. Seriously, how cute is this bedroom? 😍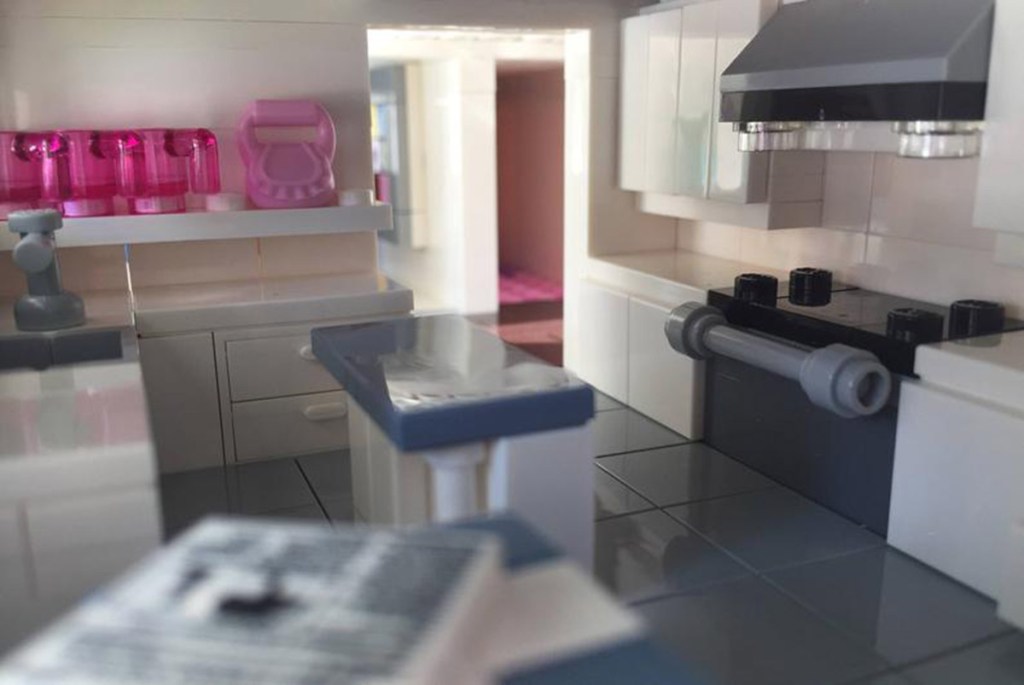 Little Brick Lane uses architectural plans and photographs to build the custom home models available with both exterior and interior details using brand new brand name LEGO brick pieces.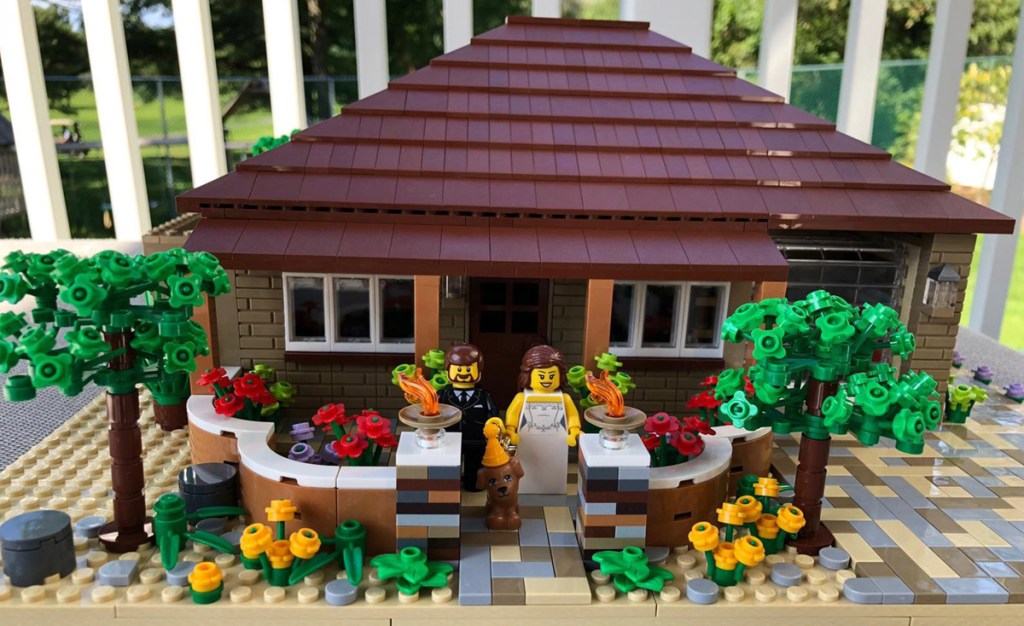 The average LEGO home replica weighs between 25-35 pounds and each home takes about 10-12 weeks to create due to the extensive attention to detail.
Would you pay this much for a LEGO house replica?
---
Check out these mistakes to avoid when building a REAL house!