40% Off Storage Totes with Latching Lids at Lowe's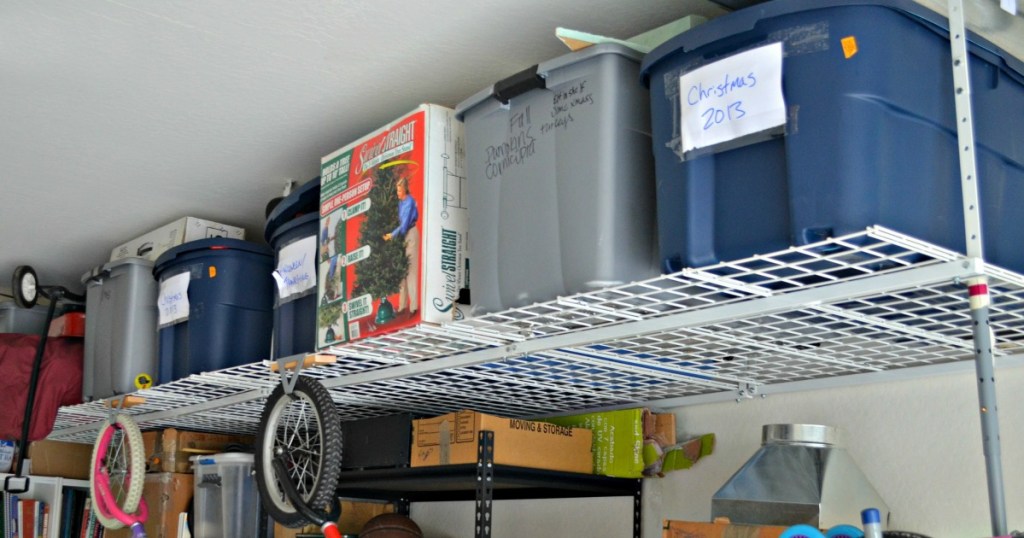 Is stuff in your home piling up EVERYWHERE?! 🤪
Grab some storage totes to get organized and keep all of that stuff contained. Through July 24th, hop on over to Lowe's where you can score these 40% off deals on storage totes!
Prices may vary by region so if you aren't seeing these sale prices, try switching to a different store in your area.
These 3 storage totes are all 40% off!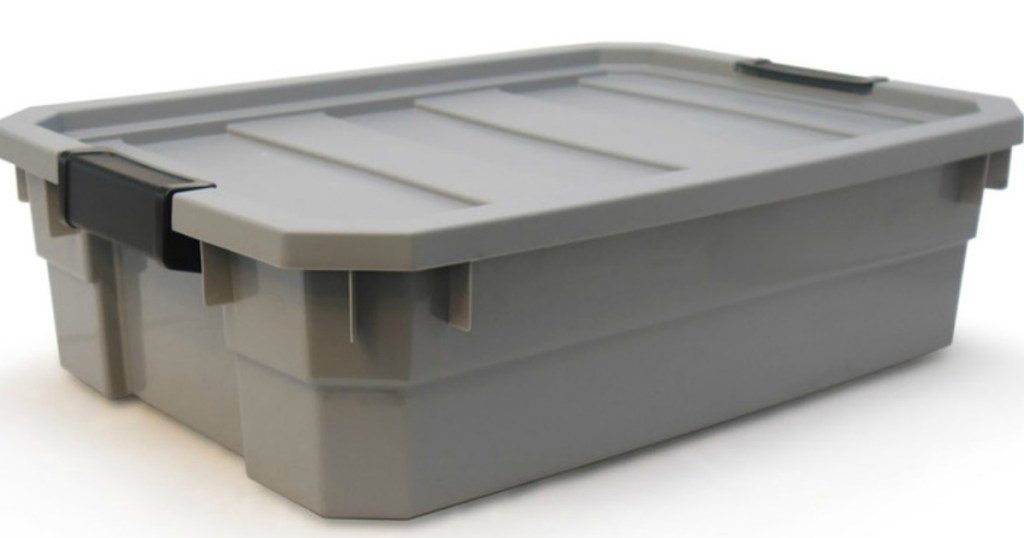 Blue Hawk 10-Gallon (40-Quart) Gray Tote with Latching Lid
Regular price: $10.48
Sale price: $6.28
Discount: 40% off
---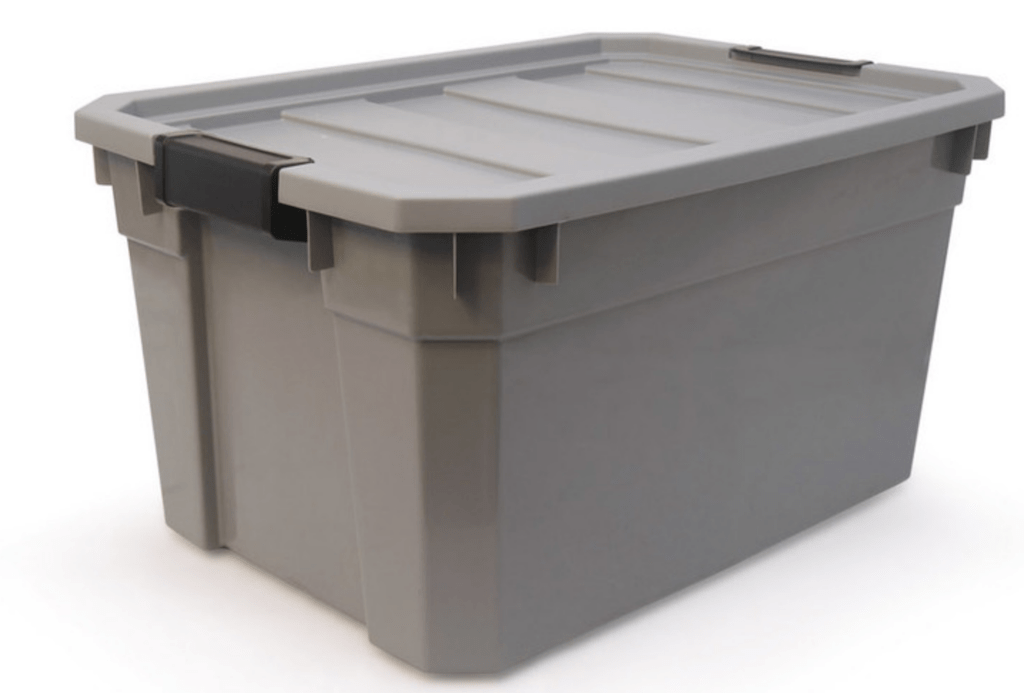 Blue Hawk 19-Gallon (76-Quart) Gray Tote with Latching Lid
Regular price: $11.48
Sale price: $6.88
Discount: 40% off
---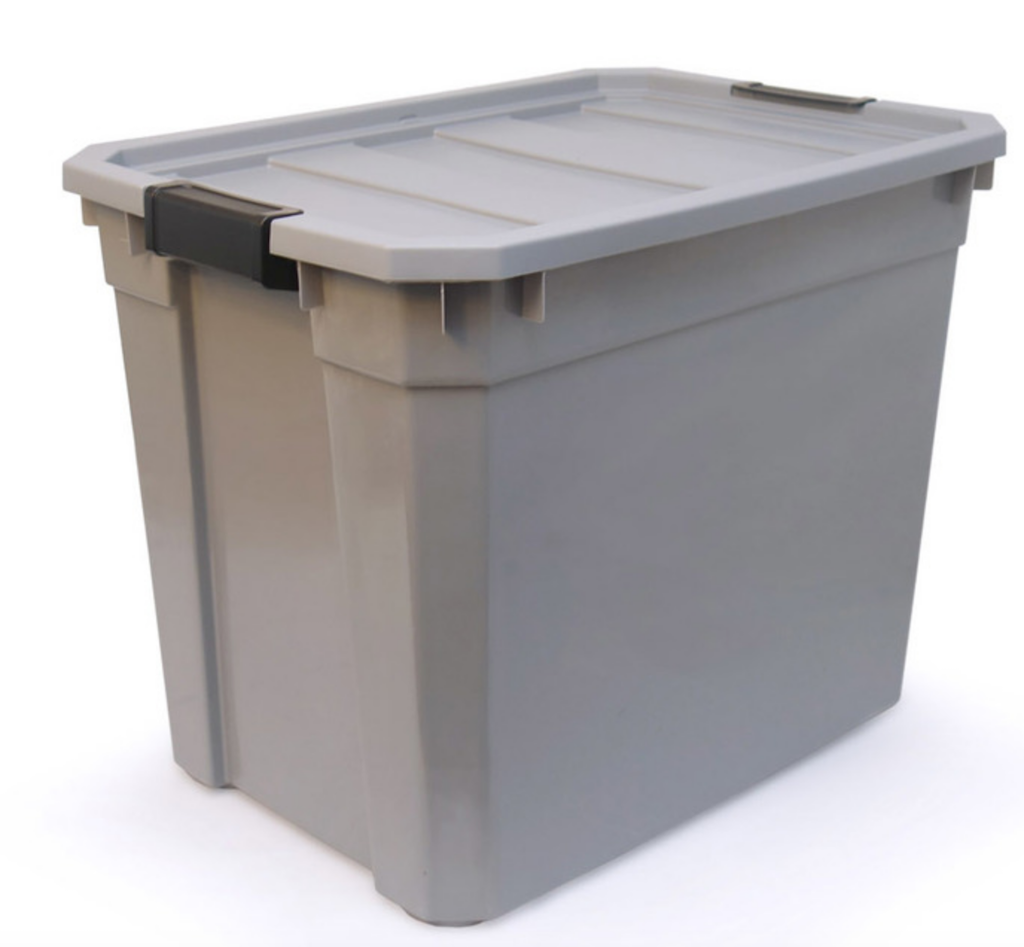 Blue Hawk 27-Gallon (108-Quart) Gray Tote with Latching Lid
Regular price: $15.98
Sale price: $9.58
Discount: 40% off
---