Get Your Free First Shipment of FilterEasy Premium Air Filters (Up to $20 Value)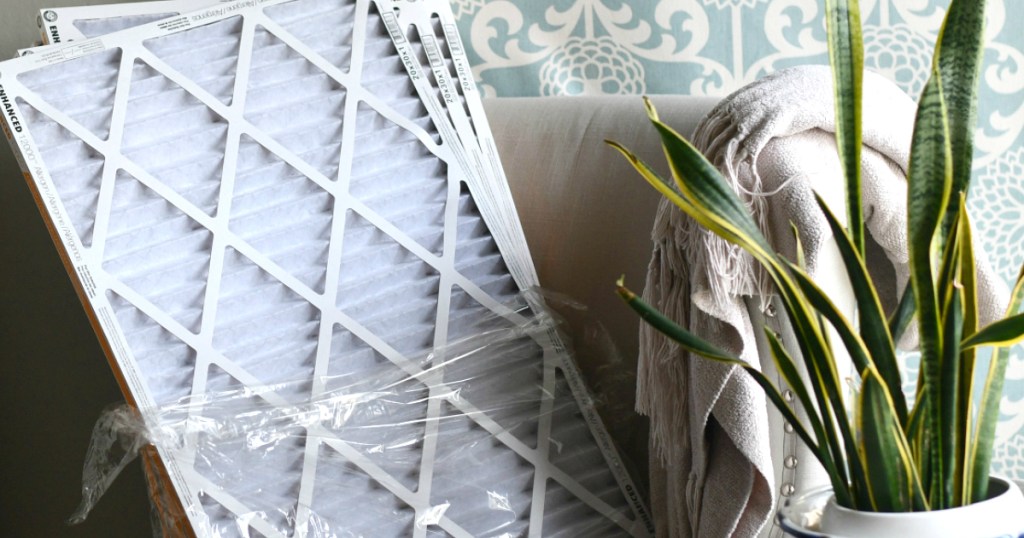 Take air filters off your shopping list… for good!

If you suffer from allergies or have pet hair, dust, or smoke floating around your home, it may be time to change the air filters. But, if you don't have any extra filters on hand or just aren't sure what type to buy, let FilterEasy remember for you! And guess what? We even have an amazing air filter deal that's too good to pass up!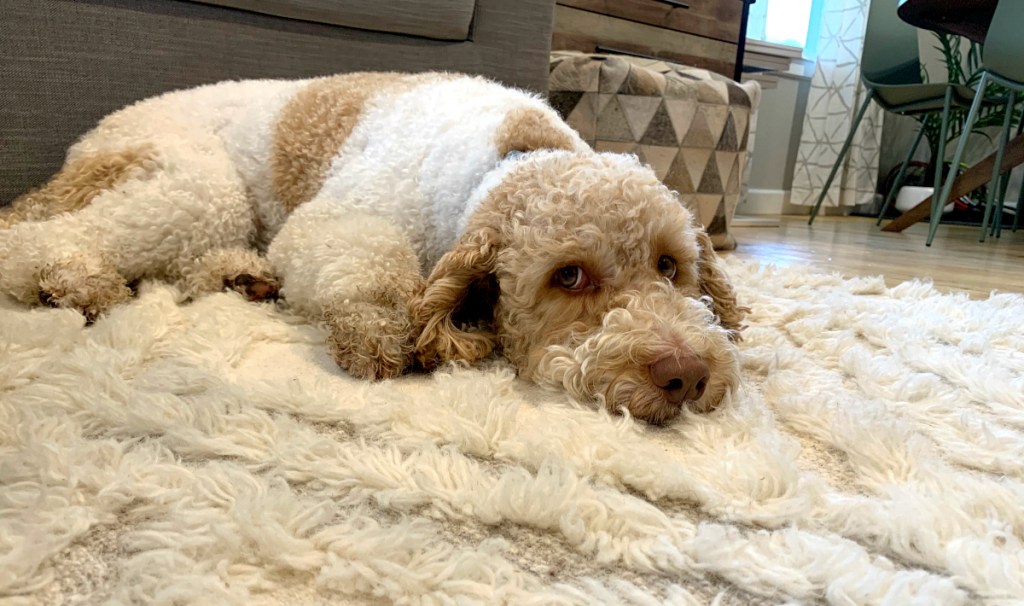 For a limited time, FilterEasy.com is offering new customers a free first shipment of their high-quality air filters – no promo code needed! To get started, just follow these easy steps:
Head over to the FilterEasy site and select continue
Then select how many filters you need for your home and the size of your filters
Customize your subscription settings
Finally, head to checkout – your first shipment will be completely free!
With a FilterEasy subscription, you don't ever have to remember to put air filters on your shopping list again… just sign up once and you're done! Their premium air filters start at just $11.97 each and shipping is always free to your home. Talk about convenience – and one less thing to worry about! ✅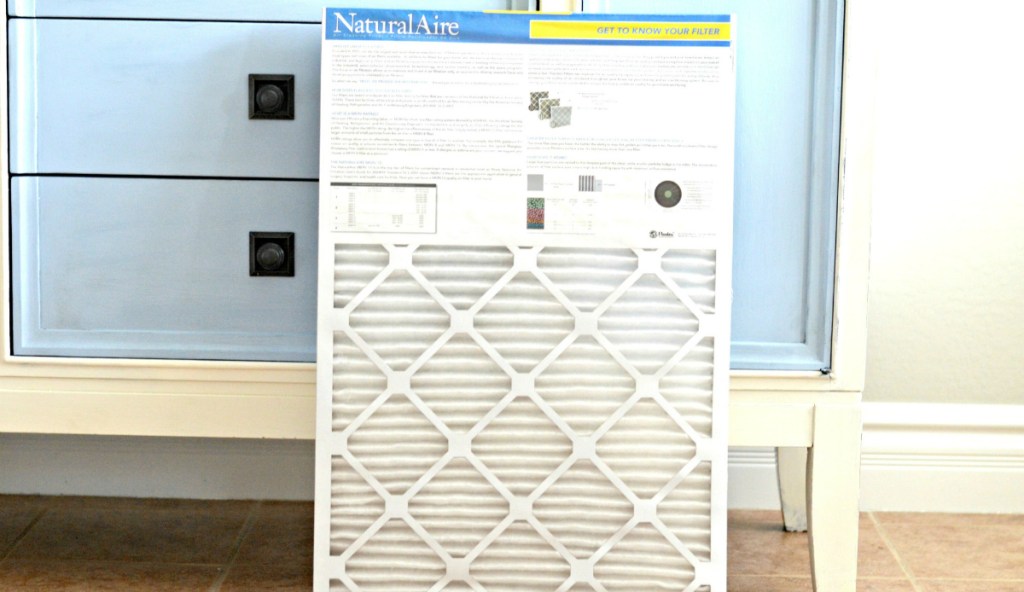 Plus, FilterEasy's air filters include a helpful MERV rating (Minimum Efficiency Reporting Value) that rates the overall effectiveness of the air filters. The higher value MERV rating equates to finer filtration – meaning fewer dust particles and other airborne contaminants can pass through the filter.
With FilterEasy, choose from these air filter options:
LiteAllergen (MERV 8) – Perfect for those looking to remove basic household dust and pollen.
MicroAllergen (MERV 11) – $15.97 | Perfect for non-allergy sufferers looking for an additional level of filtration – a must for pet owners.
SuperAllergen (MERV 13) – $19.97 | Perfect for those with allergy and asthma symptoms as they remove even the smallest particles such as smoke. Great for pet owners, too.
After your first free shipment of air filters (up to a $20 value!), you will be charged based on the number and type of filters that you initially purchased. If you're not ready for more filters at that time, you can conveniently change your order online before your scheduled delivery date. Easy peasy!
---
Have Dirty Blinds? Check Out These 5 Cleaning Tips & Tricks!