Grab Our Favorite Dish Drying Rack From Amazon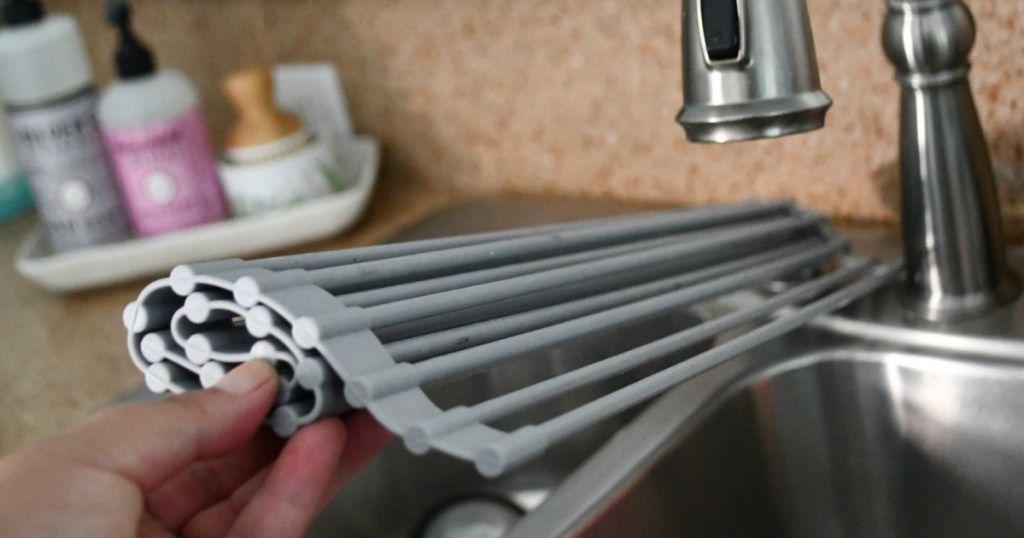 Don't miss this great kitchen deal!
We recently mentioned how much we LOVE and are kinda obsessed with this Sorbus Roll-Up Dish Drying Rack from Amazon (in case you missed it, you can check out all the reasons why we love it here!).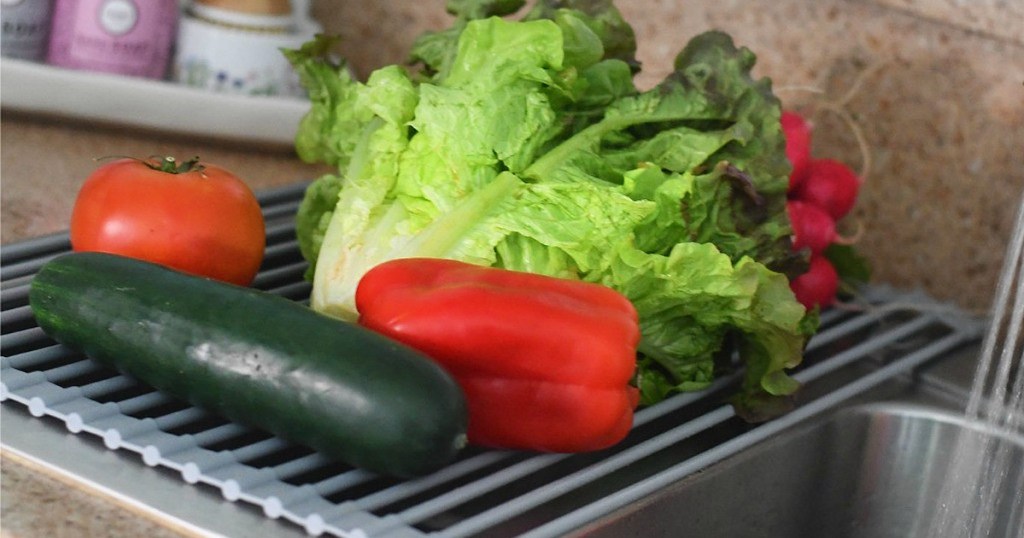 And guess what? The price has since dropped and you can now grab your own dish drying rack deal for just $19.99! Grab one now and thank us later! 😄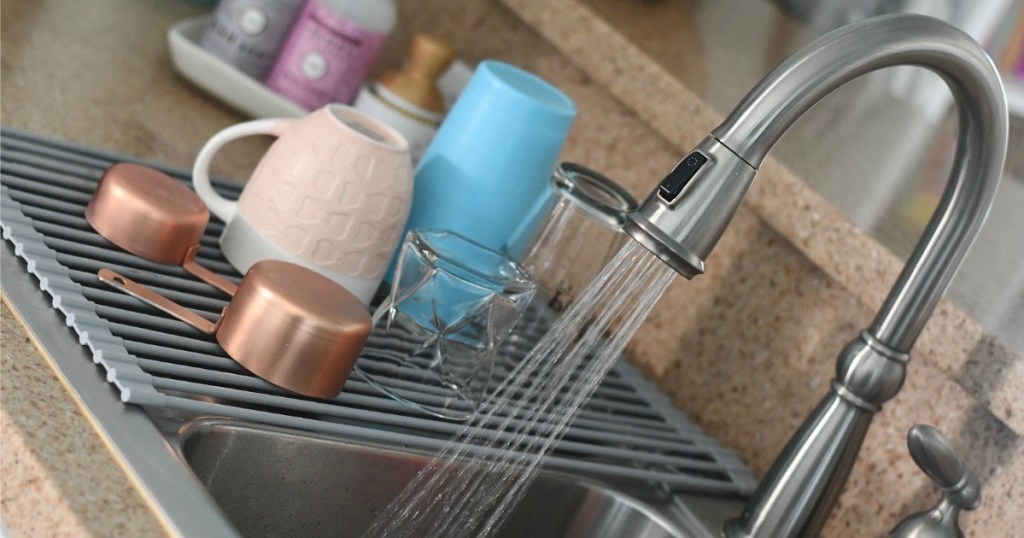 This handy roll-up dish rack keeps your counters free of clutter by drying your dishes right over the sink. You can even use it to wash your fruits and veggies! Best of all, when you're done, you can roll it right up and put it away – out of sight! 👀
---