Over 50% Off HUGE 50-Pound Bags of Play Sand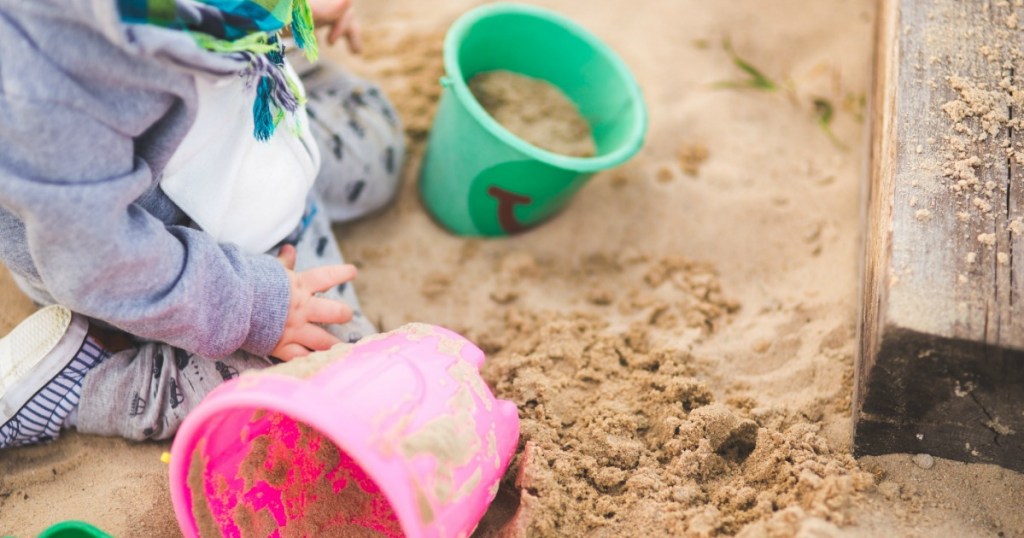 Play sand has many uses!
Through July 10th, head on over to Lowe's or The Home Depot where you can score a huge 50-pound bag of Quikrete Play Sand for just $2.50 each (regularly $5.40!). You may also be able to score Sakrete 50-Pound Bags of Play Sand from Lowe's for only $2.50, depending on your region.
To avoid any shipping charges, be sure to choose free in-store pick up at either store if available near you.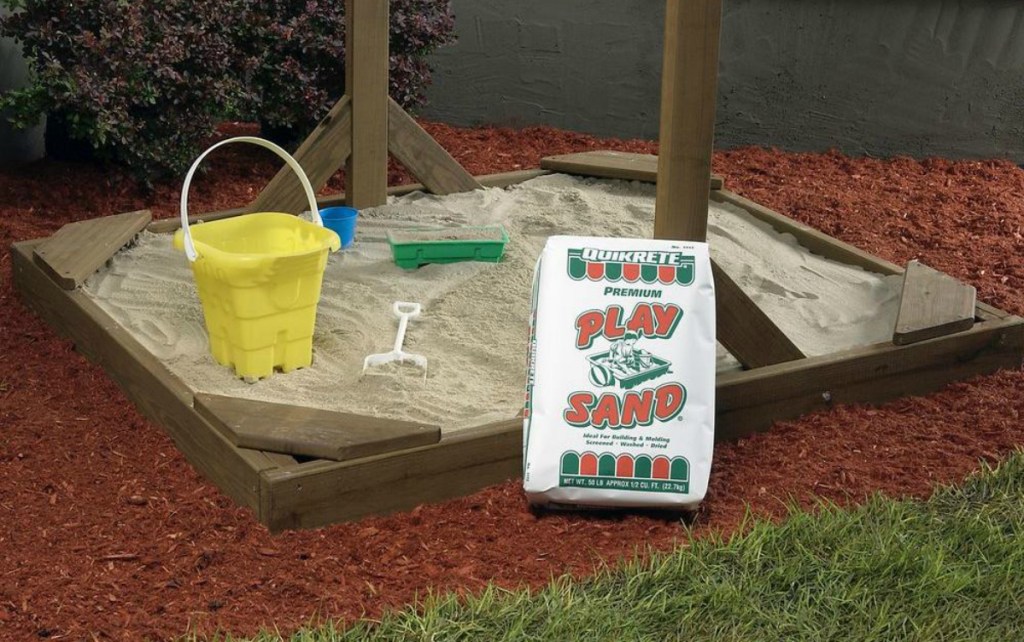 This play sand is a specially-graded, washed sand that has been dried and screened. It is ideal for children's sand boxes, molding, building, and even using in landscaping projects!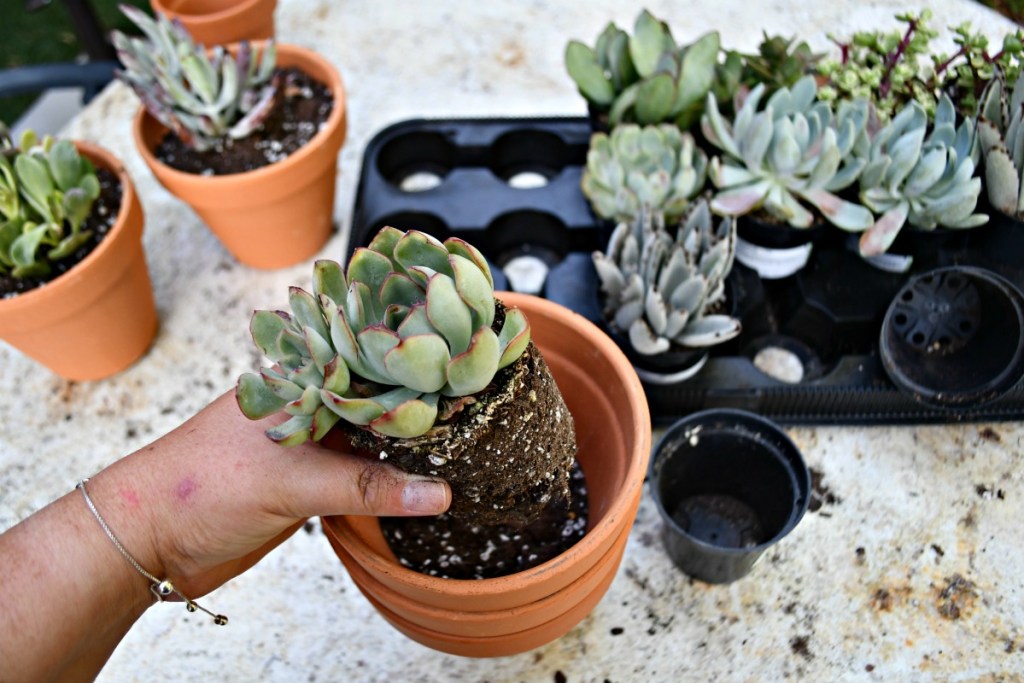 Love succulents? You can even use sand to create your own "special cactus soil mix" by combining traditional potting soil with sand to make it more porous, since succulents don't love wet roots. And if you're looking for a fun DIY project for your patio, check out this beautiful hanging succulent wall!
---