Experts Suggest Kids Should Start Helping with Household Chores at 18-Months. Do You Agree?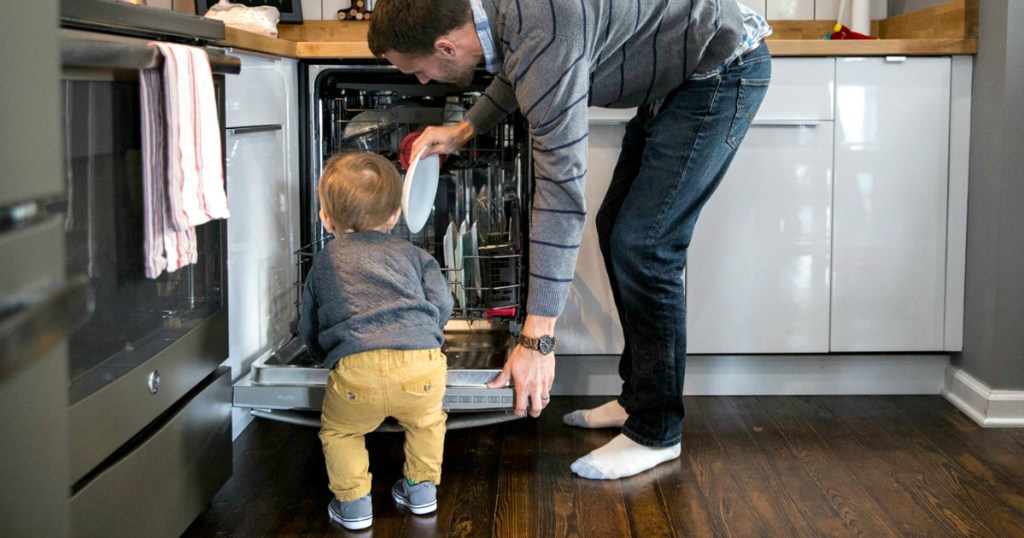 Did you regularly do chores as a kid?
Growing up, Saturday was THE designated chore day in our house. We washed and folded endless amounts of laundry 🧺, swept and mopped sticky floors 🧹, cleaned dirty toilets 🚽, and made sure the house was in tip-top shape 🏡. Not to mention washed cars, mowed the lawn and pulled weeds. And NO, we usually were not having guests over that day. That's just how it was for our family of five! 🙃 Does this sound familiar?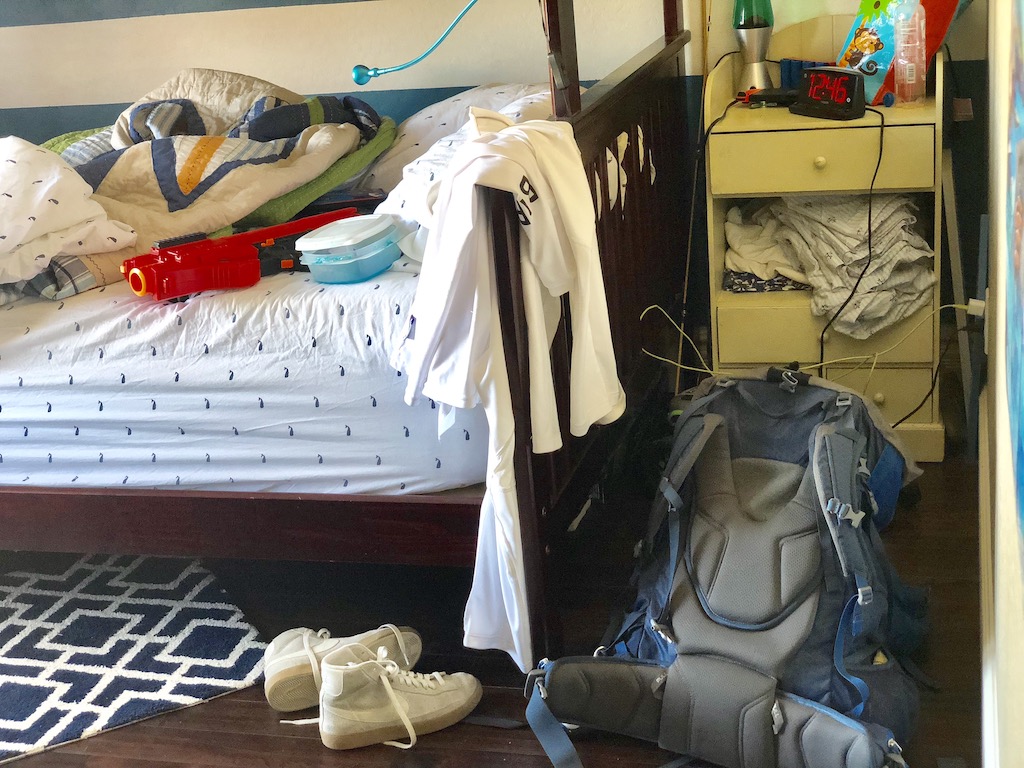 You too may have grown up having the same routine. But are kids today helping out around the house as much as we did back then? Experts say many parents these days who grew up doing chores, opt not to give their kids any chores since their kids are busy doing sports, schoolwork, or other obligations.
In fact, according to a previous poll conducted by Braun Research and commissioned by Whirlpool, 82% of American parents surveyed said they regularly did chores as kids, but only 28% give their own kids chores now. 😱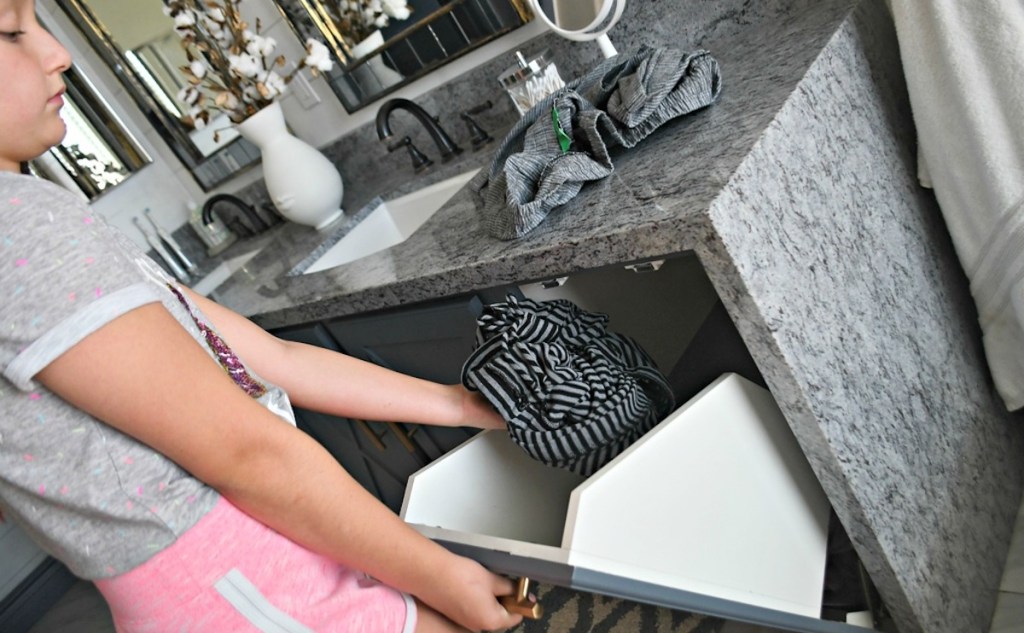 However, eliminating chores may not be a good idea.
According to Dr. Deborah Gilboa, a pediatrician and child development expert, "chores are the key to building character and instilling morals." In fact, as mentioned in this TODAY.com article, Dr. Gilboa encourages parents to bring back chores to children's lives to "avoid raising a generation of jerks."
But, are you wondering which chores are appropriate for children and at what ages? According to this article, Dr. Gilboa believes kids can and should be doing things around the house by the following ages (you can find more resources on her website, Ask Doctor G).
Here's a handy guide for age-appropriate chores:
18 mos-3 years: Gilboa cautions against giving this age group a chore that parents might feel compelled to follow behind them and redo in their footsteps: "That would be a quick way to teach them that they might as well not help at all," she said. "Let them do one part, like hold the dustpan while you sweep."


---

4-5 years old: Kids are entirely capable of doing some tasks alone, but many children this age won't remember without prompting, Gilboa said. "Hint: tell them to tell you when they're done," she said. "This will help to keep them on task, and let you know to check that it was done the way they've been taught."


---

6-8 years old: "Don't be afraid to give early elementary children daily chores," Gilboa said. "Once a week seems easier, but actually building habits is easier if something needs to get done every day. So a repetitive kitchen chore or pet care can be a great choice," she said.


---

9-11 years old: At this age, "take advantage of your child's ability to tackle multi-step projects," said Gilboa. "These will take a while to learn, but are great for sharpening their planning and problem-solving skills as well as — eventually — taking something off your plate."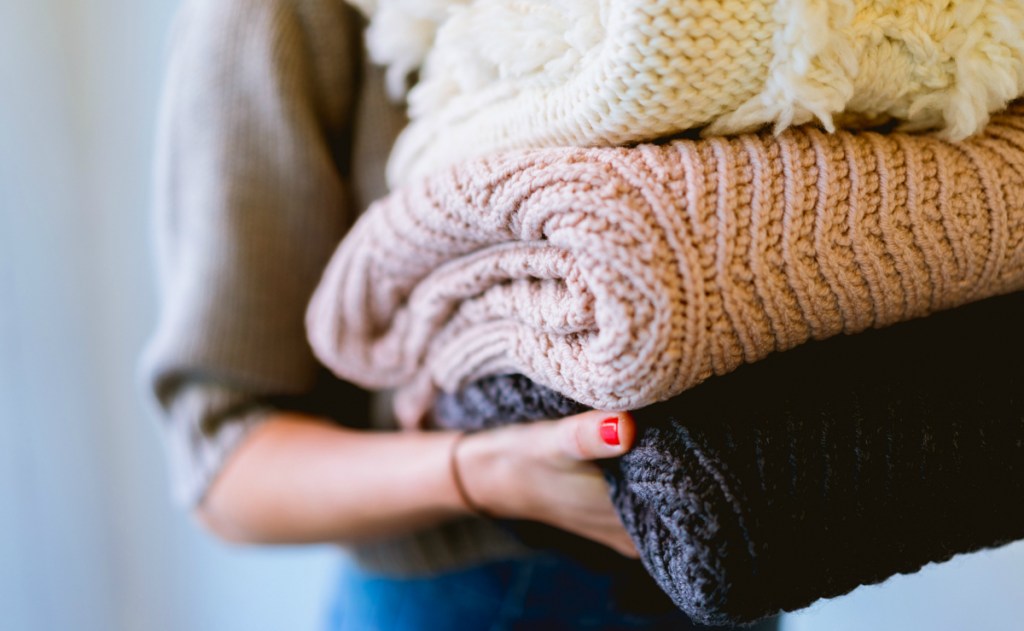 12-13 year olds: Your best bet with tweens is to connect a chore to any activity that is important to them, said Gilboa. "If your child loves to eat, dinner or breakfast prep is a great chore," she said. "If they need a lot of rides to activities, then cleaning out the car regularly is a good task."


---

14-15 year olds: Pick a household chore you really don't like to do and delegate it to your teenagers, said Gilboa. Kids this age used to hold full-time jobs, she pointed out, and "they can certainly handle making dinner for the whole family once a week or tackling larger projects around the house."


---

16-18 year olds: Once your children are driving age and looking at graduating from high school, it's time to make sure they have all the life skills they will need to handle daily life once they leave your home, said Gilboa. "Cooking, cleaning, car maintenance, even getting them involved in bill-paying … make sure they're ready to adult!" she said. (And don't forget the laundry!)
What do you think – do you agree or disagree with experts?
---
Check Out These Tips & Tricks to Keep Your House Spotless (Even With Kids)!