This simplehuman Compact Trash Can Fits in Tight Spaces (+ Get Free Trash Bags Thanks to Amazon!)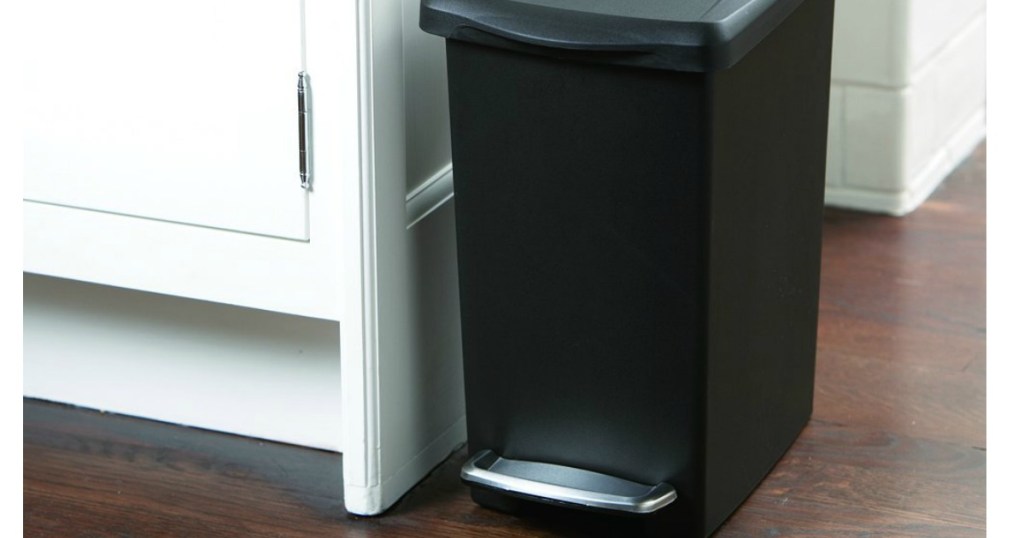 The perfect plastic trash can!
If you're short on space but still need a spot for a trash can, this is it! This simplehuman Compact Slim Bathroom or Office Step Trash Can is designed to fit in tight spaces due to the slim design. It also features a durable steel pedal that opens the lid smoothly and easily. This is the perfect size for a bathroom or office.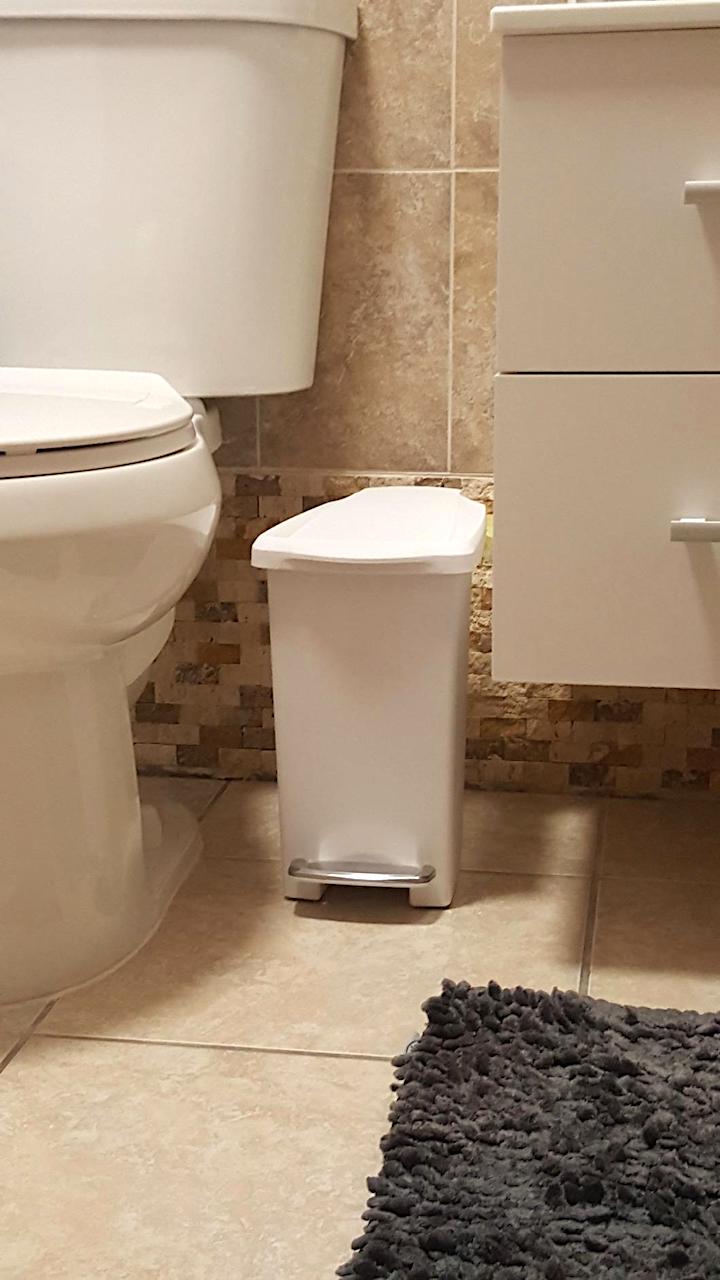 ---
Amazon is offering up FREE trash bags when you buy this simplehuman compact trash can!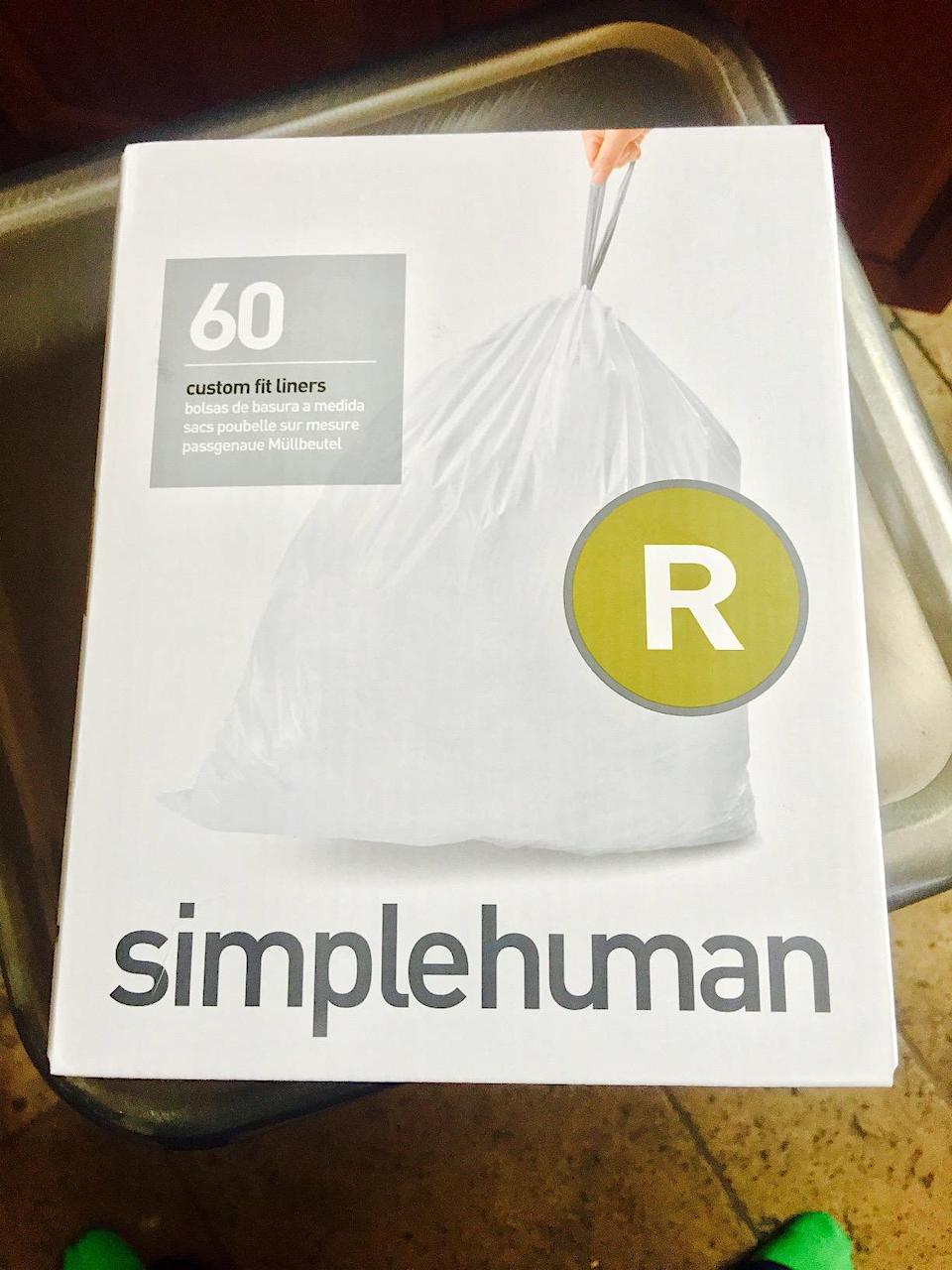 Hop on over to Amazon where you can score this simplehuman Slim Step Trash Can AND a 60-count box of trash bags for just $30.99. Keep a lookout for any price drops as this combo has been as low as $17.99!
These simplehuman trash bag liners are tailored to perfectly fit the simplehuman cans so they don't slip and the bag stays completely hidden. The extra durable plastic and thick double seams prevent rips and tears and each bag includes drawstring handles.