We Love These 5 Trendy Items From Walmart's NEW MōDRN Home Collection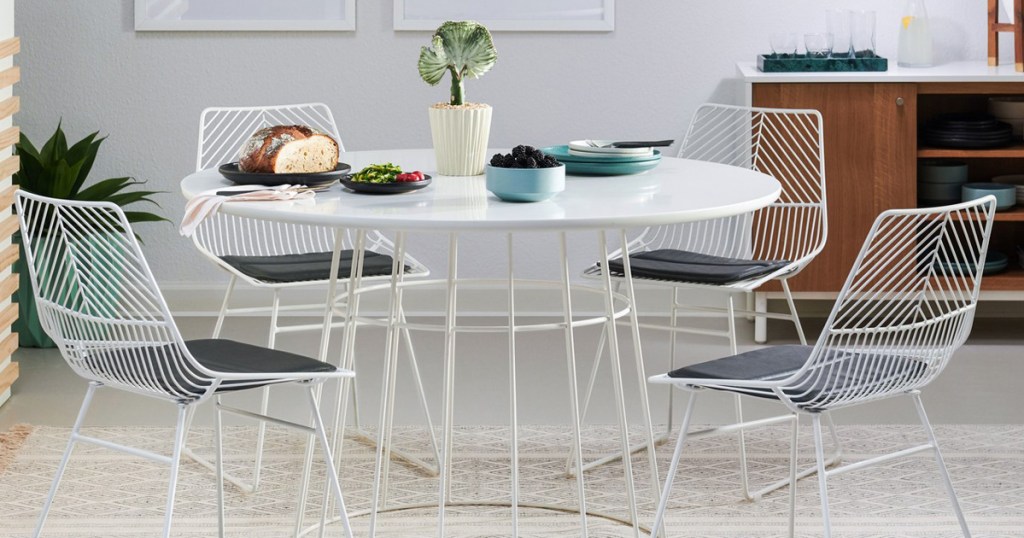 Want to change up your home decor to a fresh modern look?
If you love modern home décor, you'll definitely want to check out the MōDRN home collection available at surprisingly Walmart.com. You'll find everything from couches to housewares, and a wide selection of high-quality pieces to furnish every room in your home with a design-forward style.
In fact, there are over 650 beautiful items to choose from with the modern look and feel that you'd expect to find at a high-end specialty store, but without the elevated prices. So whether you have a small apartment or a large house, MōDRN offers pieces that make big impacts in spaces of all sizes.
Check out 5 of our favorite MōDRN home items…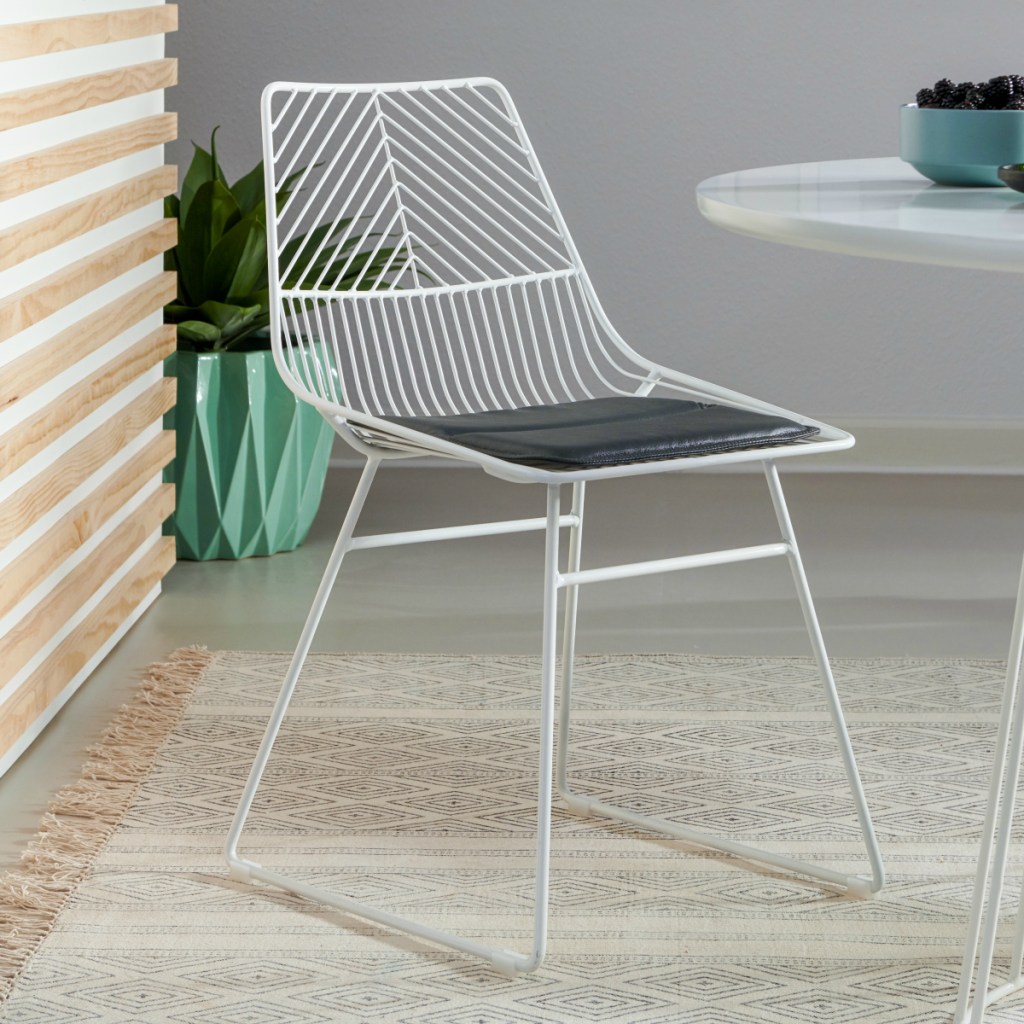 MōDRN Scandinavian Metal Dining Chairs (Set of 2) $129
---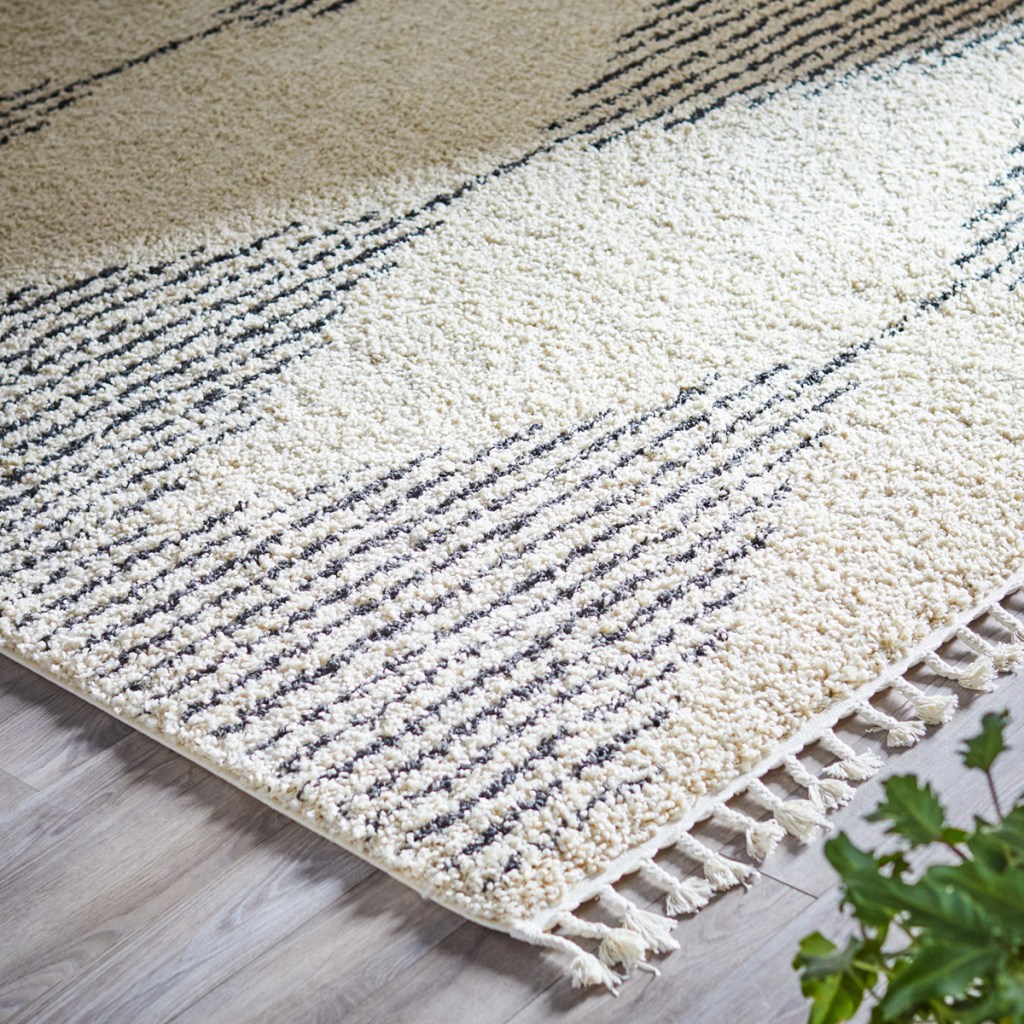 MōDRN Scandinavian Linear Triangles Area Rug $99-$299
---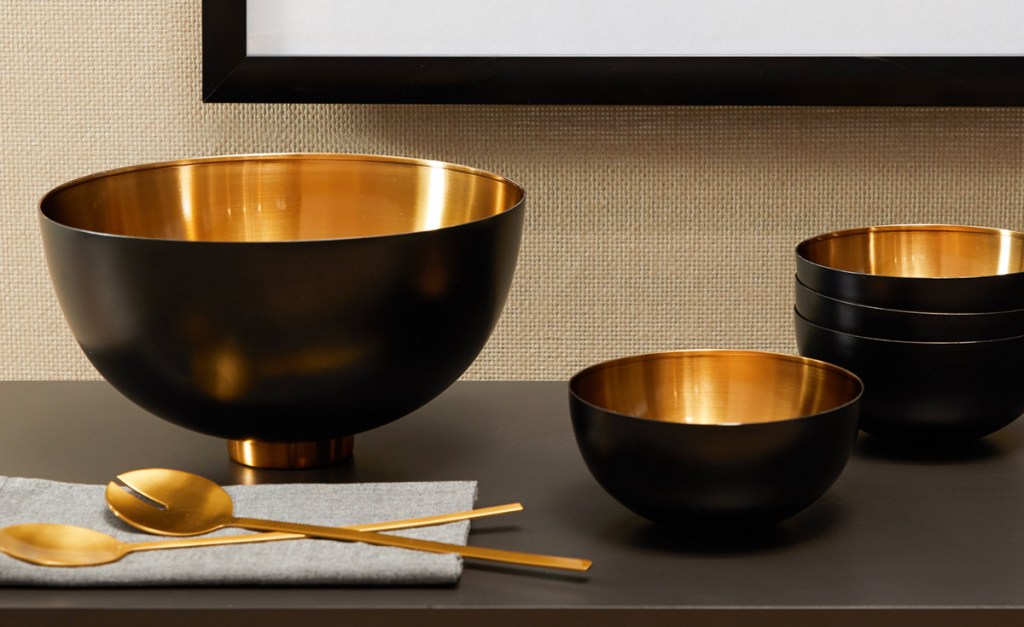 MōDRN Industrial 7-Piece Serveware Bowl Set $40
---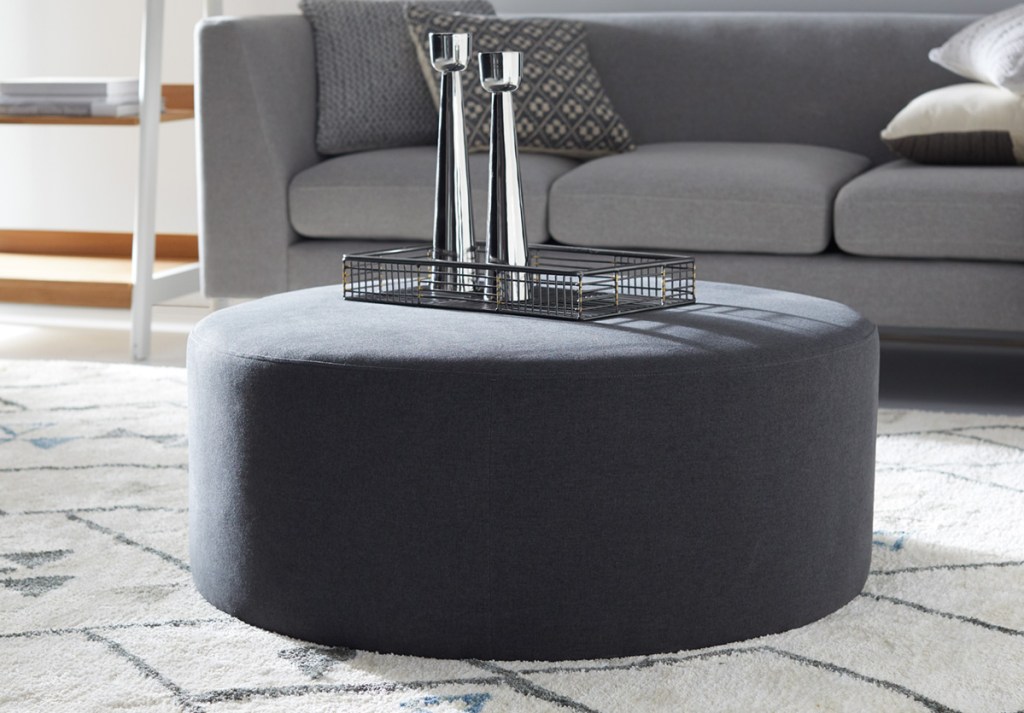 MōDRN Scandinavian Pascal 36″ Round Ottoman $149 – $179
---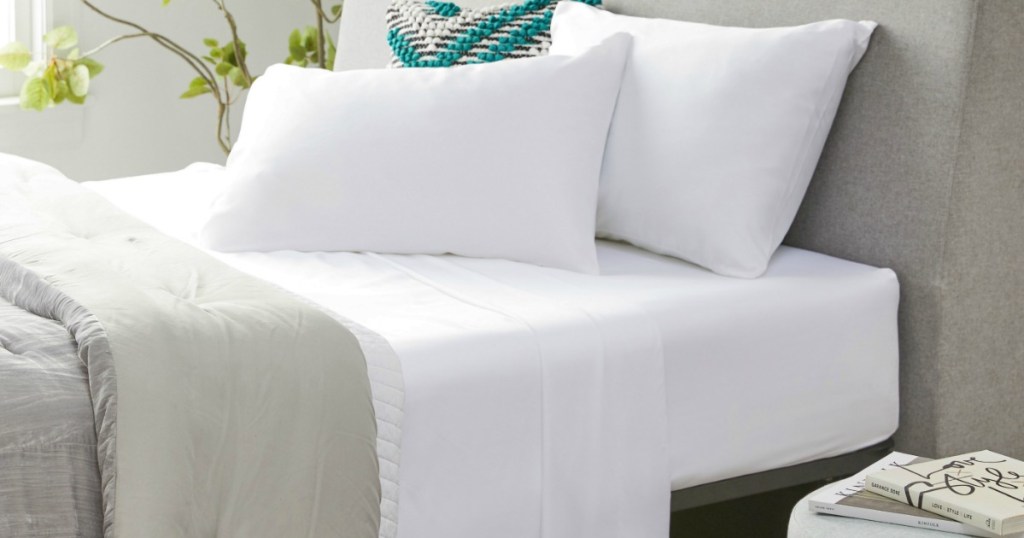 MōDRN Luxury Sheet Set $45.99 – $54.99
---