Grow Your Own Trees, Succulents & More with These Target Clearance Deals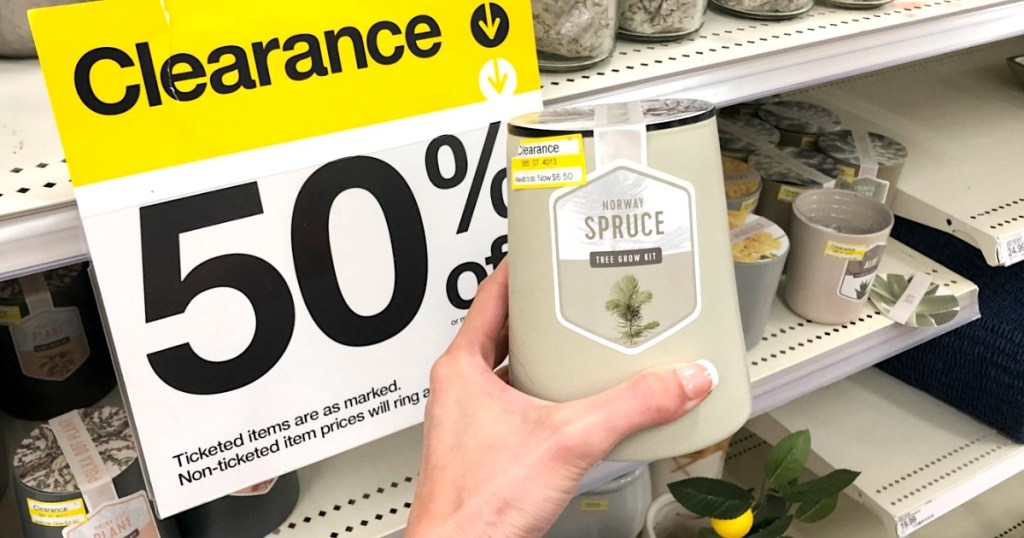 Brighten up your space with these plants!
Plants help reduce stress, lift your mood, and overall improve your well-being! Besides all the mood enhancements, plants make great home decor and add nice color to any space.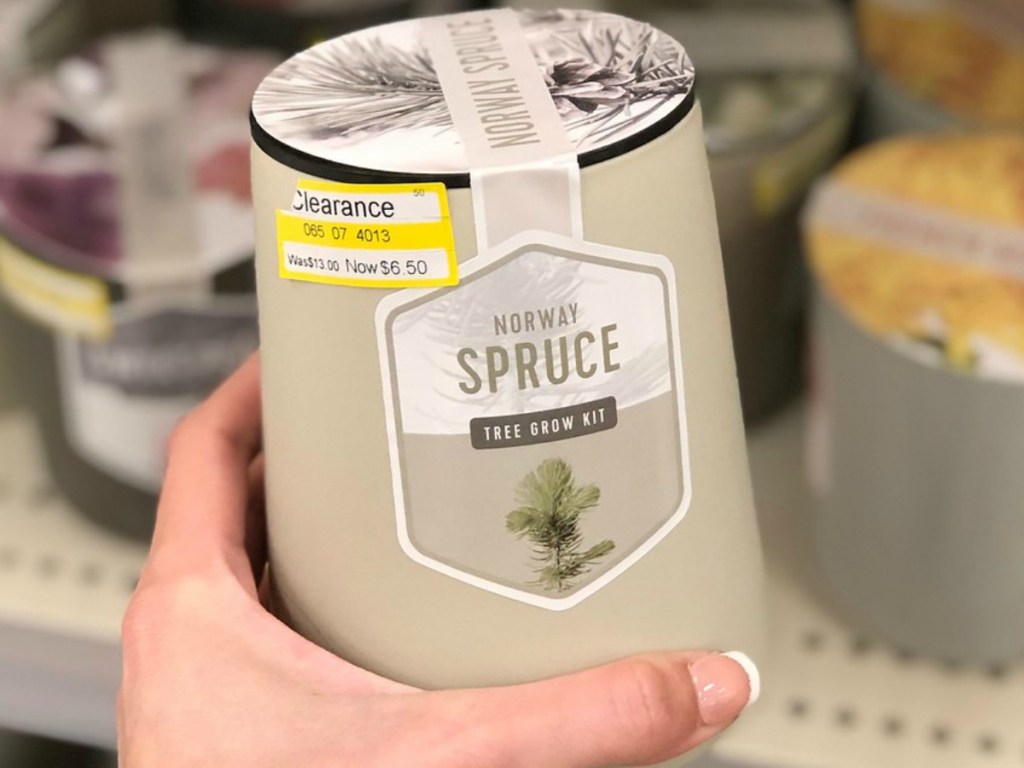 Right now, you may want to head to your local Target where they have select plants on clearance for 50% off! Note that this clearance event is only happening in-store and prices may vary by region.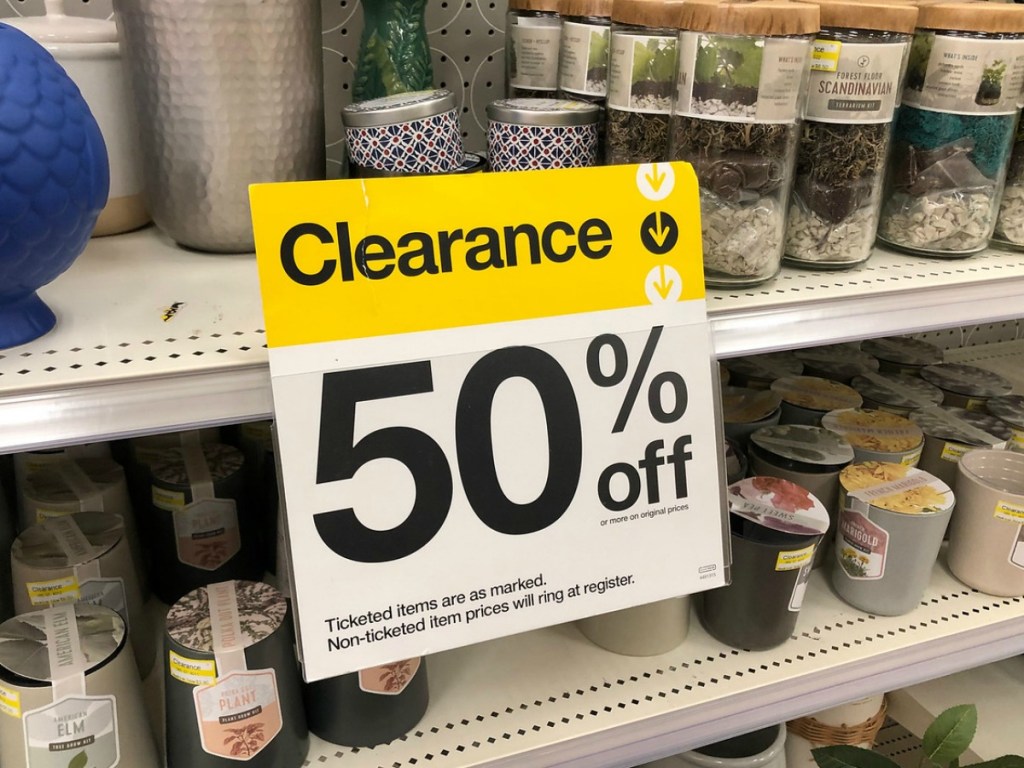 ---
Look for these at your store…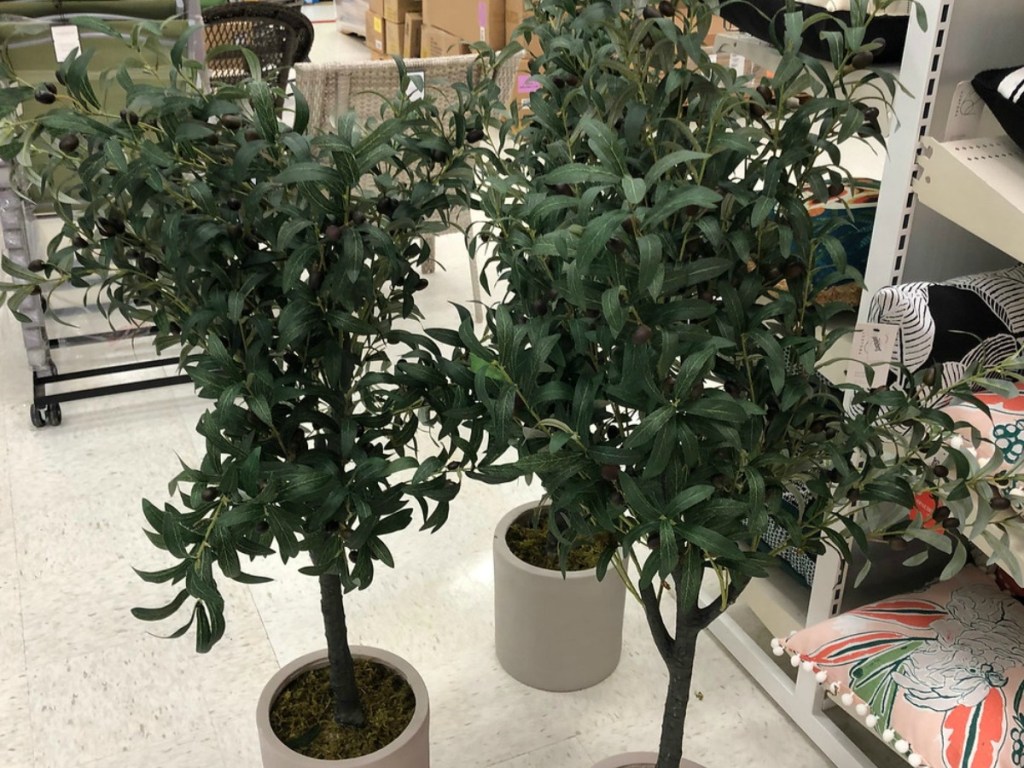 Lloyd & Hannah 60″ Faux Potted Olive Tree
Regular price: $119.99
Clearance price: $59.98
🏷 Discount: 50% off
Enjoy this faux tree all year round with zero maintenance! The tree features olives dangling and it looks real in the modern cement pot! It's perfect if you want to add a Mediterranean look to any space.
To see if this item is in stock at your store and what the current price is, use DCPI # 009-08-1069.
---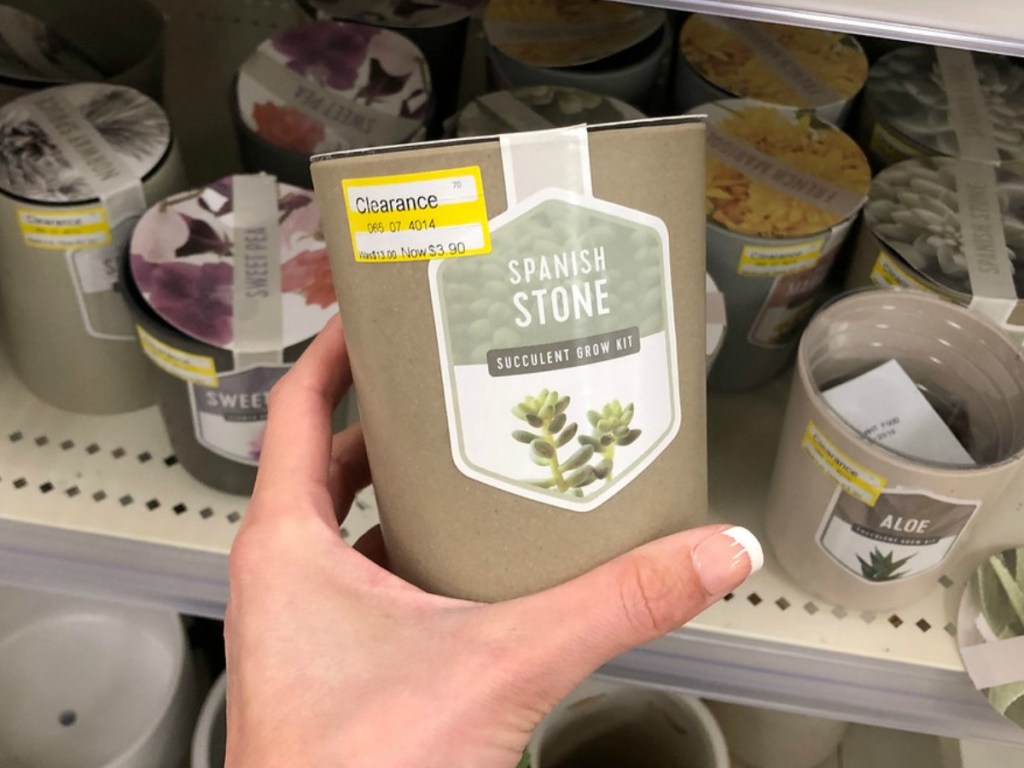 Plant and Tree Grow Kits
Regular price: $13
Clearance price: $3.90
🏷 Discount: 70% off
These grow kits include a pot, seeds and everything you need to get them started. These can be grown indoors or outdoors and make great gifts!
We found succulents, Aloe, Spruce, Fern, Elm, and Polka Dot plants.
---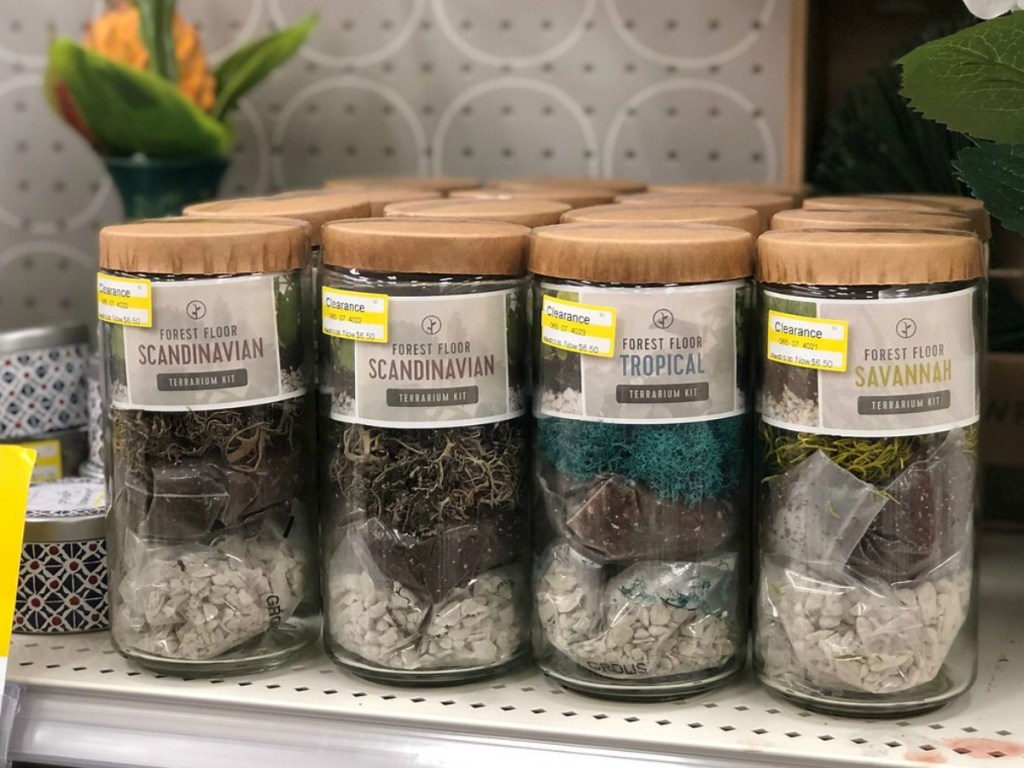 Forest Floor Terrarium Kits
Regular price: $13
Clearance price: $6.50
🏷 Discount: 50% off
These low-maintenance mini gardens are self-contained and would be perfect in small spaces or office areas. They are encased in glass and easy to see, plus they help brighten up areas inside.
We found Scandinavian, Tropical, and Savannah kits.
---
Looking to create a beautiful outdoor space? These will help!