We're Sharing Deals on This Trendy Outdoor Patio Set & Reclining Chair (+ Free Delivery!)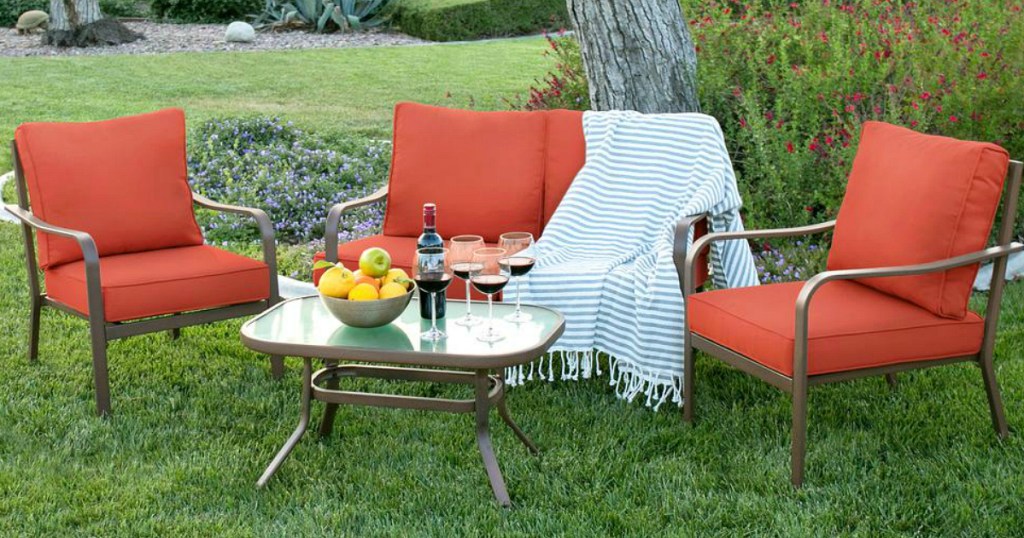 We've got some awesome deals to share on trendy furniture with free delivery!

If you're in the market for new indoor or outdoor furniture, BestChoiceProducts.com is having a great sale on a 4-piece patio set AND faux leather reclining chair – up to 60% off. Plus, shipping and delivery is free on these furniture sale items, which is pretty awesome considering they how heavy they are!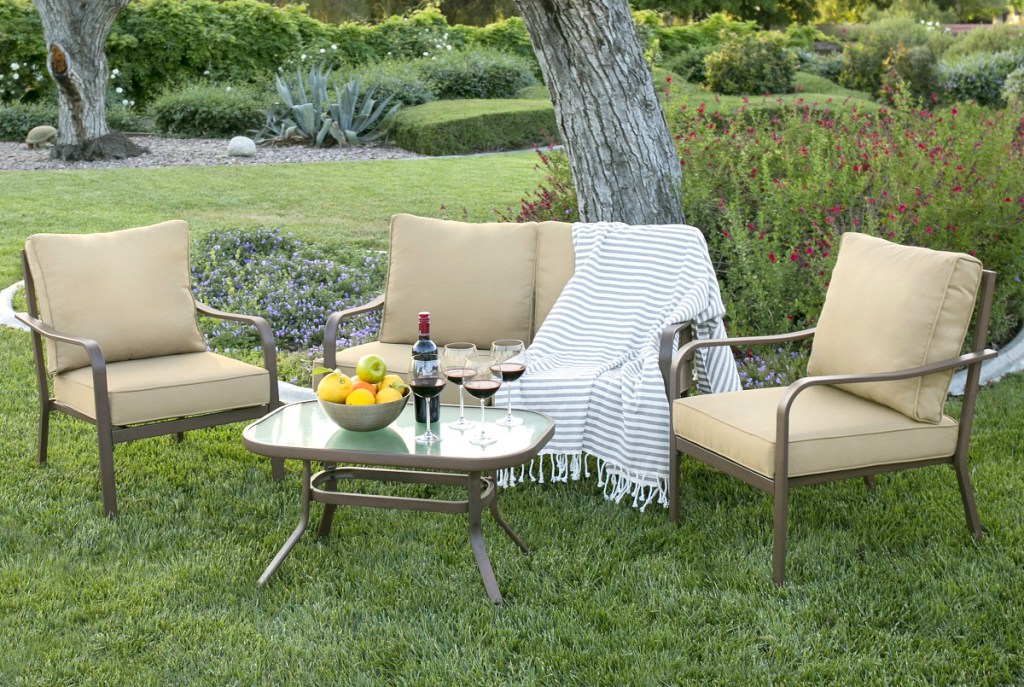 4-Piece Outdoor Patio Furniture Set – Red or Beige
Regular price: $363.99
Sale price: $279.99
Your price: $249.99 shipped with promo code PATIO4 (thru 7/13)
🏷 Discount: 31% off
Ideal for any poolside, patio, porch, or garden, this conversation set comes complete with 2 chairs, a loveseat, and a coffee table. It is complete with water-resistant cushions made of soft polyester, promoting hours of optimal comfort.
---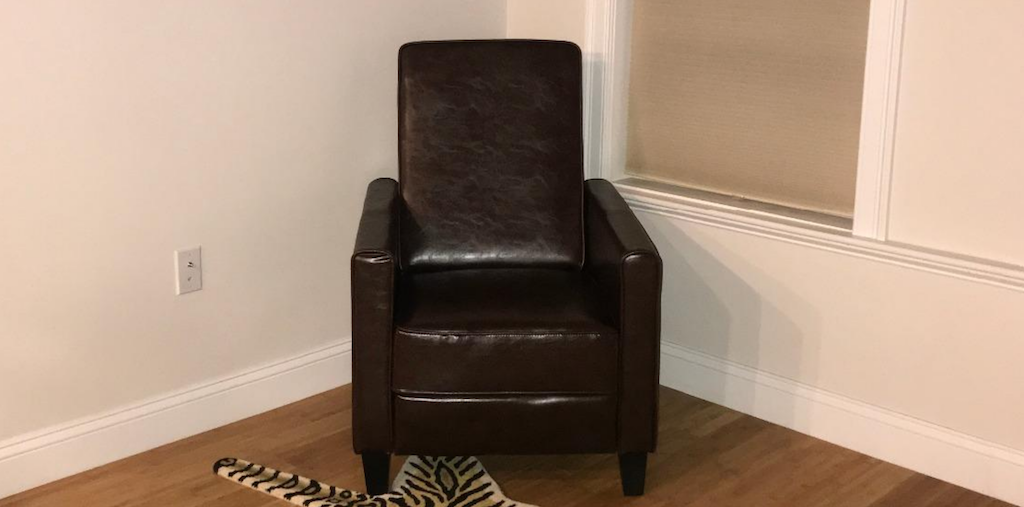 Faux Leather Executive Reclining Chair – Black or Brown
Regular price: $252.99
Sale price: $135.99
Your price: $99.99 shipped with promo code RECLINEBCP (thru 7/14)
🏷 Discount: 60% off
This seems like a great price as this same chair is $124.99 from Amazon.
Designed with a beautiful faux leather upholstery, this reclining chair creates a stylish and inviting appeal for your living room and bonus room. Crafted with soft foam padding and a sturdy, durable frame, it is the ideal furniture piece to sink into after a long day.
---