Sweeping Floors Just Got Easier with this EyeVac Touchless Vacuum Cleaner Deal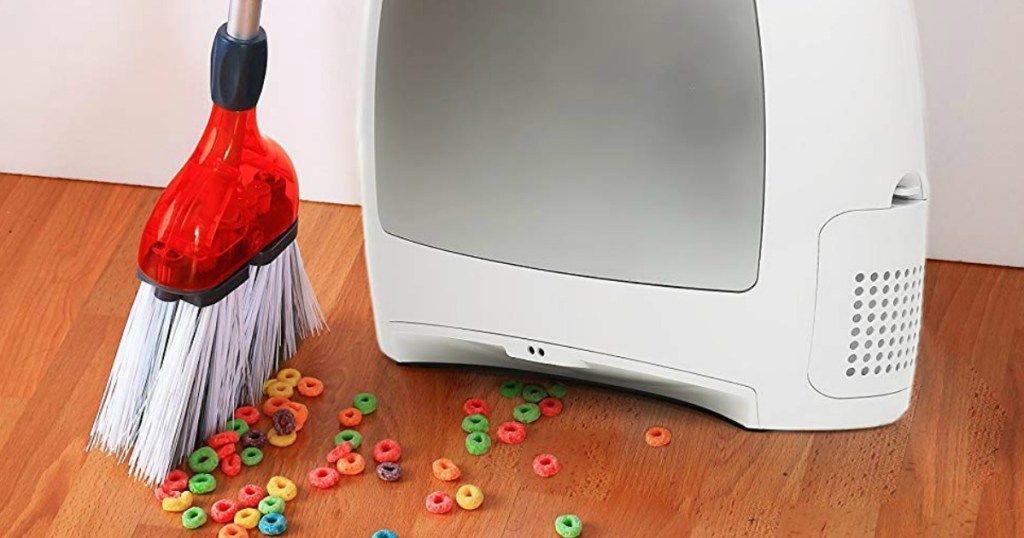 Check out this innovative way to keep your floors clean!
These EyeVac Touchless Vacuum Cleaners use infrared motion sensors that activate the vacuum suction action to take care of dirt and debris swept in front of them and automatically shut off once the job is complete. Every time you sweep your floors, just bring the piles to your EyeVac and let it do the rest! Easy peasy!
Even better, we've got a deal to share!
Through June 15th, Zulily is offering nice discounts on these EyeVac Touchless Vacuum Cleaners!
Here are the deals available:
EyeVac Professional or Pet Touchless Vacuum Cleaner
Regular price: $129
Sale price: $89.99
Discount: 30% off
---
Regular price: $109
Sale price: $74.99
Discount: 31% off
---
Includes vacuum and two HEPA filters (pre-motor filter and exhaust filter), plus 1-year limited warranty.
---
Stock Up & Save BIG on Household Essentials Without Leaving Home!