Up to 65% Off Amazon Prime Day Savings for Your Home (Curtain Rods, Bedding, Hardware, & More)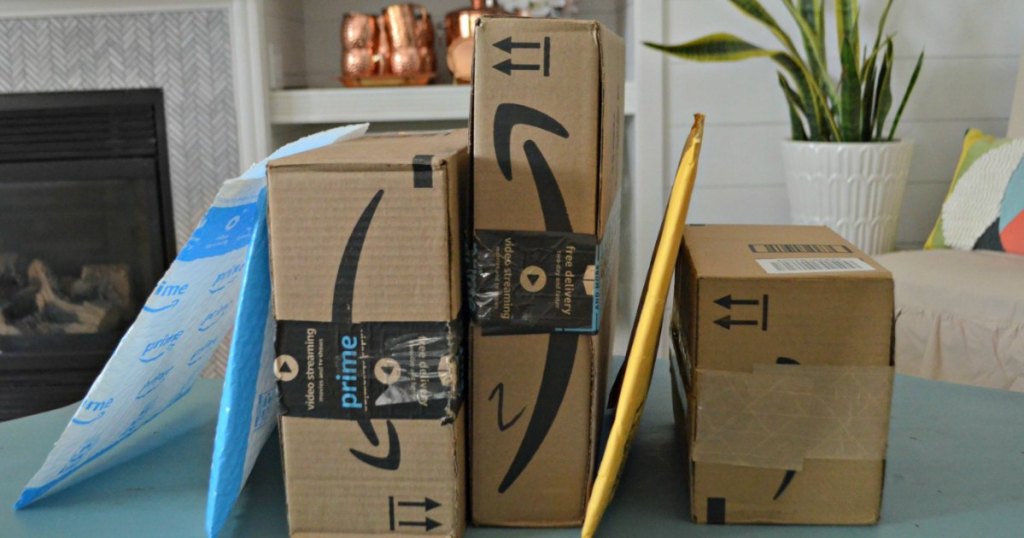 Looking to score Amazon Prime Day deals for your home?
Through Tuesday, July 16th, head on over to Amazon where Prime Members can score up to 50% off Amazon Brand Home and Kitchen items!
Even better, select home items found here are on sale up to 60% off AND qualify for an additional 15% off at checkout when you use promo code ABHOME at checkout (limit one per customer)!
Check out a few of these deal ideas below, but note that the deals are only while supplies last.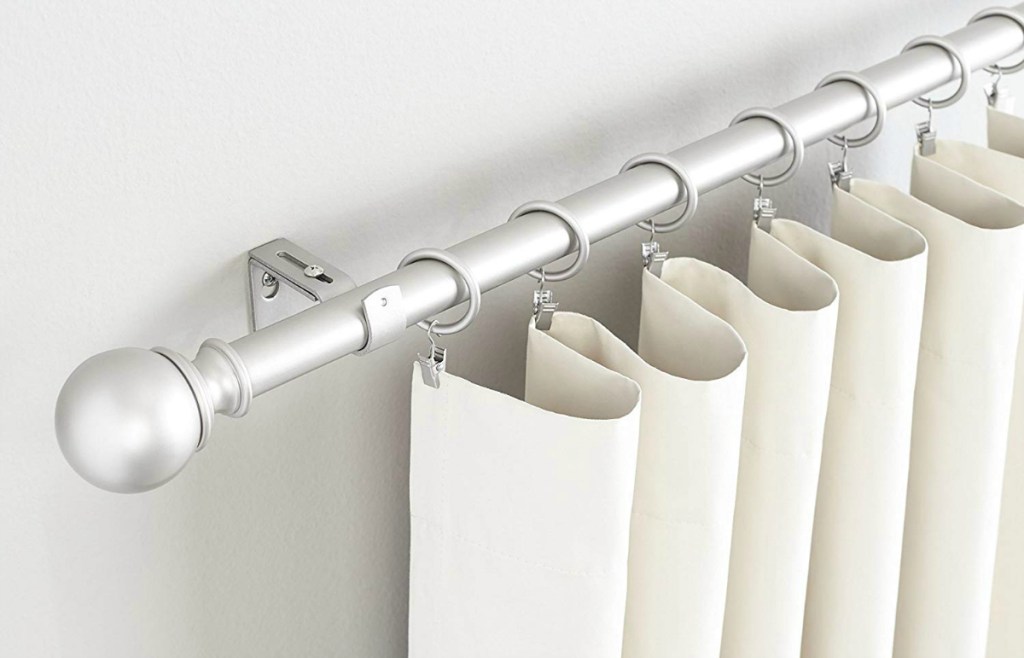 AmazonBasics 1″ Wall Curtain Rod with Round Finials
Regular price: $28.72
Amazon Prime Day price: $14.14 shipped
🏷 Discount: 51% off
---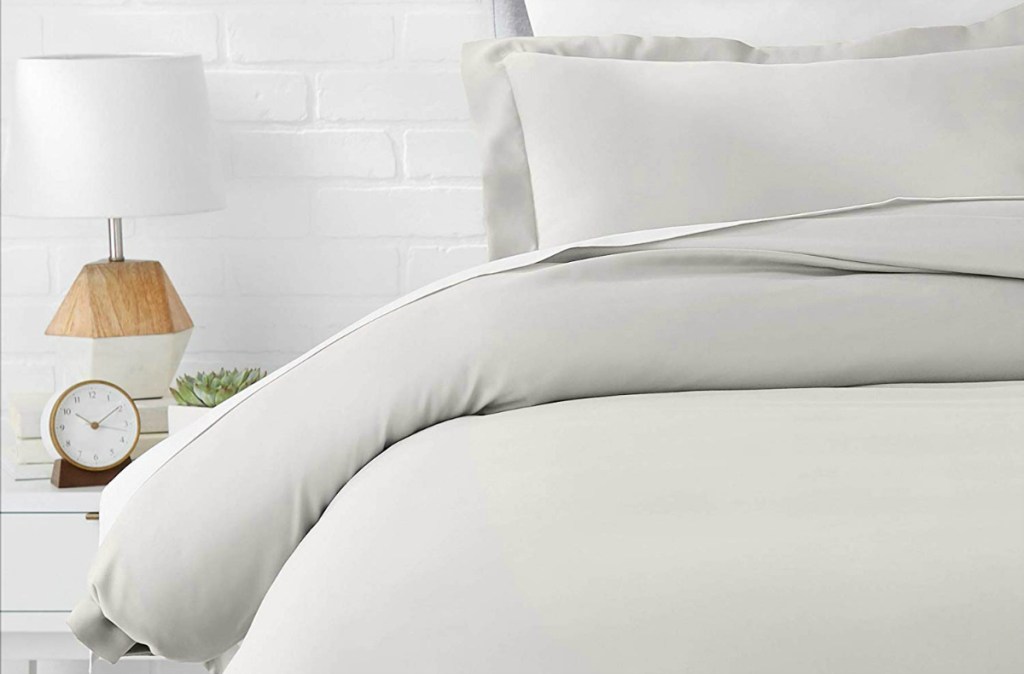 AmazonBasics Microfiber Light Grey Duvet Cover Bed Set – Twin/Twin XL
Regular price: $18.99
Amazon Prime Day price: $11.11 shipped
🏷 Discount: 41% off
---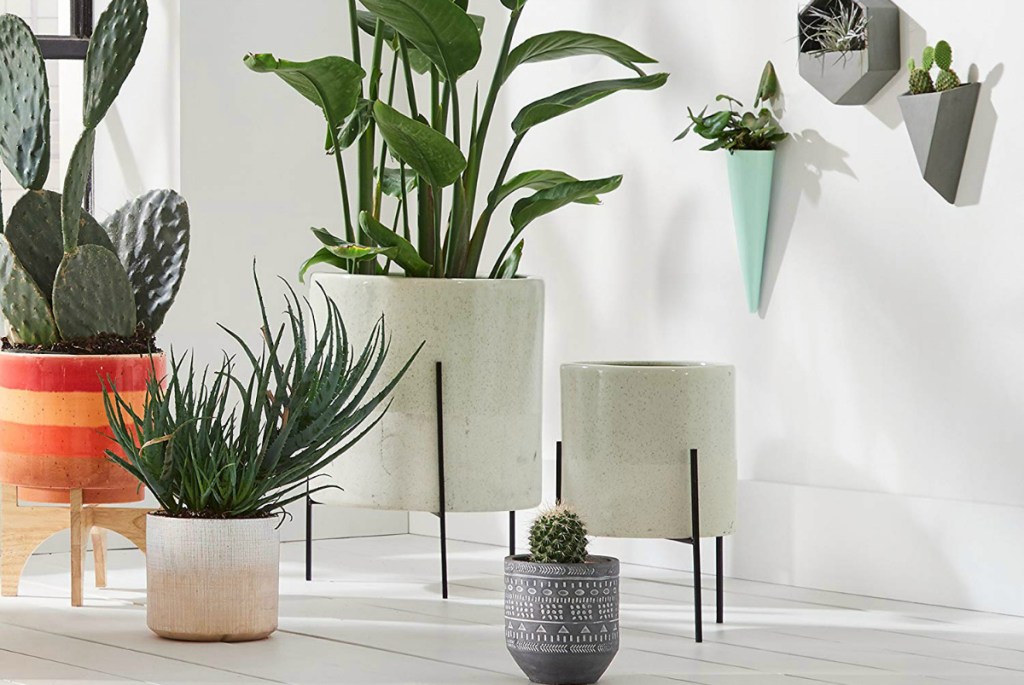 Rivet Mid-Century Modern Ceramic Planter Flower Pot with Iron Stand
Regular price: $89.99
Amazon Prime Day price: $62.99 shipped
🏷 Discount: 30% off
---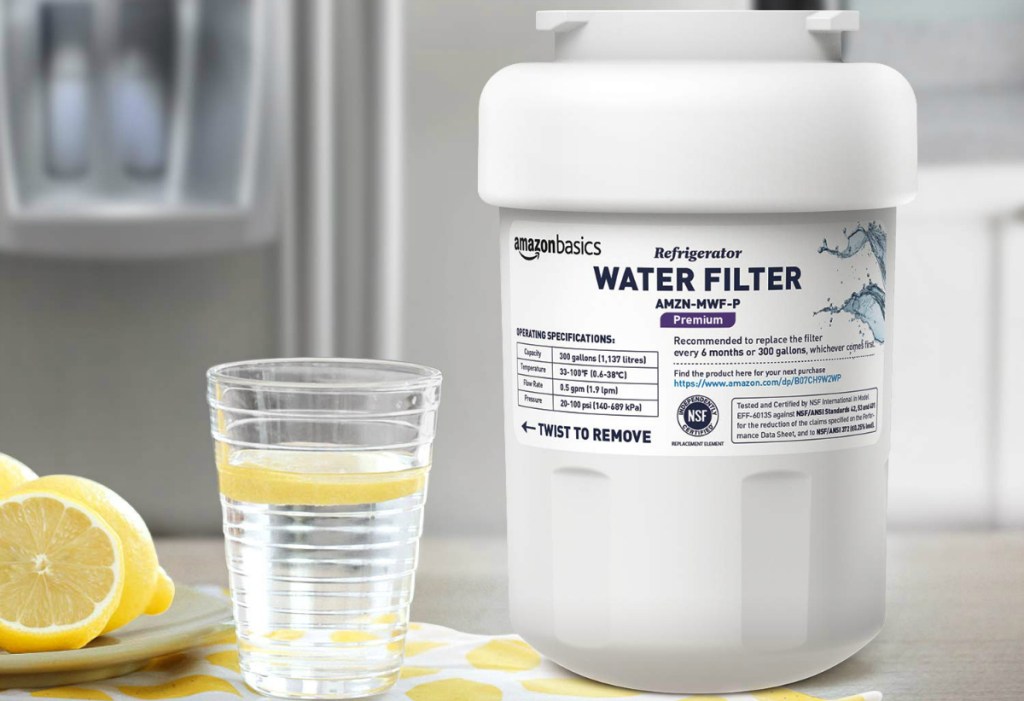 AmazonBasics Replacement GE MWF Refrigerator Water Filter Cartridges 3-Pack
Regular price: $59.99
Amazon Prime Day Sale price: $24.95
Your price: $21.18 with promo code ABHOME
🏷 Discount: 65% off
---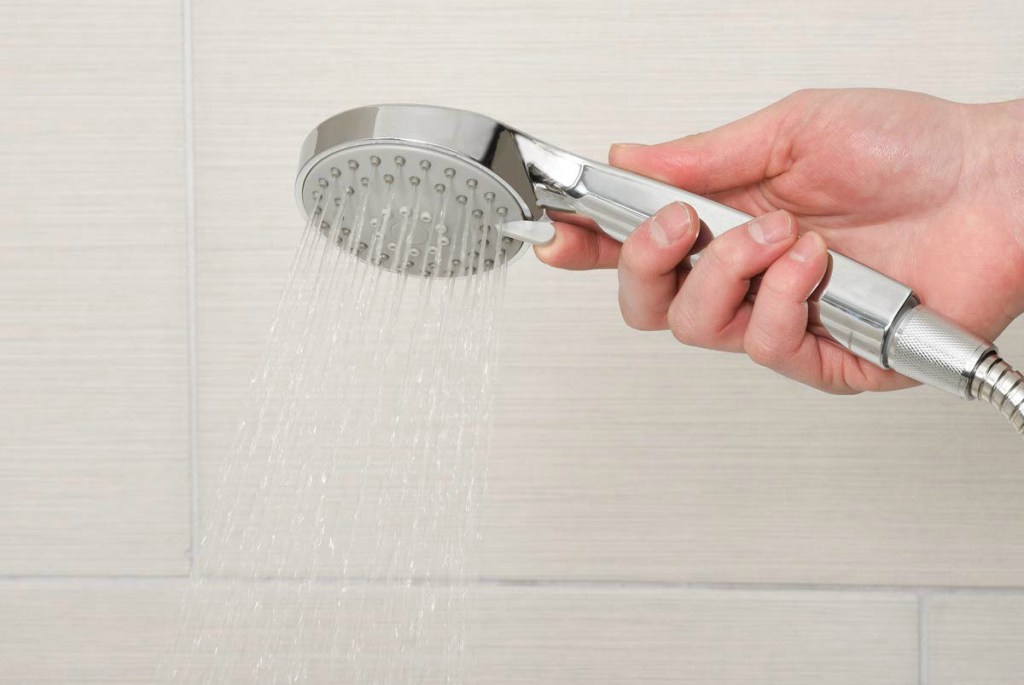 AmazonBasics Economy 3-Function Hand Held Shower Head with Hose
Regular price: $15.99
Amazon Prime Day Sale price: $10.15
Your price: $8.39 with promo code ABHOME
🏷 Discount: 48% off
---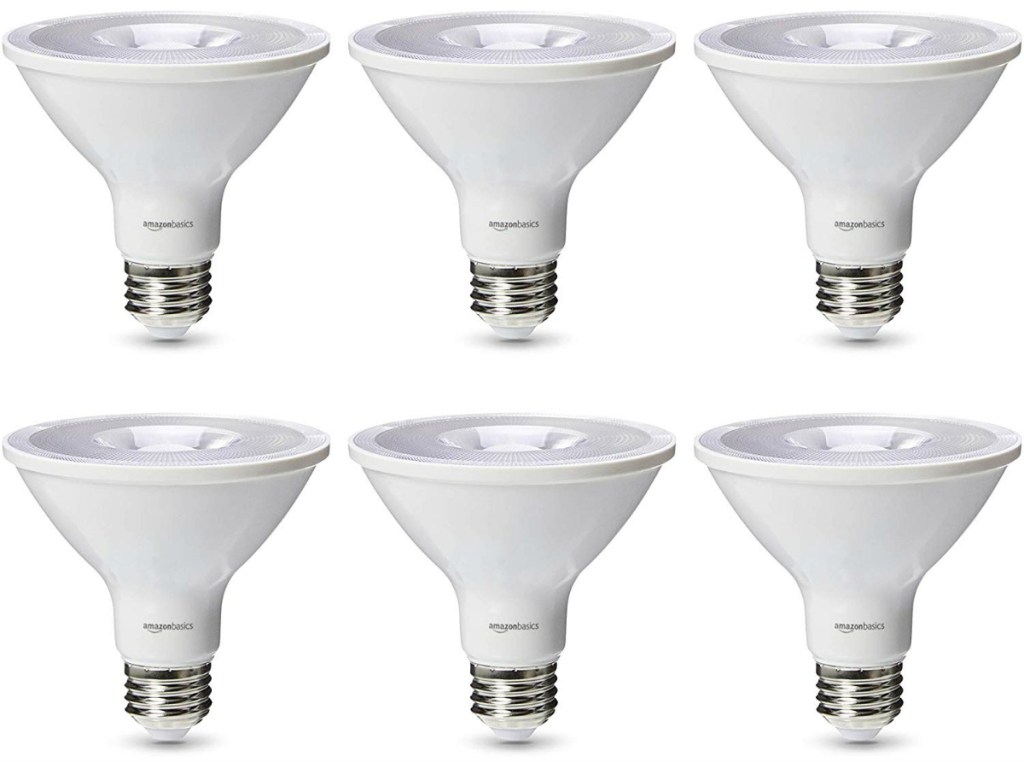 AmazonBasics 75 Watt Dimmable 450 Lumens LED Light Bulb 6-Pack
Regular price: $39.79
Amazon Prime Day Sale price: $26.55
Your price: $22.28 with promo code ABHOME
🏷 Discount: 44% off
---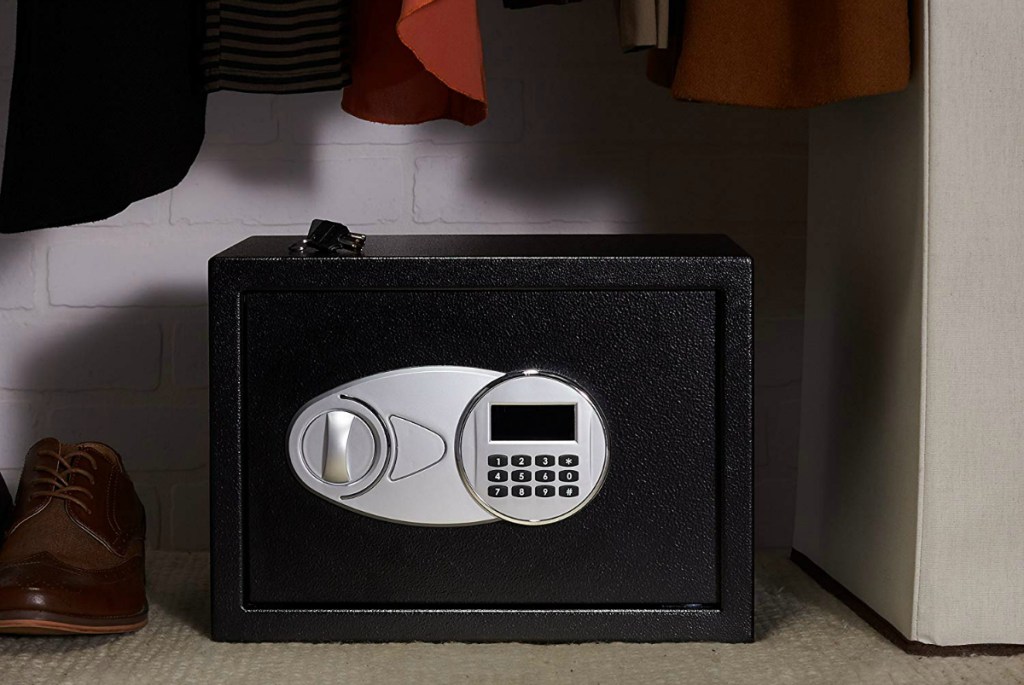 AmazonBasics Security Safe Box, 0.5 Cubic Feet
Regular price: $56.99
Amazon Prime Day Sale price: $39.89
Your price: $33.93 with promo code ABHOME
🏷 Discount: 40% off
---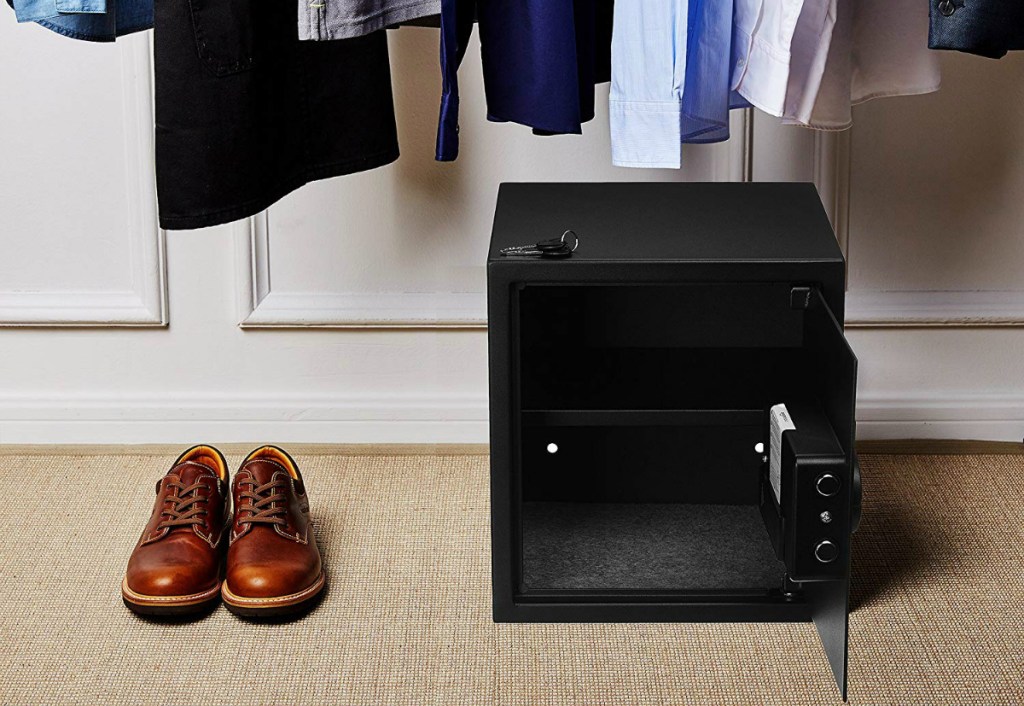 AmazonBasics Home Keypad Safe, 1.52 Cubic Feet
Regular price: $99.99
Amazon Prime Day Sale price: $69.99
Your price: $59.53 with promo code ABHOME
🏷 Discount: 40% off
---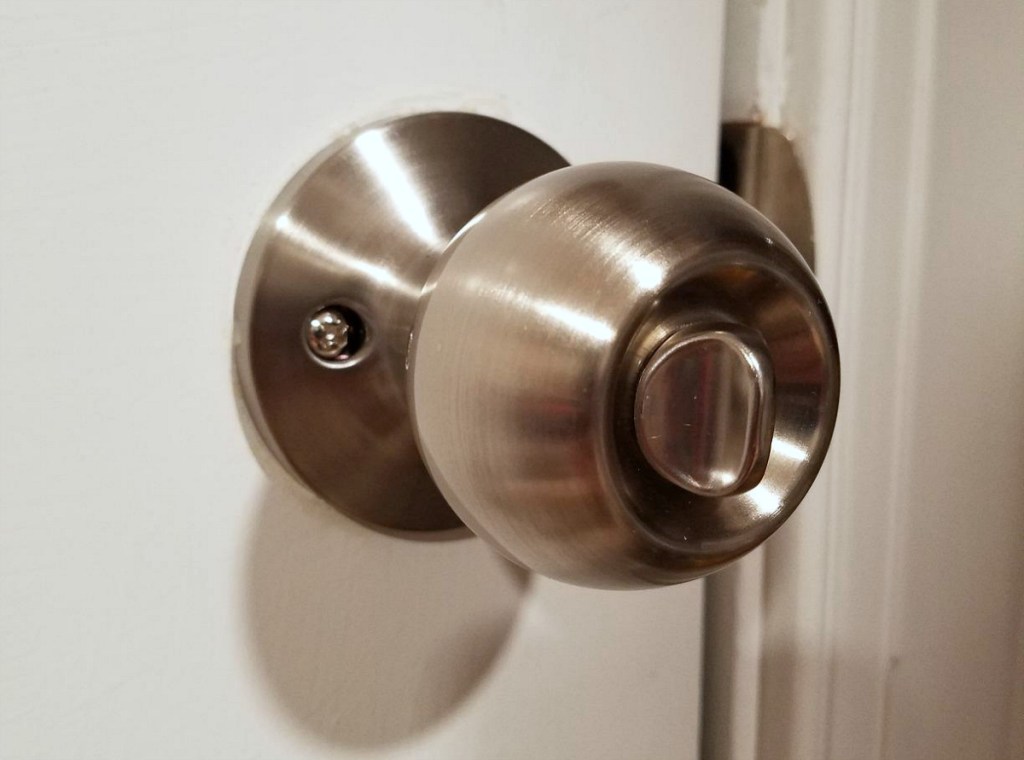 AmazonBasics Entry Door Knob with Lock and Deadbolt
Regular price: $20.99
Amazon Prime Day Sale price: $14.69
Your price: $12.79 with promo code ABHOME
🏷 Discount: 39% off
---