Shop Your Fave Anthropologie Home Items with this Rare Extra 30% Off Sale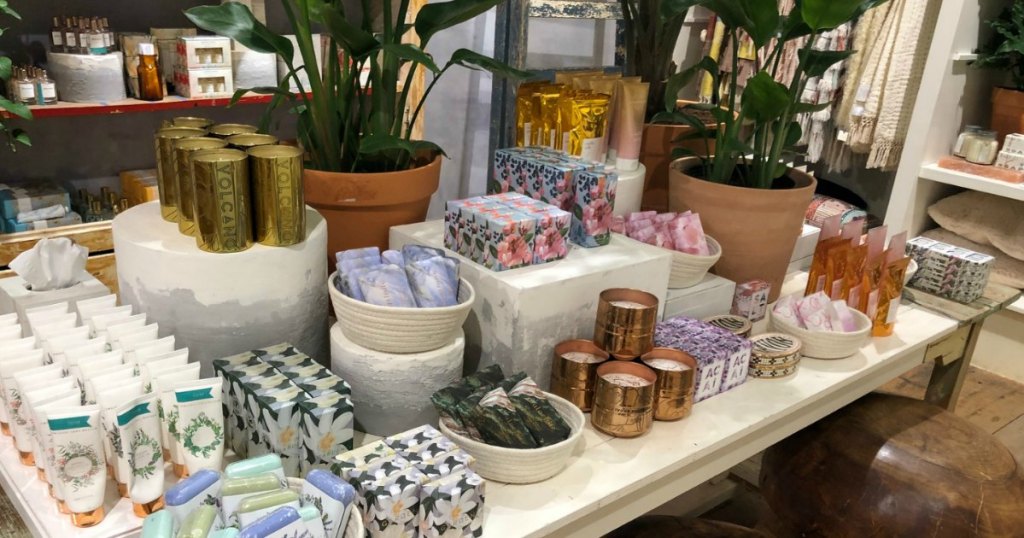 Anthropologie is one of our favorite stores for gorgeous home décor, especially during a sale!
AND, that time is now! For a limited time, you can score an additional 30% off Anthropologie sale home items whenever added to your cart (no promo code needed). Plus, score free shipping on all orders!
Check out a few of our favorite sale home items: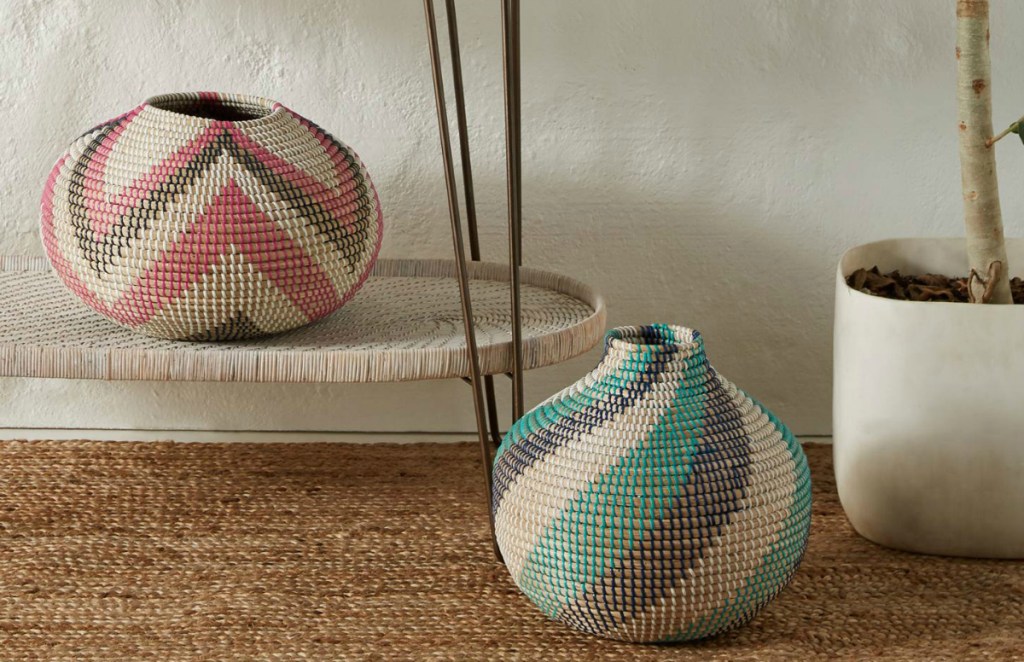 Regular price: $78
Sale price: $34.95
Your price: $24.47 shipped when added to cart
🏷 Discount: 69% off
---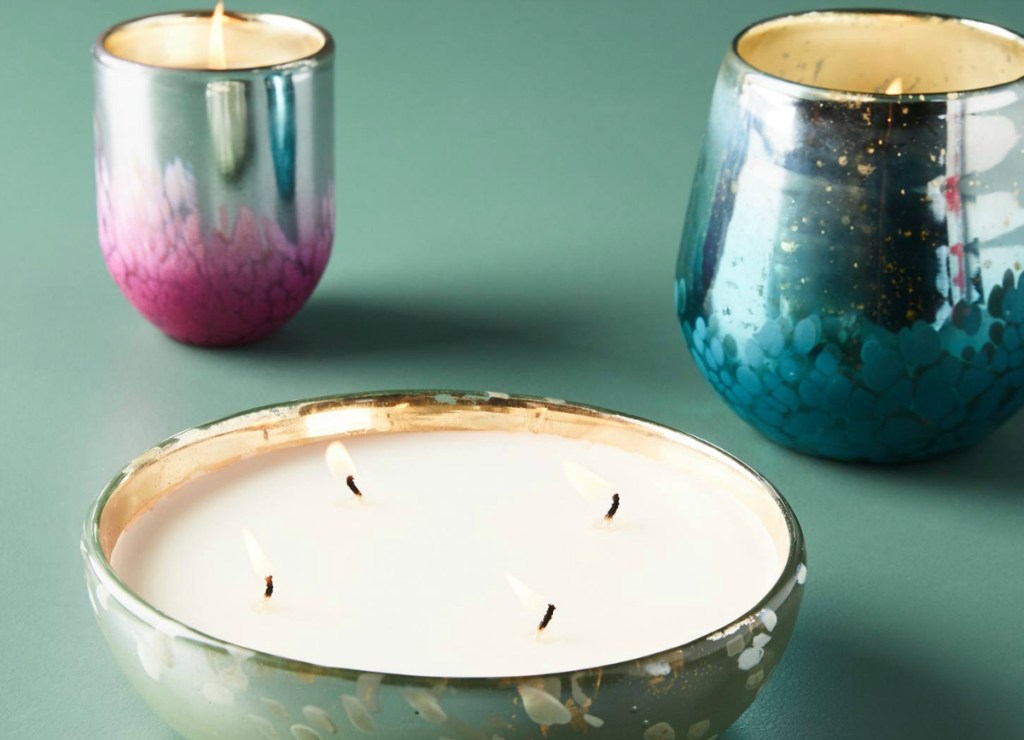 Regular price: $32
Sale price: $19.95
Your price: $13.97 shipped when added to cart
🏷 Discount: 56% off
---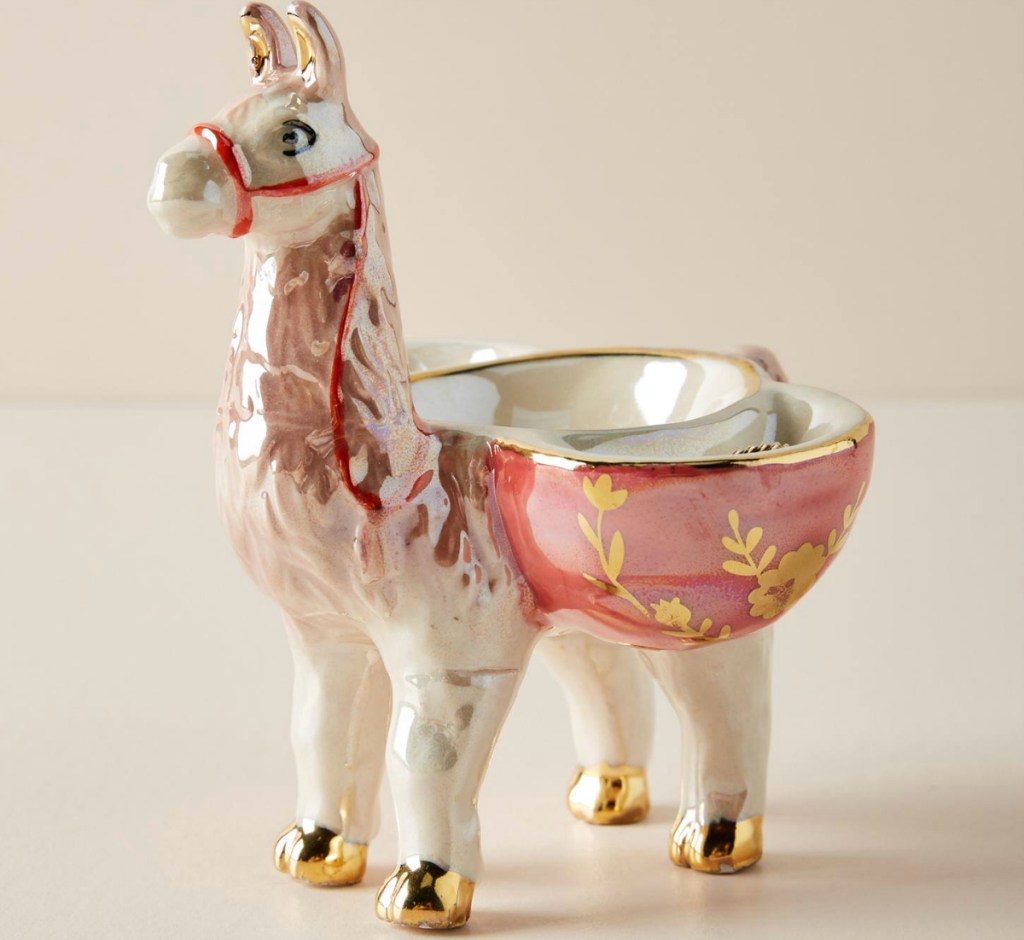 Regular price: $22
Sale price: $14.95
Your price: $10.47 shipped when added to cart
🏷 Discount: 52% off
---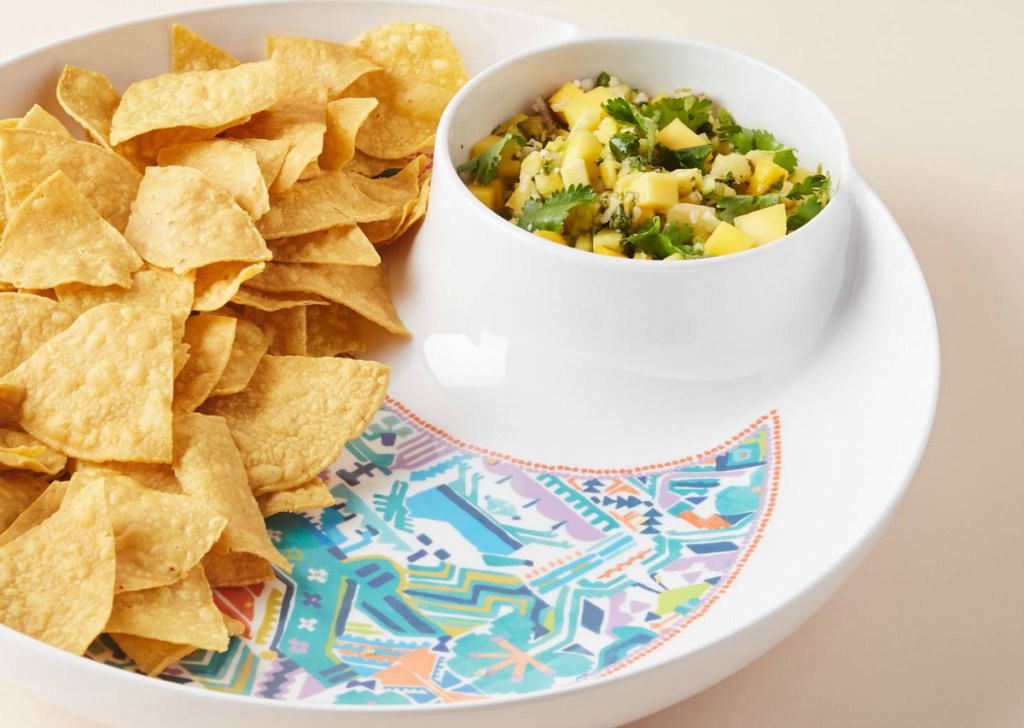 Regular price: $28
Sale price: $19.95
Your price: $13.97 shipped when added to cart
🏷 Discount: 50% off
---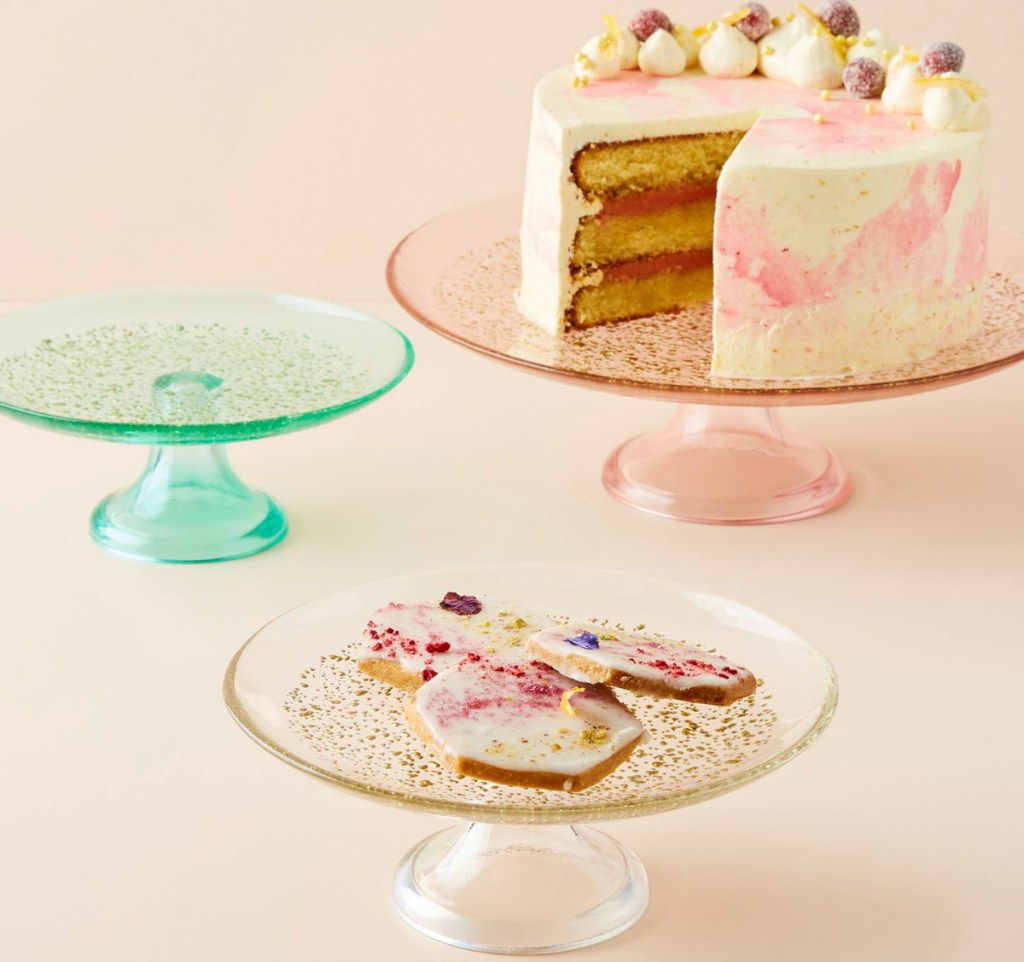 Moonside Cake Stand (select colors)
Regular price: $28
Sale price: $19.95
Your price: $13.97 shipped when added to cart
🏷 Discount: 50% off
---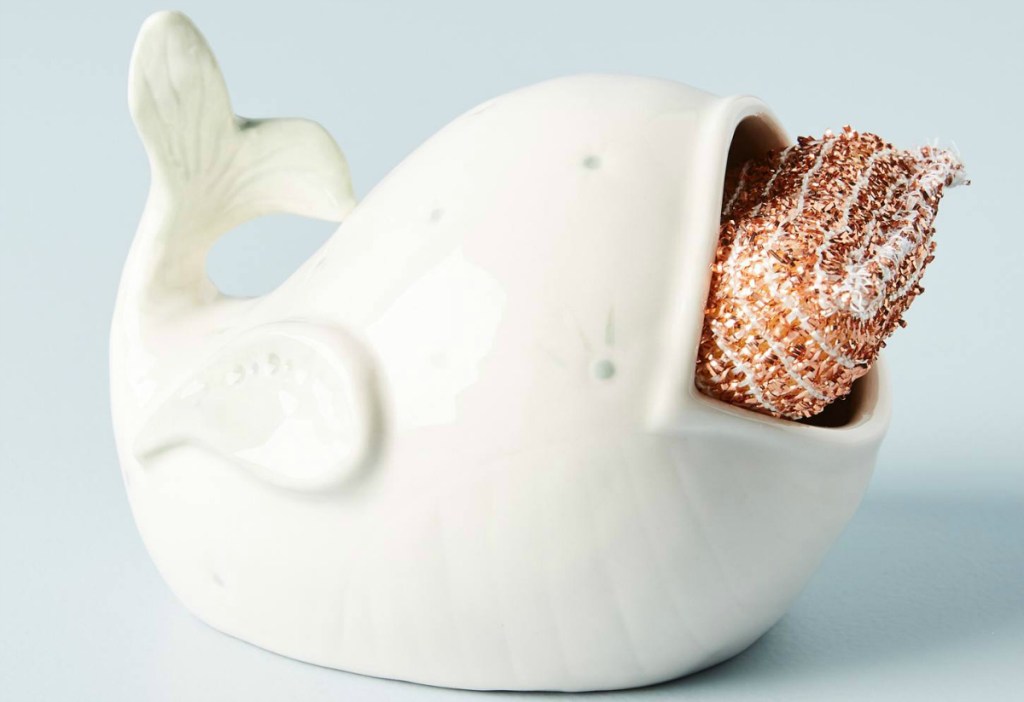 Regular price: $18
Sale price: $12.95
Your price: $9.07 shipped when added to cart
🏷 Discount: 50% off
---