This Zinus California King-Size Mattress is ONLY $269 Delivered to Your Door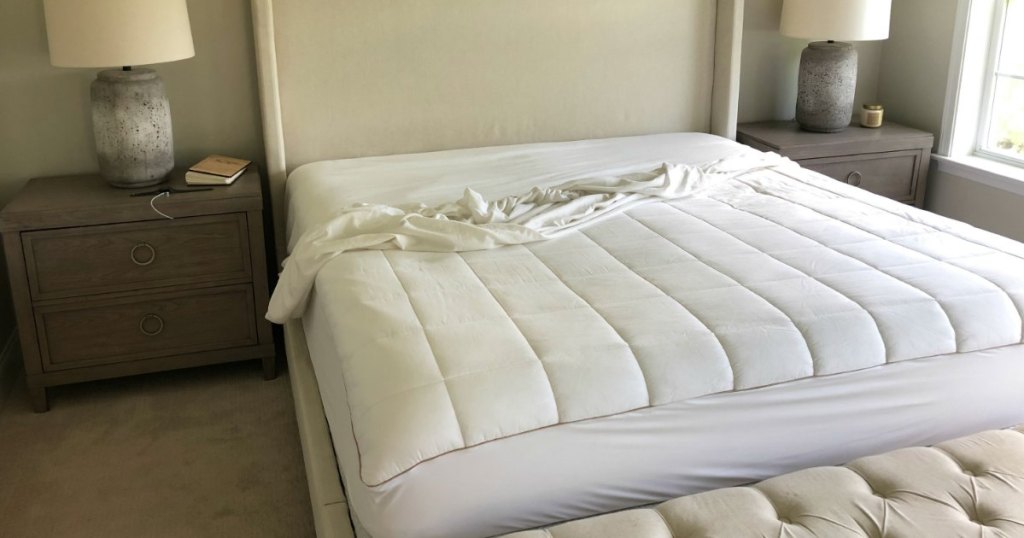 Need a new mattress?
Zinus offers affordable AND comfortable mattresses with unbeatable quality, not to mention affordable prices and free delivery! You can actually buy various styles and sizes on Walmart.com. In fact, you can currently score up to 27% off on this highly rated Zinus Spa Sensations 8″ Memory Foam Mattress deal. Plus, it includes free shipping and delivery right to your doorstep! 🏠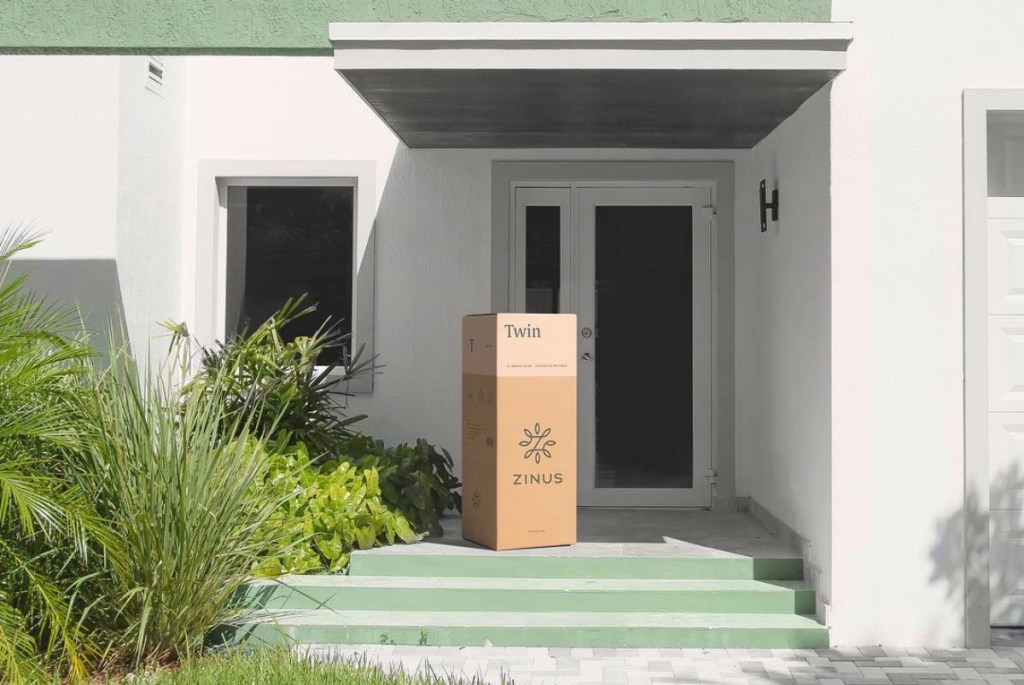 If you've never heard of Zinus before, they "make mattresses that feel like marshmallows – all efficiently packed and shipped to your door." Even better, they offer a 10-year worry-free warranty on their mattresses! 🙌🏻
If you're looking for a better night's sleep, check out this Walmart Zinus mattress deal (and all the positive reviews, too!):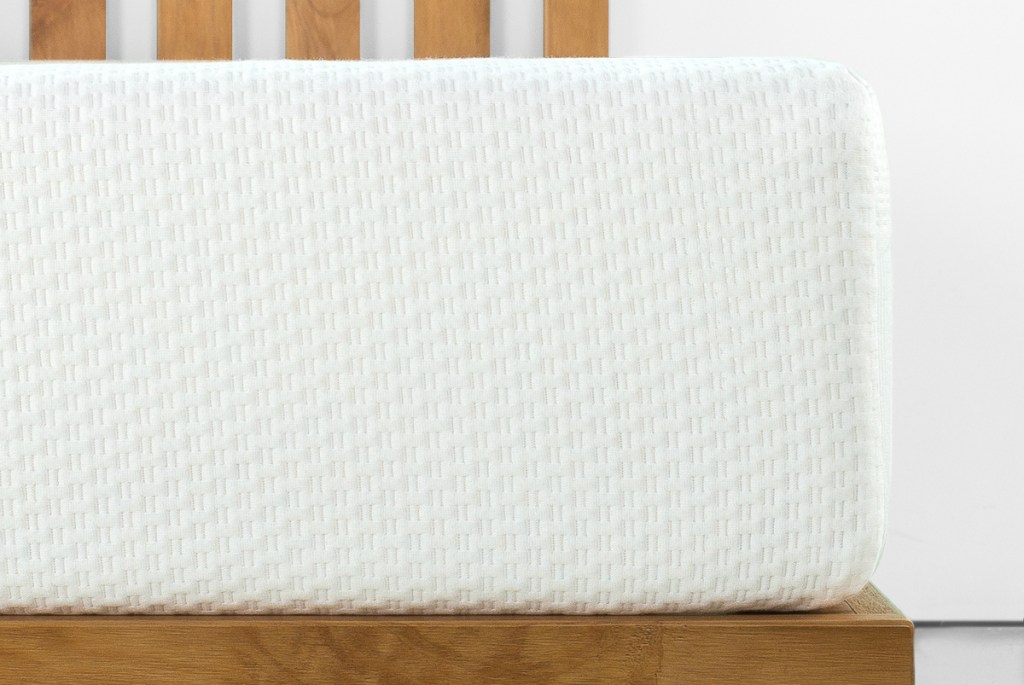 Spa Sensations by Zinus 8″ Memory Foam Mattress
Experience luxurious comfort from temperature-sensitive memory foam that properly molds to your individual body shape, offering full support and soothing relief from aches and pains. The foam in this mattress is CertiPUR-US certified for durability, performance, and content and is backed by a 10-year worry-free warranty. Infused with green tea extract, charcoal and natural plant oil, the Spa Sensations Memory Foam Mattress is odor-resistant.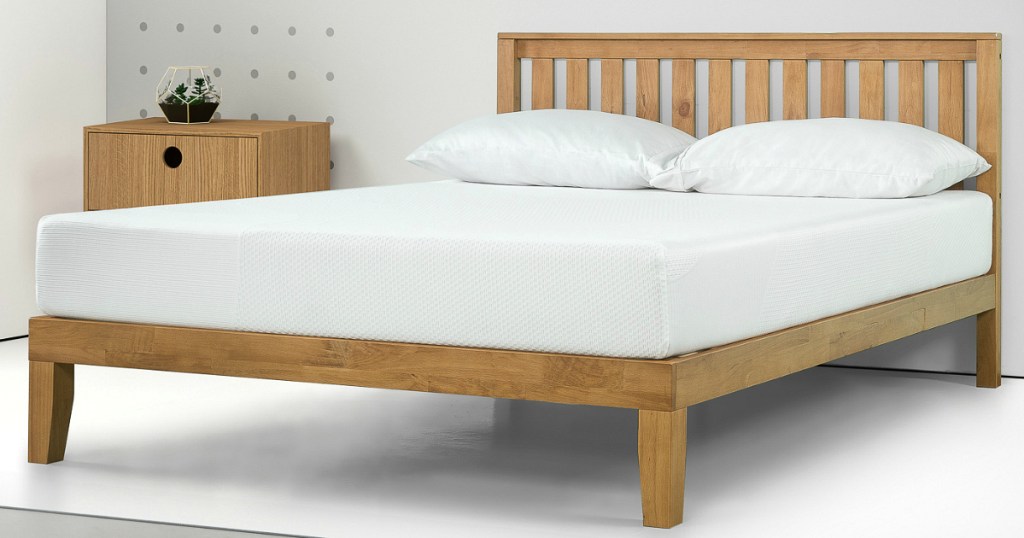 ---
Check out other highly rated Zinus mattresses and bed frames!