This Highly Rated Le Creuset Skillet is on Sale for $70 Off | Choose From 13 Colors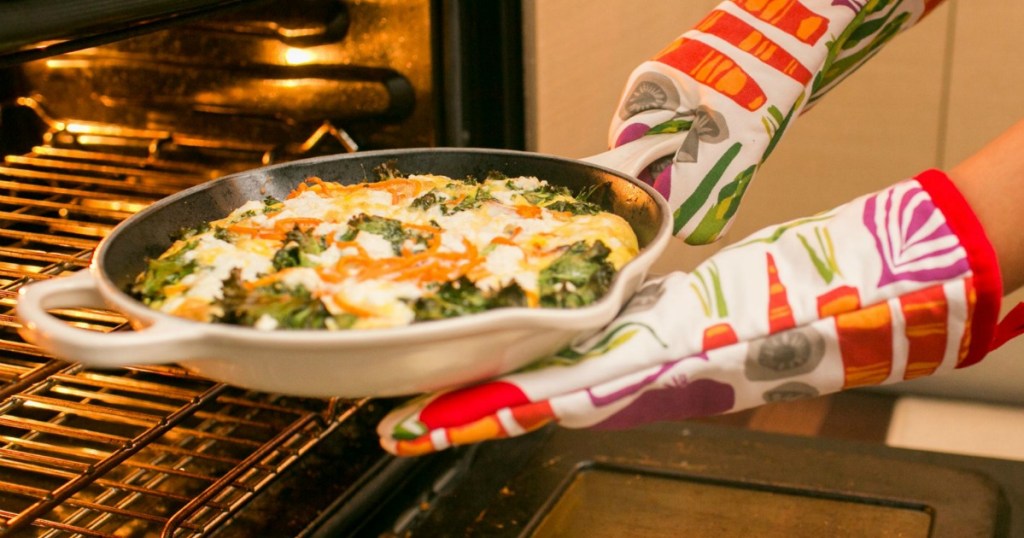 This Le Creuset skillet is gorgeous! 😍
If you're looking for a high quality piece of cookware, this is it! Head to Crate & Barrel where this Le Creuset Signature Provence 10″ Cast Iron Skillet is on sale for only $100 shipped (regularly $170). This skillet is available in 13 color options, too.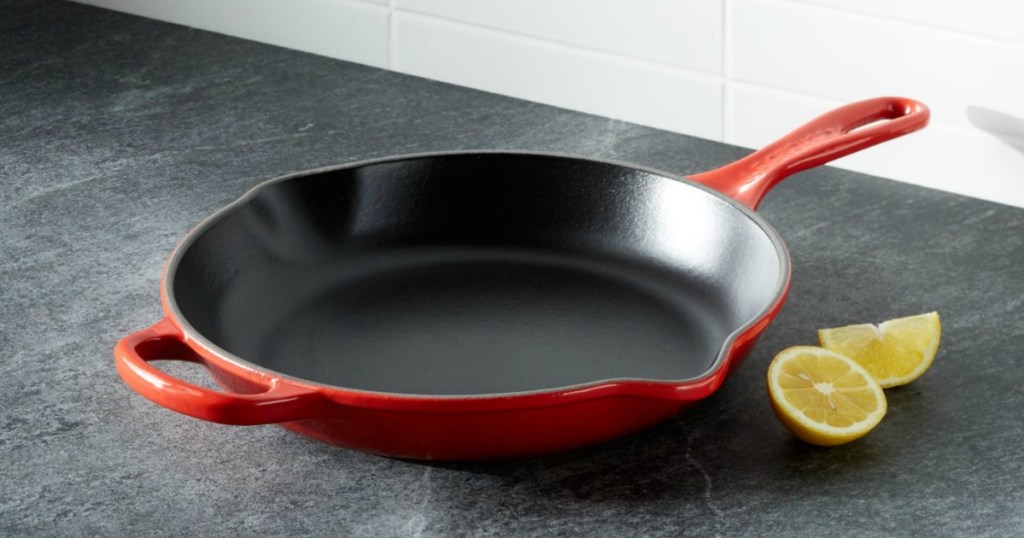 Le Creuset 10″ Cast Iron Skillet
Regular price: $170
Sale price: $100 shipped
Discount: 41% off
Le Creuset's cast-iron skillet is clad in smooth, vitrified porcelain. Its non-reactive cooking surface doesn't require seasoning, and the skillet is compatible with all types of heat sources. Convenient helper handle makes it easy to maneuver the skillet for cooking and serving.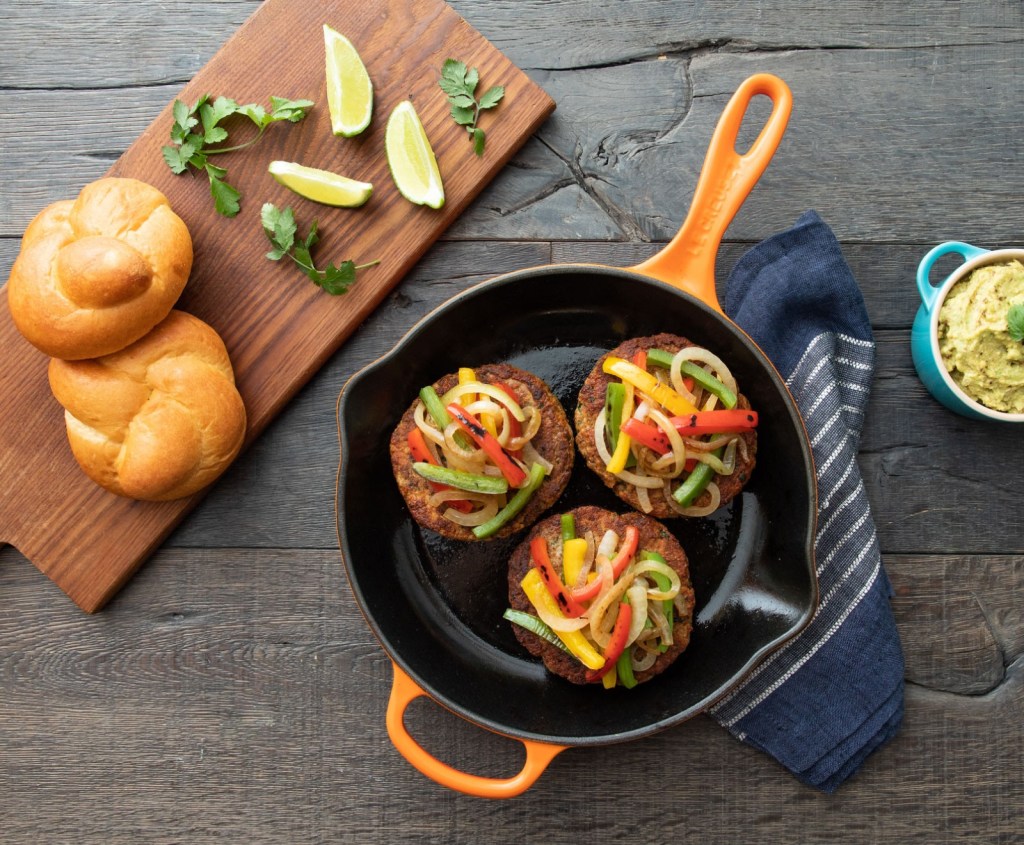 On the fence? Be sure to browse through all of the 5-star reviews! Here's just one of the many…
When my husband said we needed this pan, I said "Why?? We have so many pans!!" I absolutely love this skillet now! We cook everything with this skillet from bacon to steaks! So versatile! It is just so awesome that we can go from the stove top right into the oven. What is also awesome is that we can use this skillet on an induction stove!!!! I recommend this skillet to everyone!