16 Genius Ways to Re-Purpose Trash From Around Your Home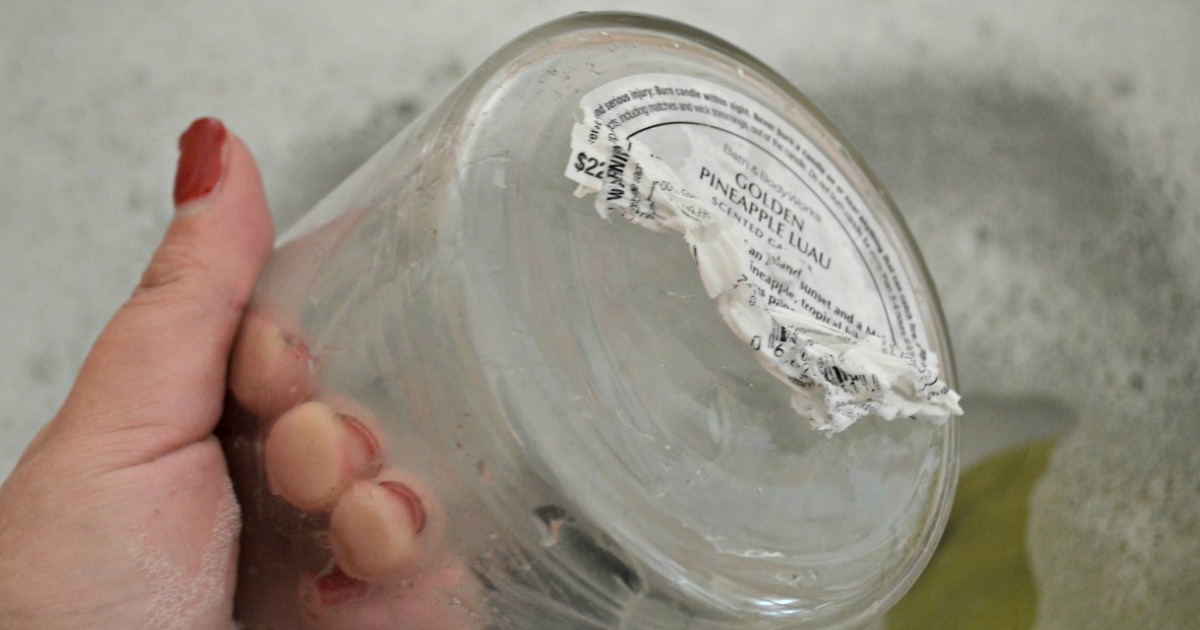 Turn trash into treasure!
Here are some fun and inspiring ideas on turning things you'd ordinarily toss in the trash into something useful! Saves money and the planet all at the same time! Many of these 16 ideas are easy to accomplish, too.
---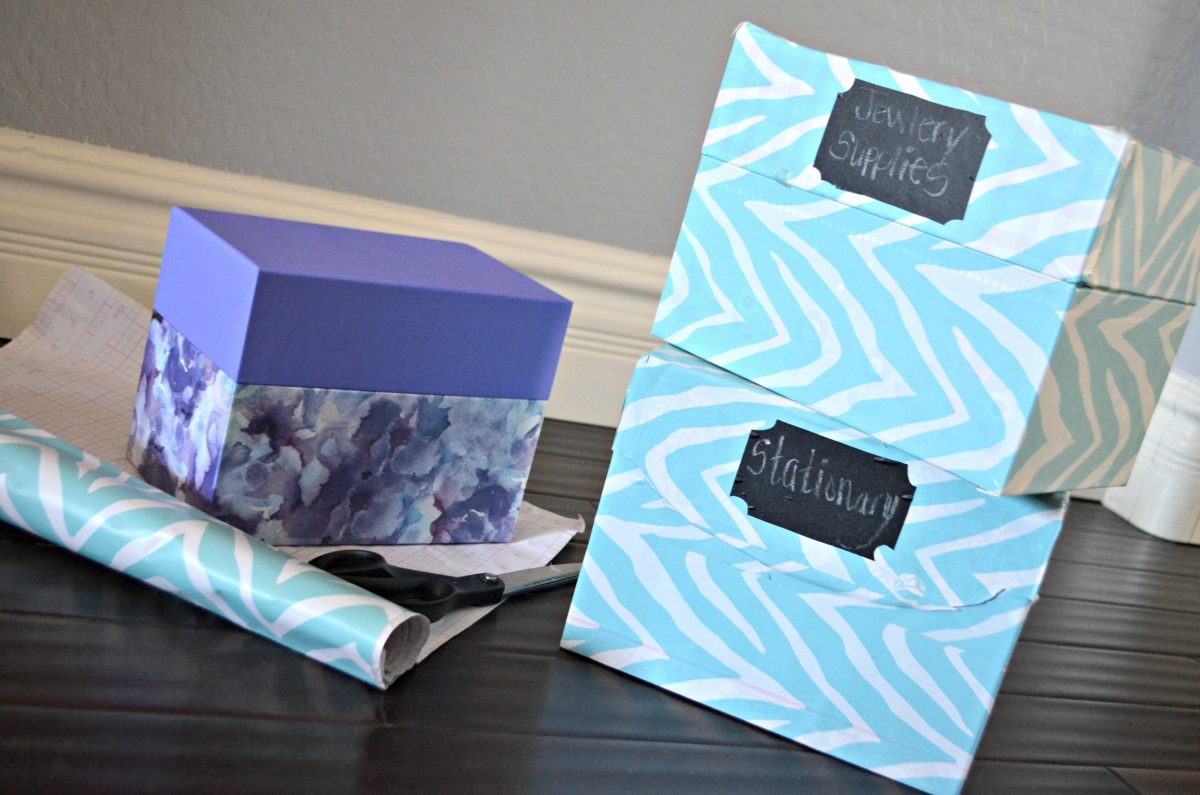 1. Reuse shoe boxes for stylish storage.
Before tossing away a thick shoe box or greeting card box, consider using it for office or craft room storage. I covered these bulk greeting card boxes in stylish shelf liner paper, and I use them in my office area as pretty yet functional storage!
---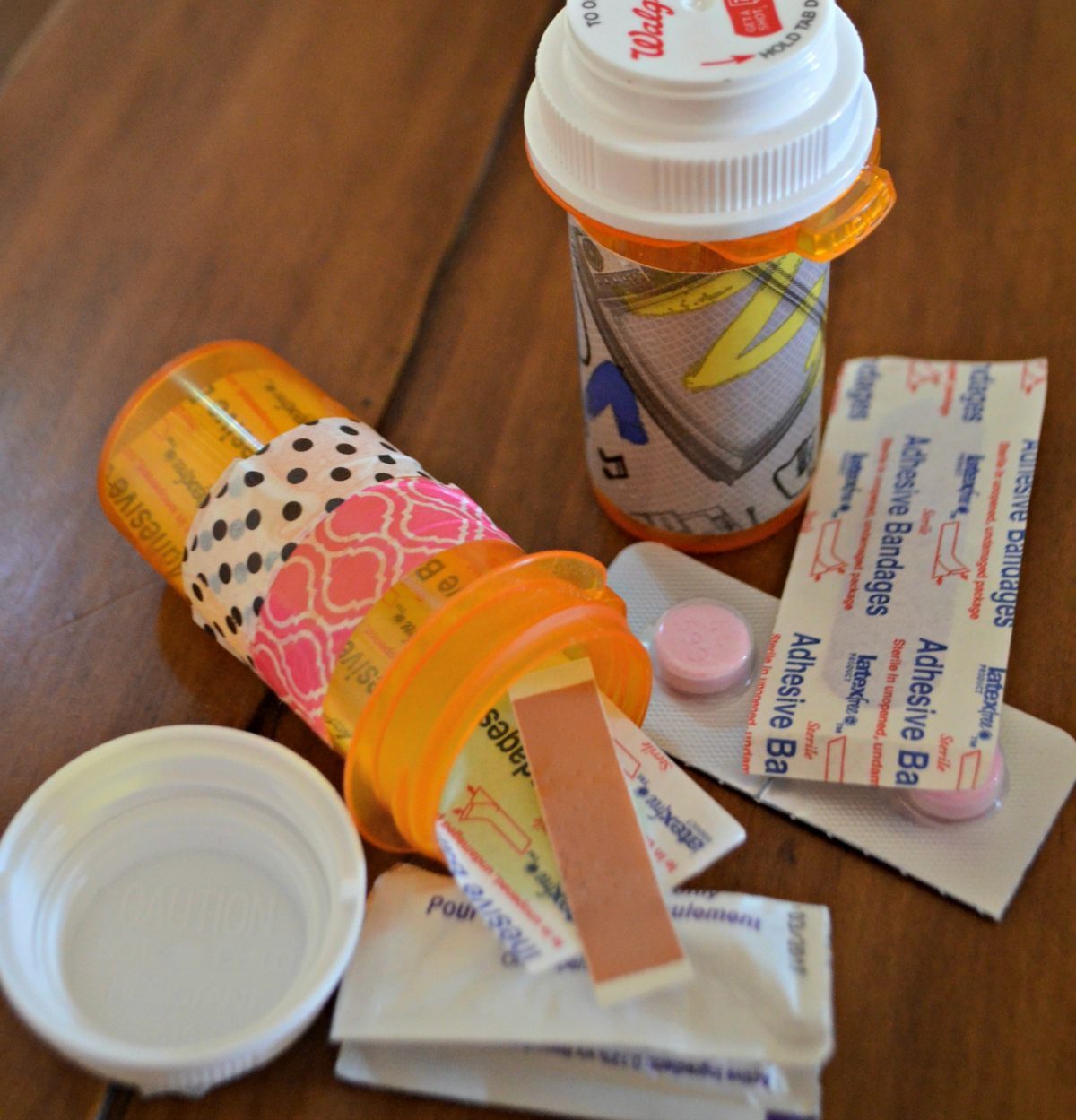 2. Make a mini first aid kit from a pill bottle.
Re-purpose prescription pill bottles into mini first aid kits by including a few bandages, antiseptic wipes, and some allergy or pain relievers.
---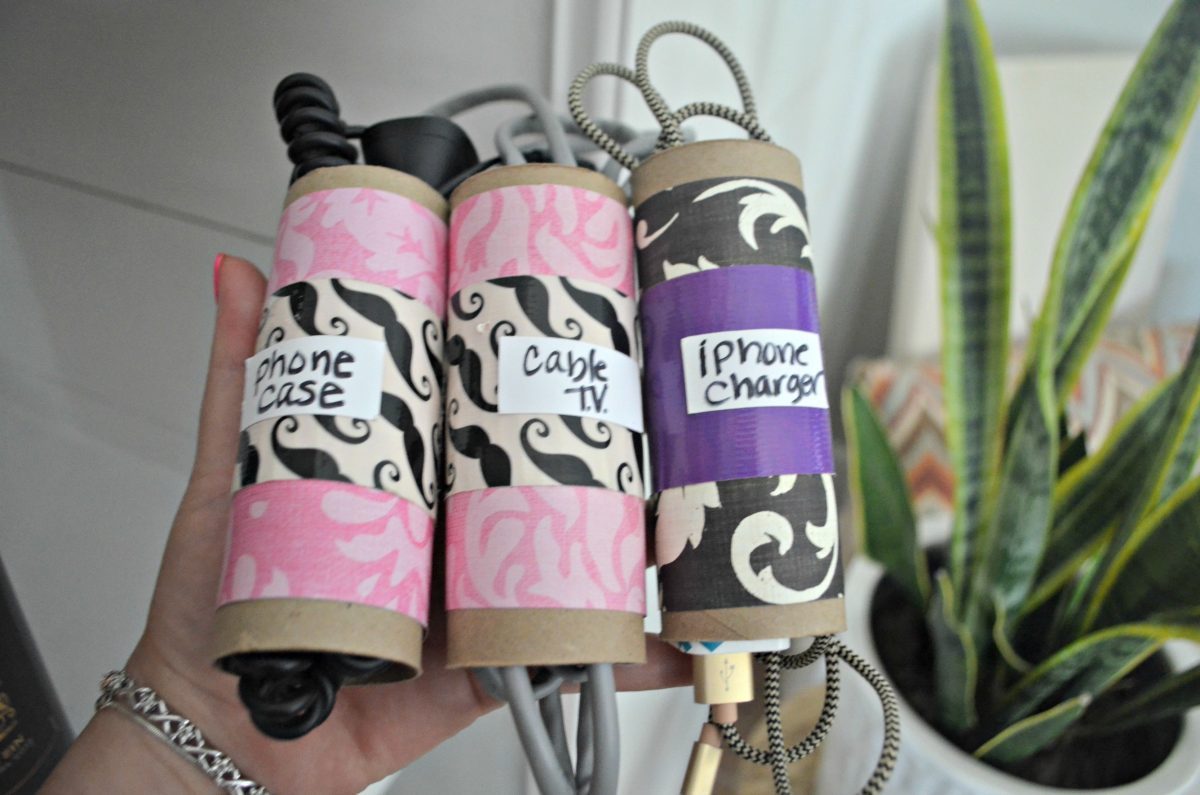 3. Organize household cords.
Use paper rolls to keep all your electrical cords labeled and organized. I embellished mine with duct tape and scrapbook paper.
---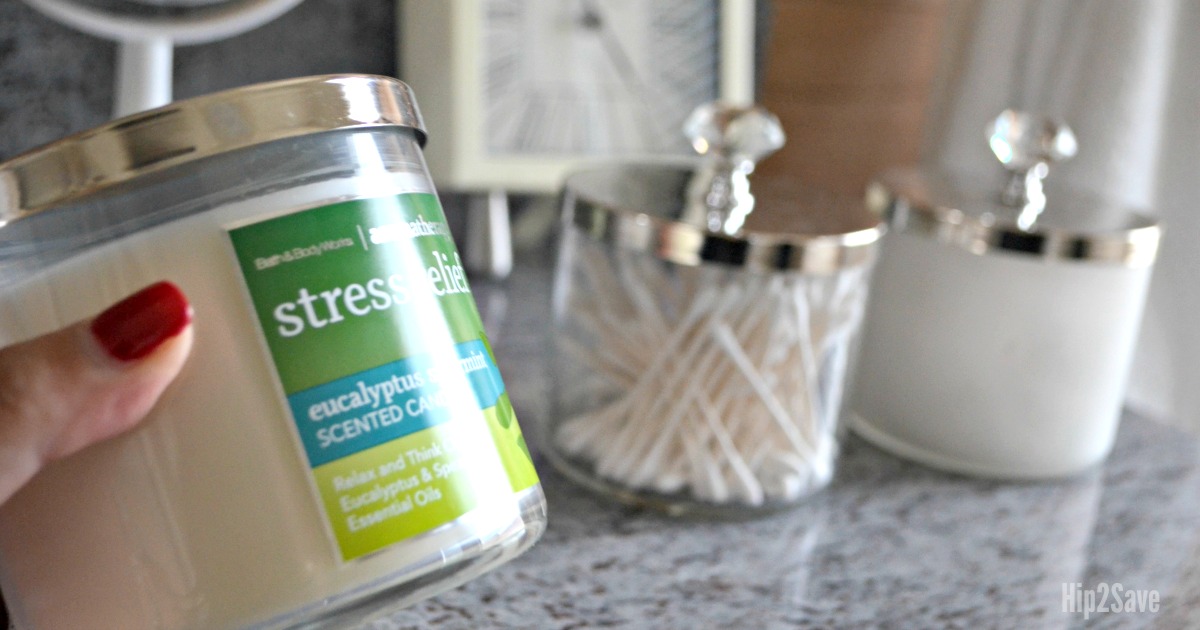 I added pretty knobs to the tops of these Bath & Body Works candle jars for easy and adorable bathroom storage! Check out these directions for cleaning out candles (and more ideas for re-purposing candles).
---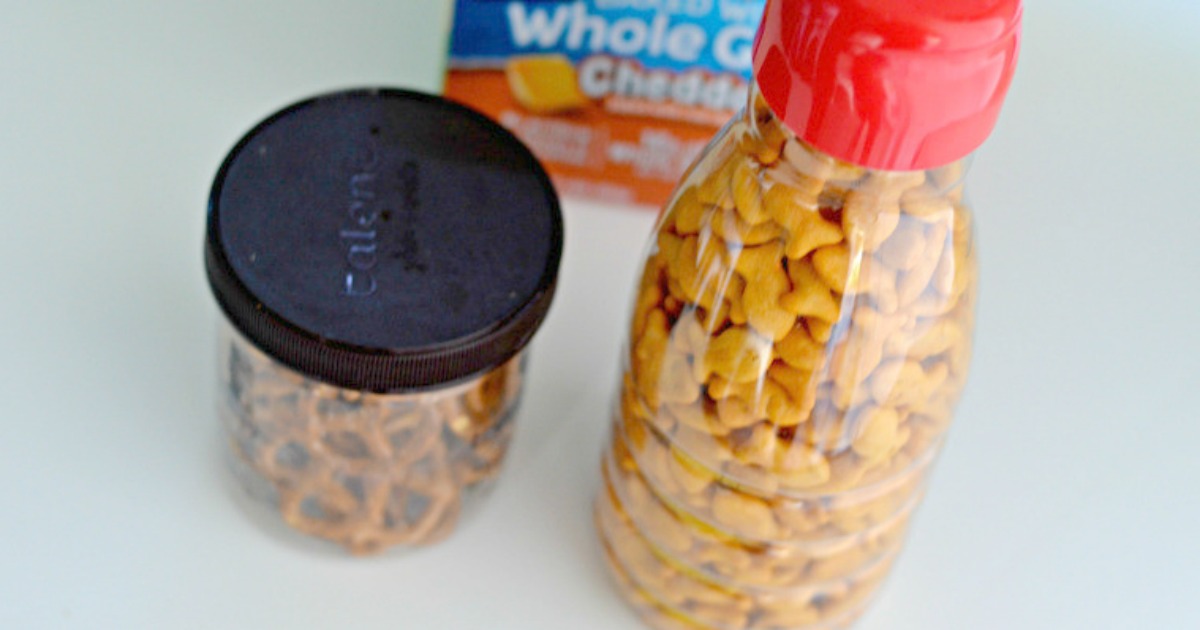 5. Use food containers for on-the-go snacks.
Re-purpose smaller plastic food containers as convenient and portable food storage for snacks. Keep them in your pantry or take snacks to go in your purse, diaper bag, or to the beach!
---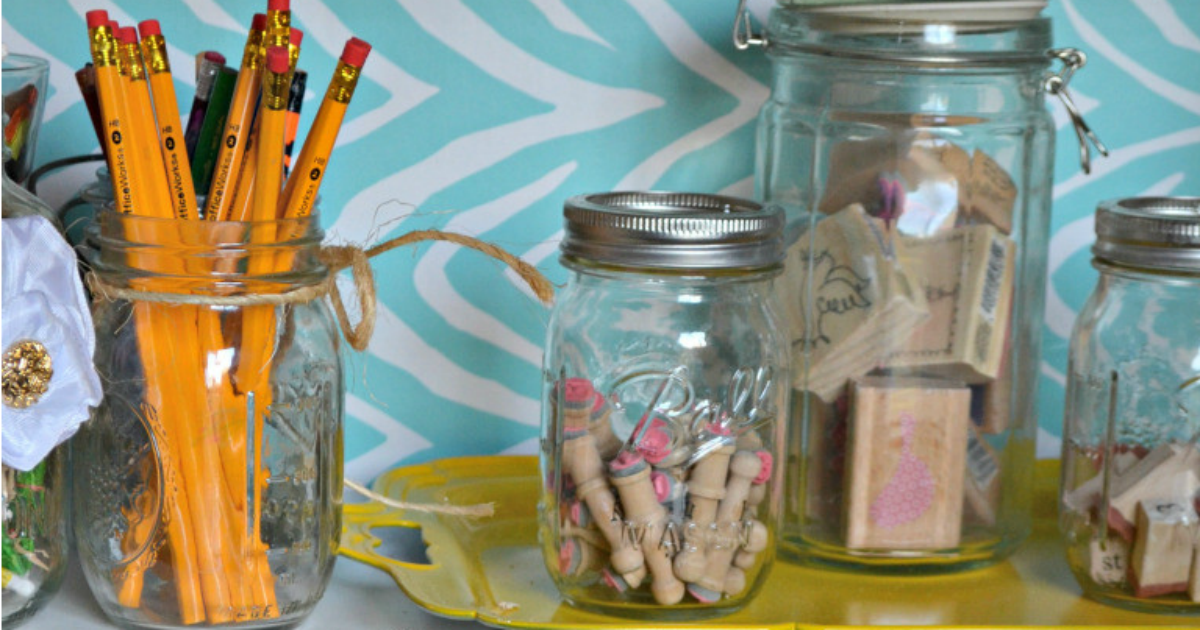 6. Organize with Mason jars.
Use Mason jars or glass food container jars to organize everything from craft and office supplies to pantry items! They are so versatile and can serve so many purposes.
---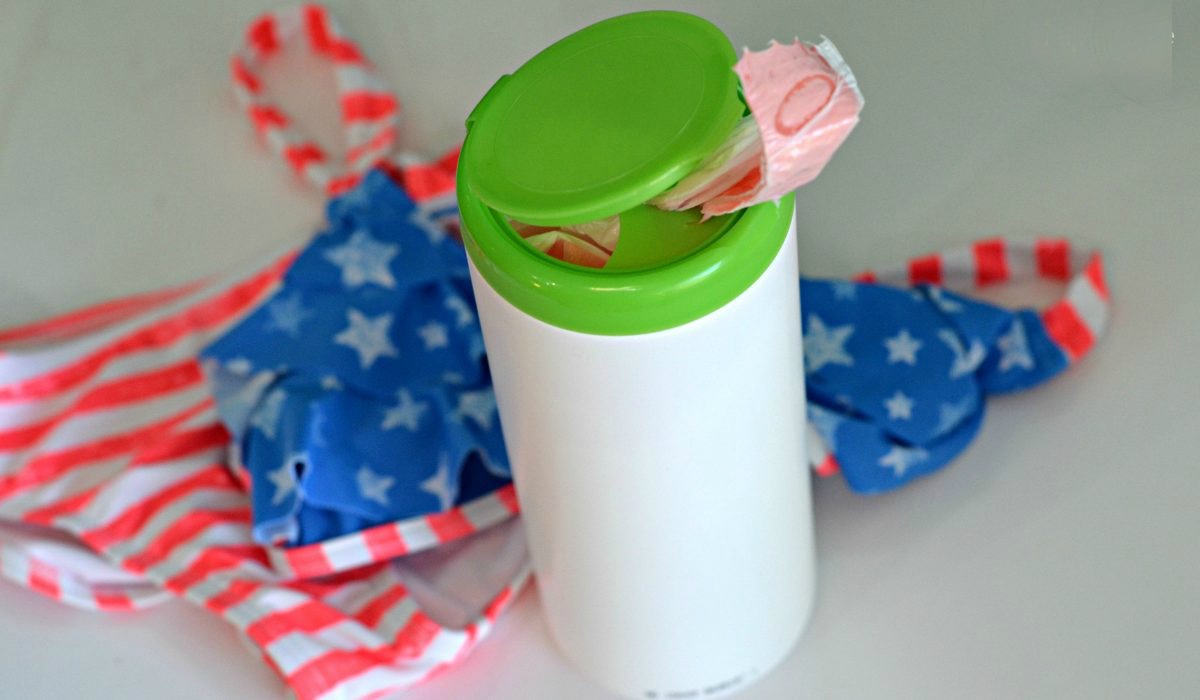 7. Store plastic bags in wipes containers.
An empty wipes container makes a great way to travel with trash sacks or empty grocery bags for the beach or when camping. When empty, use it to keep wet bathing suits separate as well.
---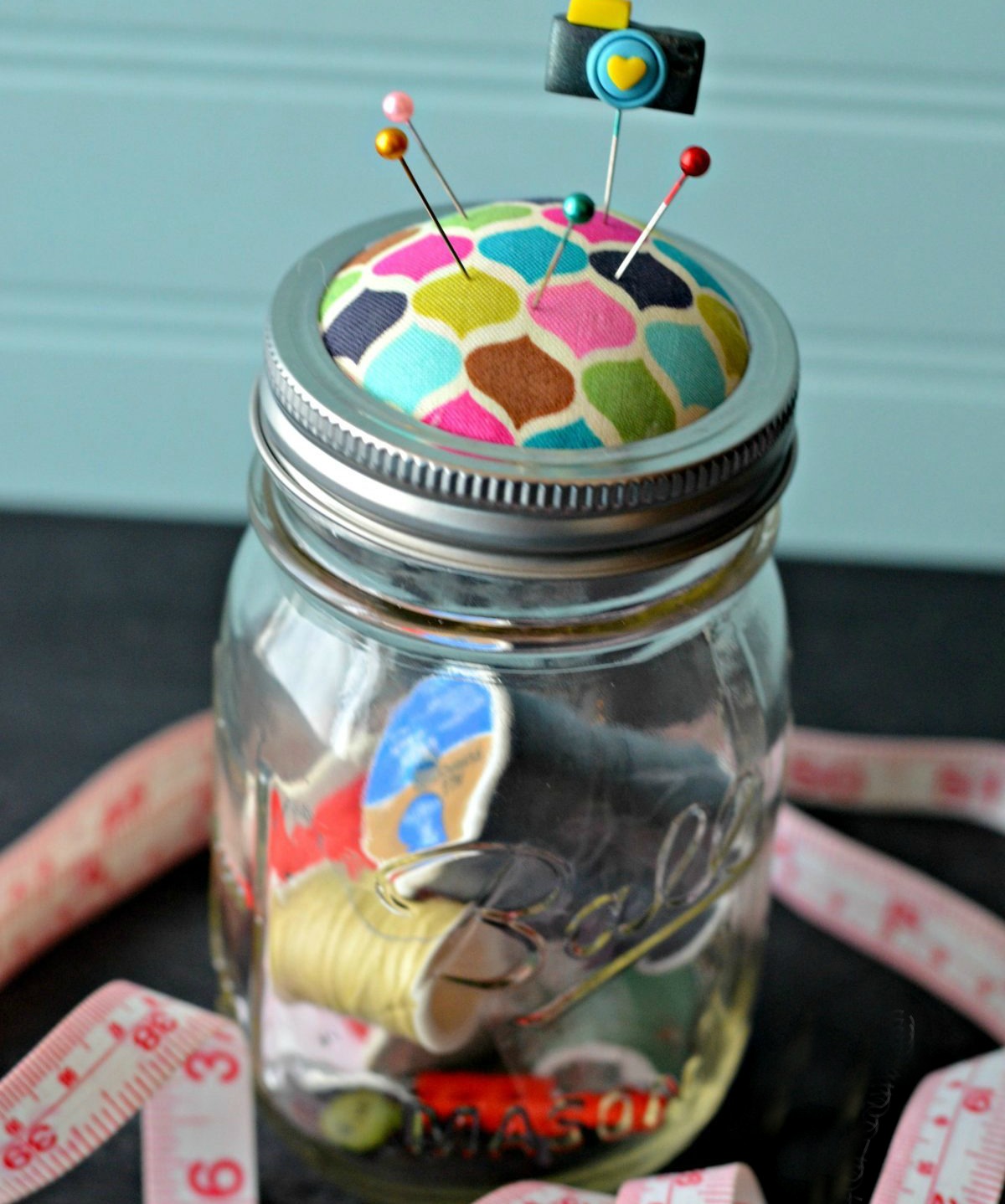 How cute is this Mason jar pin cushion and mending kit?! I created this cute pin cushion in about 10 minutes with this fun tutorial – all I did was hot glue a ball of cotton filling and a piece of fabric to a Mason jar lid and then placed my sewing items inside!
---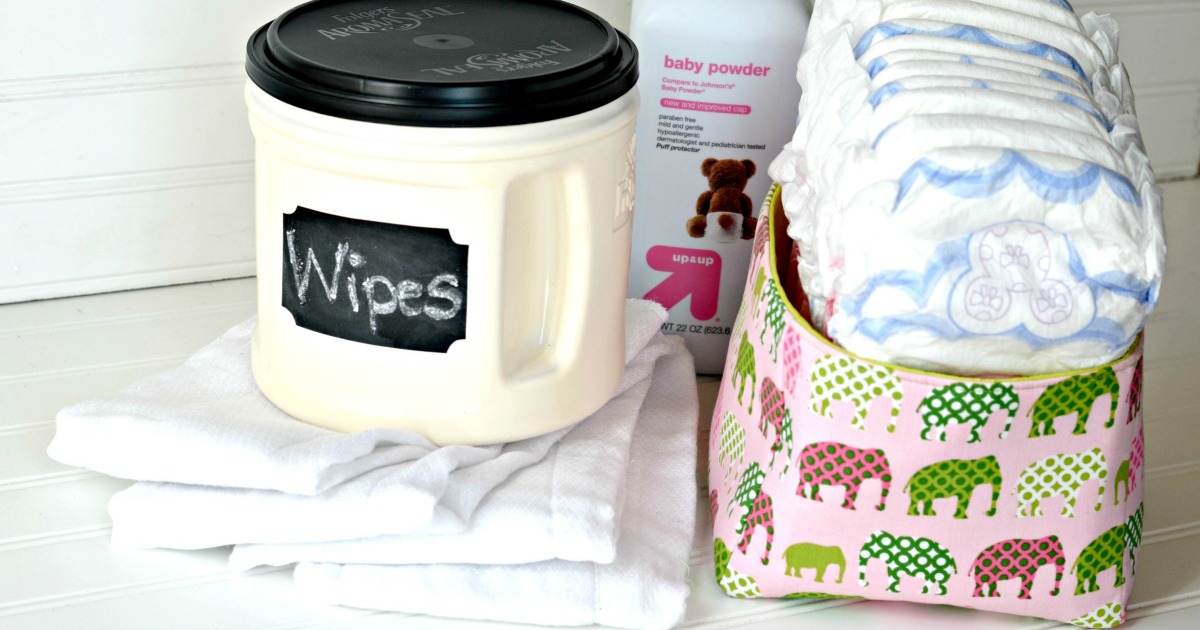 Reuse those red over-sized plastic coffee containers to store your homemade baby wipes made from a roll of paper towels (instructions here).
---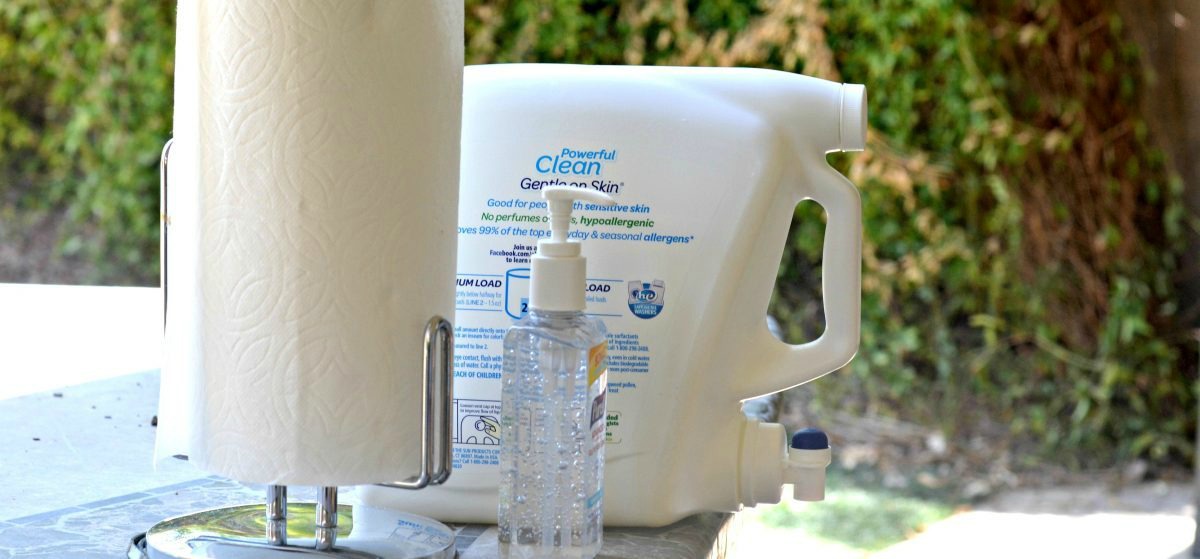 10. Create a DIY hand washing station.
Keep your campsite or outdoor party organized with a smart hand washing station. Fill an empty and clean detergent container with water, and use the spout for hand washing.
---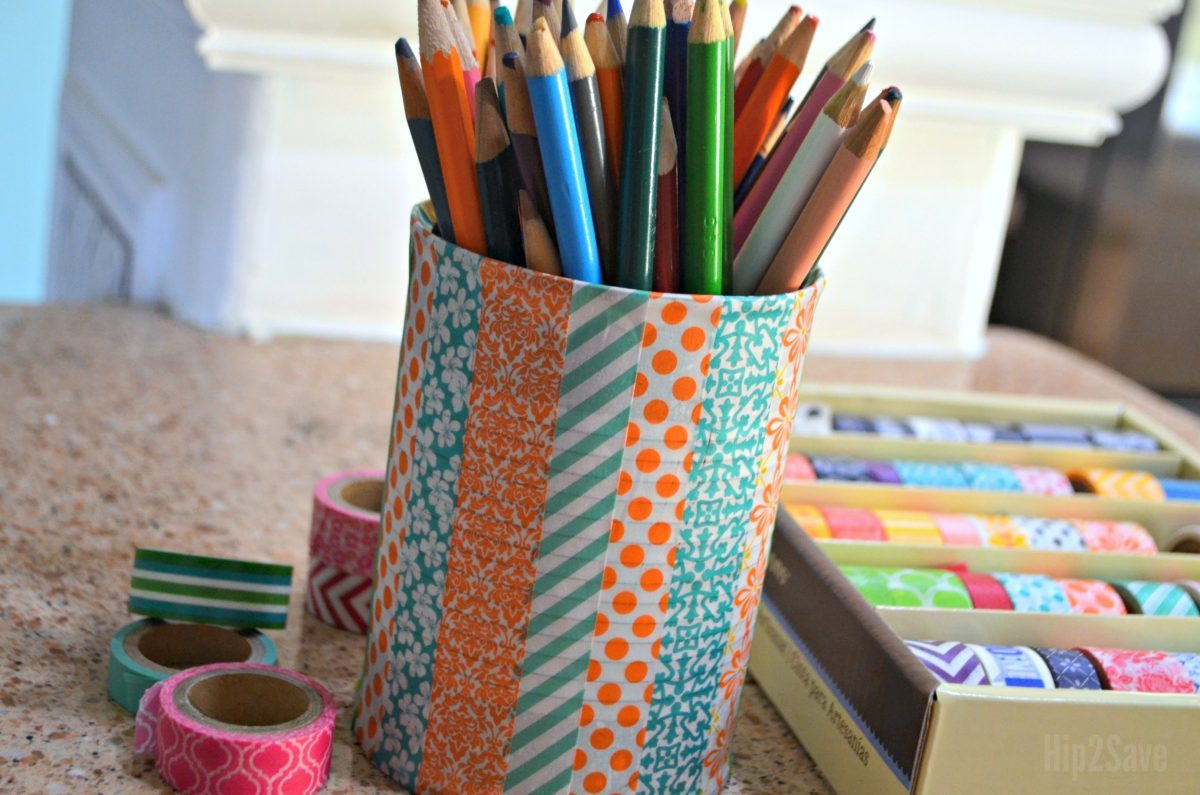 11. Craft a Washi tape pencil holder.
Recycle tin cans by covering them with different colored Washi tape. Group them together for stylish and functional pencil and office supply organizing.
Speaking of Washi tape, did you see this post?
---
There's more to cereal boxes than the toy surprise! Use the empty containers to create a pretty and functional desk organizer like the one seen here.
---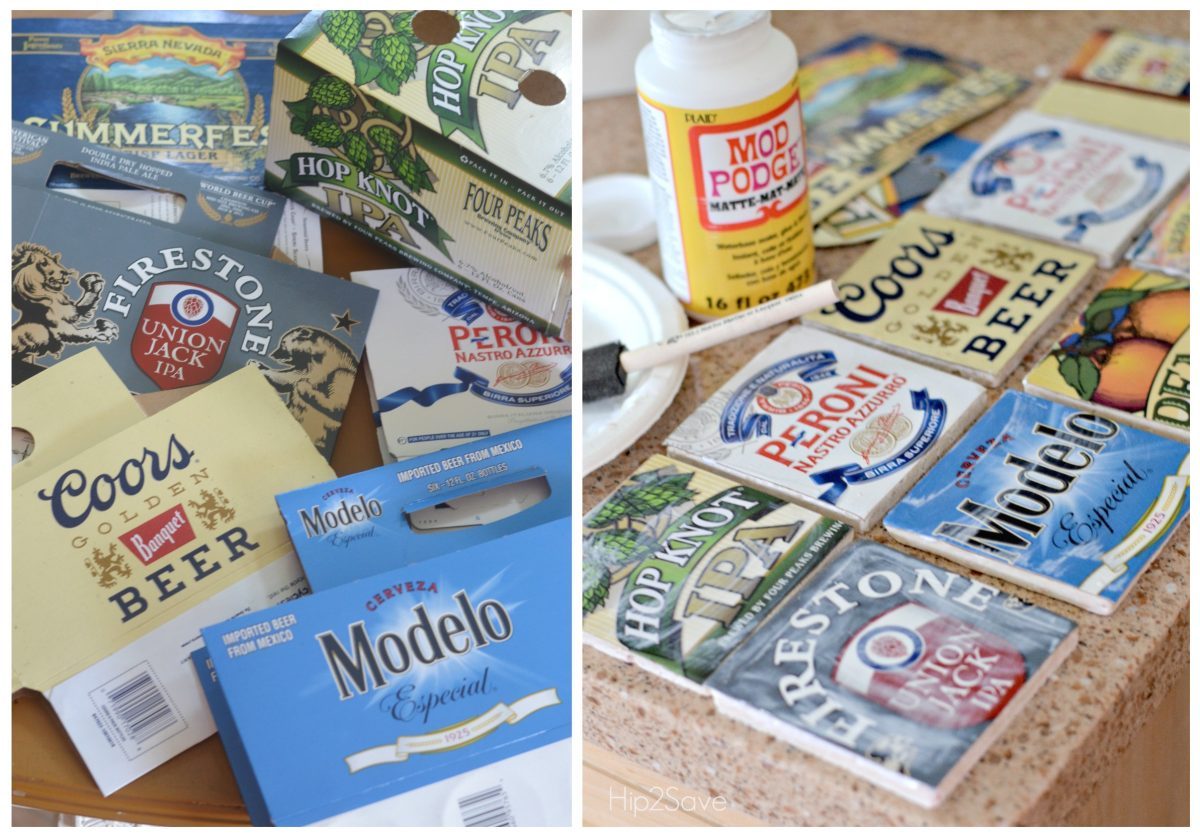 Save the cardboard boxes from your favorite brands of beer and use them to make these unique drink coasters.
---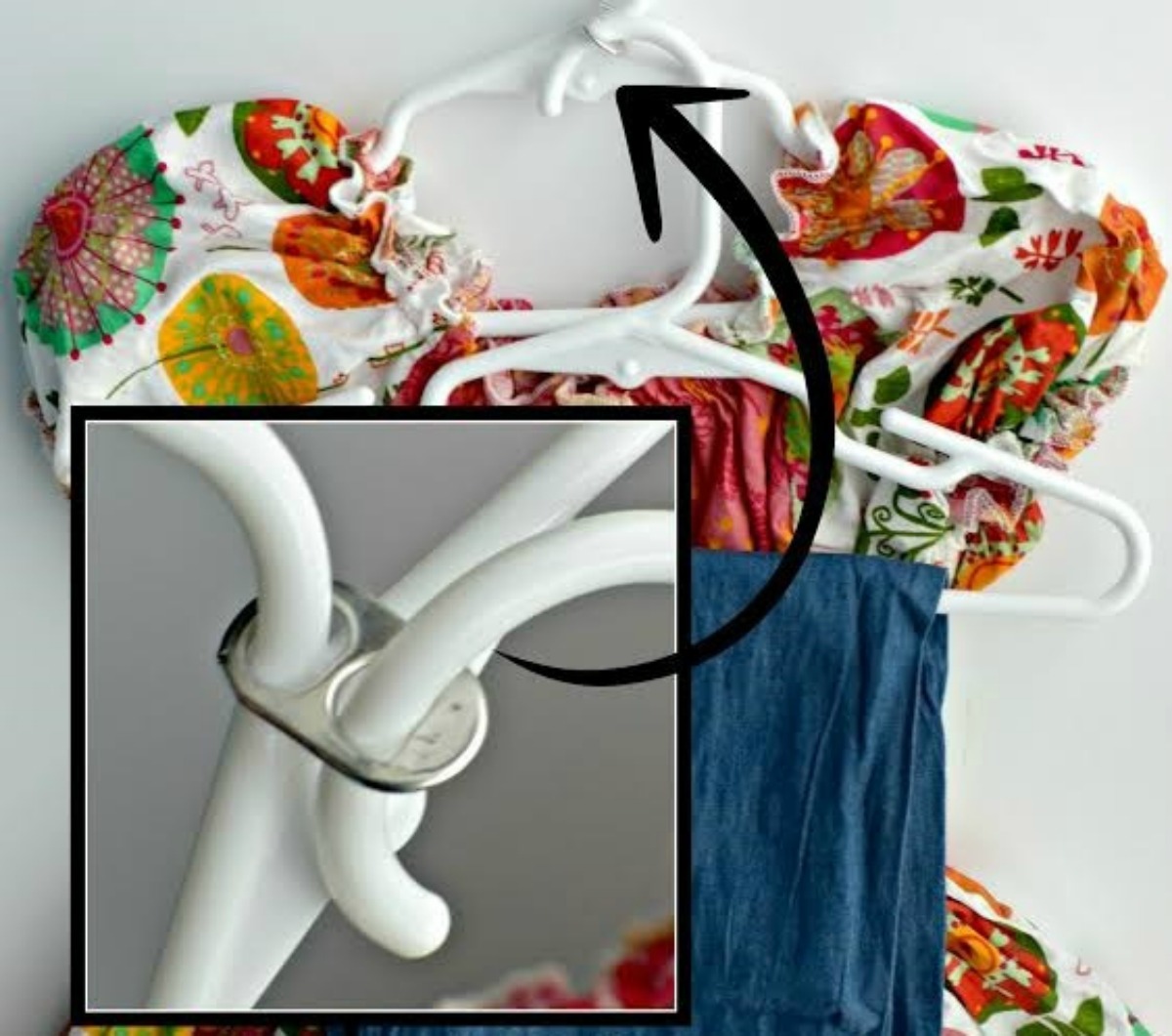 14. Use aluminum tabs in the closet.
These aluminum tabs double your hanging space by allowing you to stack hangers! So smart and easy!
---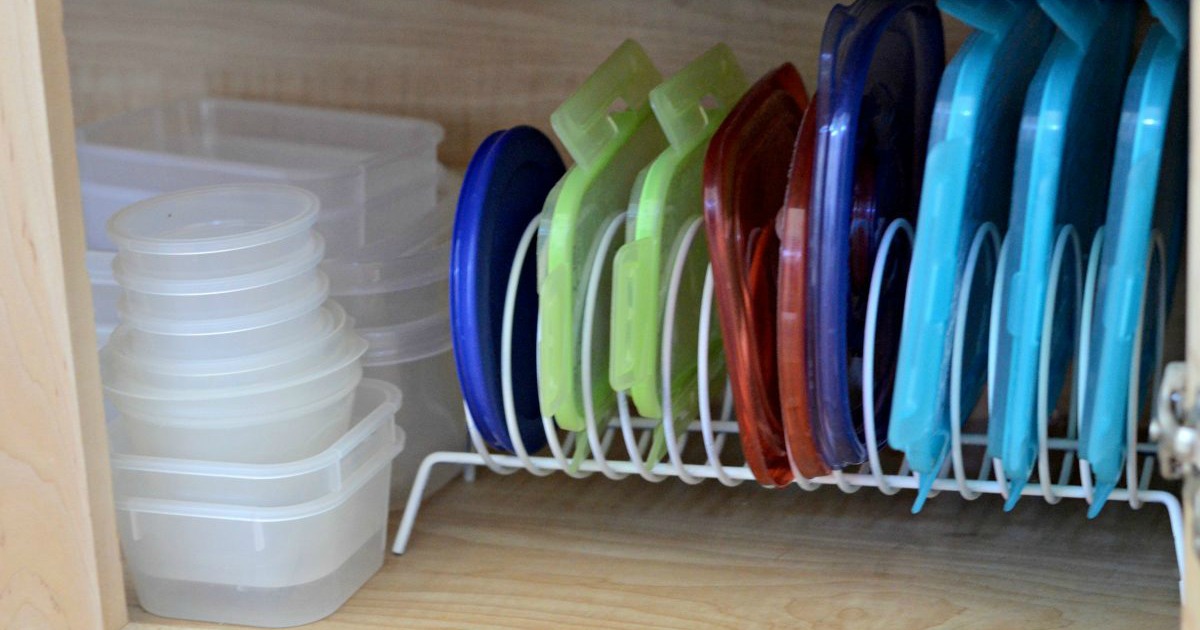 15. Keep a lid on your old CD storage rack.
Don't toss that old CD rack! Instead, use it to keep unruly storage container lids in order!
---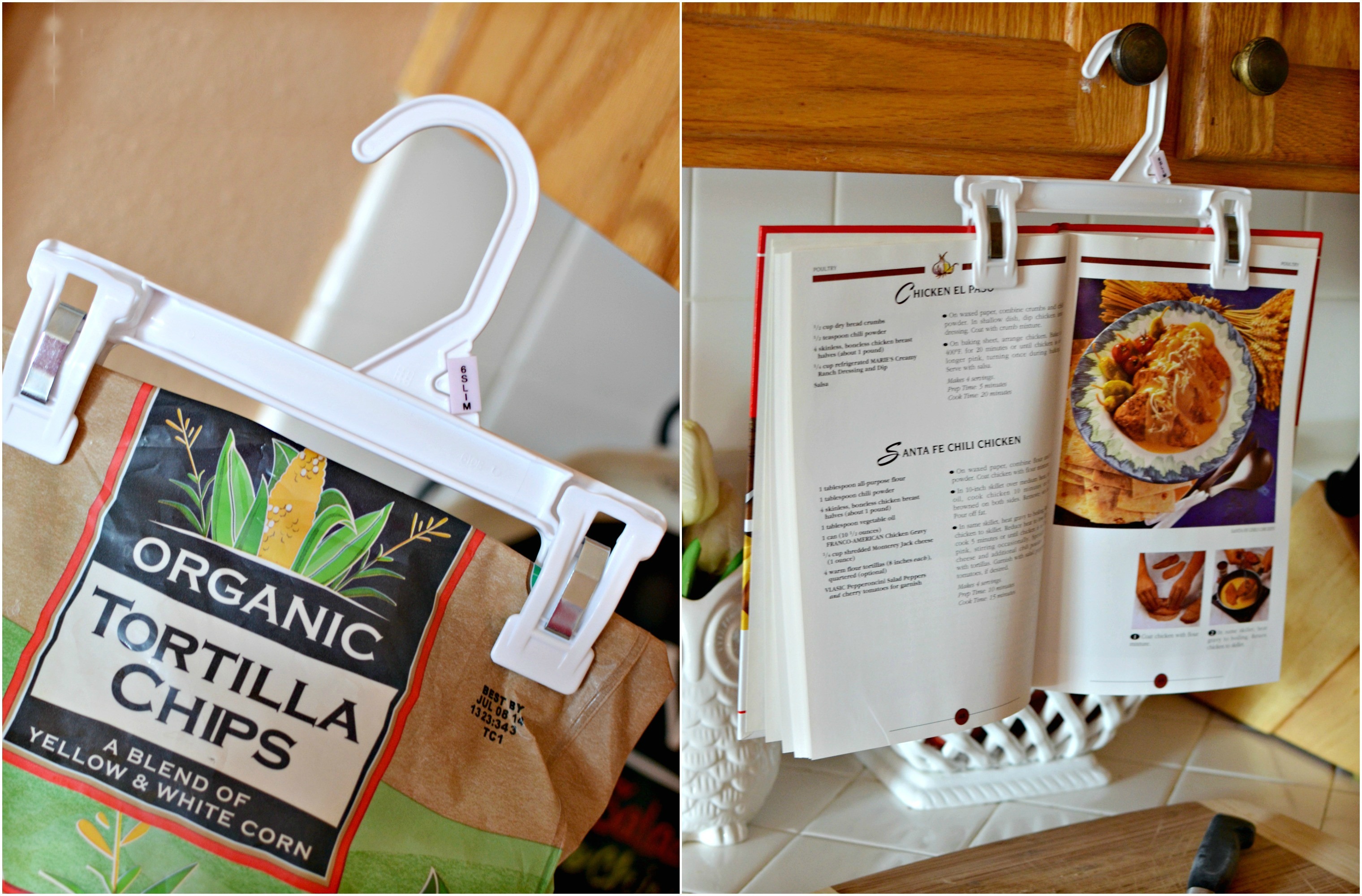 16. Re-purpose in a pinch with pant hangers.
Plastic pant hangers can easily be re-used as chip clips. Consider using one as a clever cookbook holder while making a recipe too!
---
Lina (lina@hip2behome.com) is an amazing content creator at Hip2BHome! She loves cooking, thrift store shopping, and DIY projects.
---