Joanna Gaines Just Launched a New Collection at Anthropologie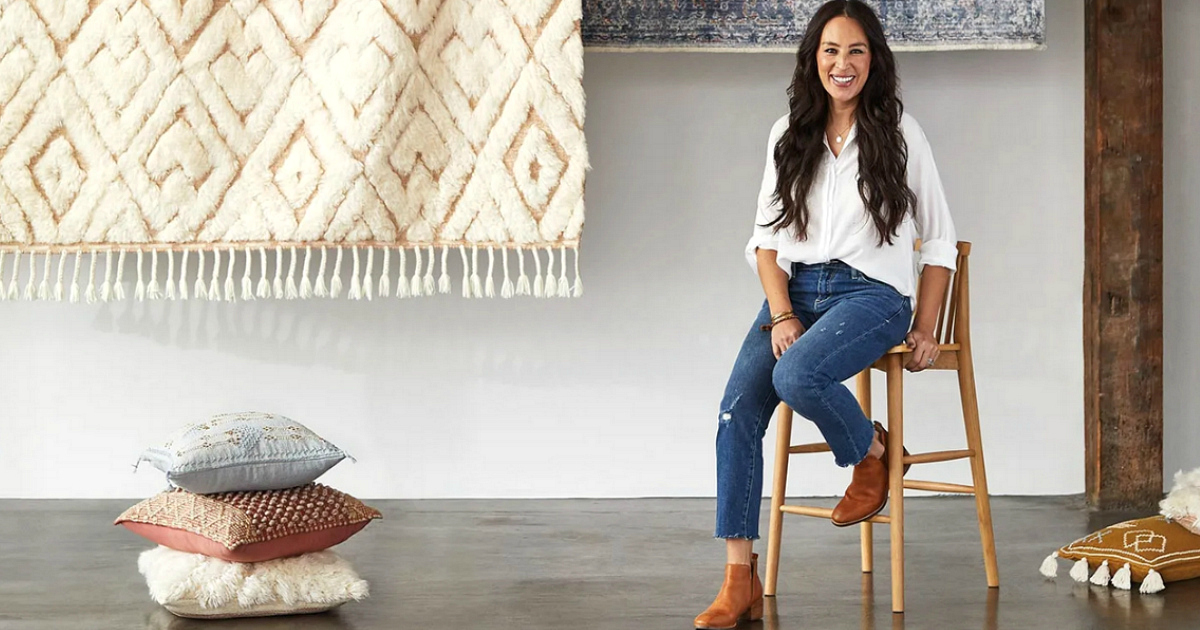 Shut the Farmhouse door!
EEK!! 😍 Joanna Gaines recently announced she's teamed up with one of our favorite stores, Anthropologie, to launch a collection of globally-inspired rugs and pillows! This collection is currently only available online, but it'll be available at 130 Anthropologie stores across the U.S. and Canada starting February 25th.
"For me, Anthropologie has long been a source of inspiration, so this collaboration felt like a fun and natural pairing. I really love the color palette of this collection – from the hues of blush and blue to the ochre and classic combinations of black and white. Yet, while each piece may exude its own unique style, the consistency of the subtle, classic details weaved throughout pulls it all together for a wide range of home styles." -Joanna Gaines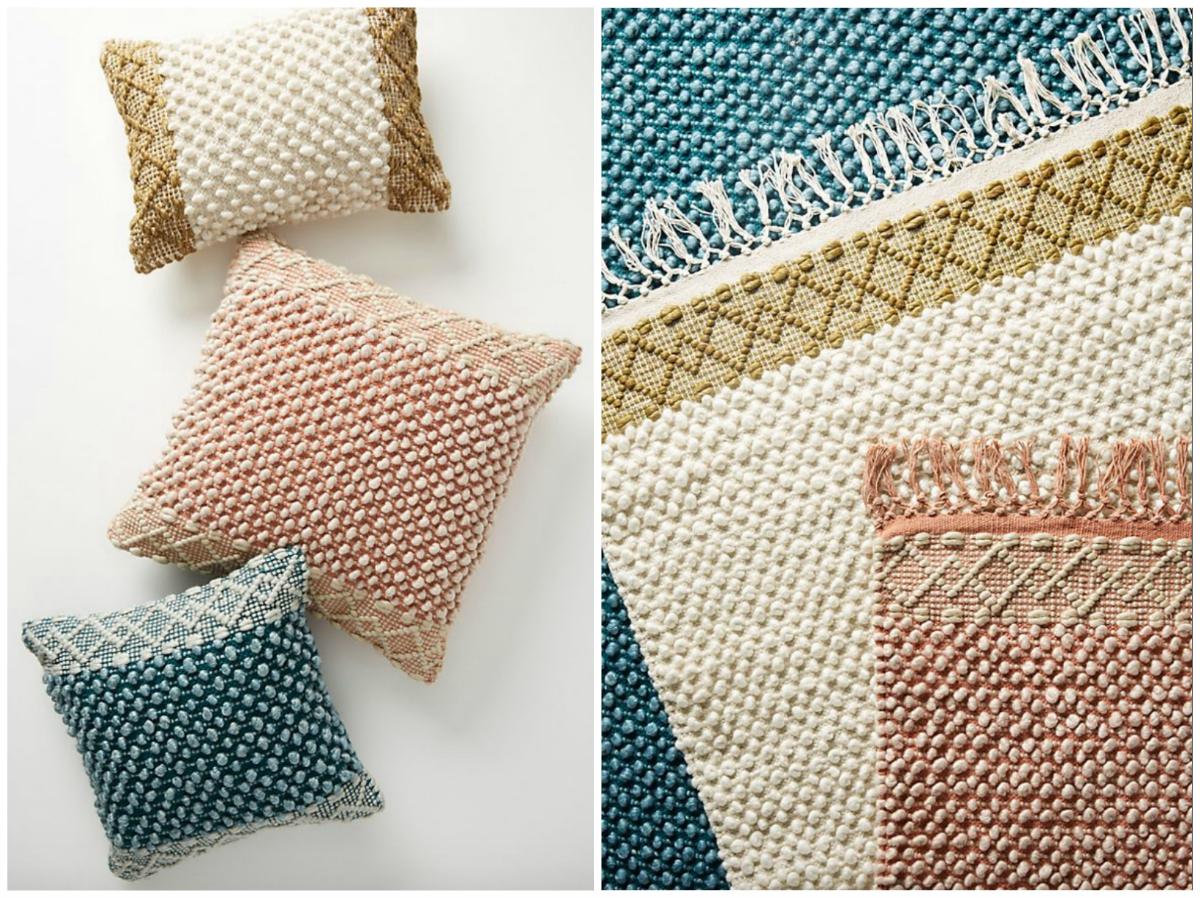 Several Magnolia Home products have long been available at Anthropologie, including handloom wallpaper, reed diffusers, and tin candles, with prices starting at just $10.
However, the just-launched Joanna for Anthropologie collection includes 19 new pieces of textured pillows and rugs, with prices as low as $38 for a small Tassled Pillow to a whopping $2,598 for a large Hand-Knotted Camille Rug.
Will YOU be shopping from this new collection?
---