This Cozy Barnard Barrel Side Chair is Over 50% Off AND It Ships Free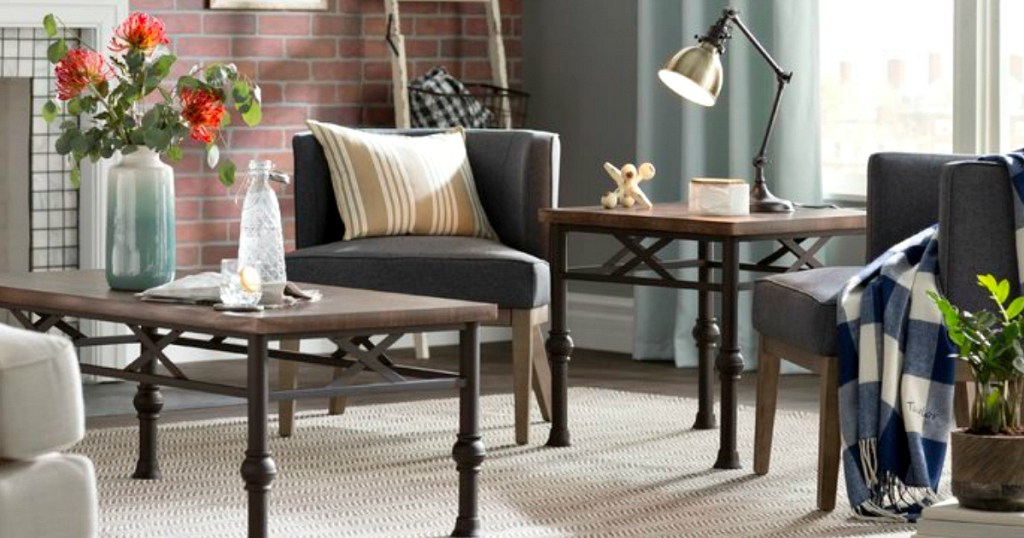 I love this chair!
If you're looking to add extra seating to your living room, bedroom, entertainment room, or office, this highly rated Barnard Barrel Side Chair may be just what you're looking for! 😍 Available in beige or slate gray, this chair is perfect for having on hand when guests are over or for relaxing on with a good book on a rainy day.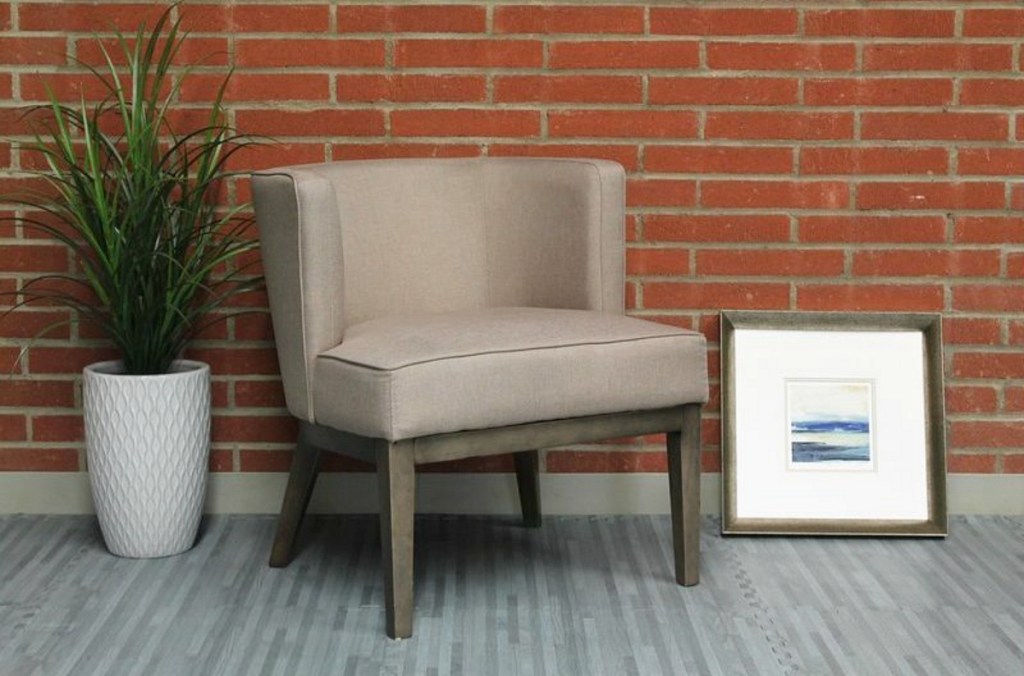 Even better, you can currently save OVER 50% on this cozy chair from Joss & Main! You'll pay just $154.99 for either color (regularly $330) – and it even ships free right to your doorstep! 🙌🏻 Plus, you'll get 30 days of free shipping after ANY purchase and, whenever you place another order, the free shipping begins again!
On the fence? Check out these great reviews!
"Perfect size! We bought 2 of these chairs to replace much larger chairs in our front room. They feel like a larger chair when sitting in them while having a much smaller footprint."
---
"We love it. The wood and cushions are well made and the size fits perfect for the desk it is mated with. It's that comfortable to sit in that it easily doubles as a chair to socialize around the sofa or watch a movie on the 55″. The chair was well packed, no quality issues, and delivered quickly."
---
"Love the modern farmhouse look and natural color of the chair. I probably wouldn't use this chair for everyday sitting use, but it works great as an accent chair in my guest room."
---