Succulents Are Easy Plants to Care For & Super Cute (+ We're Sharing a Costco Deal!)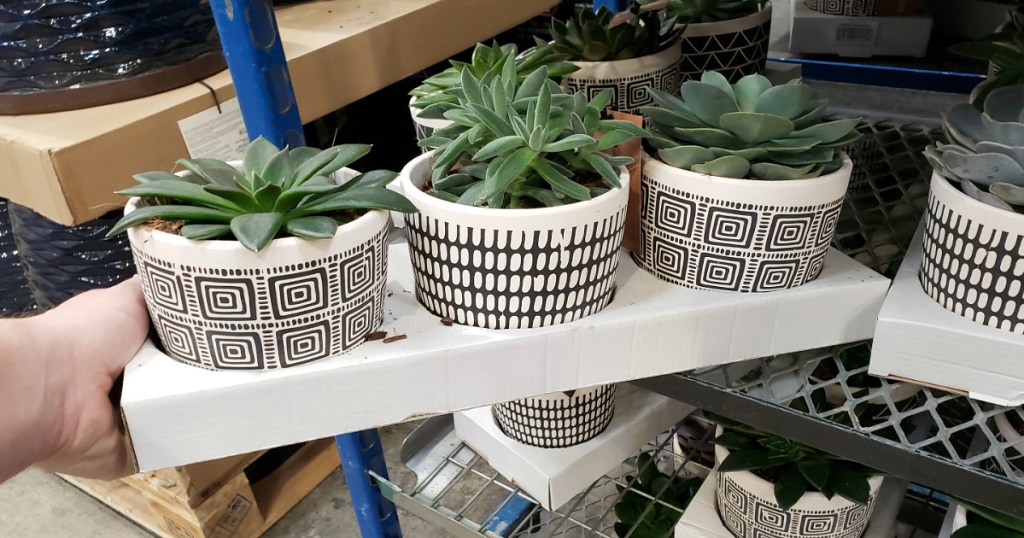 Cutie Patooties!
Did you know that the succulent plant symbolizes enduring and timeless love? ❤️ That's because it is a stout and tenacious plant that can survive extreme high and low temperatures… and it sure looks cute doing it, too! It makes sense that these adorable plants have become popular choices for housewarming gifts and wedding décor.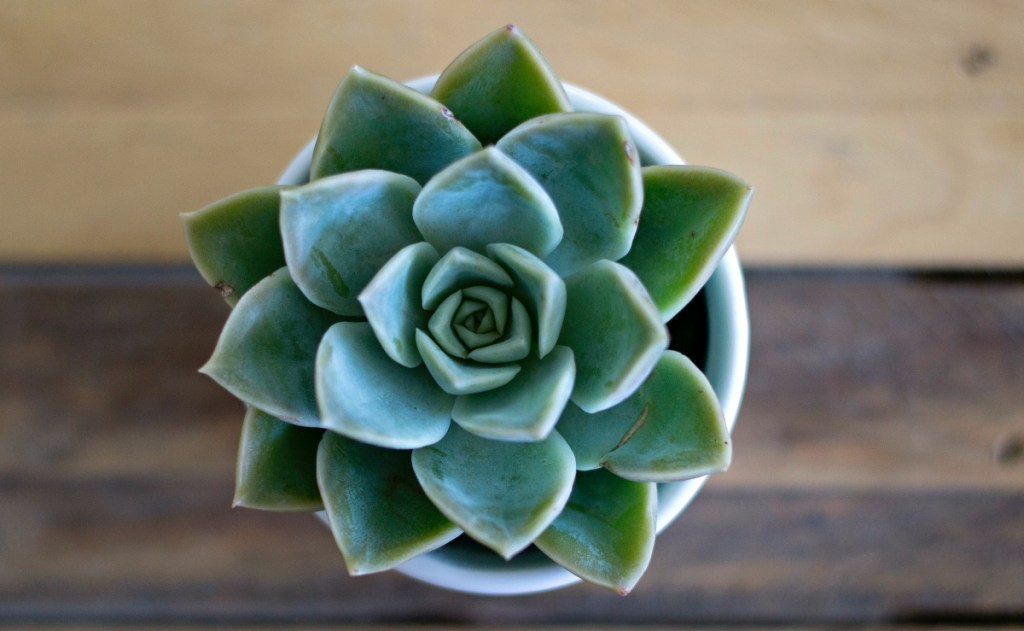 Plus, succulents are known to be one of the easiest plants to care for, no matter what climate you live in. Generally, you don't even need to have a green thumb to keep your succulents alive and well. However, there are a few tips you'll want to know when it comes for caring for your succulents…
WATER: Less is more! Succulents store water in their leaves and will rot if you water them too much. Only water your plants when their soil has been completely dry for several days.
LIGHTING: Succulents love bright light! If they don't receive enough light, they'll get long and weak stems, gaps between petals, and lose their color. Place them near a window that receives direct sunlight for at least six hours each day for the best results.
SOIL: Get the right soil! Most soil that succulents come in is too dense, which doesn't allow the plants to dry out very quickly, and then the succulents rot. The best soil is one with quarter-inch particles, such as crushed granite, coarse grain sand, or perlite.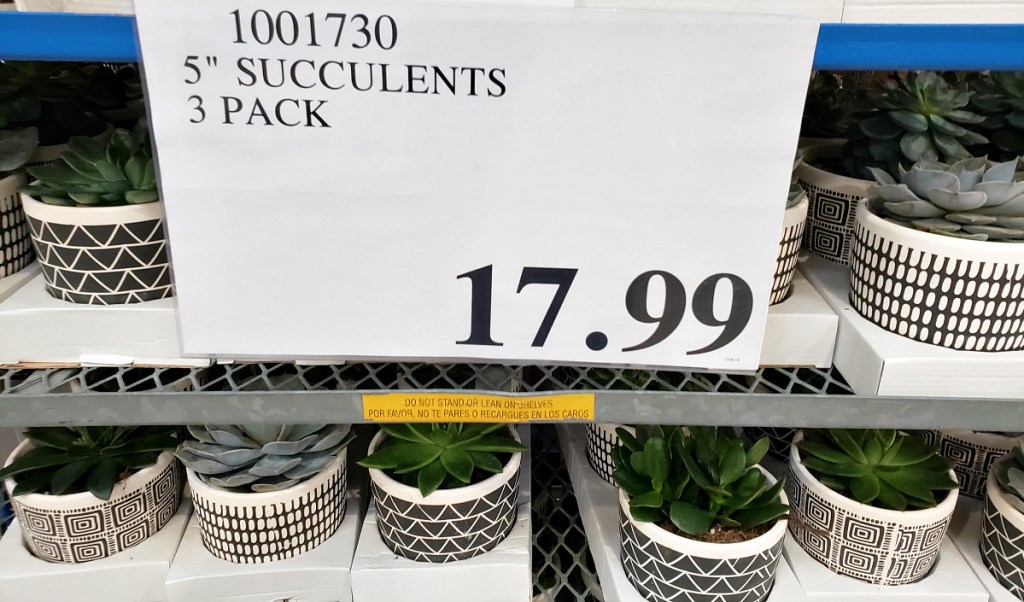 If you're ready to put some of these cutie pie's on your counters, bookshelves, or windowsills and have a Costco nearby, you're going to love this deal! The next time you stop by, keep an eye out for a 3-pack of 5″ potted succulents for just $17.99, which means you're paying just $6 per large, potted succulent! 😍
---