Up to 49% Off Highly Rated Opalhouse Furniture at Target.com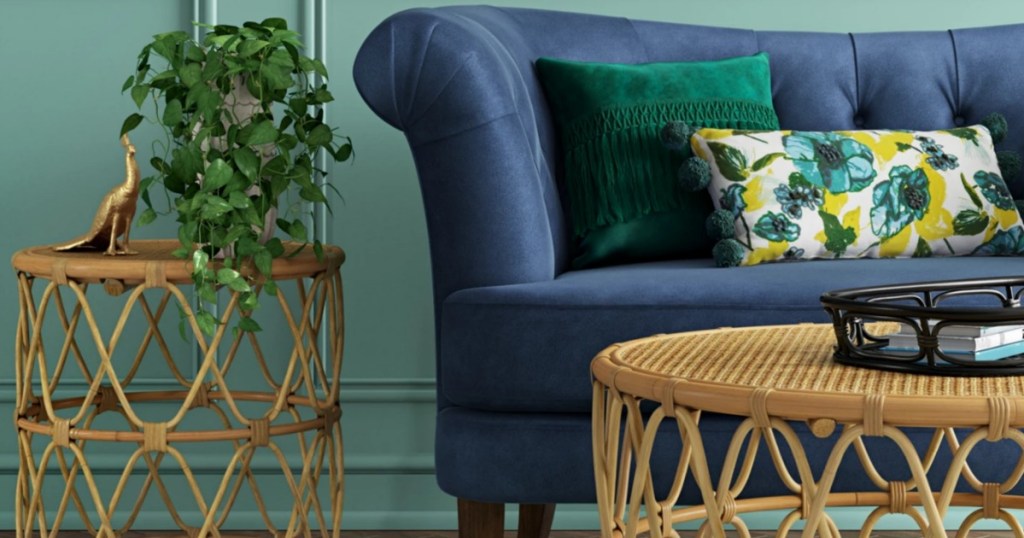 When we're not browsing the aisles of Target for fun home decor, we're shopping their site from home! Opalhouse is a Target exclusive line and it offers virtually everything you may need to decorate or furnish your home in a bold and affordable way. Plus, as a Target exclusive, it's backed by a one-year return guarantee!
Even better, through March 30th, you can score an additional 15% off select furniture when you use promo code DEAL at checkout – which includes some of these already discounted AND highly rated Opalhouse pieces!
I am a huge fan of the Opalhouse line! From their high quality wall decor to their new designs with bold prints and colors, I'm lovin' it all! – Collin
Want even more savings while shopping at Target? Sign up to become a Target REDcard holder and you'll get an extra 5% off your purchases!
Here are a few items we're loving…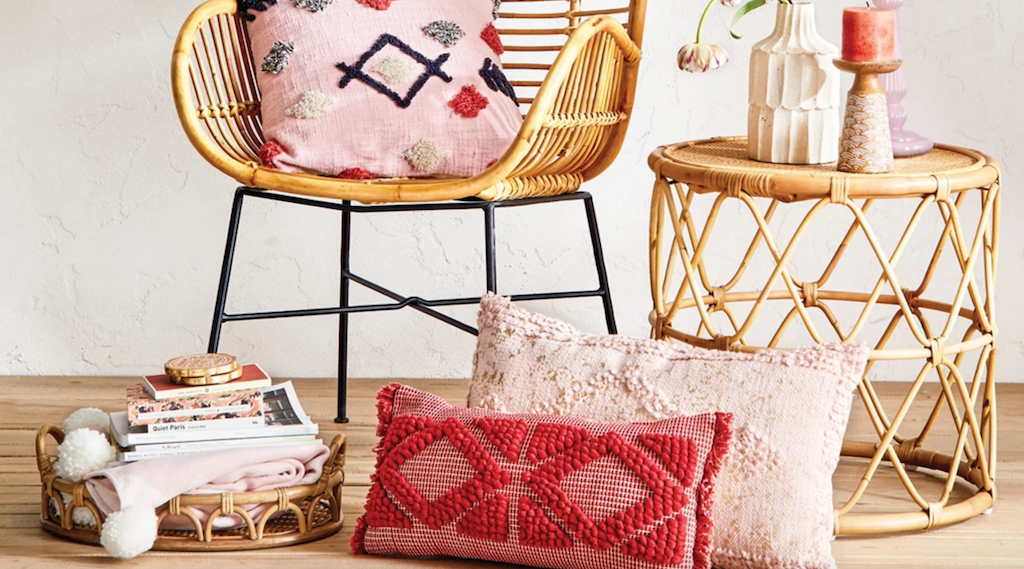 Opalhouse Jewel Round Side Table
Regular Price: $69.99
Sale Price: $52.49
Your Price: $44.62 shipped with promo code DEAL
Discount: 36% off
---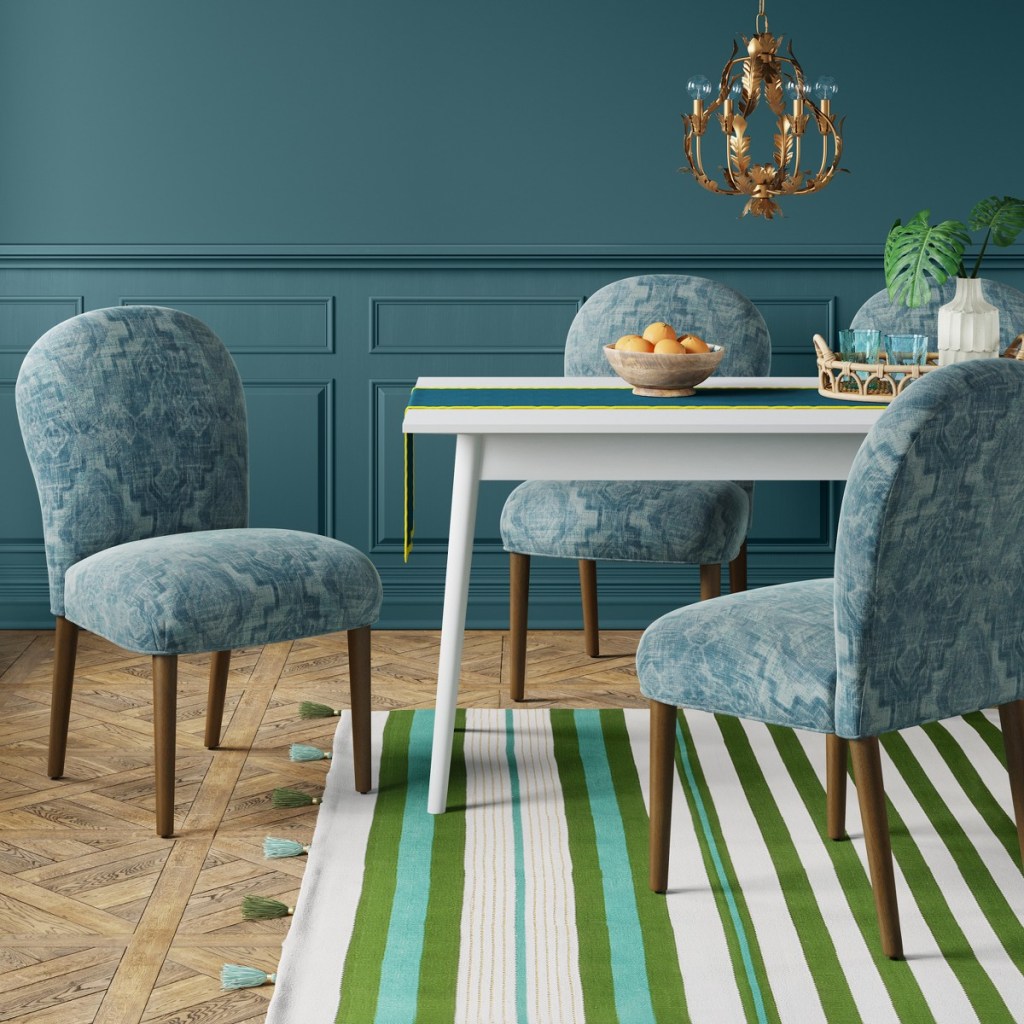 Opalhouse Caracara Rounded Back Dining Chair
Regular Price: $119.99
Sale Price: $77.99
Your Price: $66.29 shipped with promo code DEAL
Discount: 45% off
---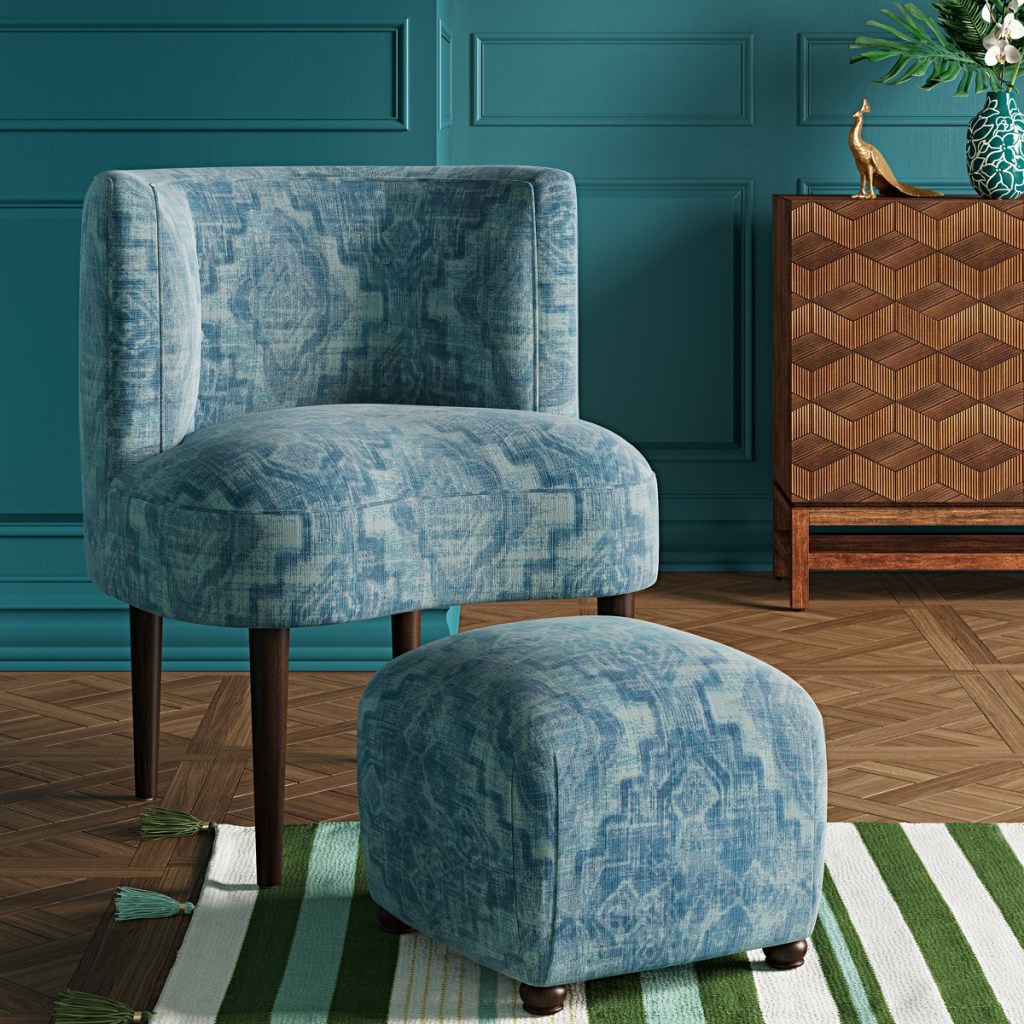 Opalhouse Poppy Ottoman Blue Woven Design
Regular Price: $79.99
Sale Price: $51.99
Your Price: $44.19 shipped with promo code DEAL
Discount: 49% off
---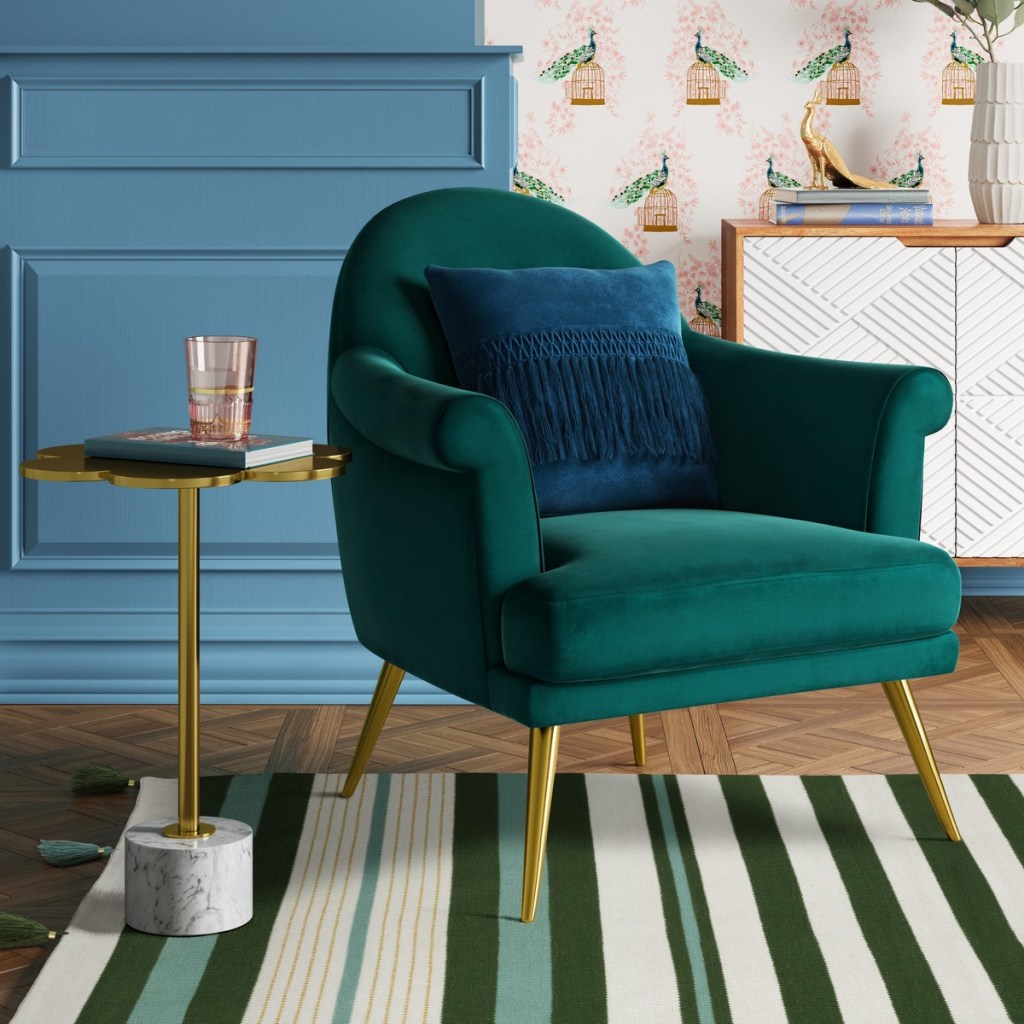 Opalhouse Petal Brass Table With Marble Base
Regular Price: $69.99
Your Price: $59.49 shipped with promo code DEAL
Discount: 15% off
---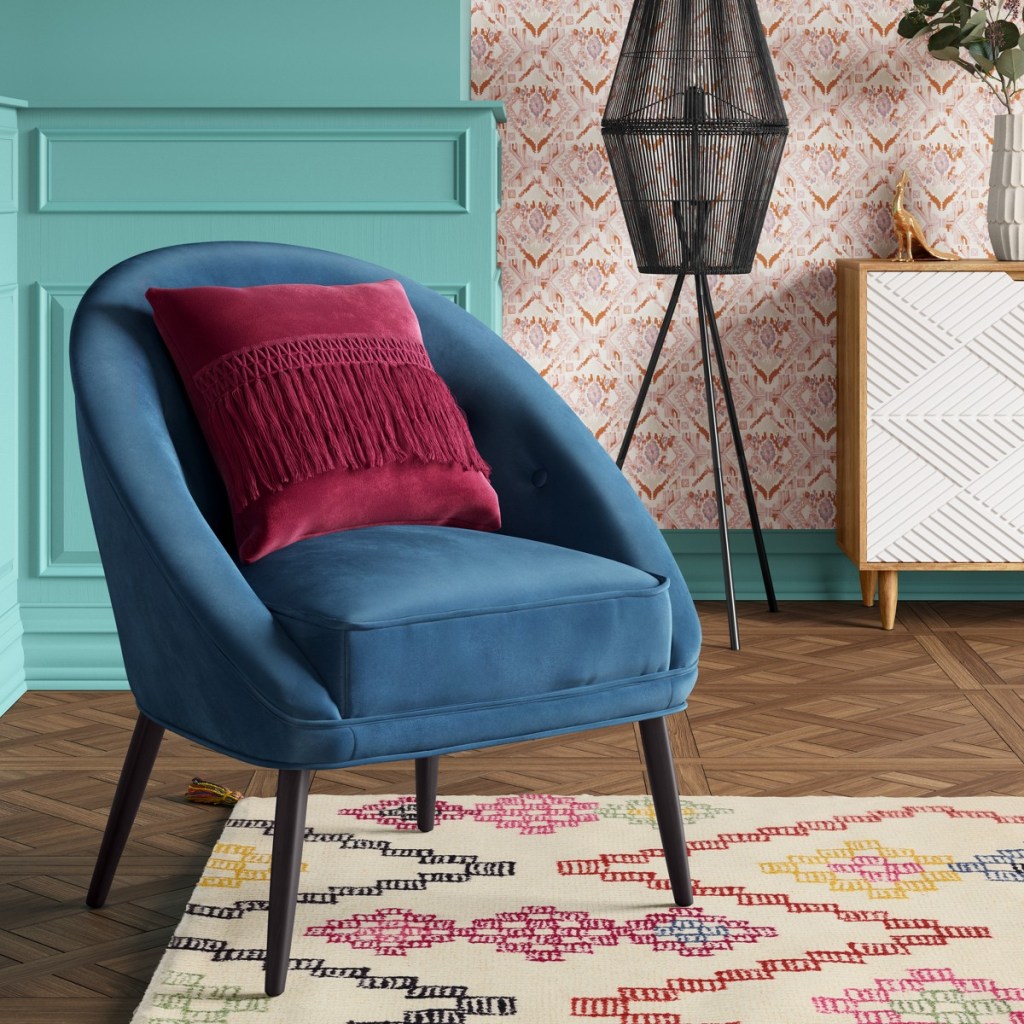 Opalhouse Portia Button Tufted Velvet Barrel Chair
Regular Price: $199.99
Sale Price: $129.99
Your Price: $110.49 shipped with promo code DEAL
Discount: 45% off
---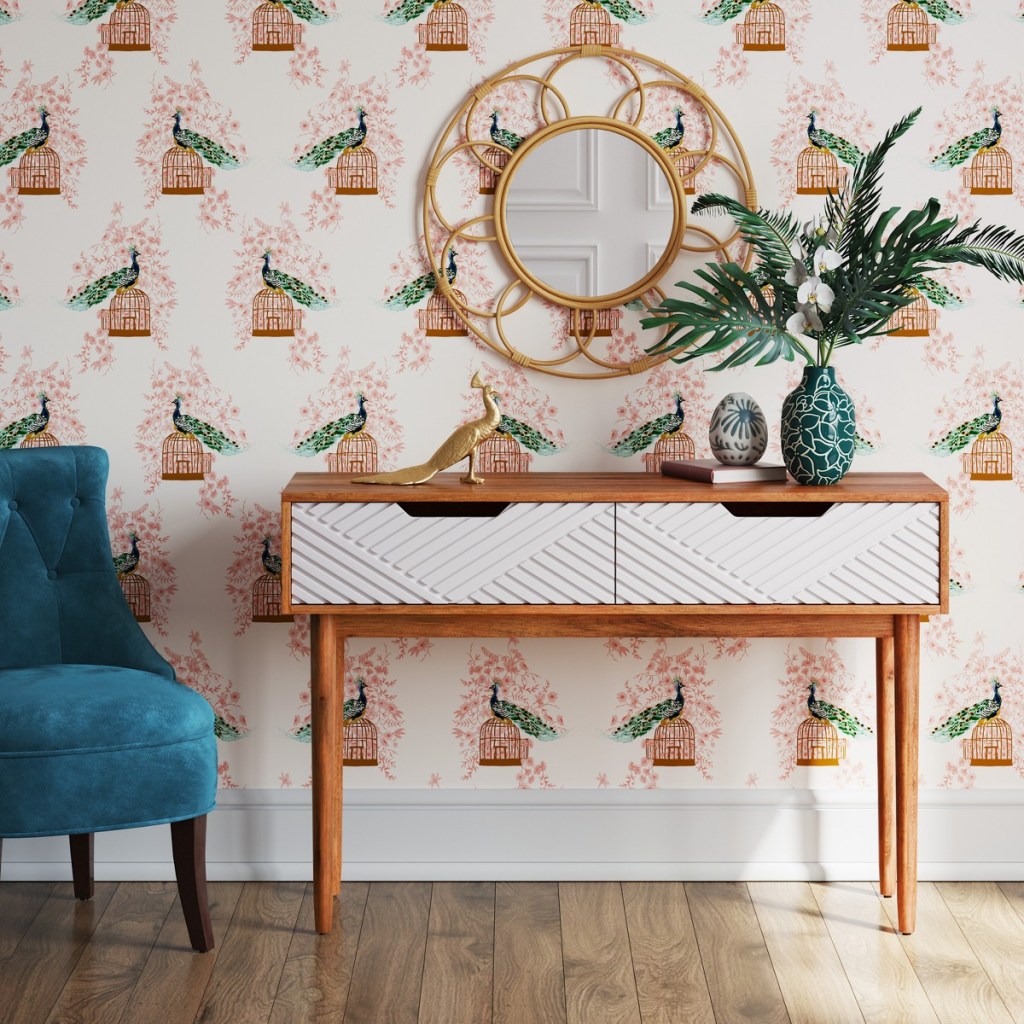 Opalhouse Touraco Console Table
Regular Price: $129.99
Your Price: $110.49 shipped with promo code DEAL
Discount: 15% off
---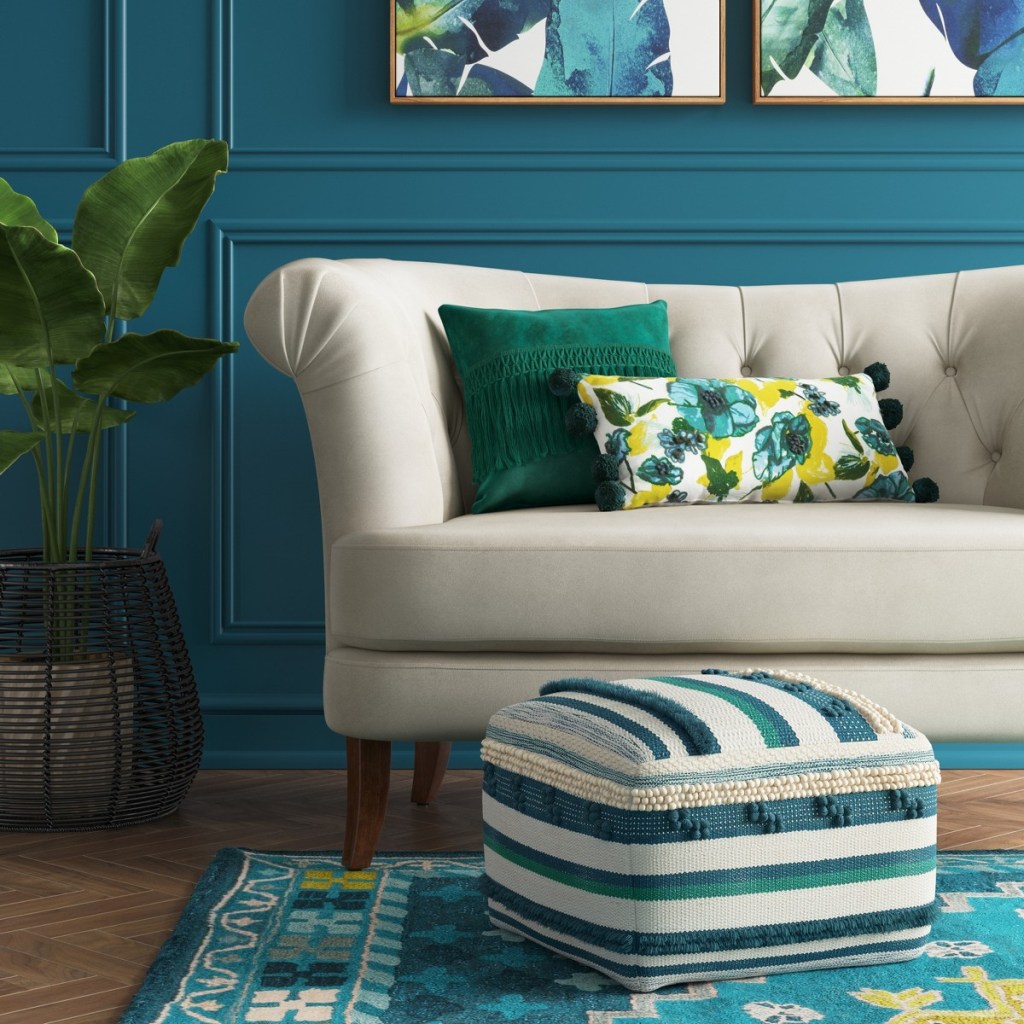 Regular Price: $49.99
Your Price: $42.49 shipped with promo code DEAL
Discount: 15% off
---