Drew Barrymore Just Launched New Flower Home Collection – And Items Are Selling Out Fast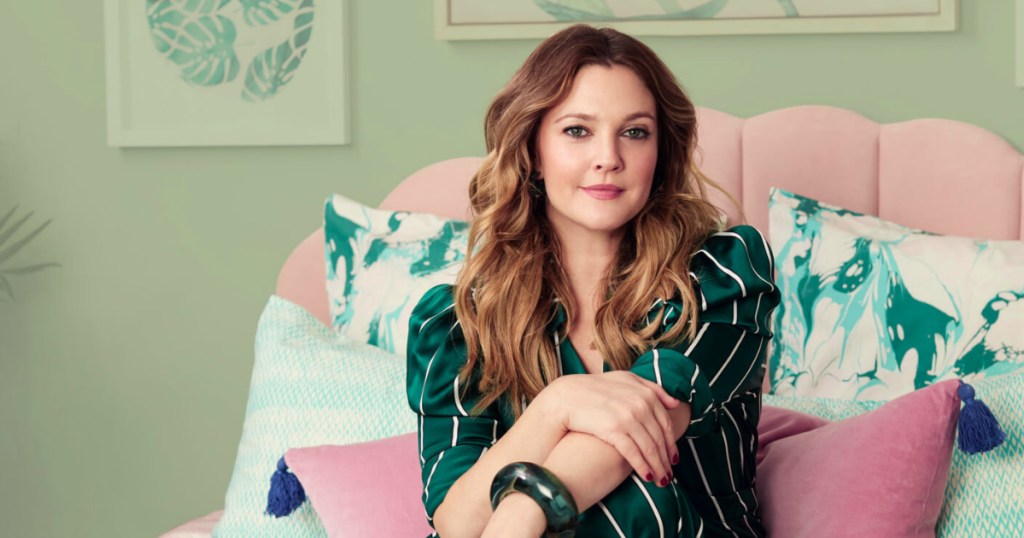 I want all the things!
Drew Barrymore just launched her very own collection of vibrant and inviting home décor – and we couldn't be more excited! 😍 Flower Home is Drew's exclusive collection of furniture and fun-loving décor that is inspired by her personal travels as well as familiar places she keeps near to her heart.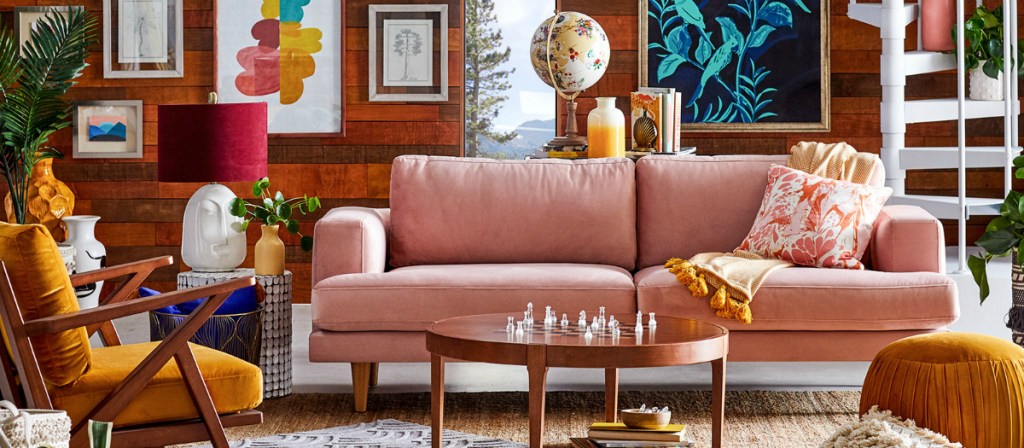 You'll find classic mid-century furnishings, unique and unexpected décor, natural materials, modern accents, one-of-a-kind patterns, bold prints, vibrant colors, and functional silhouettes. Each item is inspired by Drew and crafted with attention to detail – all pieces that instantly make you feel at home. ❤️
"I have always had a love for creating joyful spaces. Places where unexpected prints and patterns, shapes and styles, and colors and textures come together in the most delightful way. My new collection of home decor is inspired by this passion and I hope it inspires you to make yourself at home." -Drew Barrymore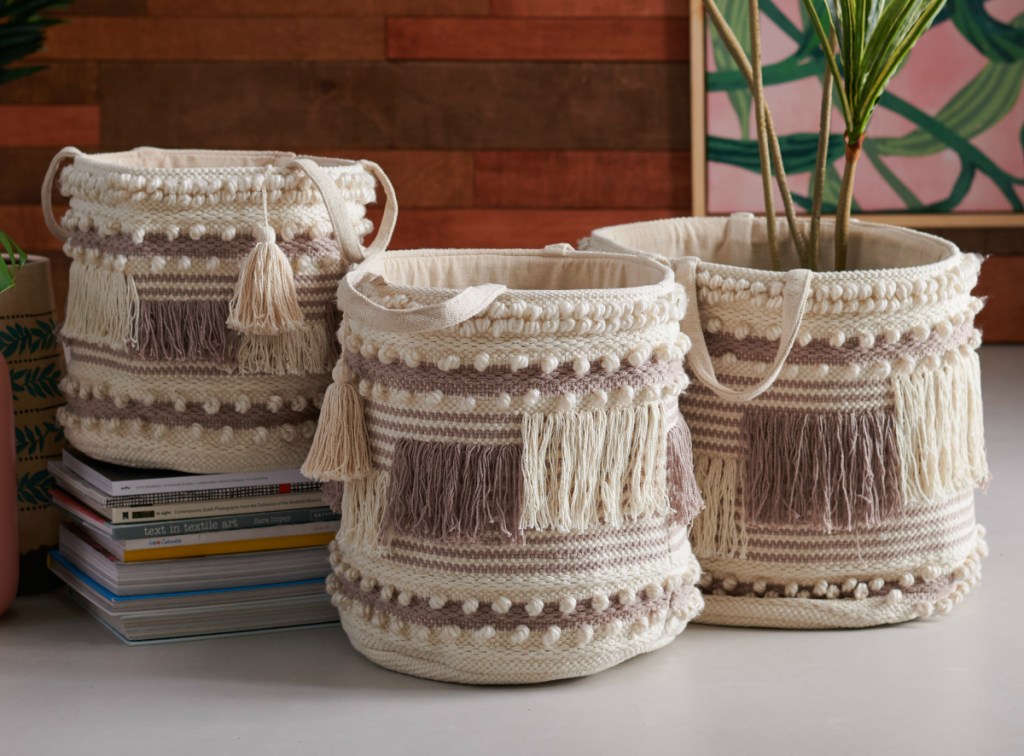 Plus, Flower Home makes it easy and affordable for everyone to let their unique personal style come alive wherever you may live, with items ranging from just $18 up to $899. You'll find everything from decorative throw pillows to macrame basket sets as well as trendy furniture pieces – and even beds for your pets!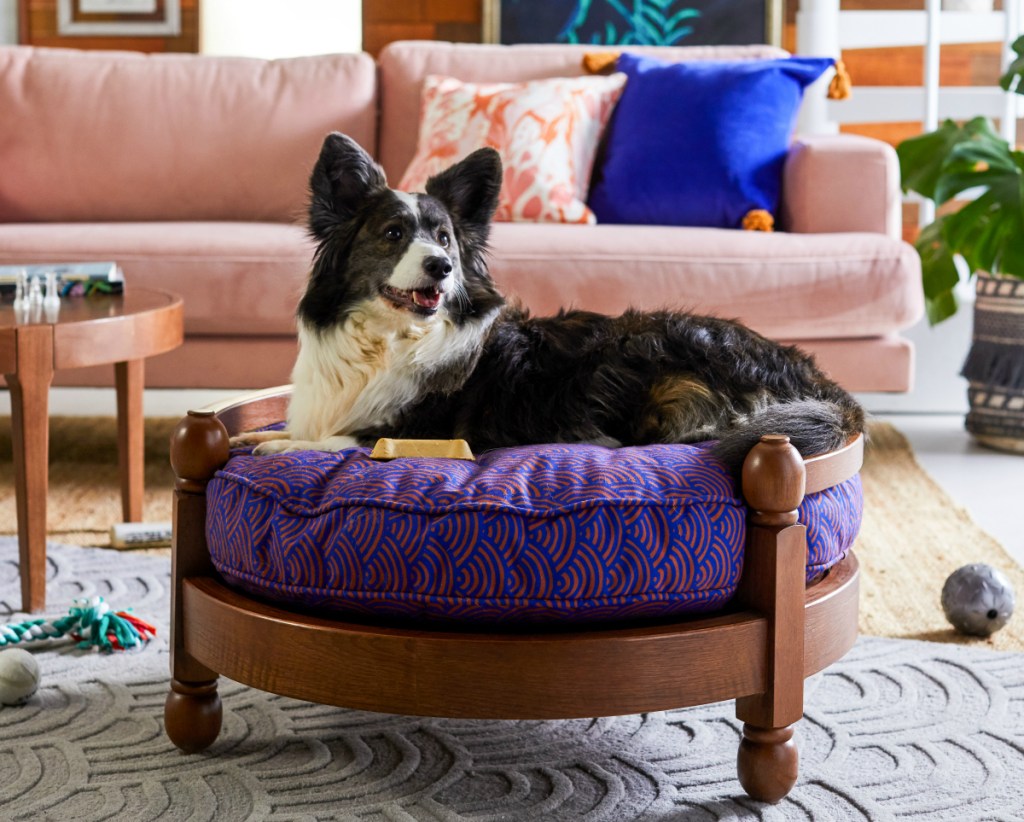 The new line consists over over 200 pieces and that are currently only sold on Walmart.com, Hayneedle.com, and Jet.com. Note that some items are available for pre-order only, and shipping is free on orders over $35 on Walmart.com and Jet.com or over $49 on Hayneedle.com. But, hurry – items are selling out fast!
---