These Opalhouse Decor Deals at Target.com Will Liven Up Your Outdoor Space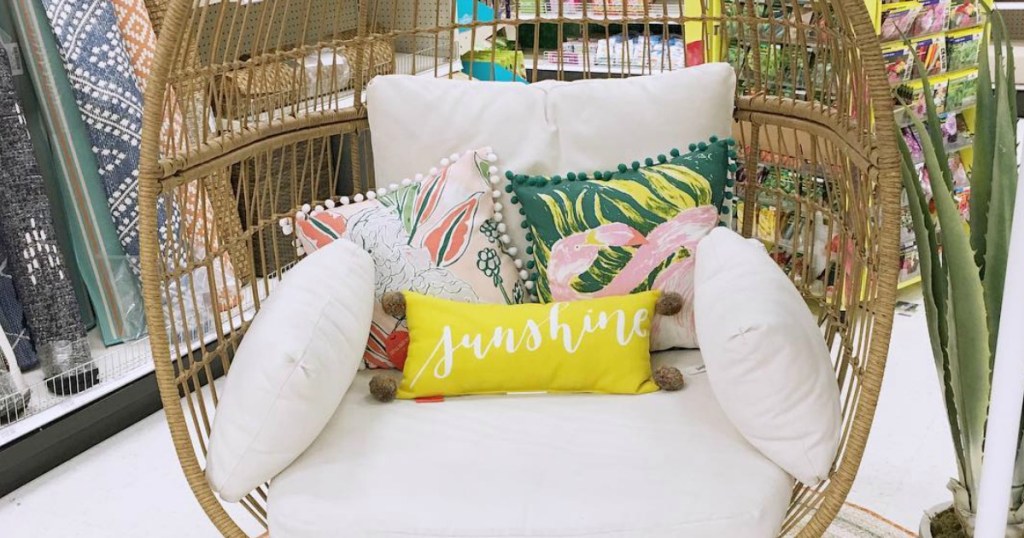 We are so excited about these Opalhouse outdoor pillows and throws at Target! Bold patterns and bright colors will definitely add some fun to your outdoor space. We are also lovin' the Project 62 outdoor rugs and throw pillows!
It gets even better because you can score these fun pieces on sale, and save an additional 15% off select outdoor furniture, cushions, pillows, rugs & lighting with promo code APRIL at checkout. Offer expires Sunday 4/21/2019 at 11:59pm PT.
---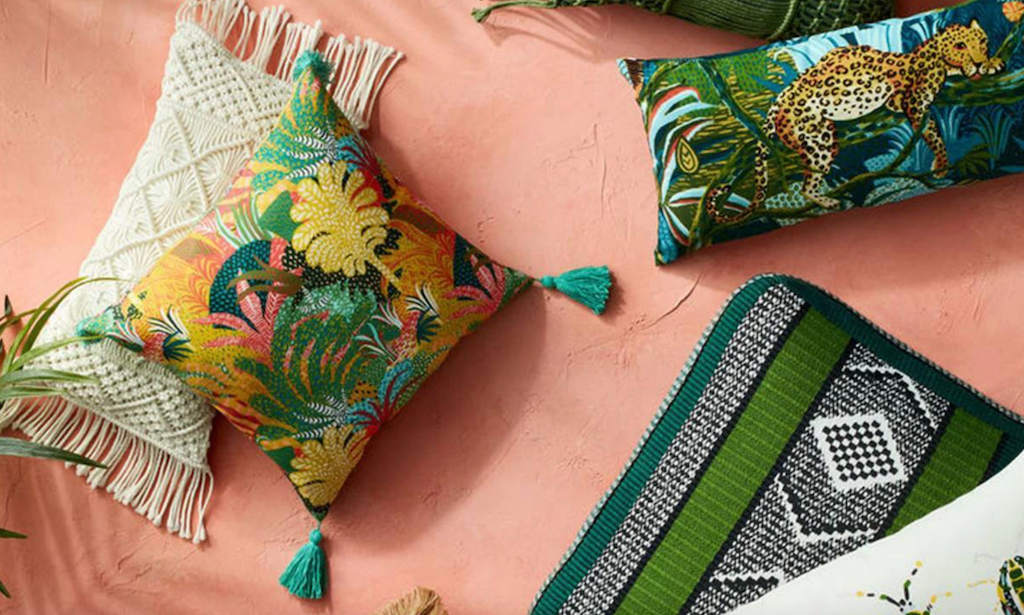 Regular price: $19.99
Your price: $15.29 after promo code APRIL (15% off)
Discount: 34% off
---
Regular price: $19.99
Your price: $16.14 after promo code APRIL (15% off)
Discount: 20% off
---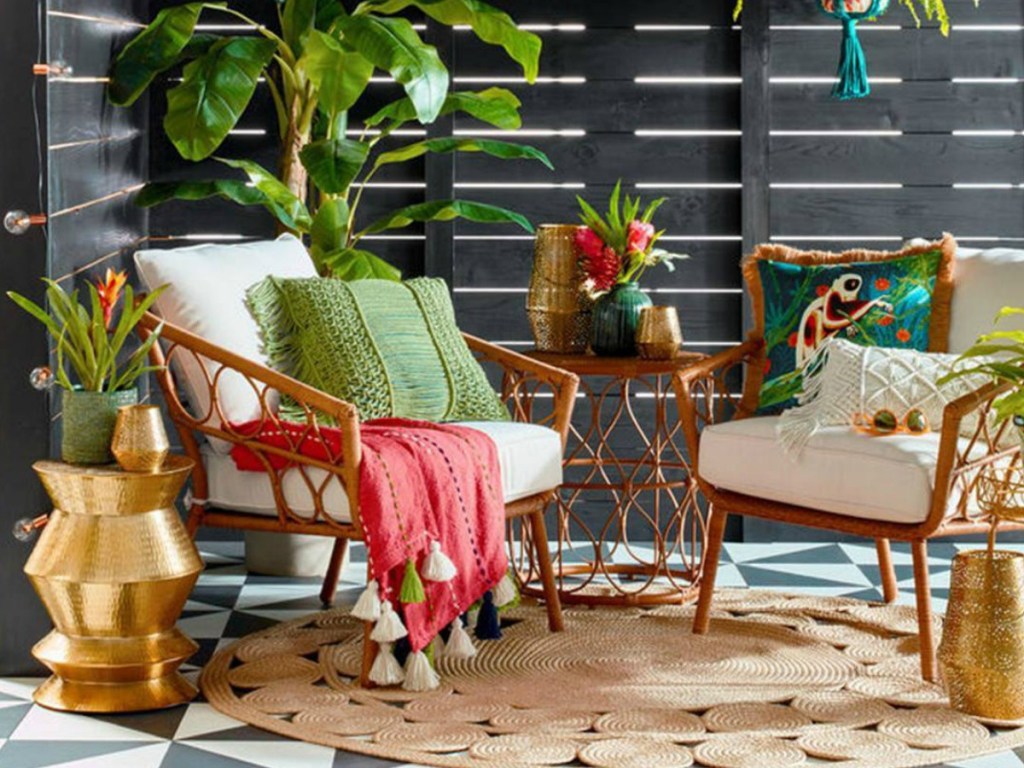 Regular price: $19.99
Your price: $15.29 after promo code APRIL (15% off)
Discount: 34% off
---
Regular price: $34.99
Your price: $26.77 after promo code APRIL (15% off)
Discount: 34% off
---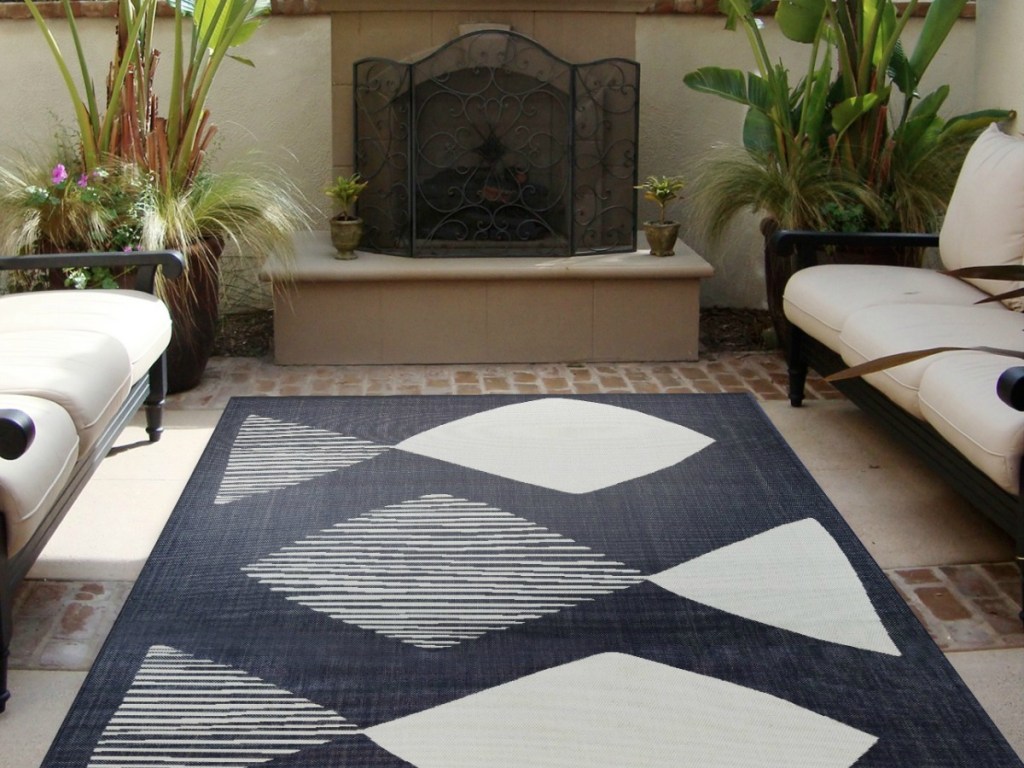 Regular price: $59.99
Your price: $45.89 after promo code APRIL (15% off)
Discount: 34% off
---