New Opalhouse Kitchen & Dining Items Have Arrived at Target – And They're Perfect for Summer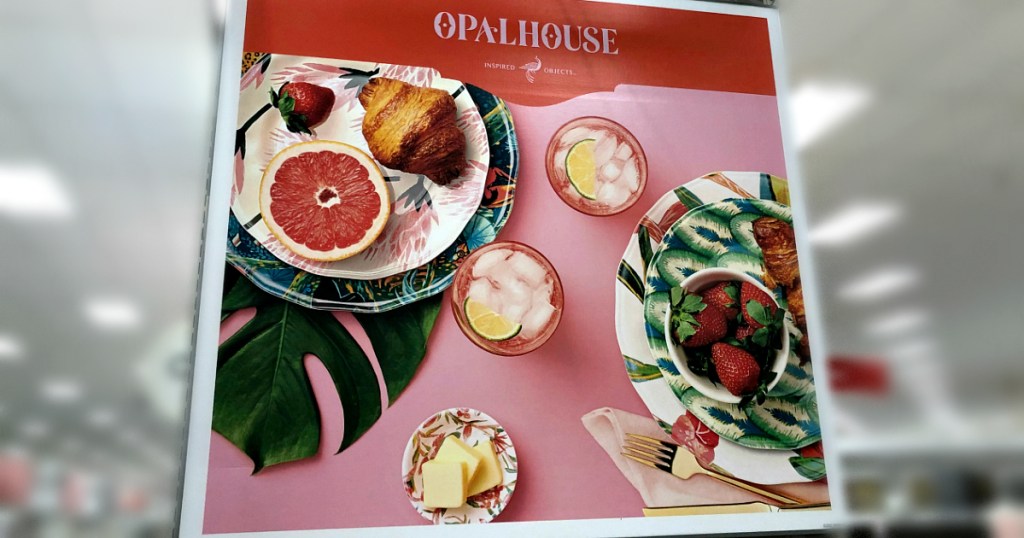 Birds, flowers, and monkeys – oh my!
Target has just dished out new Opalhouse summer kitchen items – and we love it all! 😍
From tropical floral bowls to jungle-themed plates, you'll find an assortment of colorful items that are perfect for your next safari or jungle-themed party. Plus, the best part is that items start at just $1.99 each and they're backed by Target's one year guarantee return policy, too!
Check out these new Opalhouse items…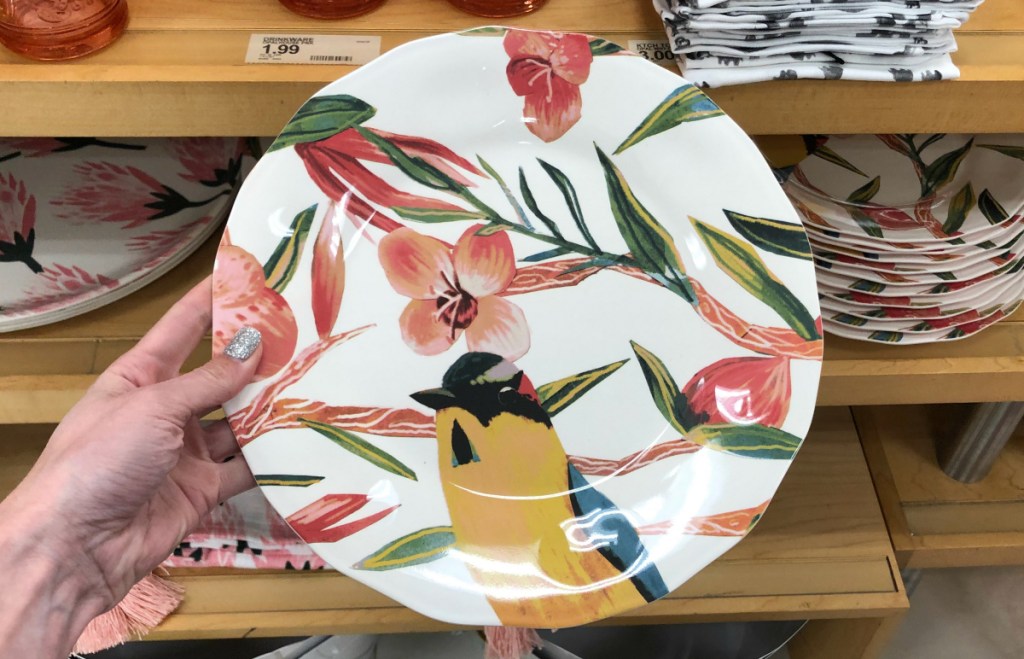 Opalhouse 8.9″ Melamine Bird Print Dinner Plate
---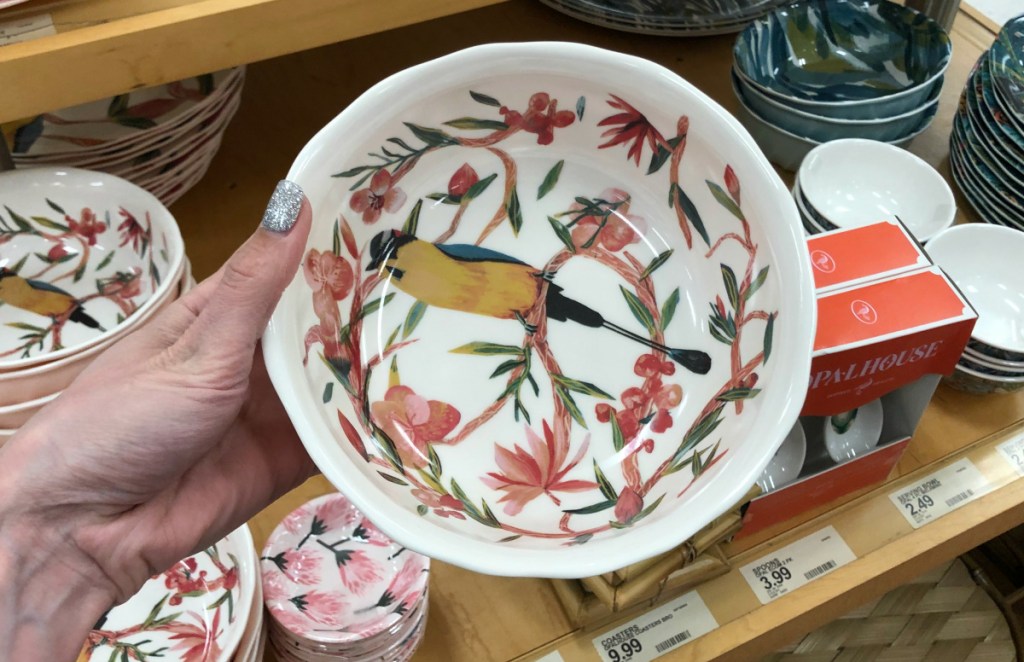 Opalhouse 31oz Melamine Bird Print Dining Bowl
---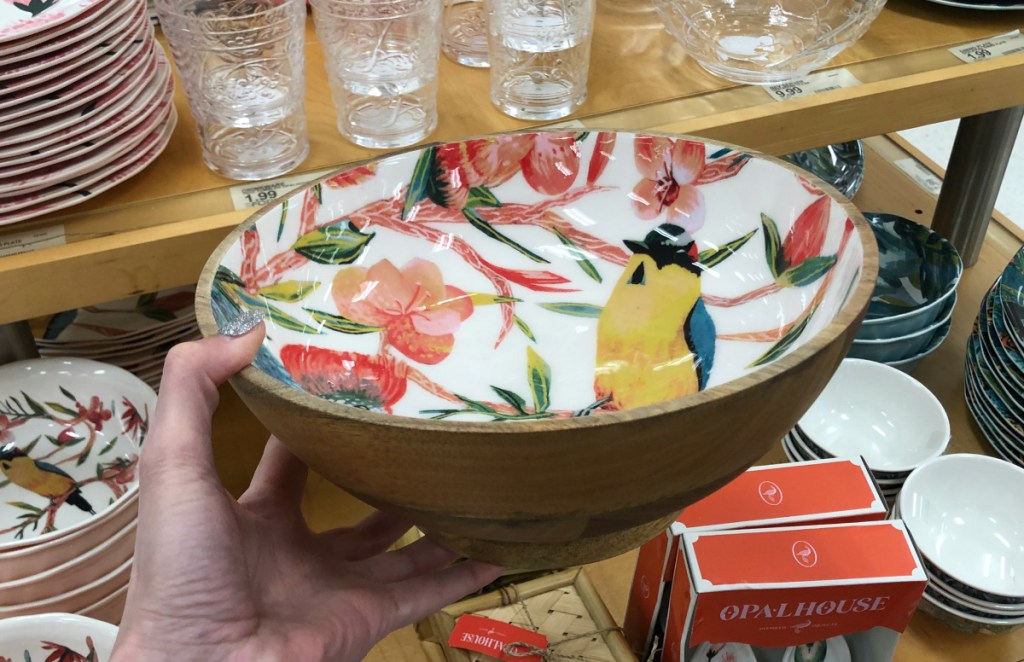 Opalhouse 64oz Mango Wood Bird Print Serving Bowl
---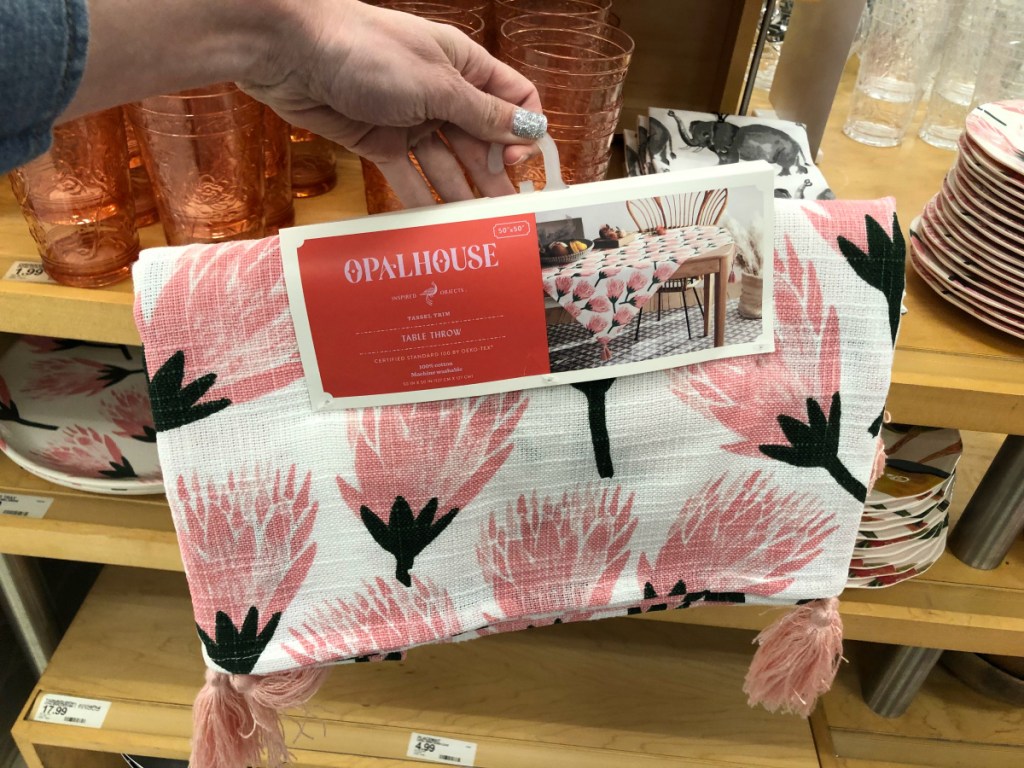 Opalhouse Pink Tropical Floral Table Runner
---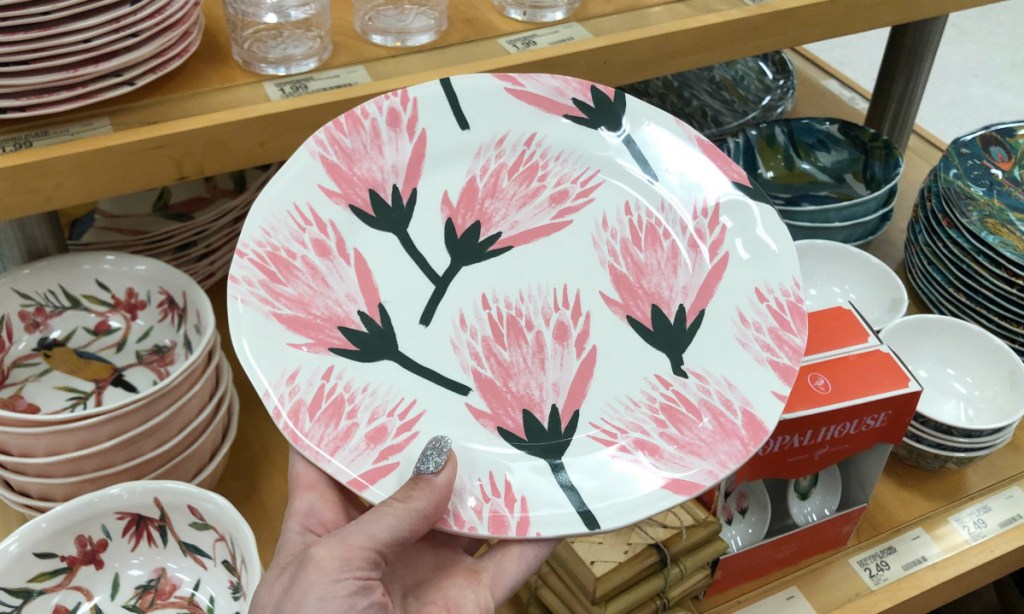 Opalhouse 8.9″ Melamine Tropical Floral Salad Plate
---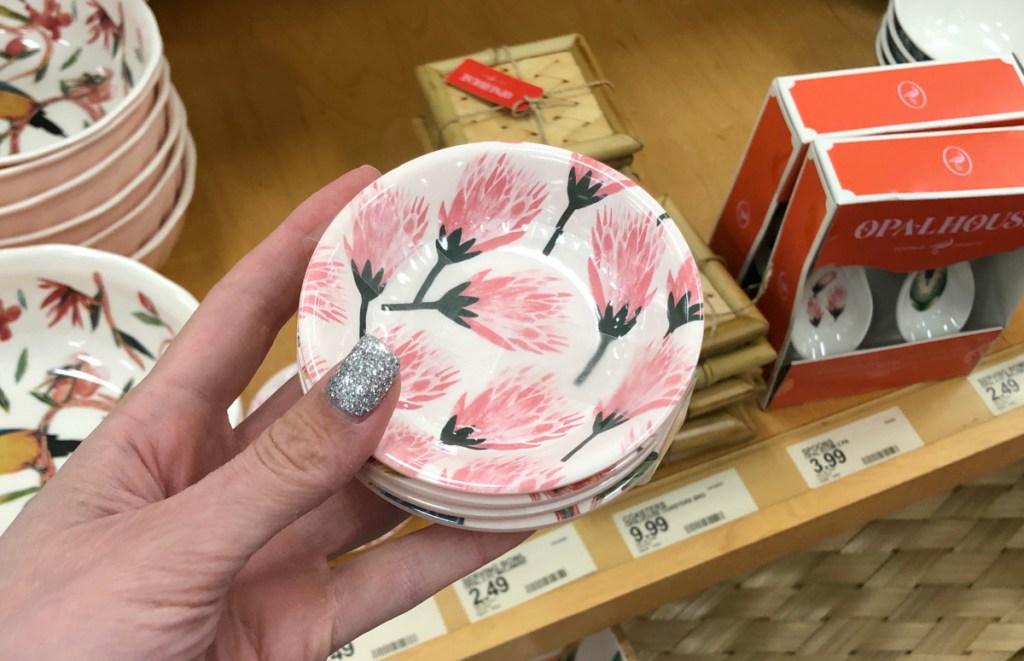 Opalhouse .2oz 4pk Tropical Floral Melamine Dip Bowls or Jungle Print
---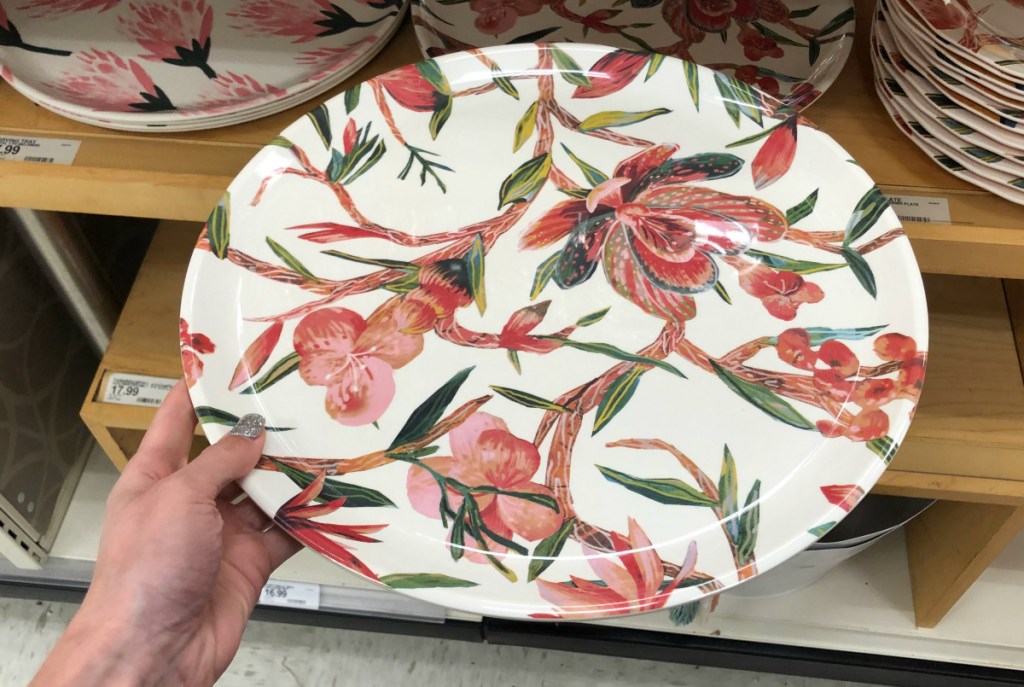 Opalhouse 14″ Melamine Floral Serving Tray or Tropical Floral Serving Tray
---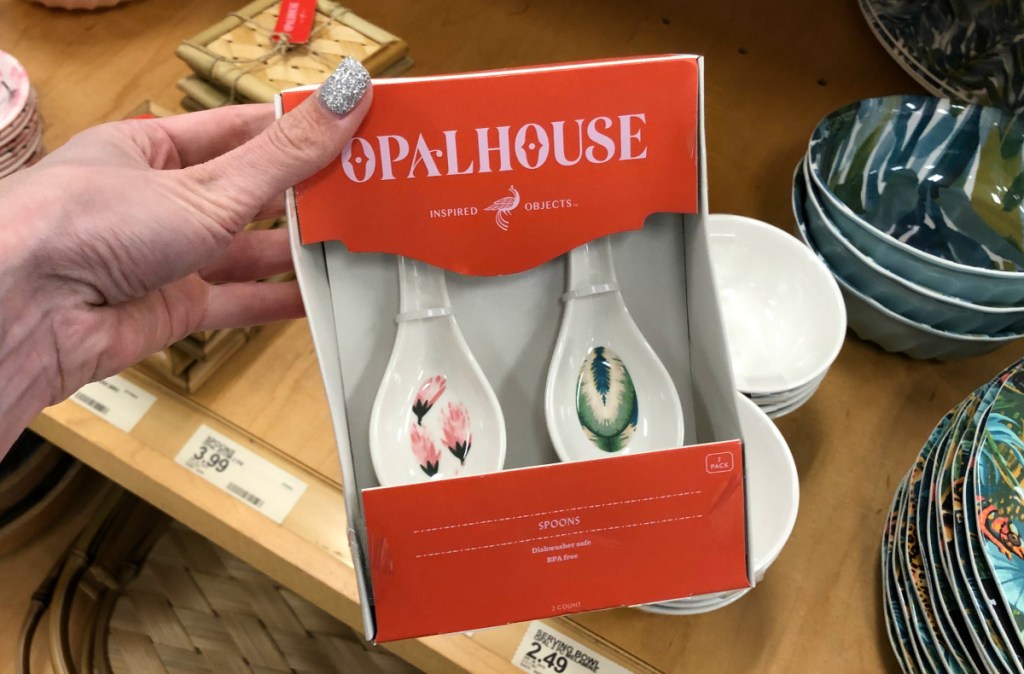 Opalhouse 2pk Tropical Floral Melamine Spoons
---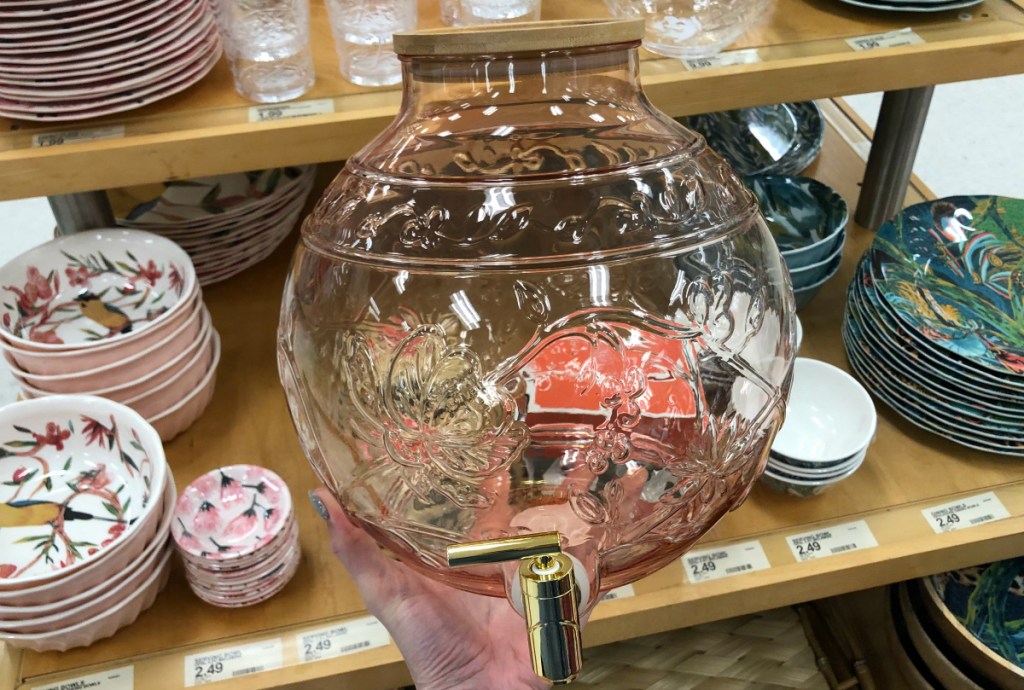 Opalhouse 2qt Plastic Floral Embossed Beverage Dispenser
---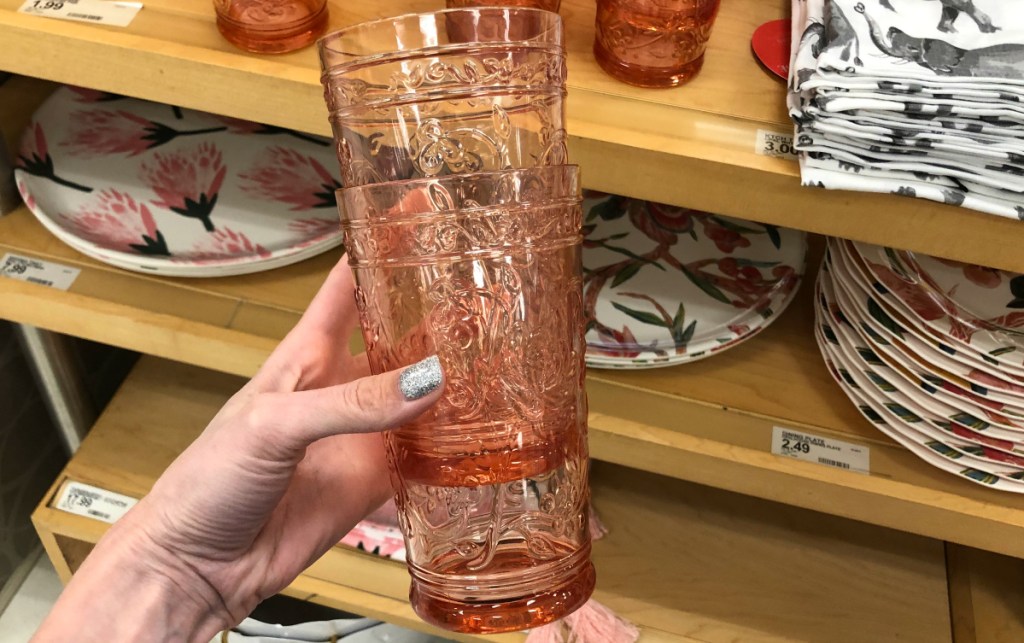 Opalhouse 16oz Plastic Floral Embossed Tumbler
---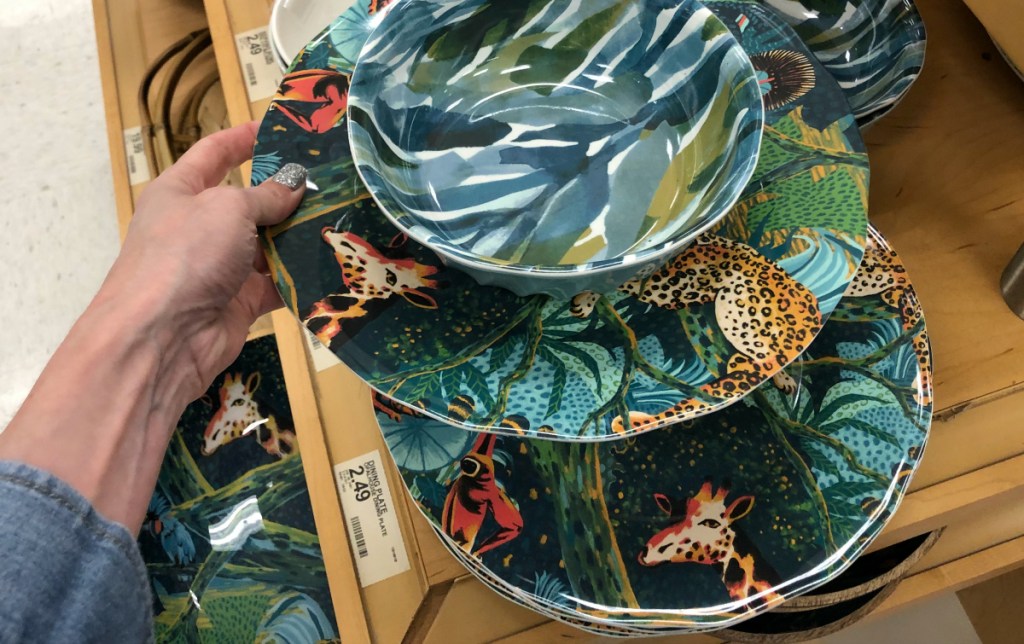 Opalhouse 8.9″ Melamine Jungle Print Dinner Plate
---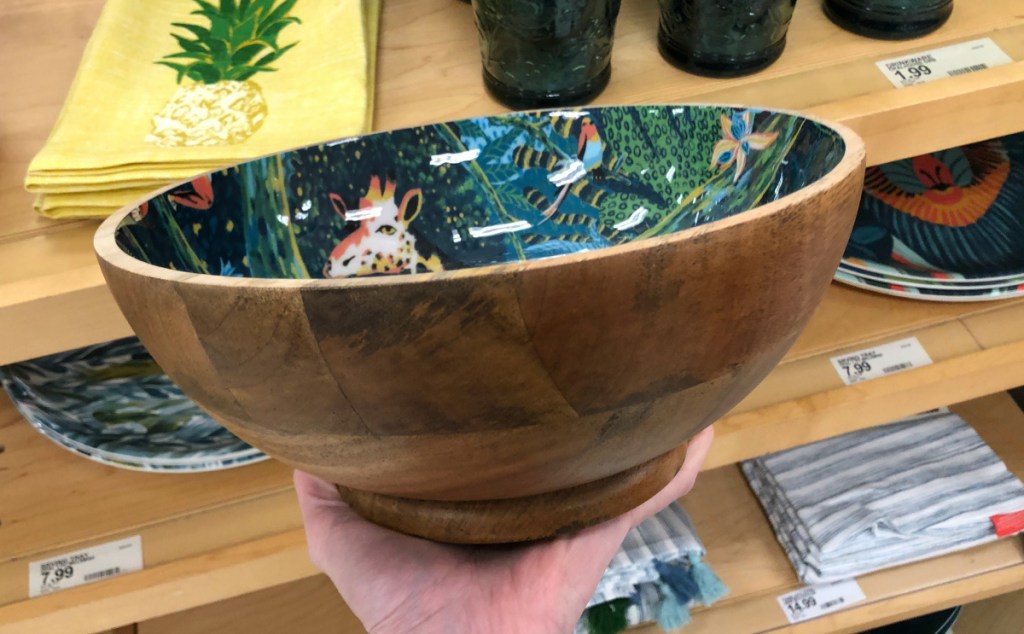 Opalhouse 64oz Mango Wood Jungle Print Serving Bowl
---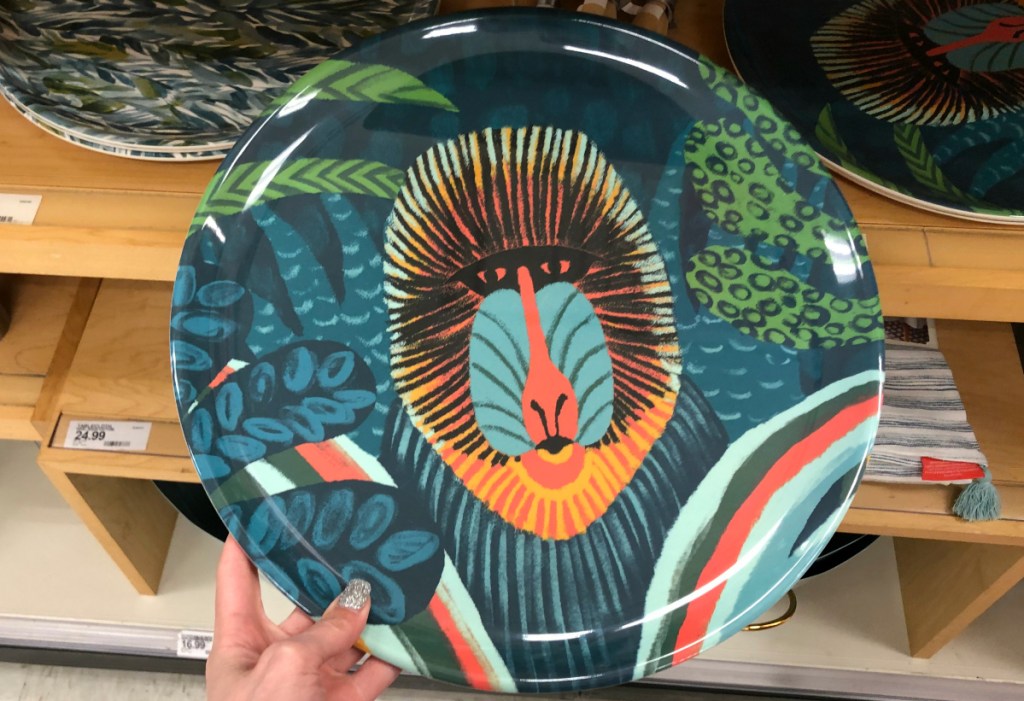 Opalhouse 14″ Melamine Jungle Print Serving Tray
---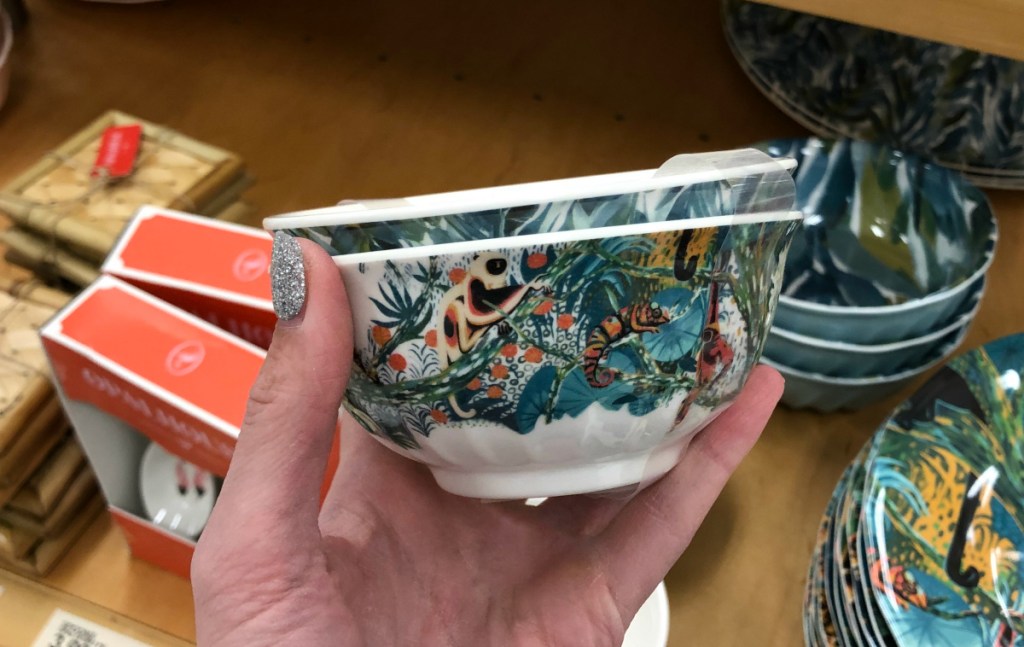 Opalhouse 9oz 2pk Melamine Jungle Leaves Mini Bowls or Tropical Floral
---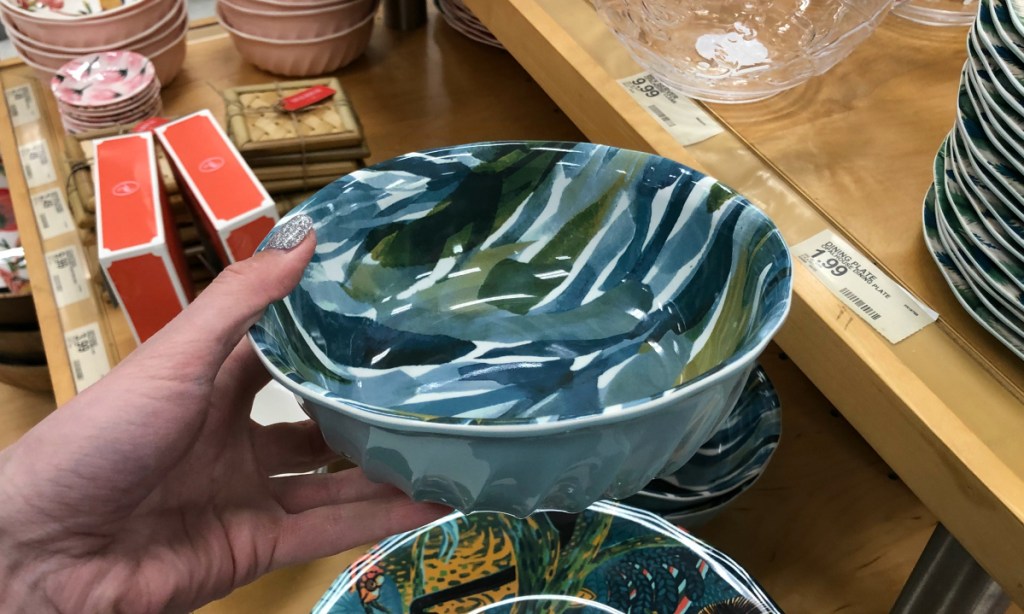 Opalhouse 31oz Melamine Watercolor Leaves Dining Bowl
---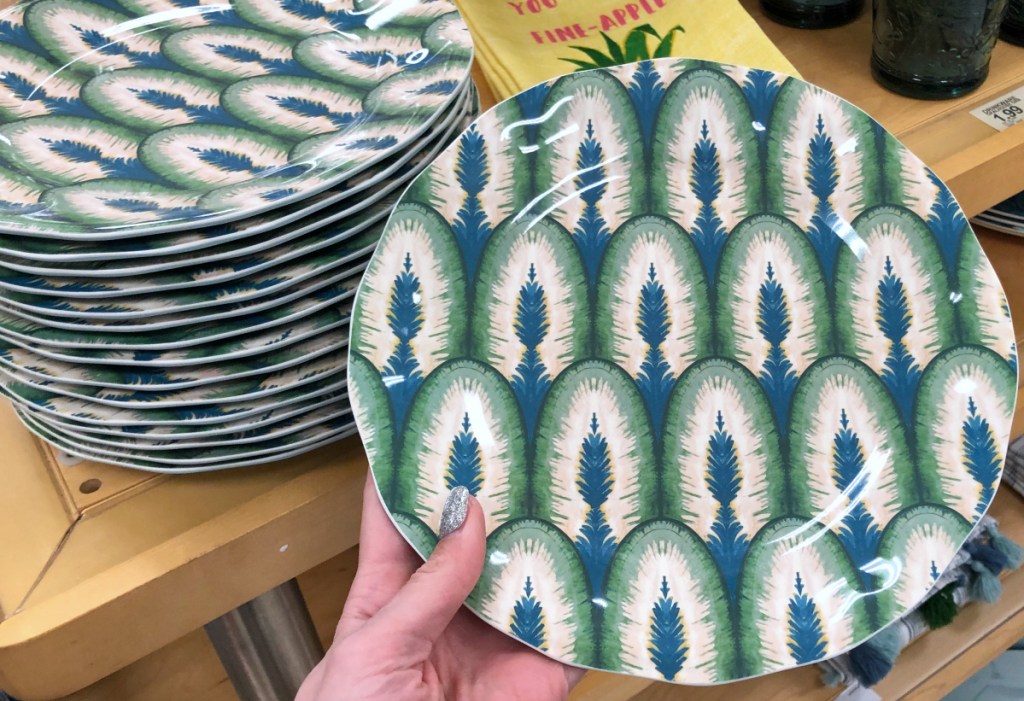 Opalhouse 8.9″ Melamine Peacock Feather Salad Plate
---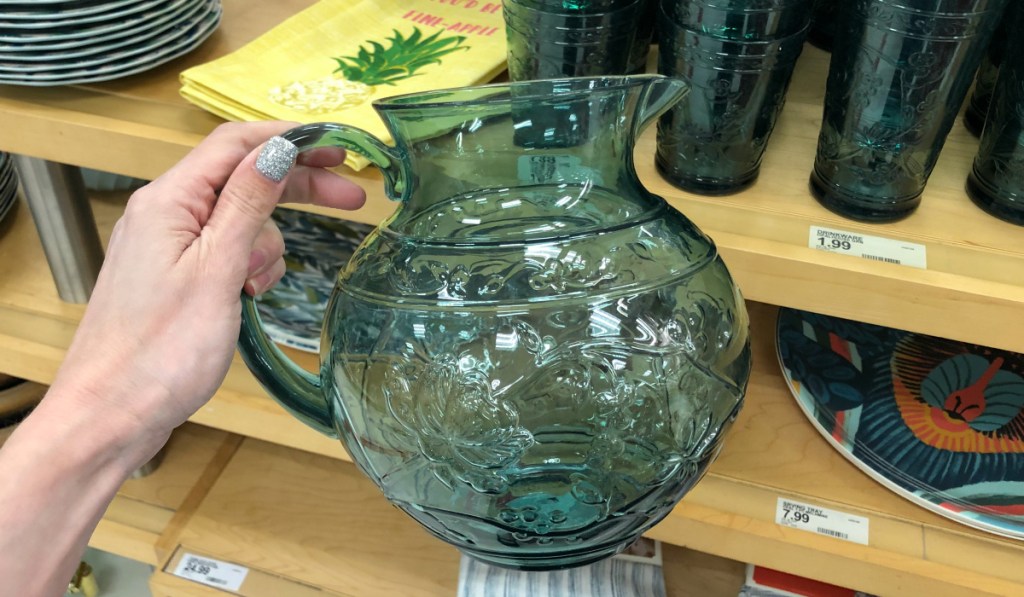 Opalhouse 3qt Plastic Floral Embossed Beverage Pitcher
---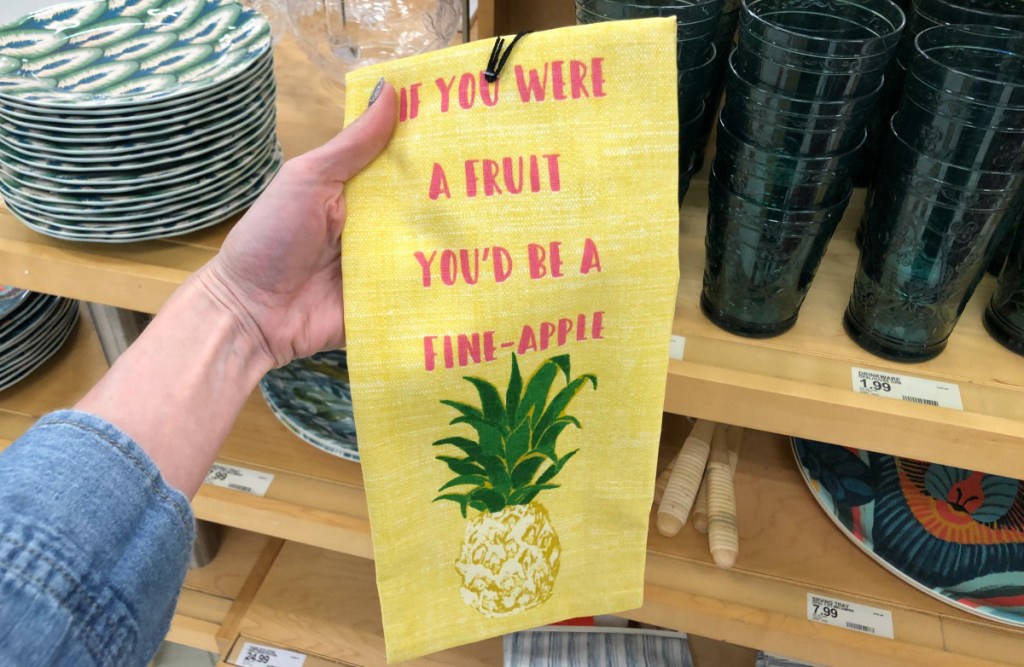 Opalhouse Fine-apple Kitchen Towel
---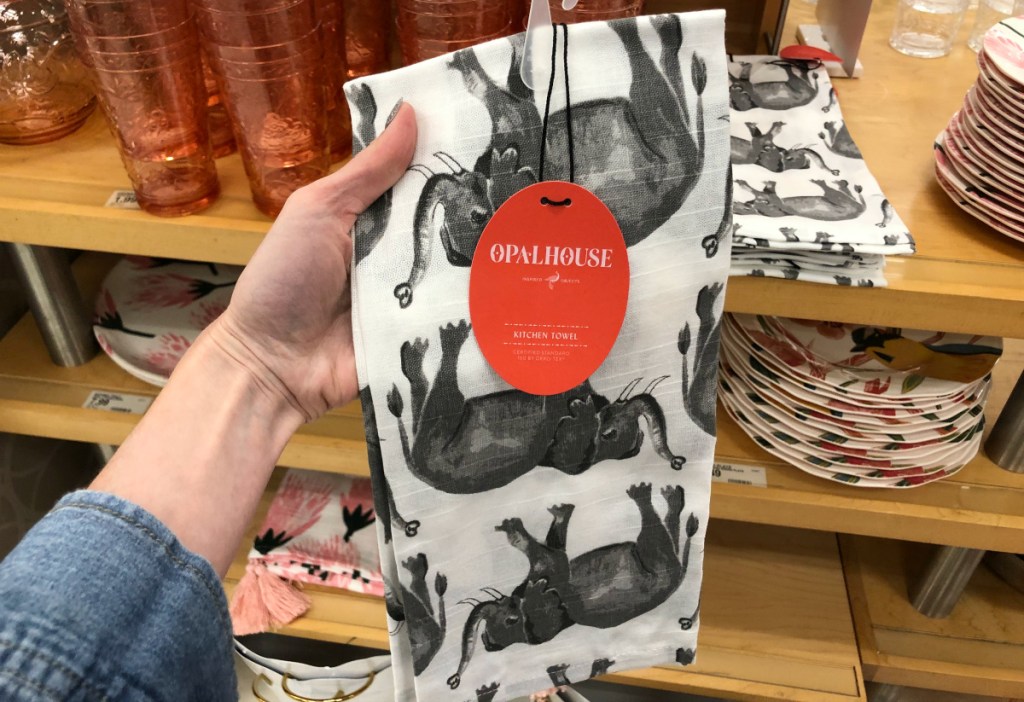 Opalhouse Elephant Kitchen Towel
---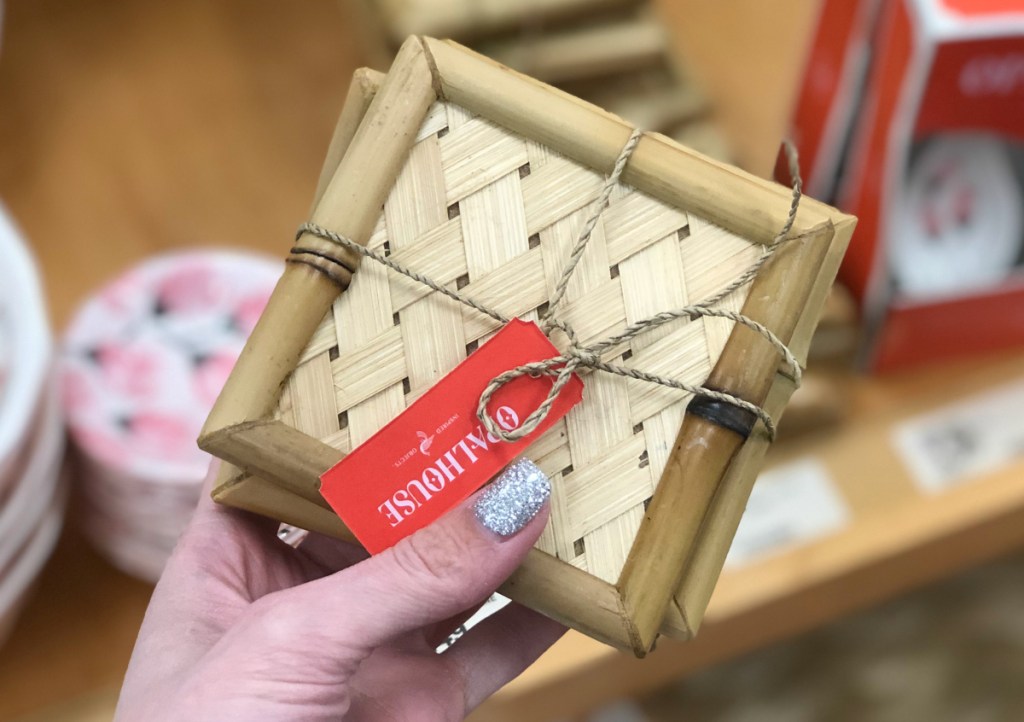 Opalhouse 4pk Bamboo Coaster Set
---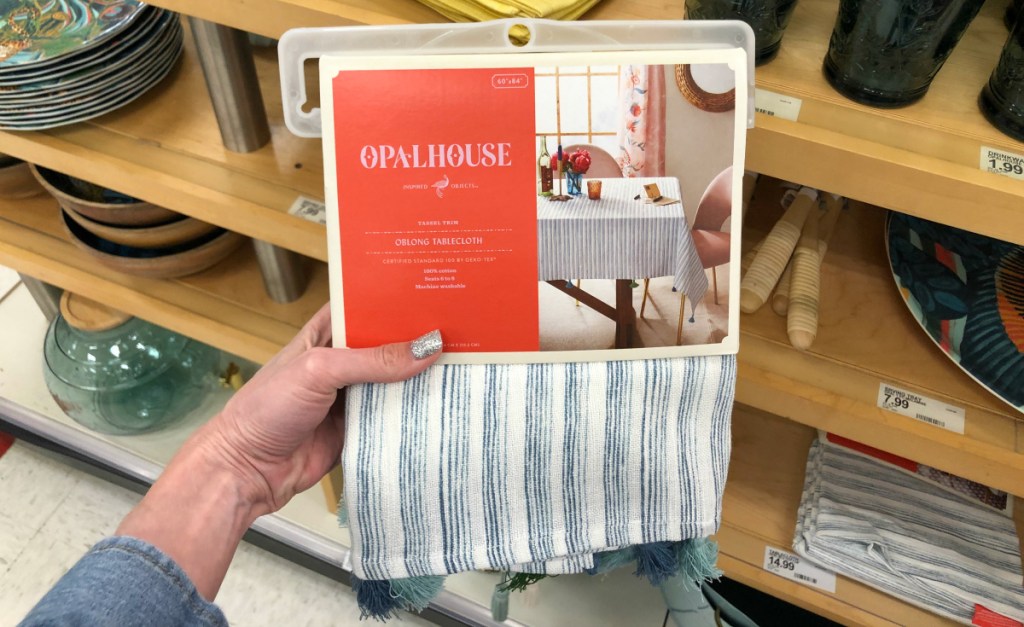 Opalhouse Blue Striped Tablecloth – Rectangle or Round
---