Don't Pay Too Much for Potted Plants with This Simple Tip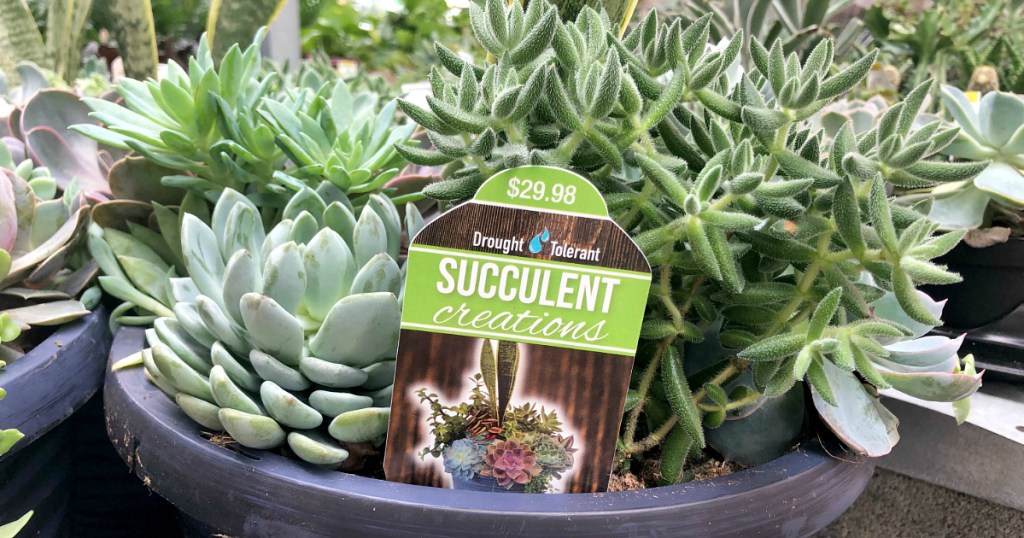 Are you paying too much?
Have you ever been tempted by something because of its beauty – only to look at the price tag? 🙋🏼‍♀️ If you're a fan of household plants and succulents, you'll want to read this simple, money-saving tip before heading to the store…
My sidekick Jami went to The Home Depot recently and looked at two different potted succulent plants. One arrangement was almost $80 and the other was under $30. The difference? The plastic urn planters. Aside of that, the succulent plant arrangements looked very similar! So before you pay too much, read what she had to say:
"I was looking at these beautiful succulent plants at The Home Depot and the price difference is crazy – with the biggest difference being the cheap plastic pots! One is tall and one is short, but they are practically the same plants. It would be a better deal to buy the smaller pot and then buy a cheaper urn somewhere else!"

---
SO, why pay $79.98 for this plant arrangement… 👇🏻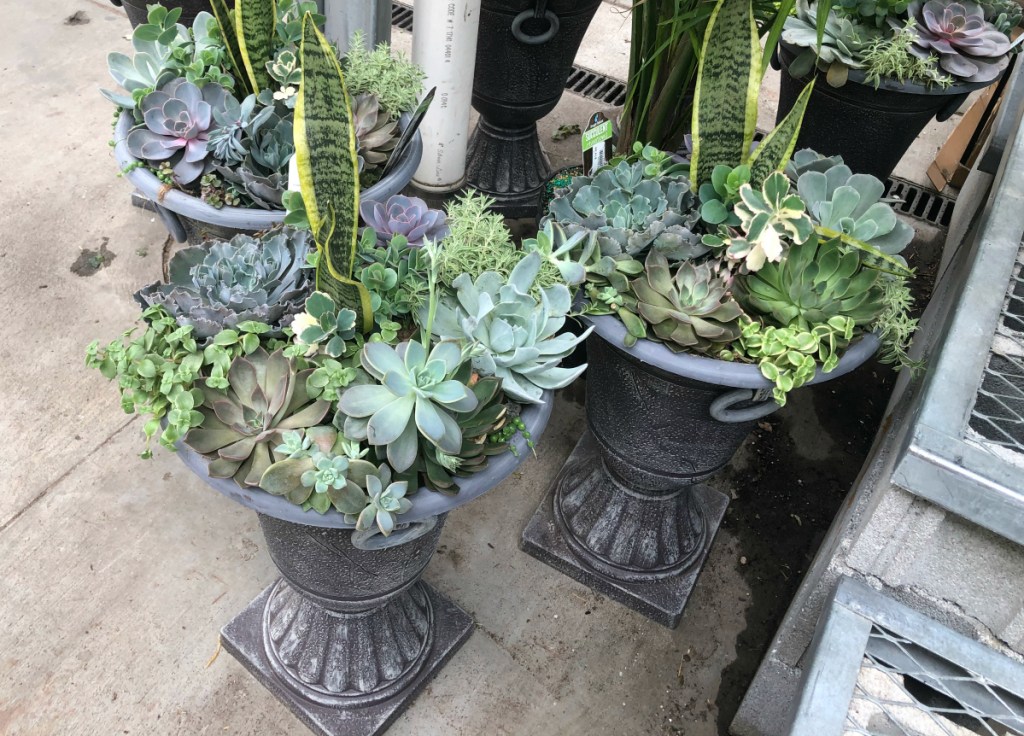 …when you can pay $29.98 for this plant and transplant it into a cheaper urn planter from somewhere else for much less (or even make your own)?! 👇🏻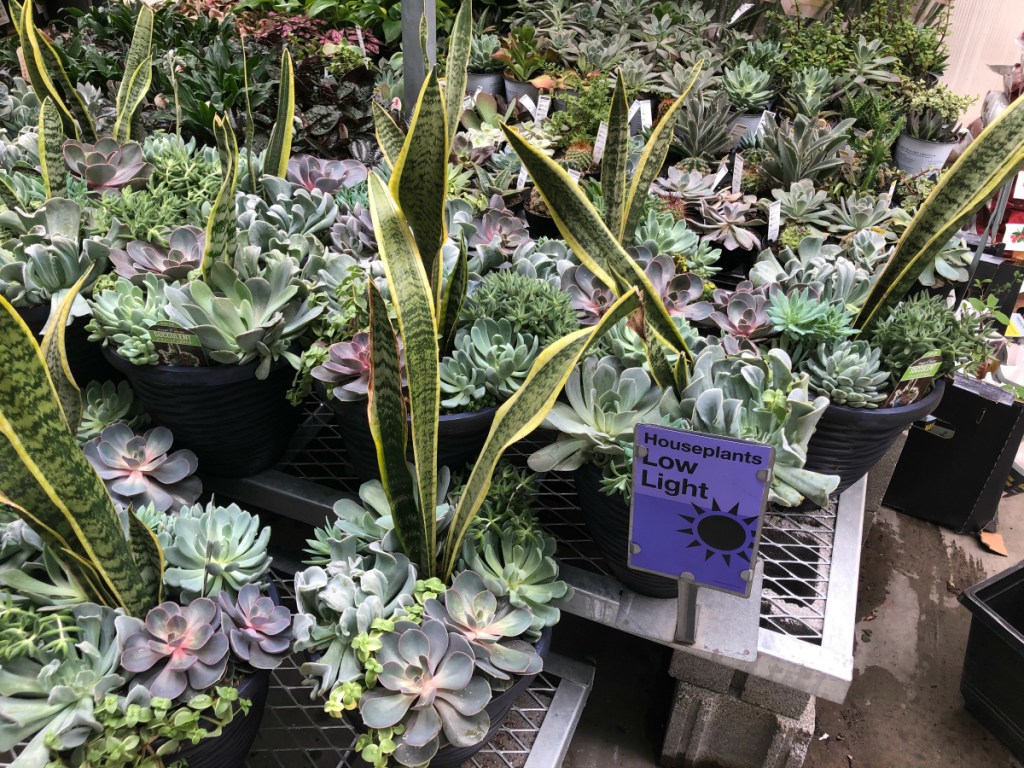 Mind blown. 😱
---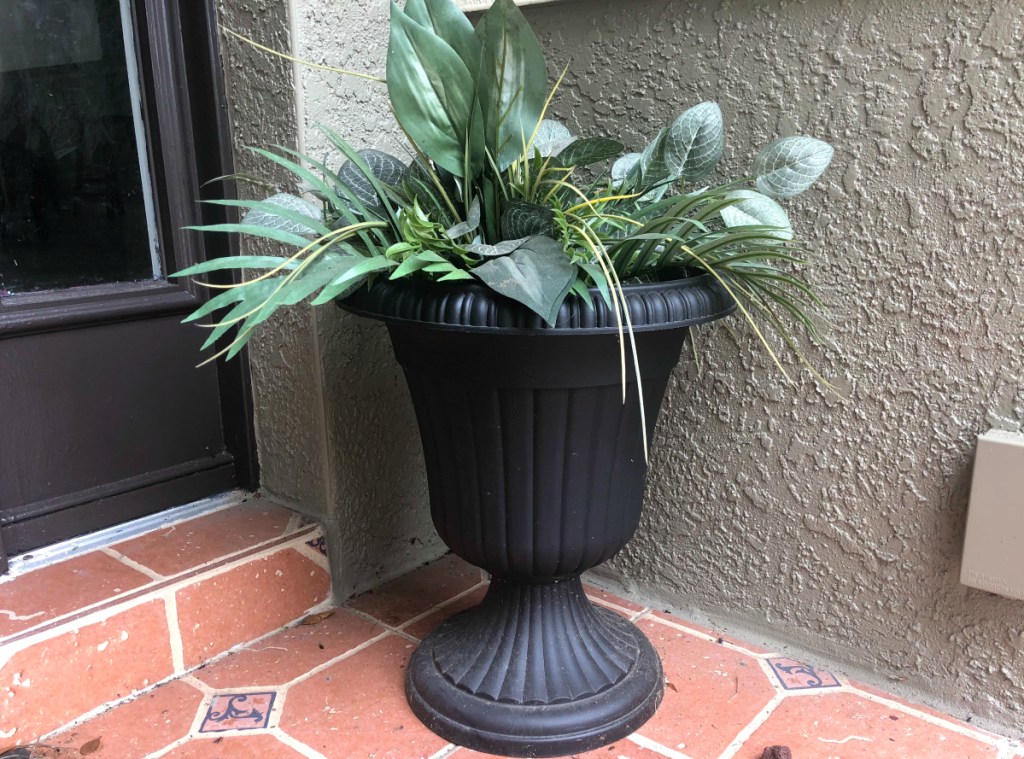 Also, check out what my sidekick Erica had to say…
"You can buy these plastic, bigger pots for super cheap at lots of different stores. I got this planter a long time ago at Kmart but I'm sure they sell them at lots of other stores, too! It still looks great!

---