Mark Zuckerberg Pays $59 Million for Lake Tahoe Estate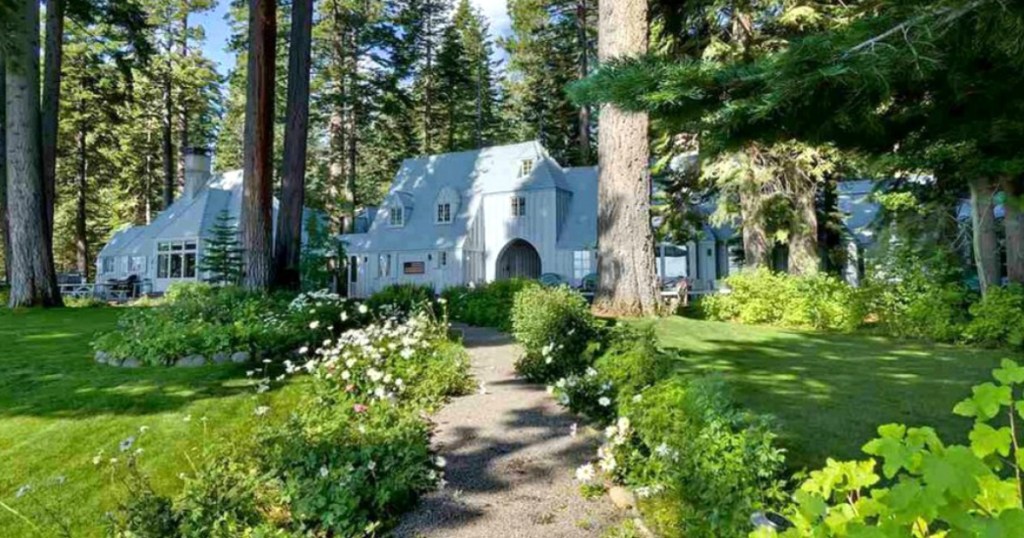 The secret is out!
In December 2018 and January 2019, Facebook founder and billionaire Mark Zuckerberg purchased not just one but TWO next-door waterfront mansions on Lake Tahoe for a whopping $59 million. 😱 That may seem like a lot for most people, but not for the tech guru who is valued at $74 billion.
While the sales happened months ago, it's not until now that this real estate news has become public knowledge. The billionaire used a mysteriously named corporate entity to hide his identity and required all involved parties to sign non-disclosure agreements. Also, the homes' MLS images were ordered scrubbed from the internet.
Talk about some serious privacy measures.
Curious to know more about the homes?
The smaller $22 million property, known as the Carousel Estate, sits on 3.5 acres and includes a Tudor-style main house built in the early 1930s. Other features include separate guest/caretakers' quarters, two buoys, and a marina-style pier capable of accommodating a yacht. Talk about an amazing sunrise/sunset view! 😍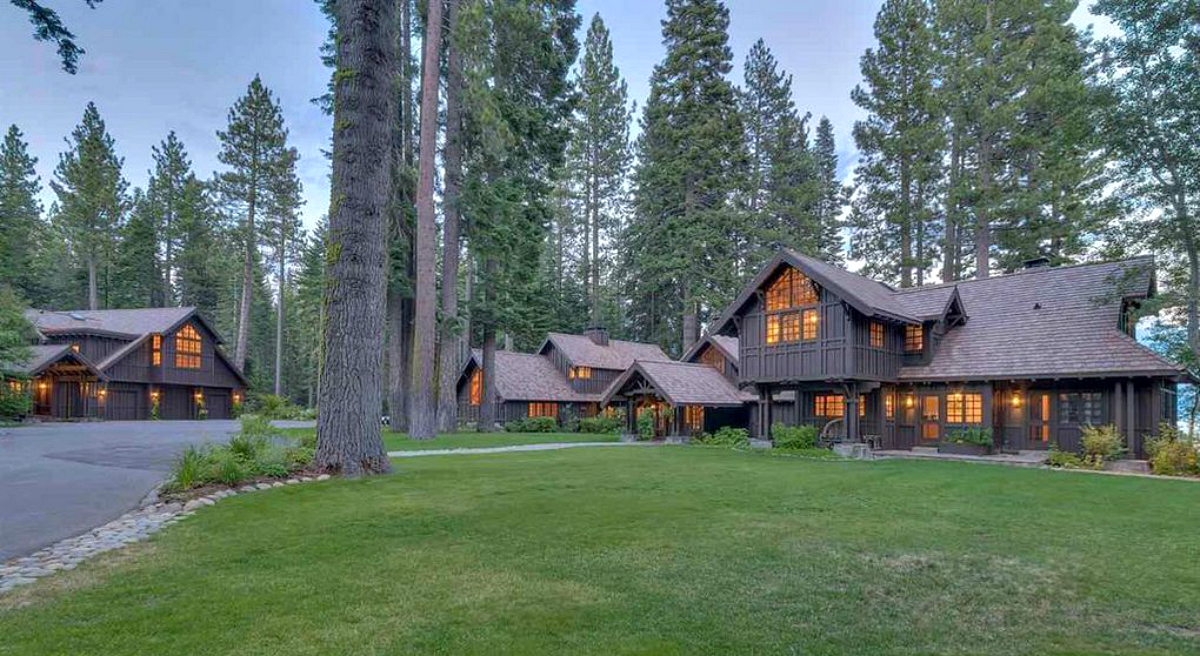 The larger $37 million property, known as the Brushwood Estate, includes an approximately 7,000-square-foot woodsy main house built in 1964, plus two detached guesthouses, totaling another 4,000 square feet of living space. There are also three buoys, rolling lawns, and a lake view Jacuzzi to relax in.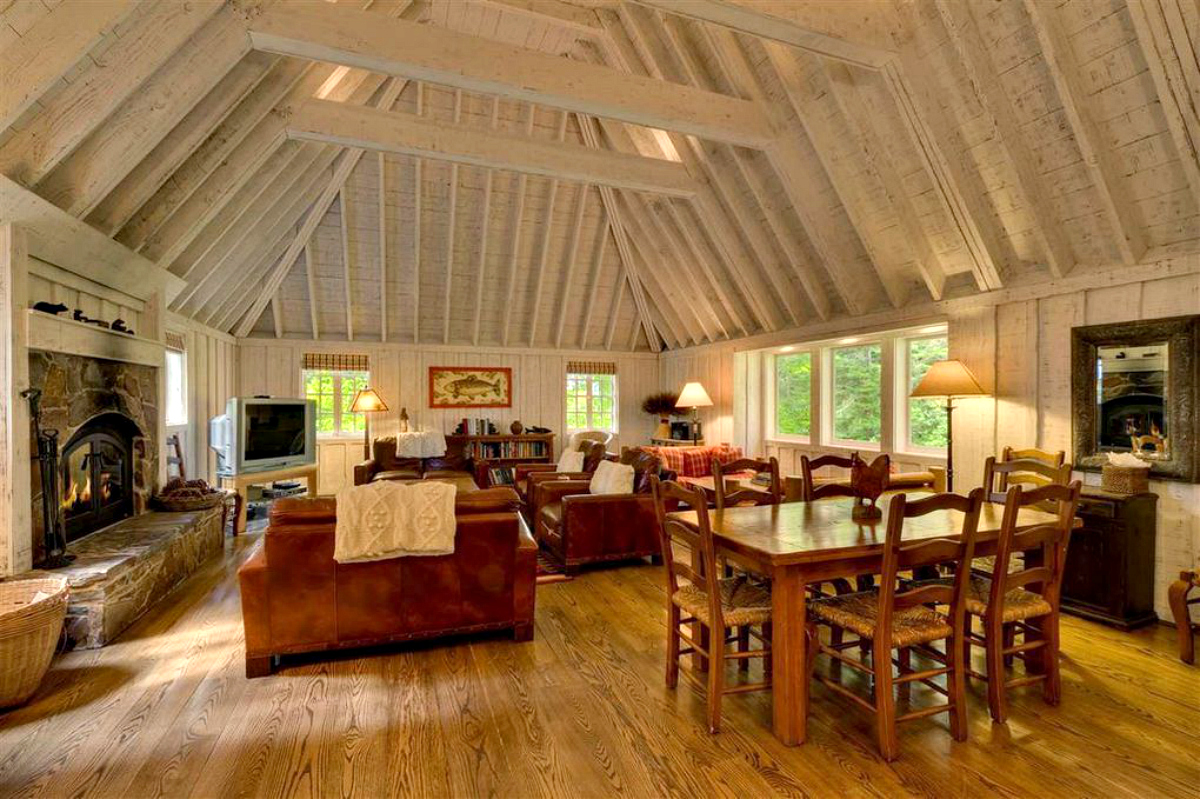 The two homes combined include a total of 17,342 square feet, 15 bedrooms, 15.5 baths (and hopefully a cleaning crew to tackle that space). Zuckerberg's main residence is located in Palo Alto and is reported to be $43 million, so this new Tahoe lake-side estate is sure to be an amazing get-away for family and friends!
---